Travel boutique Oasis Collections launches its "Passport" subscription service for remote workers looking to test-drive the digital nomad lifestyle in the world's most desirable cities.
This article was created in partnership with Oasis Passport. wrkfrce readers can get $250 off a new membership by using the code WRKPASSPORT250
---
If you're like me, 2020 brought many unexpected lifestyle and work changes. While I've always had the freedom to work from anywhere, that became the new full-time reality in March, when the coronavirus pandemic began spreading across the West Coast. The Oakland-based digital media company I worked for ditched its coworking space of five years on the shores of the San Francisco Bay and in doing so plunged me into a state of digital nomadism for the foreseeable future.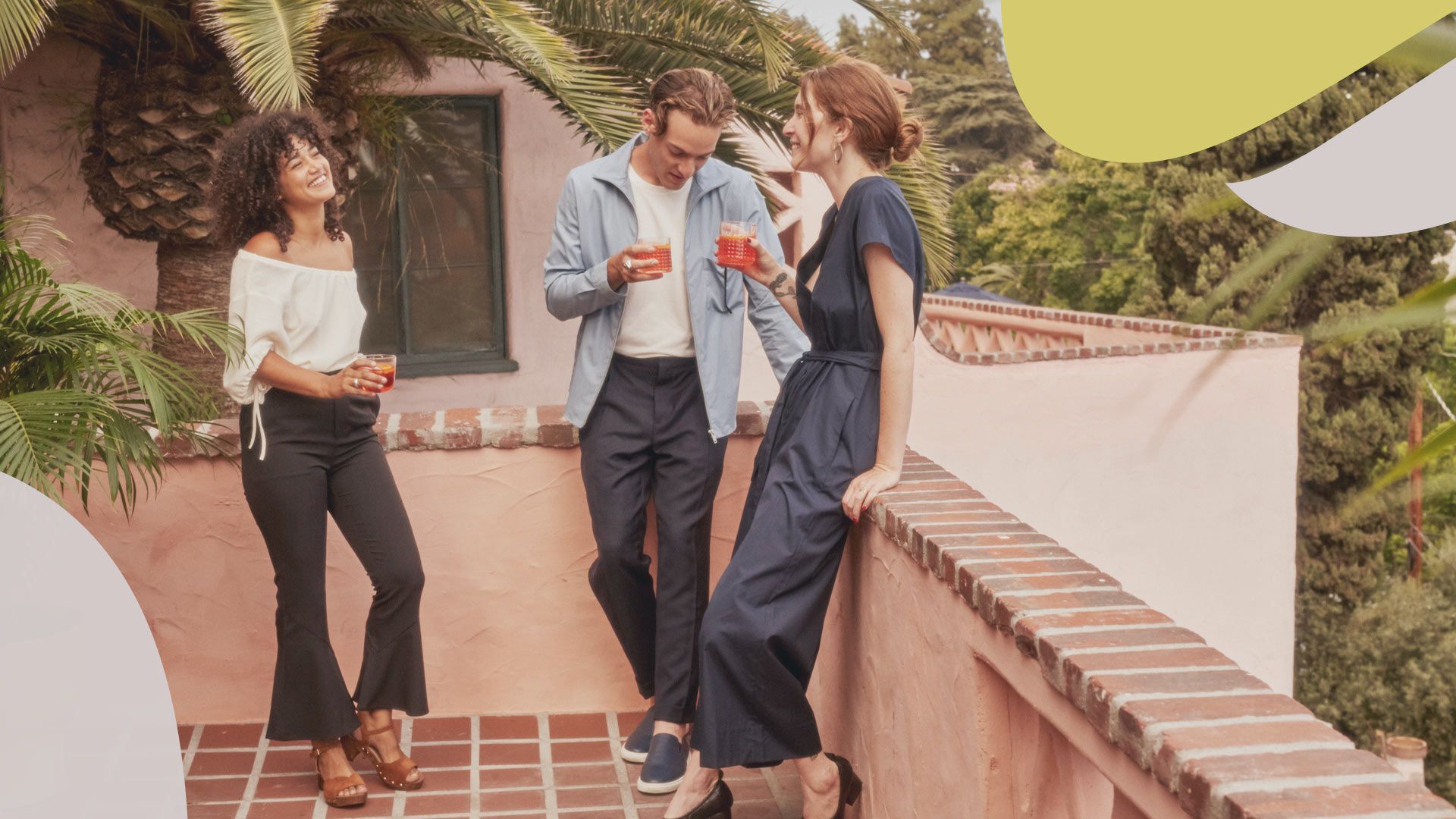 The lifestyle undoubtedly has made it easier for my cohabiting partner and me to work from the road for about a year now. We've posted up in various family members' homes, from Southern California to Colorado to Minnesota to Missouri. We've tried Airbnbs outside Joshua Tree National Park and Crested Butte, Colorado. We've even done a few weeks driving and parking a Volkswagen van from Ventura County beaches to the shores of little-known Minnesota lakes.
But our flexibility comes with a lot of trade-offs. We have worldly possessions stashed in our parents' garages but no place to call our own. We're always on the move. Sometimes we want to feel more settled, and other times we want to leave the United States entirely.
The Rise of Digital Nomadism: Before the Influencer and #Vanlife
Believe it or not, digital nomadism and working from anywhere were already well established long before Instagram, social media influencers, or #vanlife. Research out of the University of Sydney traces digital nomadism roots back to the early 2000s, when primarily IT companies began allowing software engineers and developers to work from anywhere. However, it wasn't until the proliferation of remote jobs and coworking spaces in the 2010s that digital nomadism really became legitimized, thanks in part to the very same technologies and innovations that allowed the concept to become a reality. Couchsurfing and Airbnb both changed the game in terms of how people traveled and looked for lodging options. Around the same time, the world's largest coworking spaces, like WeWork and Impact Hub, also accelerated in popularity, providing a gateway to work outside the traditional office. Now, the next evolution of the space is taking off as countries offer digital nomad visas; companies like Remote Year scale up; and coliving, short-term rentals, and traditional housing converge.
Introducing the Next Wave of Upscale Digital Nomadism
Established to encourage remote workers to take advantage of their newfound flexibility to explore the world, the Oasis Passport. The Passport was created by Oasis Collections, a pioneer in the arena of branded short-term rentals. Homeowners in nearly two dozen cities have listed their places with the platform. However, unlike Airbnb rentals, these properties aren't people's primary residences—meaning they don't come with photographs of random strangers or cheesy Christmas kitchen towels.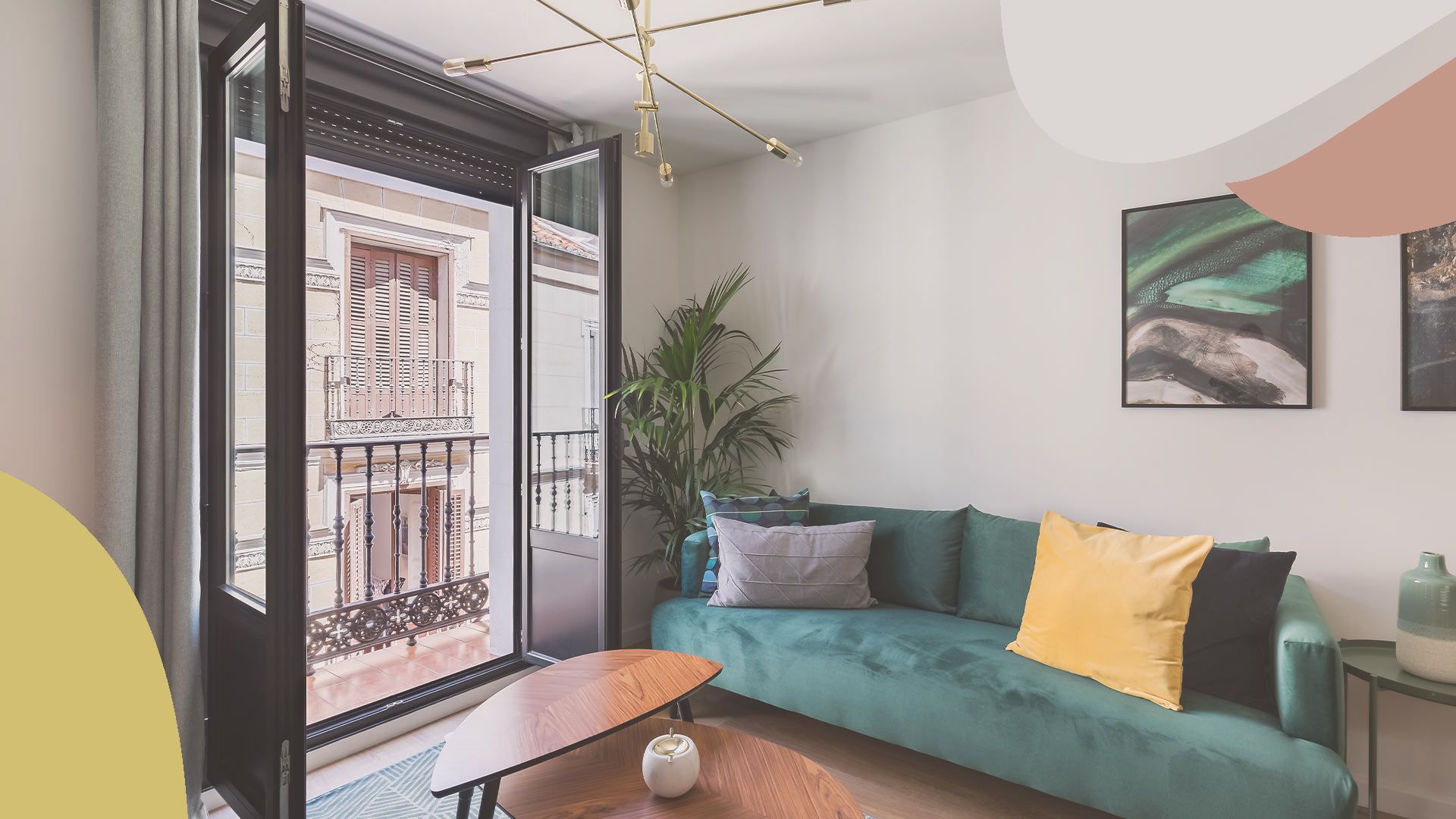 While the Passport is new, Oasis Collections is not. Launched in 2008, it started by offering luxury rentals in cities in South America, Europe, and the United States, so you know it's got this whole arrangement dialed. Oasis hits the sweet spot of upscale digital nomadism by blending an established hospitality and travel company with stylish homes in some of the world's coolest cities.
The Passport is set up as a month-to-month subscription, with a three-month minimum commitment. The monthly rate changes based on the size of home rented for each stay, and in which of three tiers of cities you decide to stay. Here's how it works: Say in May you decide you want to subscribe. At that point, you put down a $495 deposit to lock in the current pricing. You then have the next year to complete at least three months of stays. There is no limit to the months you can stay - you could bounce between properties for 6 or even 12 months of the year if you like, paying rent only for each month that you stay.
"This price is an all-in rent, covering accommodation, utilities, Wi-Fi, biweekly cleaning, and Oasis concierge support," Parker Stanberry, Oasis founder and CEO, explains.
If you want to go back to the States afterward, that's fine. Or you might want to try out Barcelona or Madrid instead, but those are Tier 2 cities, so the price would jump to $2,200 for a studio or one-bedroom.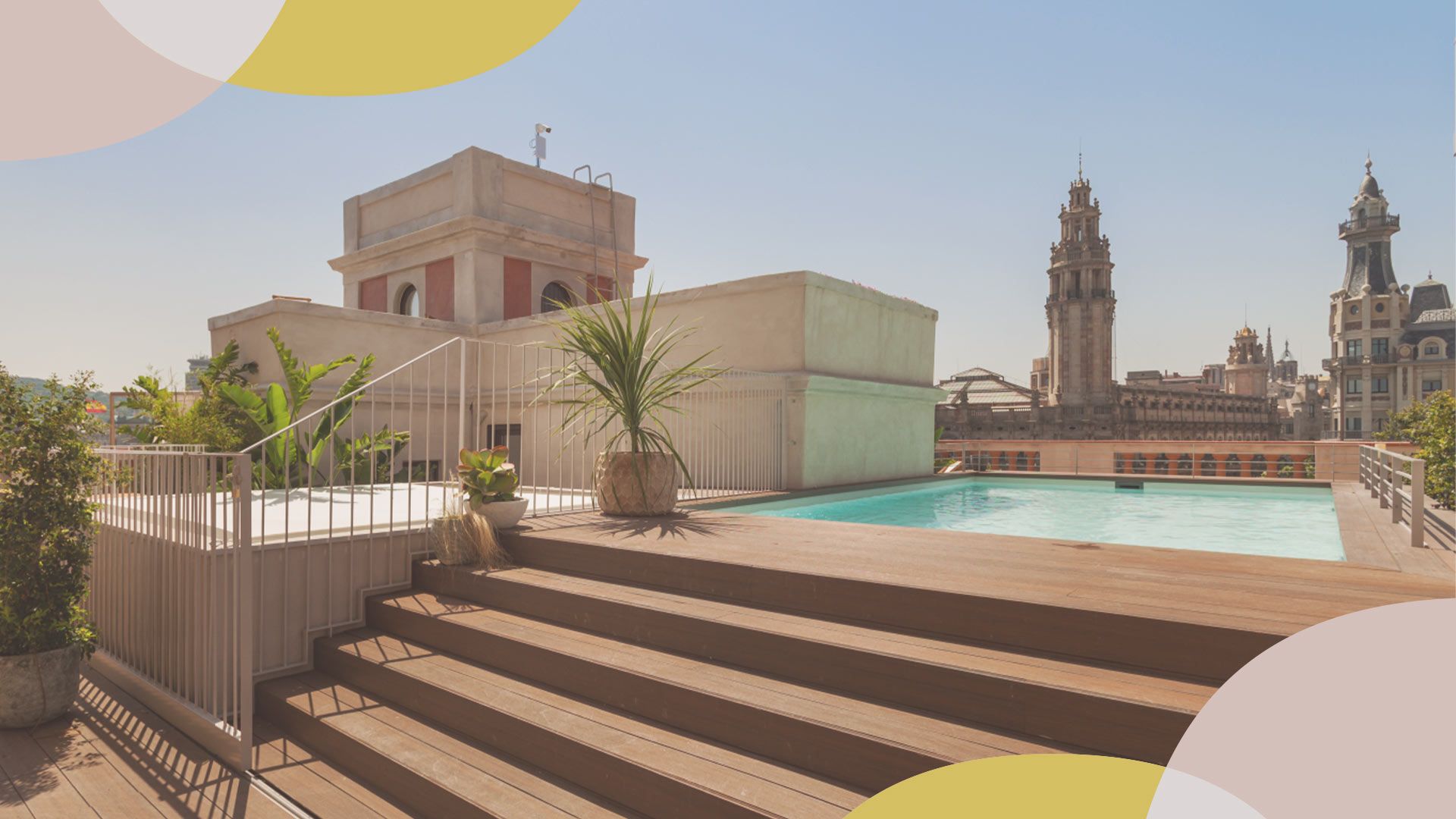 The Passport is a true game changer and offers another way in which digital nomads can flex their autonomous-living muscles. Instead of similar hotel subscriptions, Oasis allows you to pick from actual homes that have been through the company's vetting process in trendy neighborhoods. Pricier one-off options like Inspirato might currently offer more location choices, but not the same flexibility, price point, or hands-on approach. And where Airbnb and VRBO are built for vacationers, the Oasis Passport experience is built with the digital nomad specifically in mind.
A Low-Stress and Low-Commitment Way to Experience New Cities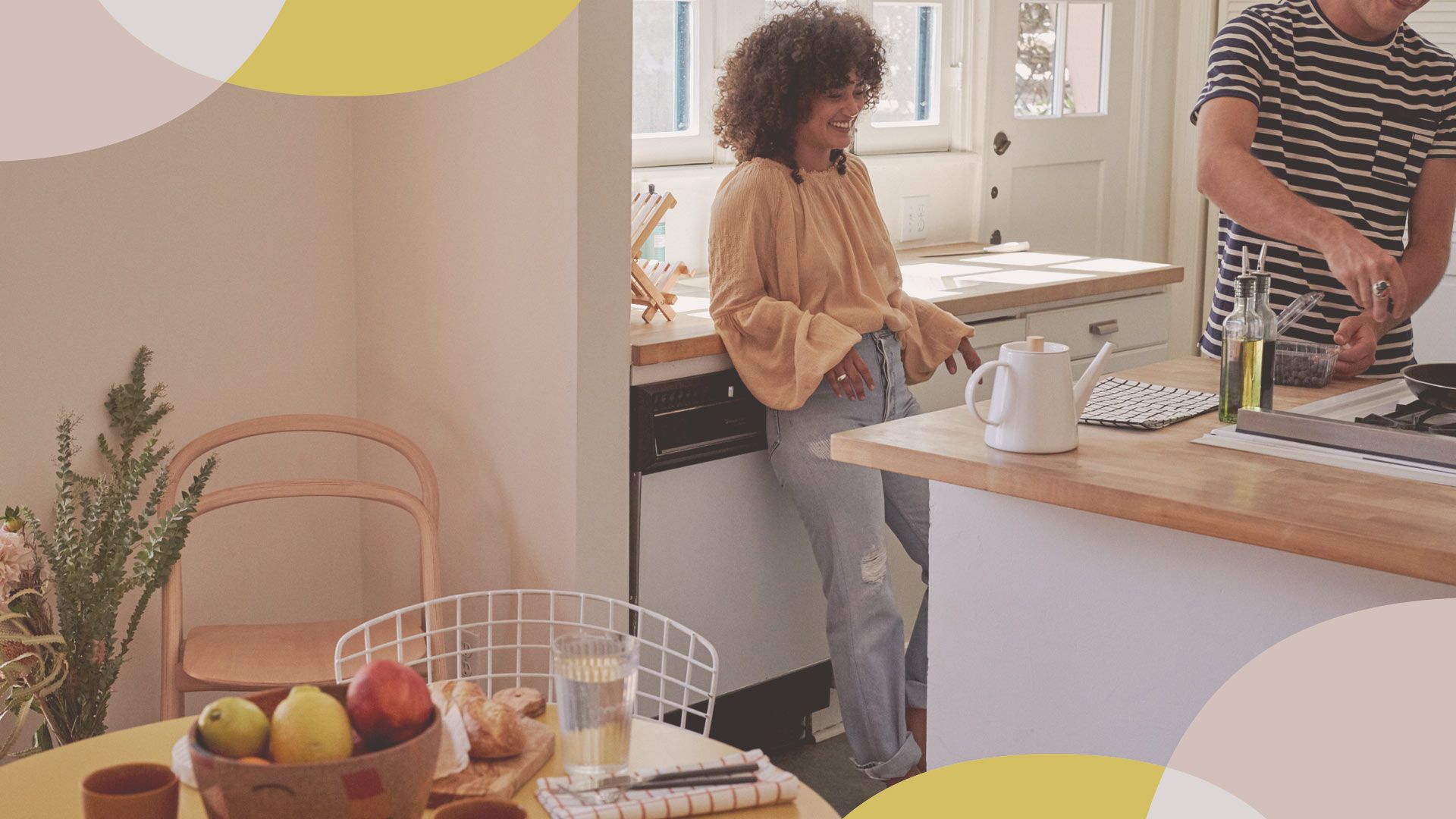 Stanberry says there's an ease to booking travel this way, versus going through individual homeowners via sites like Airbnb or VRBO. And while hotels around the globe are starting to offer subscriptions and deals for remote workers, the Oasis Passport offers an option for people who want to stretch out and cook their own meals in full kitchens without sacrificing hotel-esque perks, like a cleaning service and concierge.
"A vacation rental is one thing, but when you're working remotely and truly living somewhere, you need to be assured of a much lower margin for error," Stanberry says. "Especially when you add on the complexity of moving from place to place—and even country to country. Knowing that Wi-Fi is at a certain level, there's professional cleaning, the homes have been thoughtfully designed and decorated, et cetera, is all vital if you're going to embrace this lifestyle while being happy and productive."
The Passport currently gives users the option to pick from more than 500 properties in Austin, Barcelona, Bogota, Buenos Aires, Denver, London, Madrid, Mexico City, Miami, Panama, Paris, Rome, Santiago, Rio and São Paulo. Oasis says it hopes to push that number to above 800 and will soon expand to Los Angeles, Nashville, and Milan.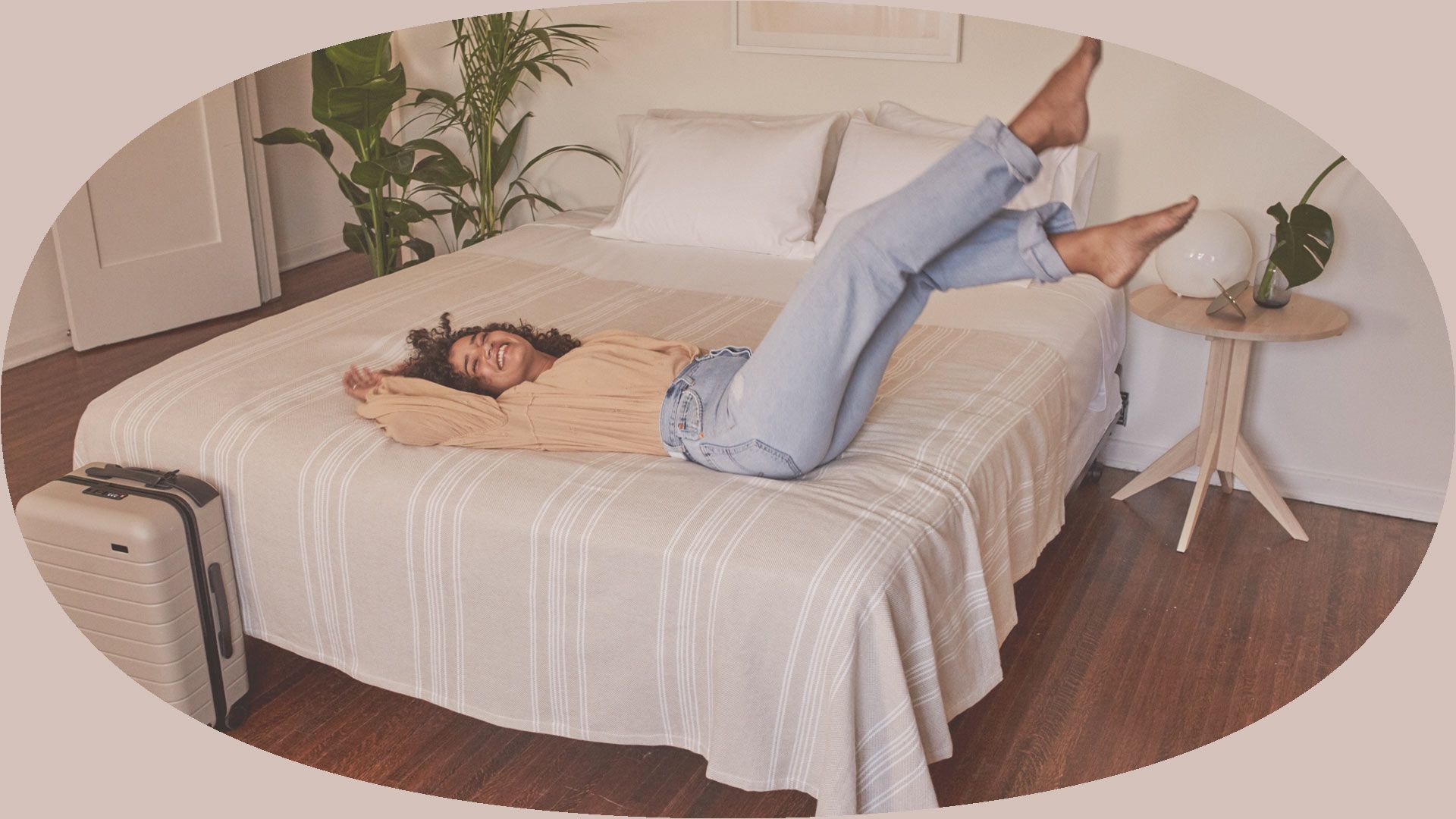 "Oasis is essentially a bespoke travel agency that can help remote workers execute on this lifestyle with minimal hassle, headaches, and risk," Stanberry says. "I want it to be clear that you're not just booking a random home on a platform, you're becoming a member, and will get personalized service and support, from picking the best neighborhood for you to setting up a workspace in the home to navigating any language or cultural challenges."
As 2020 has moved into 2021 and remote work presses on for many, the idea of Oasis is becoming increasingly attractive. As more vaccines enter the market and coronavirus case numbers continue to fall, a few months in Latin America and reliable Wi-Fi could really trump the hot spot in a Volkswagen van parked at a desert campsite.