Many hotels and resorts are offering packages and discounts for remote workers looking for a coworking space with lots of extra amenities -- like a swimming pool or room service.
Coworking spaces continue to surge in popularity. From Los Angeles to Denver to St. Louis, coworking spots are popping up all over.
One of the latest entrants to the increasingly crowded space? The hotel and resort industry. Many hotel and resort organizations have recently done what successful companies and businesses must always do when faced with a challenge: get creative and pivot with changing times. Remote workers and digital nomads alike are now the beneficiaries of that pivot as both domestic lodging sites (in cities like New Orleans) and international spots have launched programs giving remote workers incentives to spend a day or even weeks in their luxe establishments.
Why a Hotel or Resort?
You may be wondering why someone would choose to work in a hotel room when a plethora of trendy coworking spaces are available. Well, apart from fast Wi-Fi; access to on-premises business centers equipped with printers, scanners, and phones; and quiet individual rooms, many hotels are throwing in some added perks for remote workers.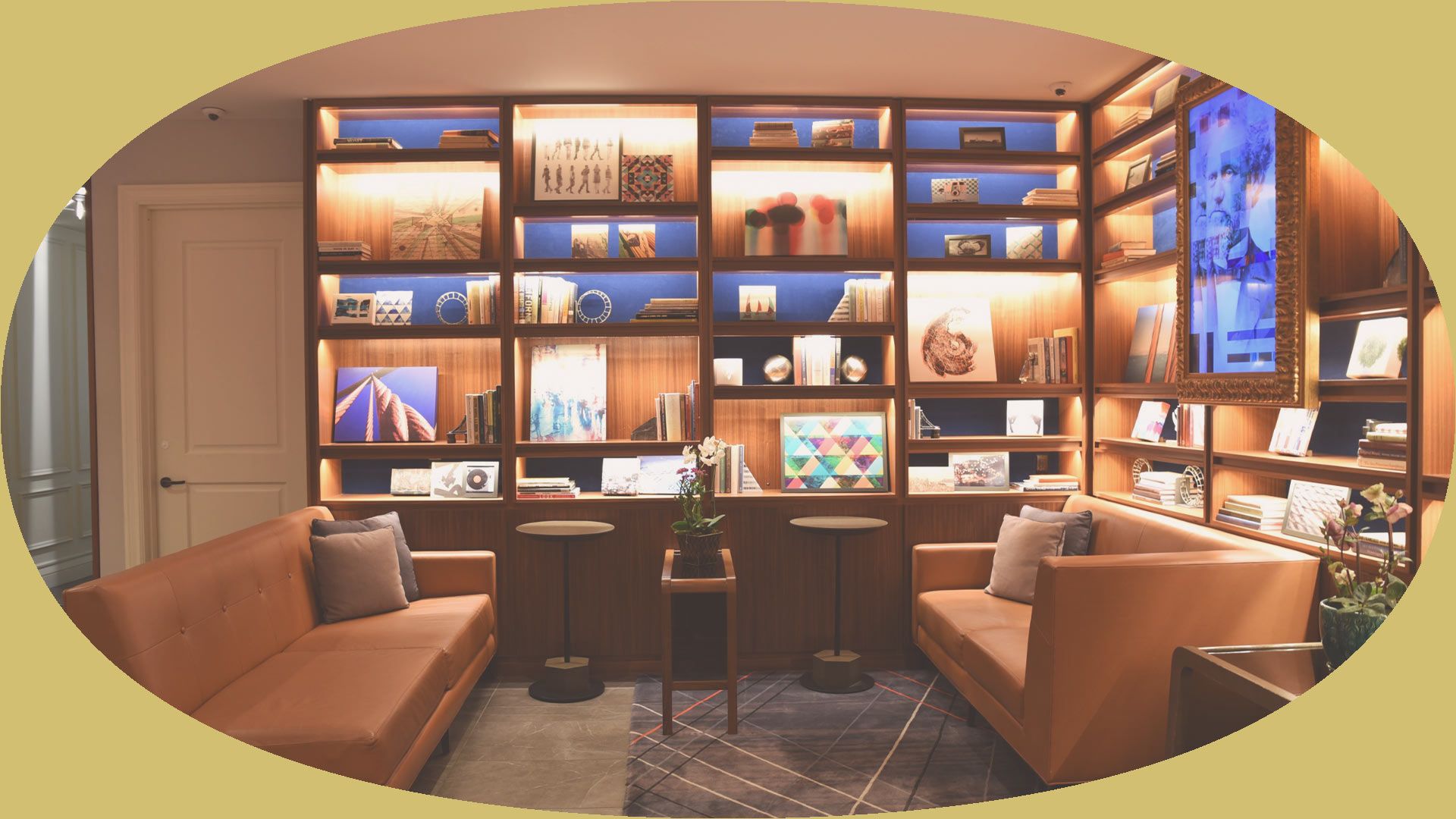 San Francisco–based Kimpton Hotels, for example, has launched various work-from-hotel programs at dozens of locations across the country. Kimpton Hotel Born in downtown Denver offers one of its most streamlined programs. For 30 percent of its normal daily rate, you can book a room that's been set up for remote work for the day, including a large flat-screen monitor with an HDMI connection, and a discount to the hotel restaurant and bar. Marriott and Hilton have similar attractive work space programs.
Spending a week—or more—at a hotel or resort offers some intangible benefits as well, like getting a change of scenery, taking a semivacation, and having the chance to destress a bit away from basic household tasks.
Kimpton Surfcomber Hotel in Miami's South Beach offers overnight stays for remote workers and their families from around $200 to $400 a night, depending on room size and amenities. Hotel Valley Ho in Scottsdale, Arizona, welcomes remote workers overnight or just for a day visit. Dubbed the "Hotel Valley Ho(me) Office Package," the program immediately sparked interest after its August 2020 launch, reports Jesse Thompson, the hotel's area director of sales and marketing.
"The majority of guests booking this package have been locals seeking a better work space, with some in need of peace and quiet and others wanting to combine their workday with play by enjoying the pools, restaurant, and grounds," Thompson says. "We have seen a few individuals from out of state book this package for multiday visits, as there is an option to stay the night for an additional fee."
And then there are programs like the Work from Paradise package at the Conrad Punta de Mita hotel outside Puerto Vallarta, Mexico. The chief draw of the program is a third week free for every two you stay, but there are also other enticements, like 20 percent off food and beverages, a certified tutor, a kids' club, and tech support.
Pick the Right Spot for You
Besides hotels, some subscription services continue to be an option for remote workers looking to shake up the typical work experience. Gable has taken an Airbnb-type approach to coworking spaces. For $350 per month, users get full access to all Gable network locations, including spaces in New York City, San Francisco, Miami, Austin, and Los Angeles. Aided by ratings of previous users, you can pick individual spots, like the Hotel Zetta in San Francisco, the Alchemy coworking space in Denver, or the Carpenter Hotel in Austin.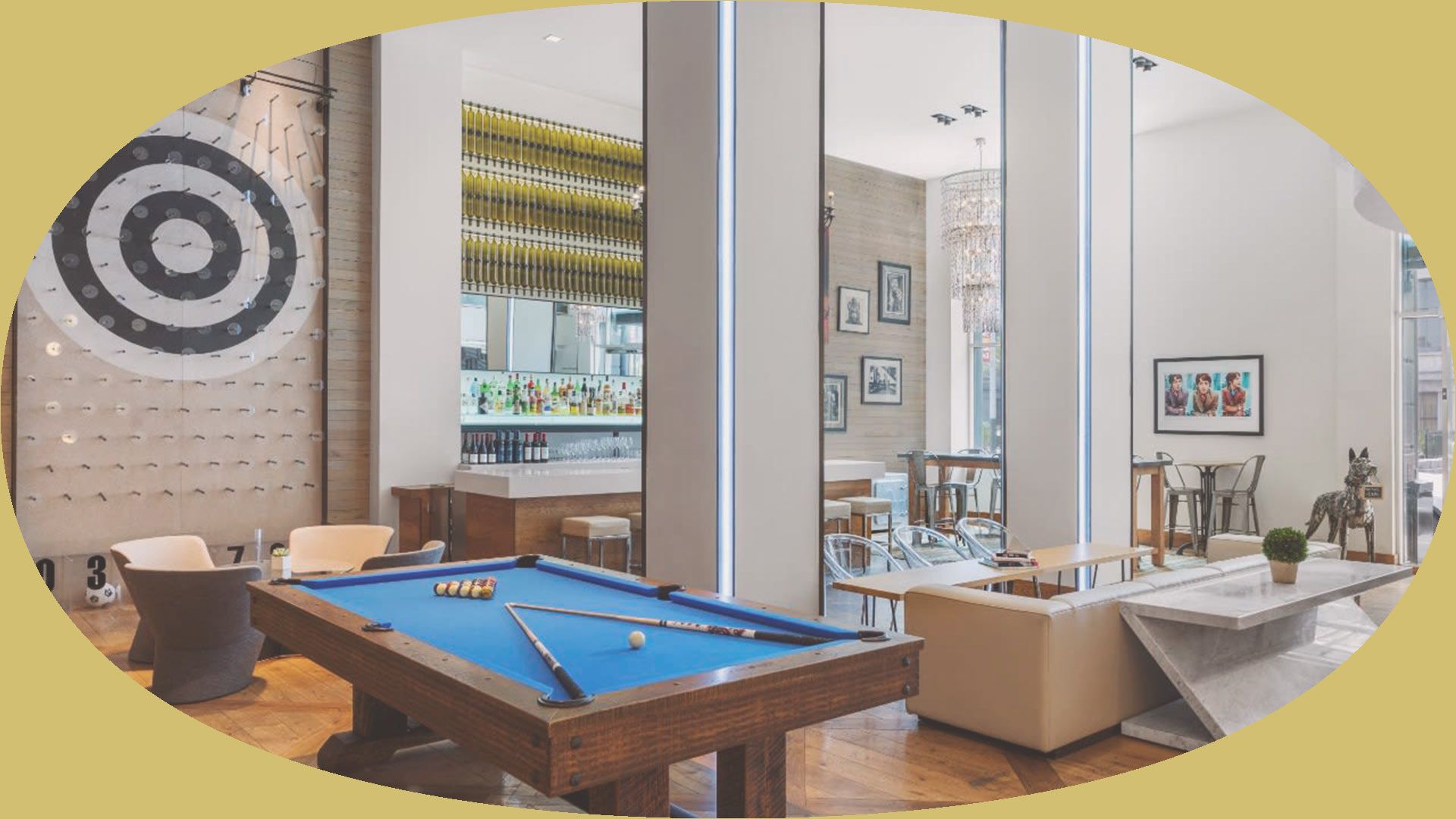 "Gable created an incredible network of locations that are the best of all worlds," says Liza Mash Levin, CEO and cofounder of Gable. "We partnered with the best boutique hotels, beautiful lofts, and high-end coworking spaces to make sure our customers have three key things—quality spaces, flexibility in usage and cost saving, and ease of use—in a single app all employees can use to book seats and meeting spaces."
Levin says Gable works primarily with companies that want to provide flexible work spaces for their distributed teams, but it also caters to groups and individuals looking to book a space for a day.
Megan Jerrard, an Australian journalist and travel blogger, has been working as a digital nomad since 2007. She recommends assessing all the different coworking options and matching them with what best meets your unique needs.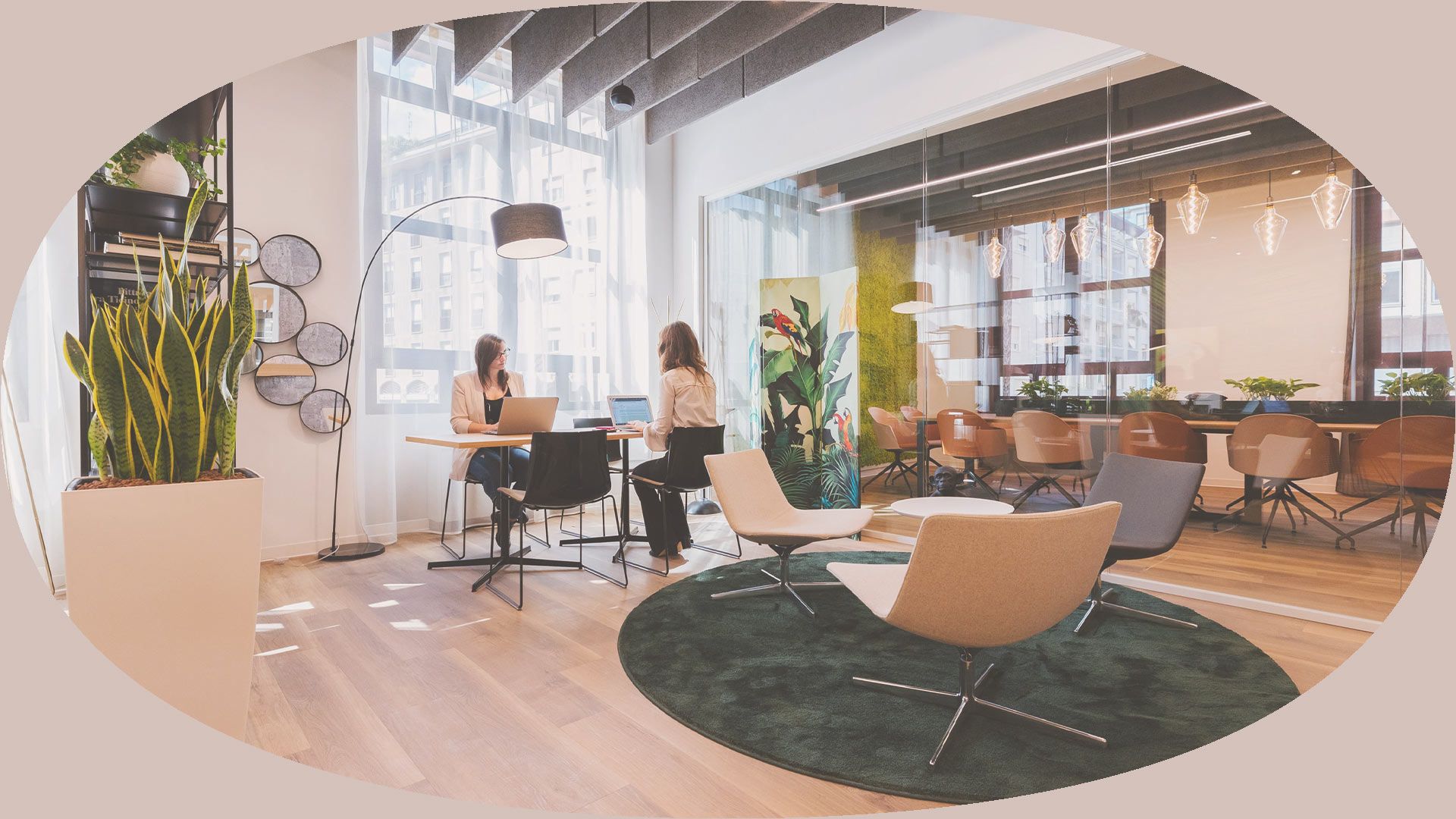 "You might not care about a hotel having a separate coworking space and be totally happy working privately from your room. However, if being in a social work space is important to you, this is something you'll need to look for," Jerrard advises. "Make sure you inquire and read reviews about the stability and strength of the internet. This may even require requesting a room on a floor where the connection is the strongest."
Jerrard also reminders her fellow remote workers not to forget the fun part of the job: "The best part of digital nomadism is balancing your work with play, so, before booking, look at the location of the hotel and its proximity to the parts of the city or country you're most excited to explore and see."
Alternate Work Space Programs May Be Here to Stay
The rise of digital nomadism and remote work will likely fuel a constant interest and growing market for these sorts of nontraditional work space programs.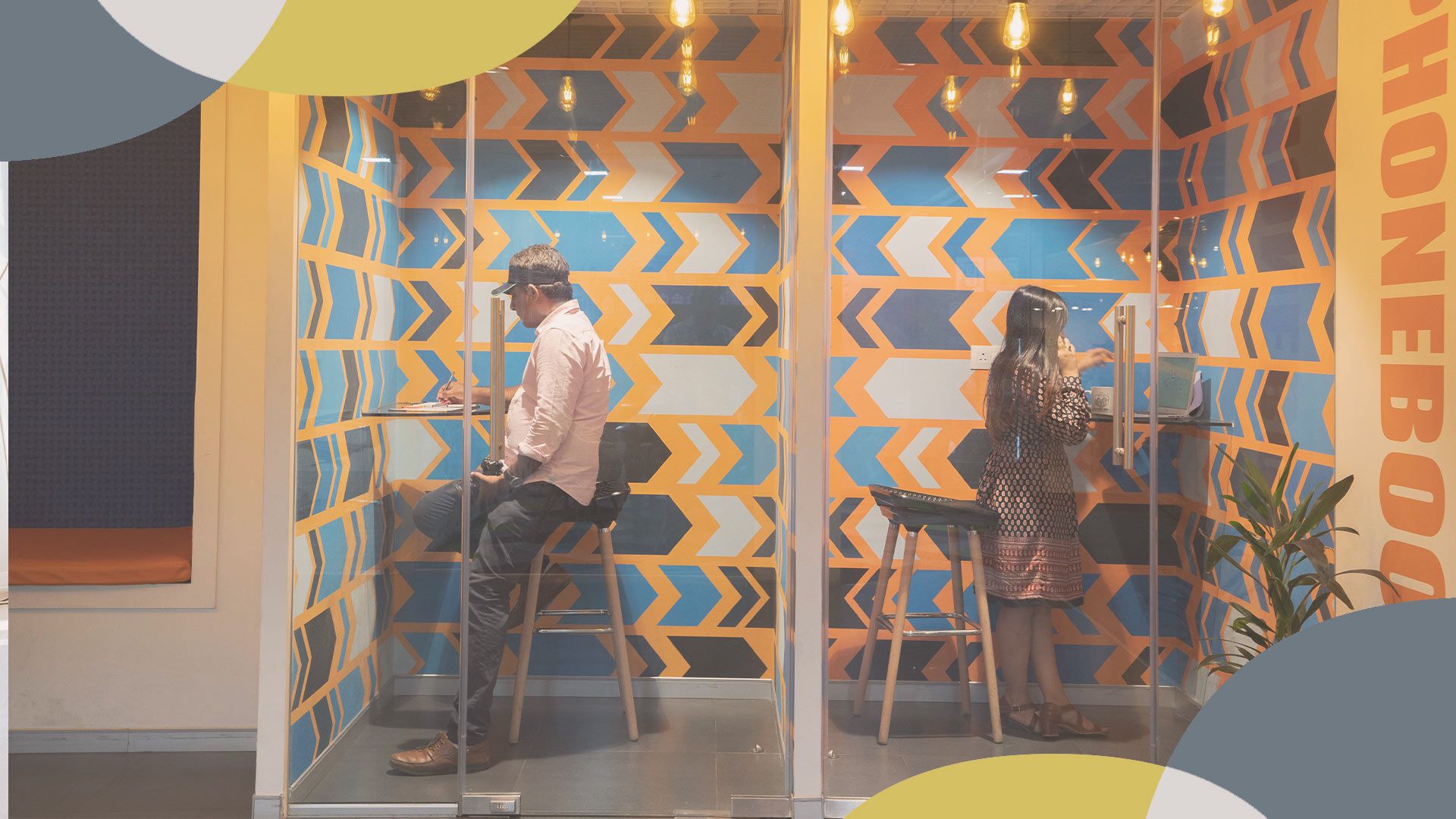 As countries continue to expand digital nomad visas, and hotels and hospitality companies start to create their own coworking spaces and develop improved "workcation" programs, working from hotels and other resorts is expected to continue to grow in popularity.
Hotels that offer packages that include fast, reliable, and secure Wi-Fi; spaces for meetings; and equipment and in-room options that emulate a working office are likely to find a long-term opportunity for capitalizing on the rise of remote work opportunities.
---
Editors Note: The images in this article were provided by Gable.