Now that vaccines are becoming available and travel is returning to normal, consider these international work visas for digital nomads.
As COVID-19 vaccines become more widely available but many employers choose to remain in remote mode, a lot of us are hitting an interesting sweet spot. It's safer to go back out into the world, and yet we don't have to go back into the office. Not yet, anyway. With our newly honed work-from-anywhere (WFA) skills under our belts, with more geographical flexibility than we've ever had, and with summer vacation right around the corner for our kids in school, now is a solid time to consider an international work visa.
To be clear, we're not talking about the traditional form of digital nomadism, where you travel around the country in a Volkswagen camper or Airstream and pull out the laptop at stops. And this option isn't for those who want to spend a few weeks in one place before moving on to the next. But for those looking for a change in scenery for a few months or longer, numerous countries are offering opportunities that will fit the bill, especially if you're bringing your family along with you. Bonus: Many of these international programs have been in operation since last summer, so there's already some info out there on how they work.
Bermuda
Starting in August 2020, Bermuda opened a yearlong remote work and study program. The online application, which the Bermuda government says will take about 15 minutes to complete, costs $263, and then a decision should be returned to you within five working days. Applicants must have valid health insurance coverage—or purchase it in Bermuda upon arrival—and be able to prove that their company or school is legit. Bermuda allows you to bring family or coworkers with you, but they must also complete the application and pay the fee. Kids are allowed to attend local schools in Bermuda.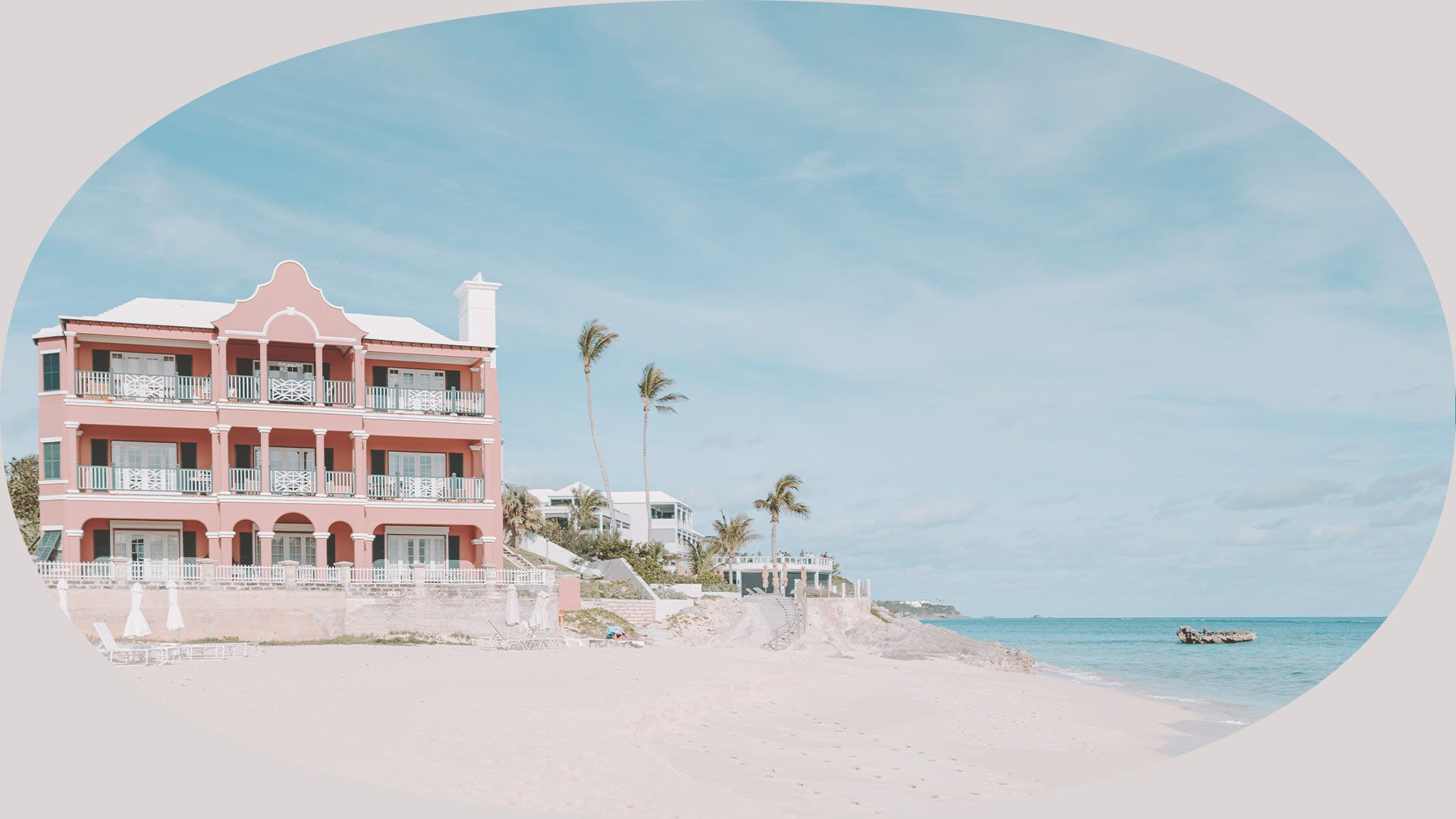 The government doesn't specify a cap for applications accepted, but it does say it will monitor the program to make sure the population of digital nomads stays at a healthy level. For more info, check out the FAQ page and list of available workspaces. Bermuda has strict COVID-19 testing protocols, which has kept confirmed cases low on the island. A negative test is required before leaving your home country, and another is required upon arrival. This page contains all up-to-date requirements.
Barbados
Barbados is offering a similar 12-month Welcome Stamp visa program for remote workers. The online application, which opened in June 2020, is brief and doesn't have a fee, but there is a $2,000 entrance charge for individuals and $3,000 for families after approval. Like Bermuda, Barbados says it will turn around a processed visa within five days of application submission. However, one person can submit multiple applications for others in the same company. Like Bermuda, the program requires health insurance coverage and offers options upon applicants' arrival.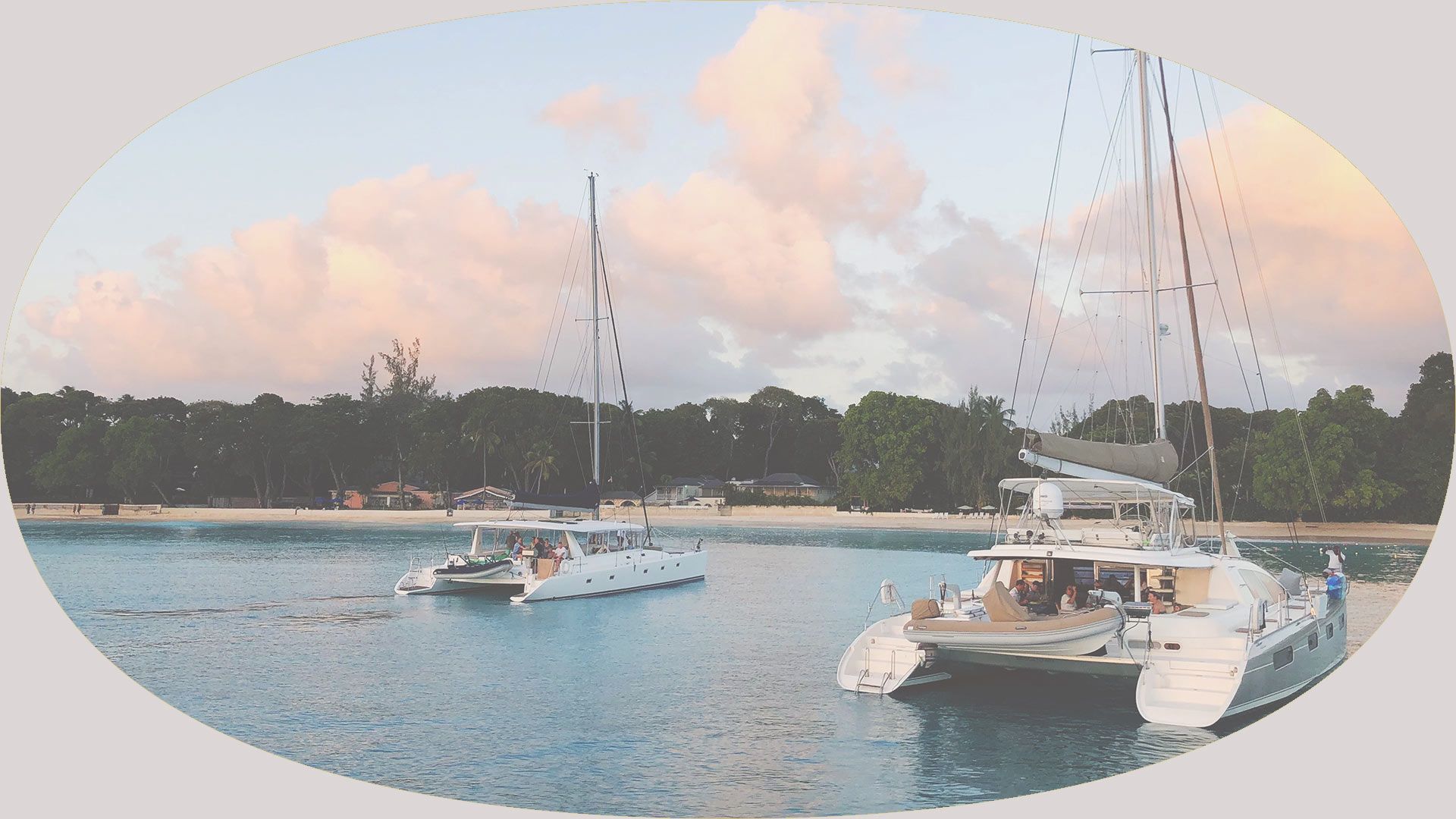 Once on the island, participants can come and go as they wish. School-age children can attend both public and private schools, both of which cost a fee, which can be avoided if you're planning to spend just the summer break abroad. More details on the program can be found here. Barbados also has stringent coronavirus testing requirements in place, especially for visitors from high- and medium-risk countries. Be sure to check out these updated protocols before attempting to travel there.
Antigua and Barbuda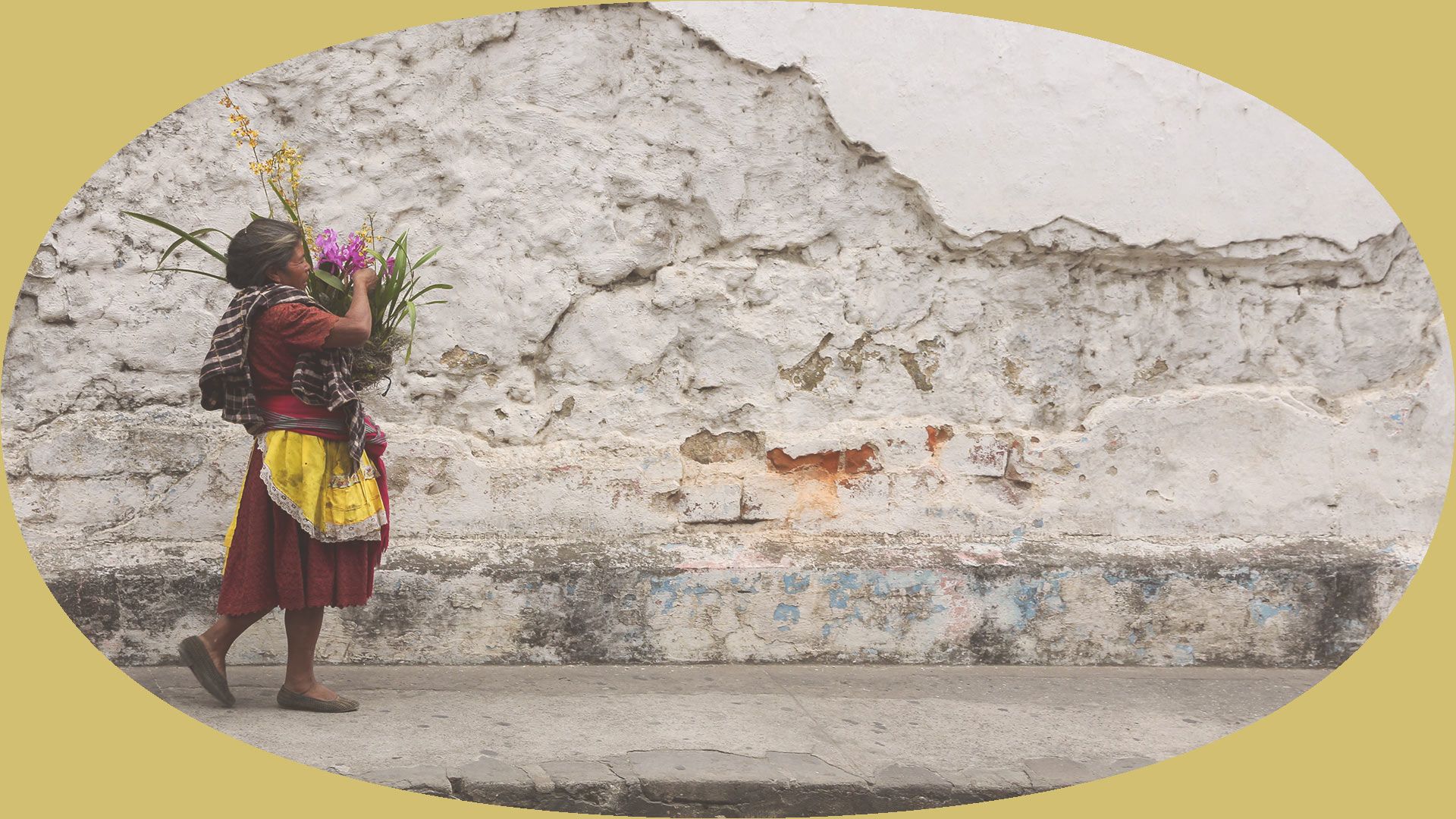 For those interested in a longer stay, Antigua and Barbuda's Nomad Digital Residence visa is worth checking out. Once approved, program participants can stay on the Caribbean islands for up to two years. Remote workers can come and go as they please, but they must keep lodging on the islands while in the program. The application process is a bit involved, requiring proof of health insurance documentation throughout the entire time of the stay, along with proof of a $50,000 income. The application fee is also quite pricey: $1,500 for individuals, $2,000 for couples, and $3,000 for a family of three or more. Children attending school are required to enroll in one of the island's private schools.
Georgia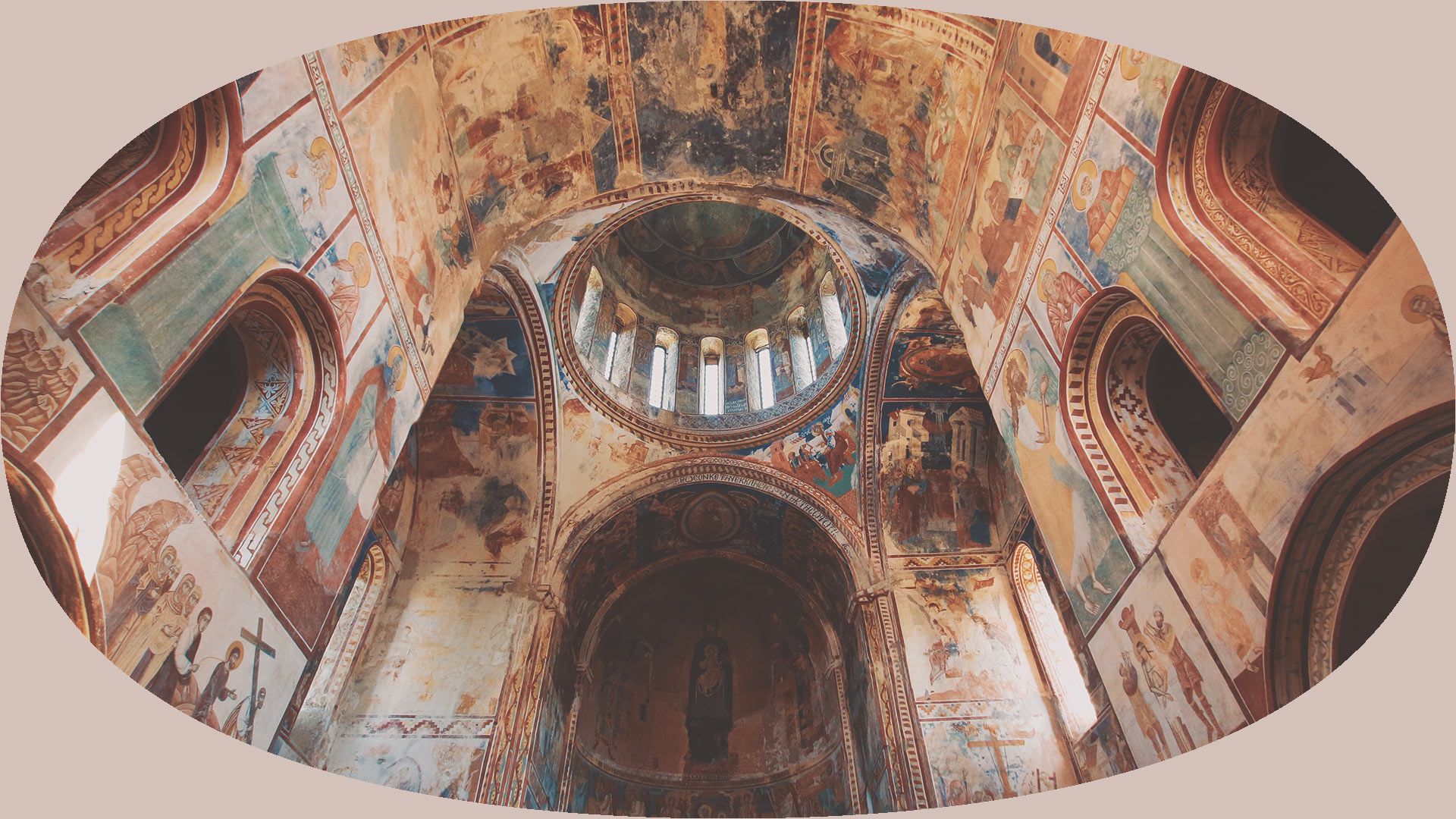 Launched this past July, Remotely from Georgia is another yearlong remote work program available to residents of 95 countries, including the United States. Georgia's program includes a few notable specifics. First, participants must have at least $2,000 in monthly income and the ability to pay taxes while in Georgia. Second, participants must be available to work and live in Georgia for at least 180 days. Third, the program requires quarantining for 12 days in a hotel upon arrival and testing negative for COVID-19 before gaining full entry. Health insurance is also mandatory for program participation.
Estonia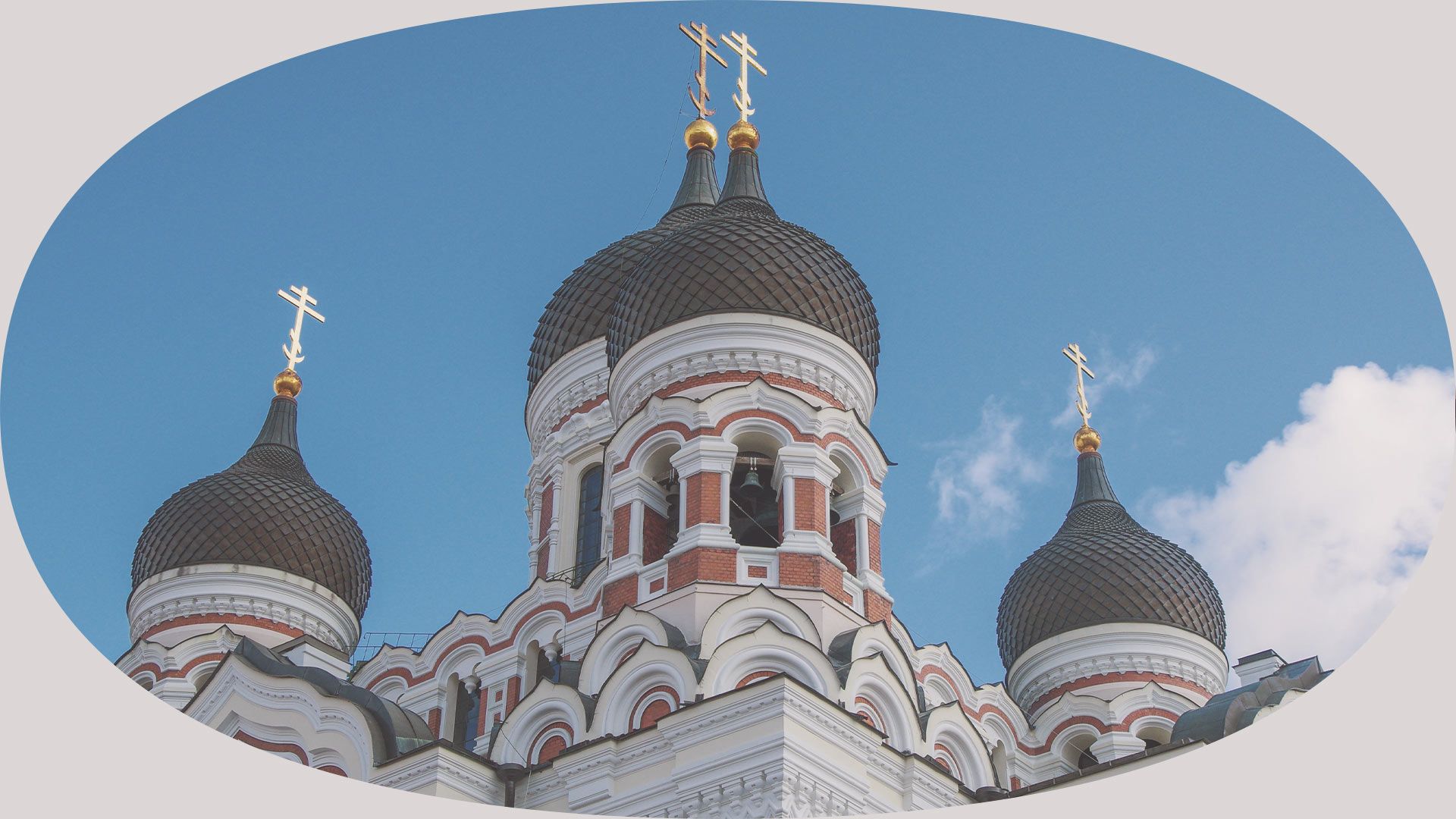 Estonia's yearlong Digital Nomad Visa program for remote workers has been running since August 2020. But before considering this option, make sure your country is on the list of approved countries for entrance into Estonia. Besides the typical requirement of proof of employment with a company outside Estonia, proof of a monthly income of about $4,100 is also a prerequisite. The application process isn't as streamlined as some of the others; you have to print it out, sign it, and then send it for processing to an Estonian embassy or consulate, of which there are 22 sites around the world and only one in the United States. The application fee is about $118.
Dubai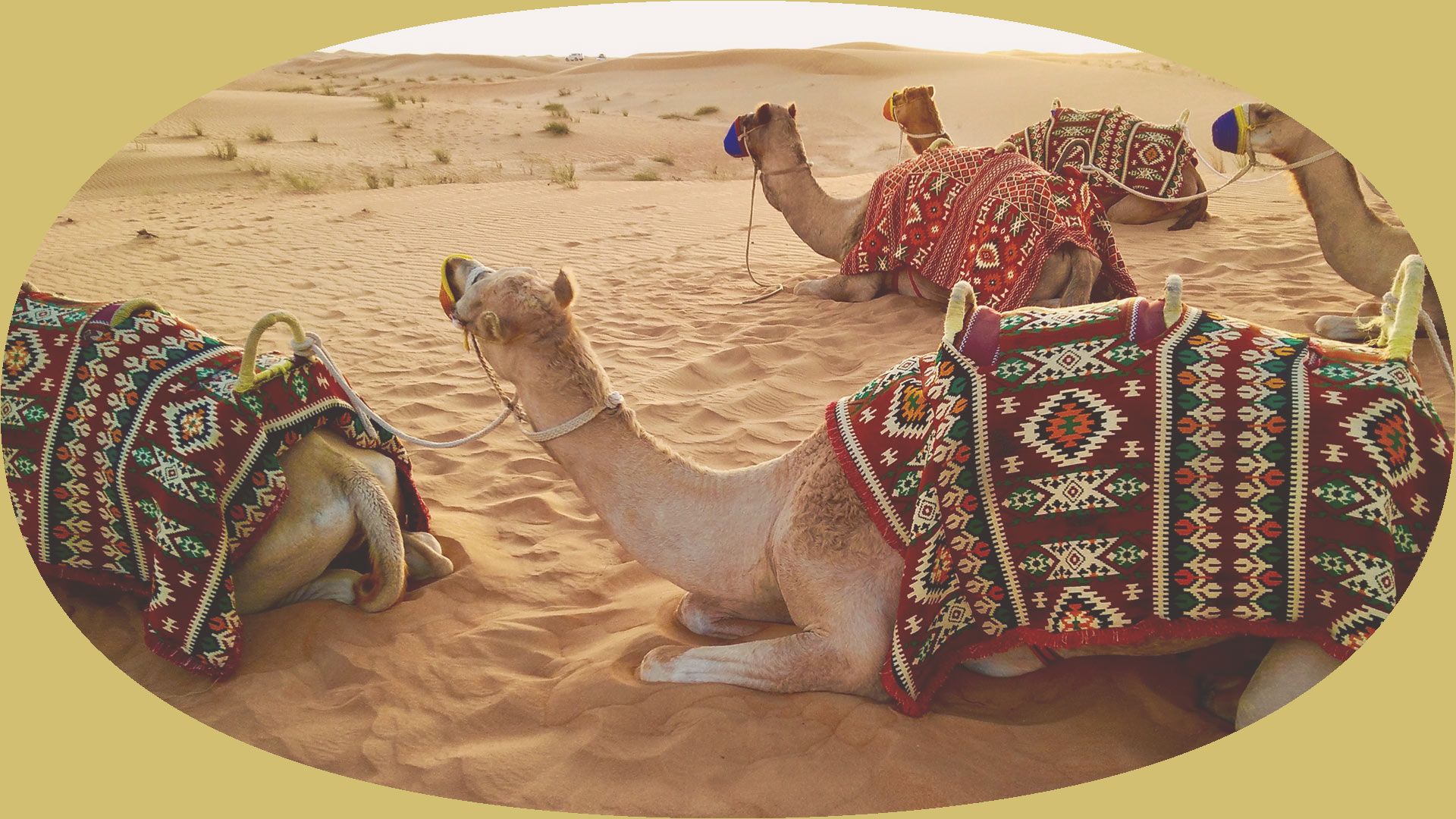 This capital city within the United Arab Emirates recently rolled out its own one-year remote work visa initiative. Similar to the programs above, the program involves an application process, which carries a total price tag of $611, and proof of health insurance is likewise required. Where Dubai's program differs is how much remote workers have to make to qualify: at least $5,000 a month, evidenced by three months' worth of preceding bank statements to prove it. Once accepted, participating digital nomads have access to everything the vibrant city has to offer, from long-term lodging to schooling options for kids.
Croatia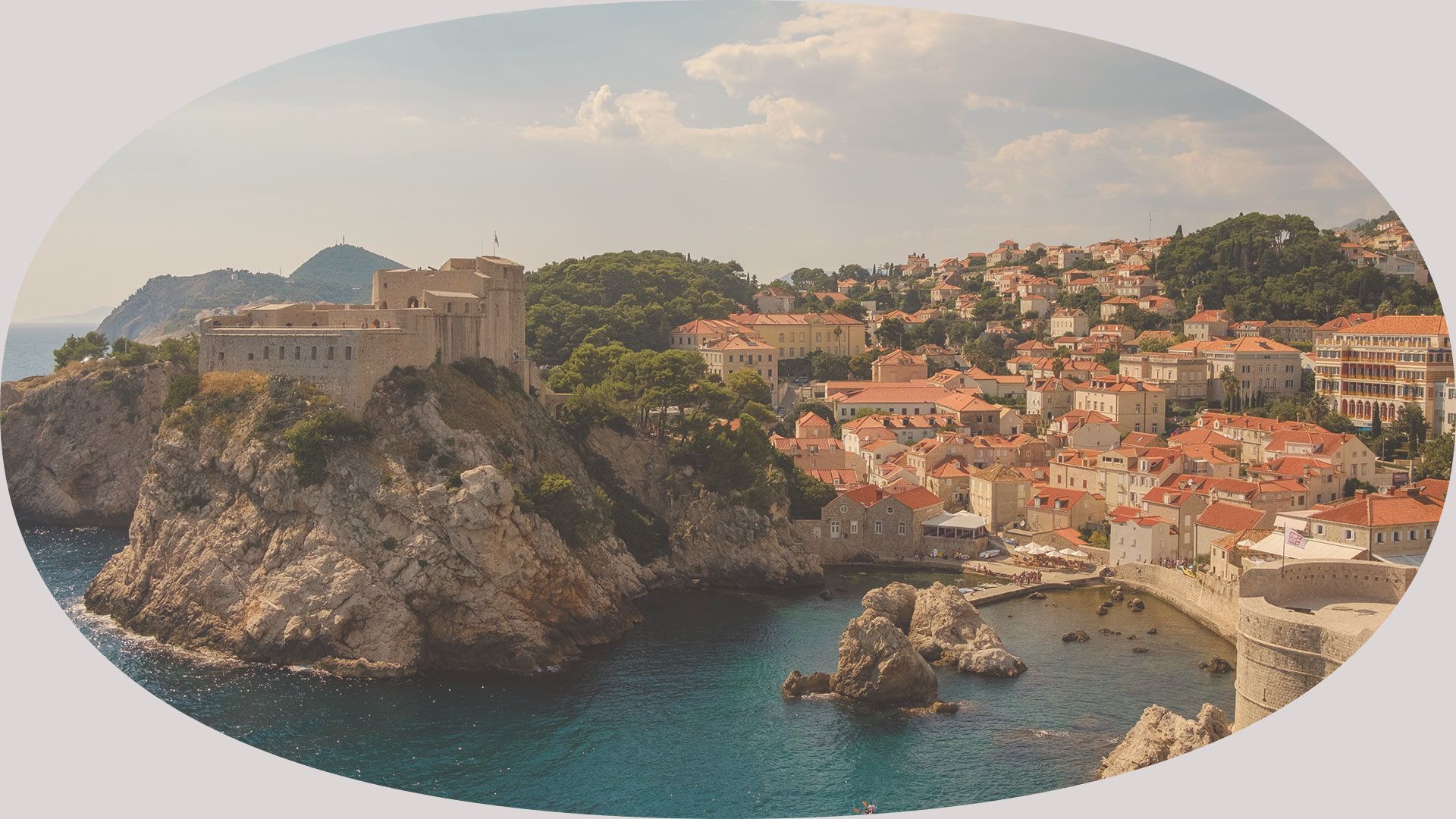 This is one of the most recent programs to crop up. Just launched in 2021, the Croatian residence permit allows digital nomads to stay in the country for up to a year and, like some of the other programs, includes financial requirements—namely, proof of at least $2,700 in monthly income and at least $32,000 in the bank. Croatia also requires health insurance and a background check. Family members are welcome as well through a separate application process once you're approved. We found this site particularly helpful for the lowdown.
Thailand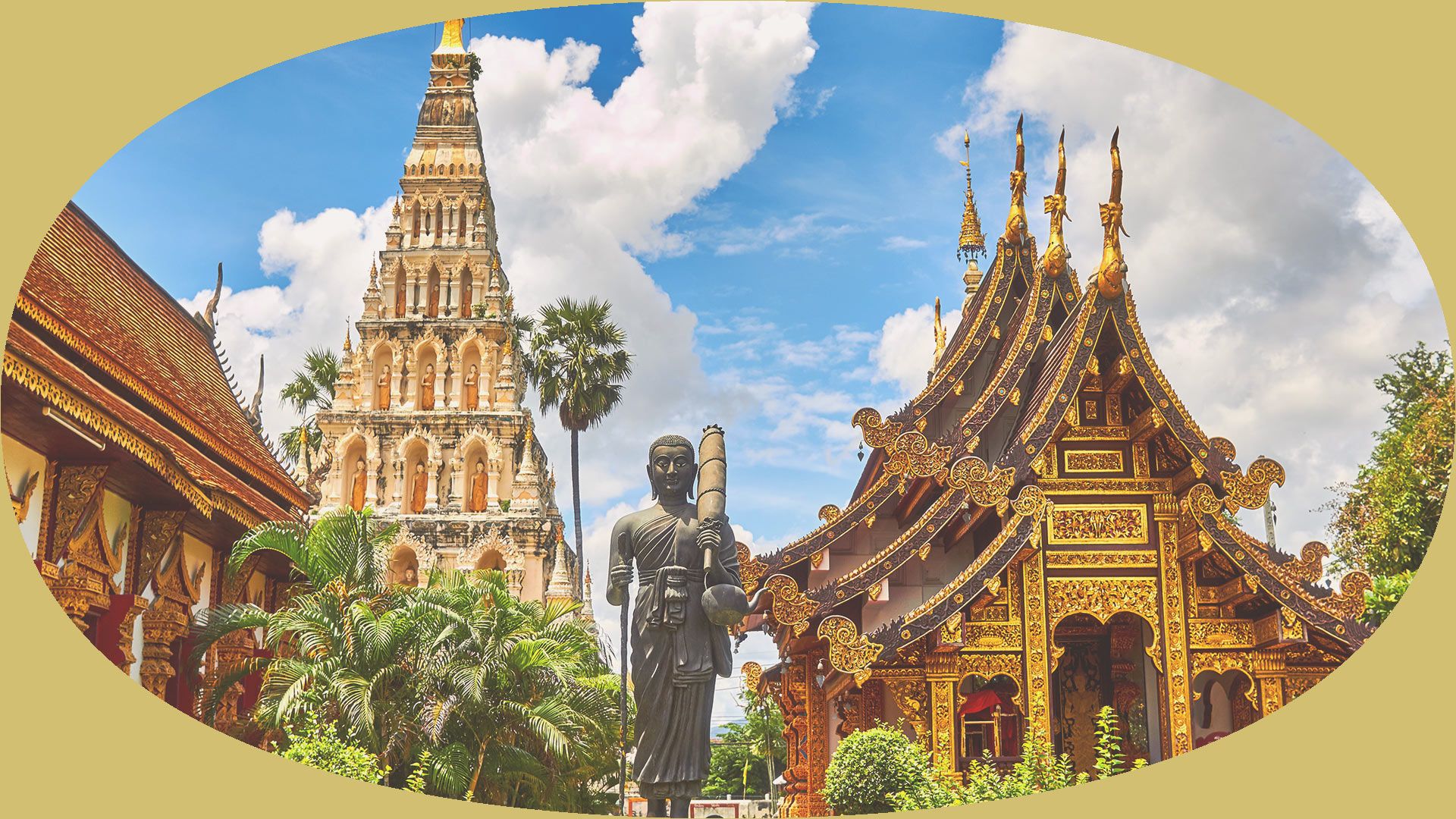 Thailand recently announced that it would be reopening its borders to long-term visitors via the special tourist visa. It's technically a three-month visa, but remote workers can apply for it two additional times and stay a total of 270 days. It's not a formal digital nomad visa like the ones listed above, and it's currently available only to people coming from low-risk COVID-19 countries.
Czech Republic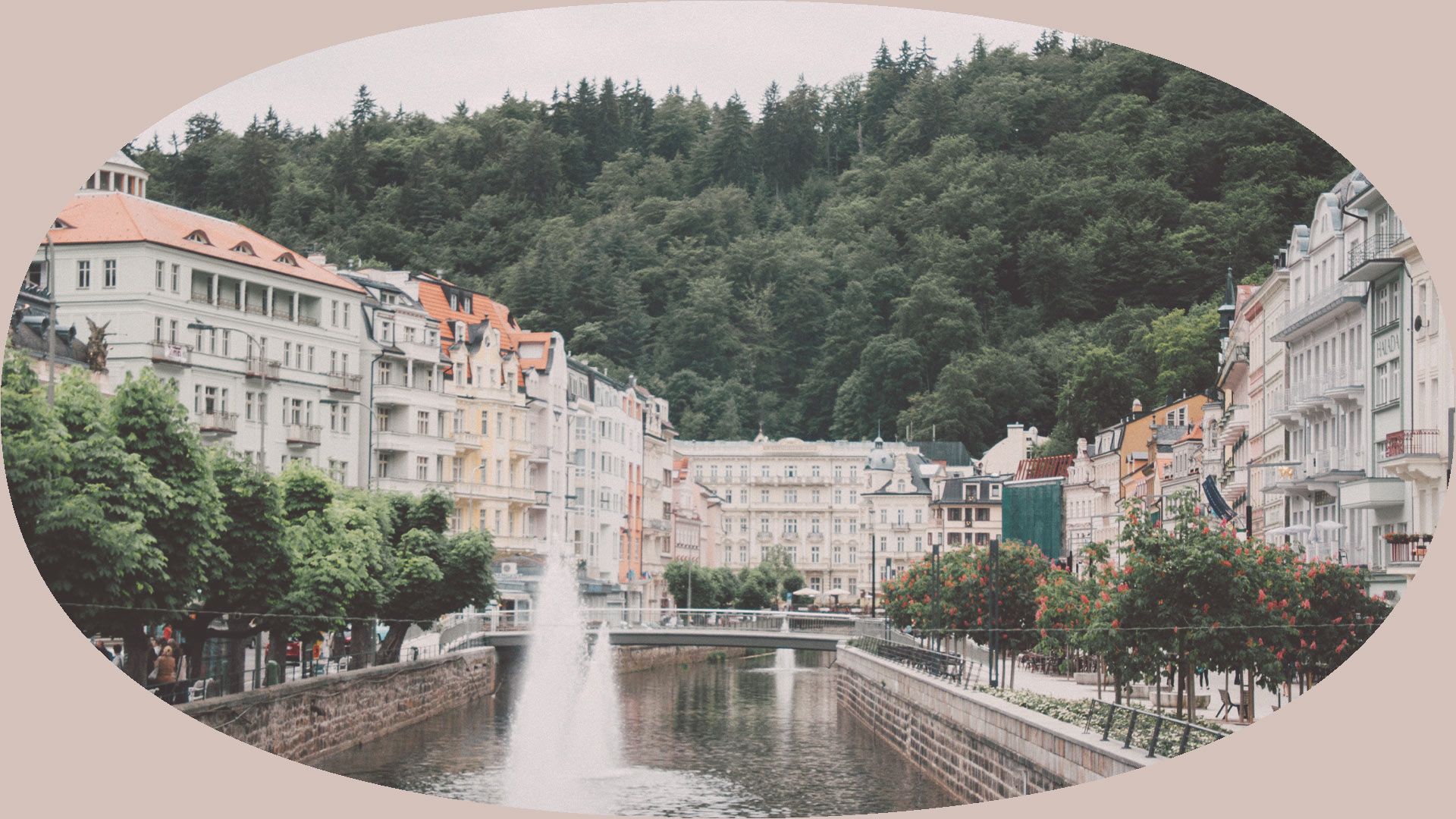 The Czech Republic offers a long-term visa that allows people to stay in the country for up to a year. Like Thailand's program, it's not a formal digital nomad program, but it is a way for those working remotely to stay in the country. You should note that this option calls for a considerable commitment, as it entails a lengthy application process followed by an interview with the Ministry of the Interior of the Czech Republic.
Expanding in the Caribbean
Many other Caribbean islands have jumped on the work visa wagon in 2021, so if you've got a particular island in mind, do some research. Most likely, the spot you've got your eye on has some sort of visa program for digital nomads. The Cayman Islands, for example, have not yet reopened for recreational tourists, but they have started allowing digital nomads in through the Global Citizen Concierge program.
Other islands, like Anguilla, Aruba, the Bahamas, the Dominican Republic, and Puerto Rico, have also introduced various means of hosting digital nomads.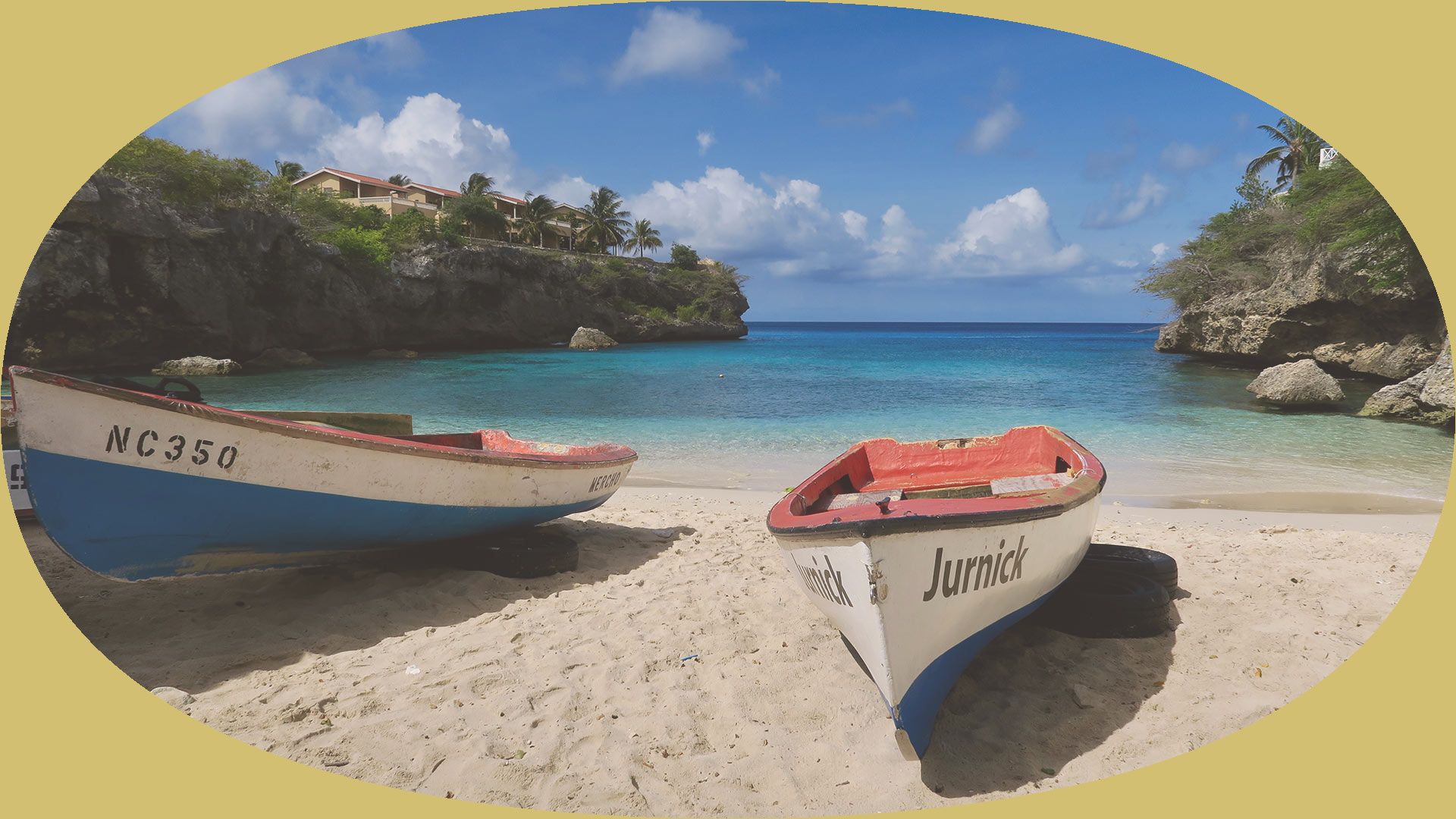 On a final note, although multiple new options for international remote work have arisen in response to the coronavirus pandemic, they do require some planning. Before starting the application process, you'll want to check with your supervisors and HR department to see if digital nomadism is even an option. But for those with the support of their companies, working from an exotic location with a spectacular view out your window could be the experience of a lifetime.