Chase Warrington is the head of remote at Doist, a remote-first team with 85 employees in 30-plus countries. He is also a regular contributor to many leading remote work courses, conferences, and publications, as well as host of the podcast, About Abroad. Having worked remotely since 2009 and managed teams spanning all time zones, he is passionate about making remote work work. Chase is from the United States but is currently traveling the world, with a home base in Spain.
---
My Siberian Husky, Koda, has a passport, and he's not shy about using it. He's traveled through the United States, South America, and Europe, during multiple trips across the Atlantic and equator. He's ridden on planes, trains, ferries, buses, and just about any other mode of transportation you can think of. He's called around 50 different places "home"—including a houseboat in the Gulf of Mexico and camper vans zigzagging across Europe.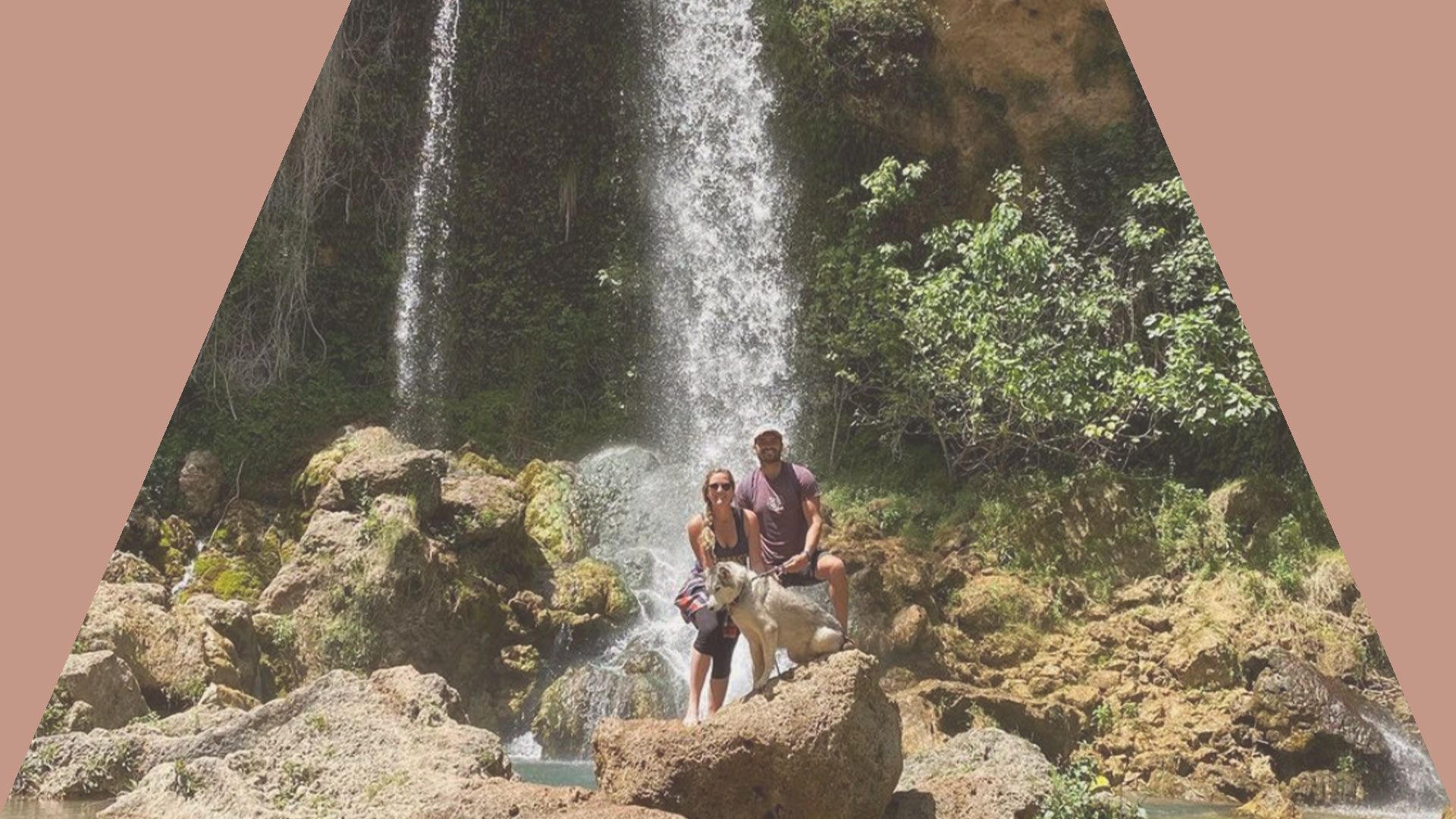 While Koda's life as a world traveler may sound idyllic, it's come with its challenges—both for him and for his owners.
Remote jobs have opened the door for many pet owners to work from anywhere. Traveling with a pet can be truly rewarding, but it takes careful planning and enduring effort to avoid psychological damage to your pet and possibly yourself.
To help you prepare for the digital nomad life, I've assembled some details to help shed light on how you, like I do, can take your pet with you wherever you choose to work. With any luck, my insights will help you avoid some of the mistakes I made.
When Animals Fly
Our first international trip came with all types of lessons learned about flying with a dog around the world. It's all very doable, but in general, it's no walk in the (dog) park either.
Be careful to research the pet policies of any airline you use and the laws and regulations of any country where your pet travels. Keep in mind there may be separate policies for pets other than cats and dogs, so be sure to check if you're bringing along a reptile or a rodent.
In general, most airlines use one of four modes of pet transport:
Carry-on:
Smaller pets are usually allowed to travel as carry-on luggage if they weigh less than 20 pounds and in an FAA-approved carry-on crate that fits under your seat.
Checked bag:
Many airlines permit pets on the plane as checked bags. It means they will be weighed and transported just like other bags (usually underneath the plane). The luggage space is climate controlled, just like the cabin, and my experience is that airlines take special precautions to ensure that the animal is as comfortable as possible.
Cargo:
Some airlines require that animals beyond a certain size are registered as cargo. This means you will need to deal with the cargo department of the airline and will likely pay an additional fee. Hint: As you will need to make two reservations—one with cargo for your pet, and one for yourself—be sure you have confirmed your pet's cargo reservation before booking your own.
Emotional-support animal:
Typically, a properly registered emotional-support animal can fly for free with its owner. You'll likely need to provide updated vaccination records, a letter from a mental-health professional, a written statement that the pet is potty-trained, and proper identification and harnesses identifying the animal as an ESA. Because of abuse of emotional-support-animal transport policies, airlines are becoming more stringent about documentation. Be sure to double-check with the individual airline before planning to use this option.
When you're flying with a pet, crate size and dimensions matter—a lot! Regardless of where in the plane your pet will travel, every airline has very specific specifications about the crates animals travel in.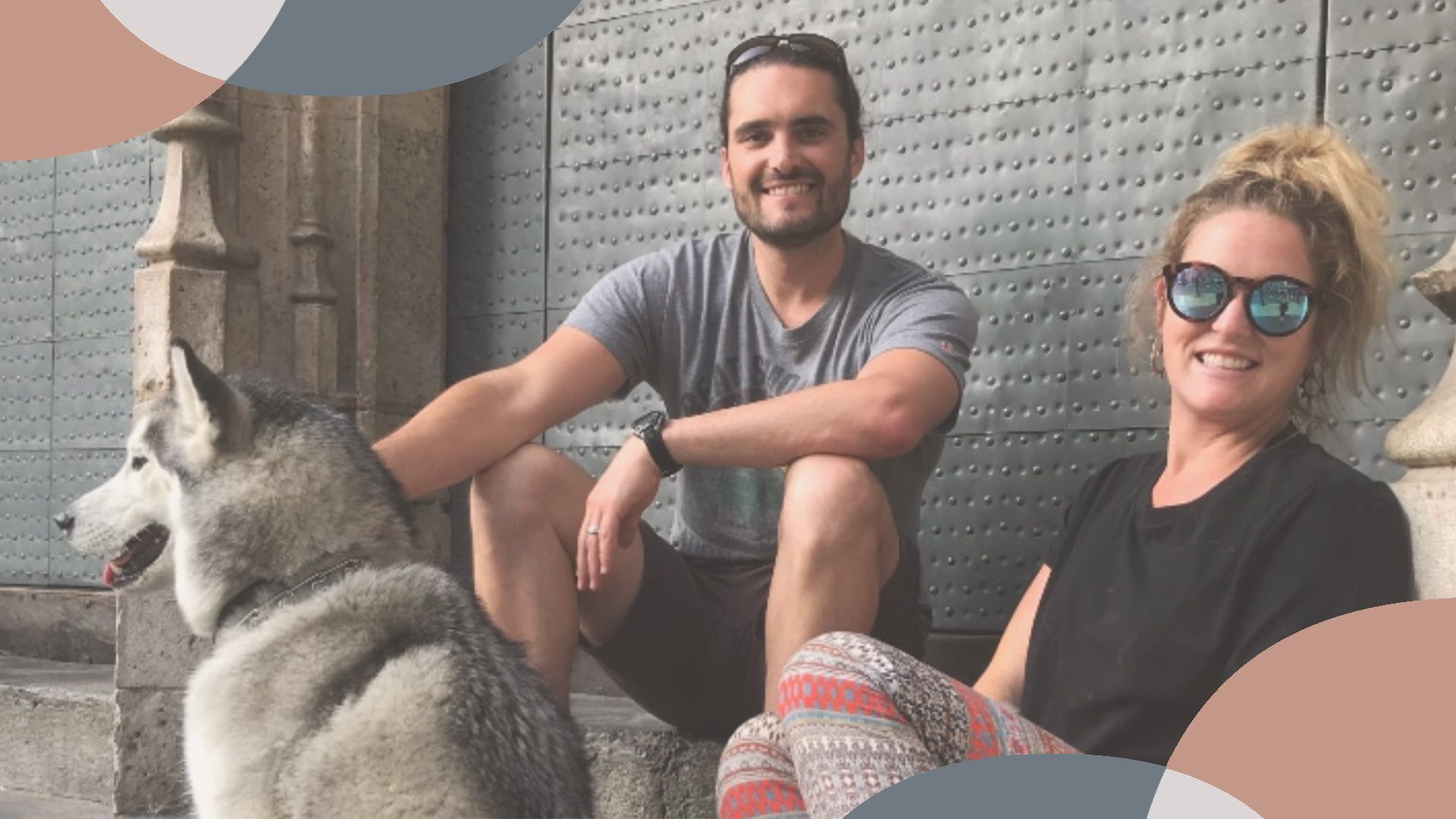 For example, one airline required Koda's crate to clear his head by four inches and to have room for him to turn completely around. It also needed to have black plastic caps on metal bolts, no wheels, and three-sided ventilation. These criteria are all very specific from airline to airline, so check them closely. Also, not all airplanes, especially those used for short-haul flights, have large enough doors to allow bigger crate sizes to pass into the cargo hold. It's advisable to speak to your airline to ensure accommodations for your pet's crate.
It's important to consider the weather forecast in your destination location, as airlines have temperature restrictions for takeoff and landing, in case a delay occurs and animals (and humans) are stranded on the tarmac. Generally, the airlines will not waive change fees for cancellations due to temperature.
Some useful tips about pet transport:
Instead of flying, consider a ferry. Many ferries allow pets to travel with you and even to sleep in your cabin.
Try to book only direct flights. During transfers, pets have to stay crated and stowed, adding to their isolation time. It can be especially stressful for them.
If you're traveling to Germany, check out the giant pet hotel at the Frankfurt airport. It even accommodates overnight layovers.
The most important piece of advice I can offer about flying with your pet is to ask lots of questions and don't be afraid to confirm and reconfirm details with the airlines.
Getting Through Customs
Every country has different criteria for importing an animal, but generally, the pet needs to be microchipped and rabies-free, and have updated medical records. As navigating the customs process can get very tedious, I highly recommend using a service like Pet Travel, which provides country-specific information packets on everything you should know about import/export of animals, laws, etc. The minimal investment was definitely worth it for me.
**Some general tips to keep in mind: **
Not all microchips are the same, and some countries do not accept the types of microchips used in the United States.
Some countries have a preferred order for your pet's vaccinations, microchipping, and other tests. For example, if your pet needs a new microchip, your destination country may also request new vaccines. If your animal has been recently vaccinated, it may not be advisable to get a new vaccine. So be sure to check the specific pet customs before you start the process of updating vaccines.
Medical records usually need to be certified by the health department in the origin country within a set number of days before travel.
Entry rules regarding rabies can vary significantly. Because of personal experience, I cannot stress enough how important it is to check the rabies regulations for animals in any country you are visiting.
You've Arrived. Now What?
When you've gotten to your destination, short-term rentals generally provide better accommodation for your pet than hotels do.
The pet-friendly filters on popular sites like Airbnb and VRBO may limit your options. However, I've learned that customer reviews are vital! When you're just getting started, try to find a pet-friendly host. After your stay, ask them to mention your pet in their review. This allows you to remove the "pets allowed" filter and reference this review in your outreach to other hosts.
As a digital nomad, will likely come to realize that most hosts actually don't mind having pets in their homes. The review assures them you're one of the responsible owners and that your animal poses no threat to their home.
Navigating Local Customs
Finally, every country has different rules regarding transportation. Trains, buses, rental cars, taxis, etc., all have different cultural norms. For example, some public transportation services allow only muzzled dogs onboard. (I always keep a muzzle with me.)
To avoid a huge hassle as you try to navigate a new area, I suggest checking with local expat or travel Facebook groups dedicated to your country of origin. You can also check car company and public-transport websites in the origin country for a pet policy. Local embassies and consulates can provide useful information as well.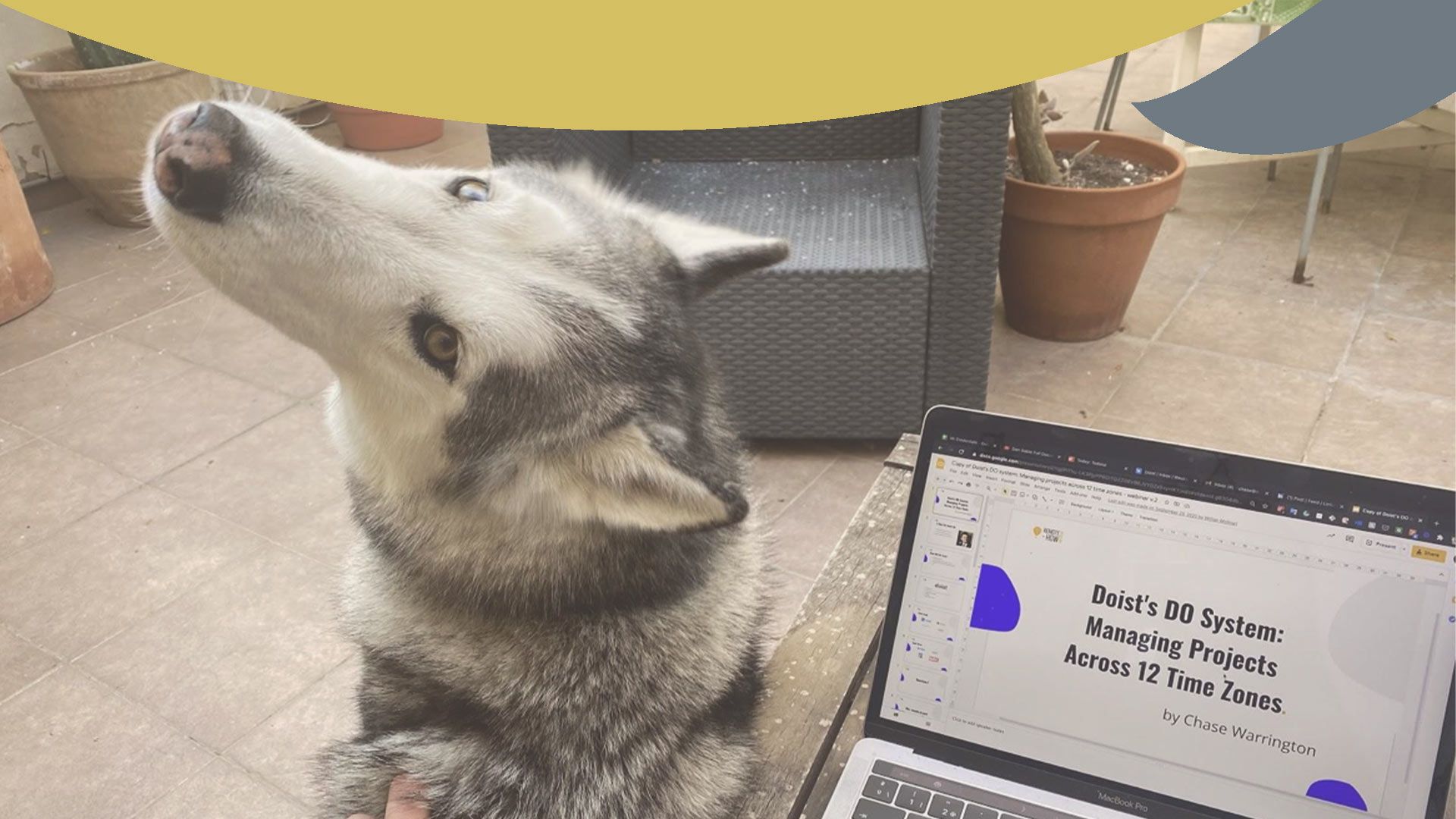 While all of these hoops and loops may feel daunting, the good news is, if you plan far enough in advance, it is possible to travel near and far with your pet.
Keep in mind that our pets crave routine and stability. Travel sounds fun for us, but it's a stressful experience for them. We owe it to them to make it as easy as possible. Be diligent, do your homework, and make some sacrifices along the way to ensure that your furry friend has a comfortable journey—they'll love you for it, even more than they already do.