The following tips will empower you to innovate as your team works remotely.
Companies that champion remote work often see employees flourish, develop sunnier dispositions, and enjoy boosted productivity.
Despite the positives, if you manage remote teams, you might have some concerns about your teams' ability to innovate. Since remote employees do not have shared physical work spaces, serendipitous coffee-shop meetings, or impromptu conversations over lunch—all of which could lead to inventive work solutions—they may feel stifled by a lack of opportunity to get creative.
A Microsoft-sponsored report, issued in fall 2020, about the current state of work features feedback from nearly 9,000 managers and employees around the globe. The report found that 40 percent of leaders thought their companies' products and services were innovative in 2020, down from 56 percent in 2019. That's a 16 percent drop.
"It seems that employees are able to hunker down and get less distracted while working remotely," Wharton School professor and research collaborator Dr. Michael Parke explains in the research report. "However, the cost seems to be a loss of sense of purpose, which at work is largely driven through strong and cohesive relationships and seeing how your tasks have impact on others. Both of these are more easily accomplished when people work co-located and are more challenging when working virtually."
Sarah Fisher, the general manager of human resources at Microsoft EMEA, says in the report that it's been hard for many office workers to adapt to remote working. "This includes managers and leaders who face the challenge of not only making sure core business objectives are met in times of increased uncertainty, but also ensuring their teams stay cohesive and engaged during a stressful time."
We know ideas bounce from one person to another and gain traction without a physical workplace. But how? Businesses like Zapier and GitHub have been working remotely prior to 2020 and haven't felt a lack of employee innovation.
We've compiled several tips for leaders who want to encourage and foster robust innovation within their remote teams.
Create Connections and Trust Among Your Team Members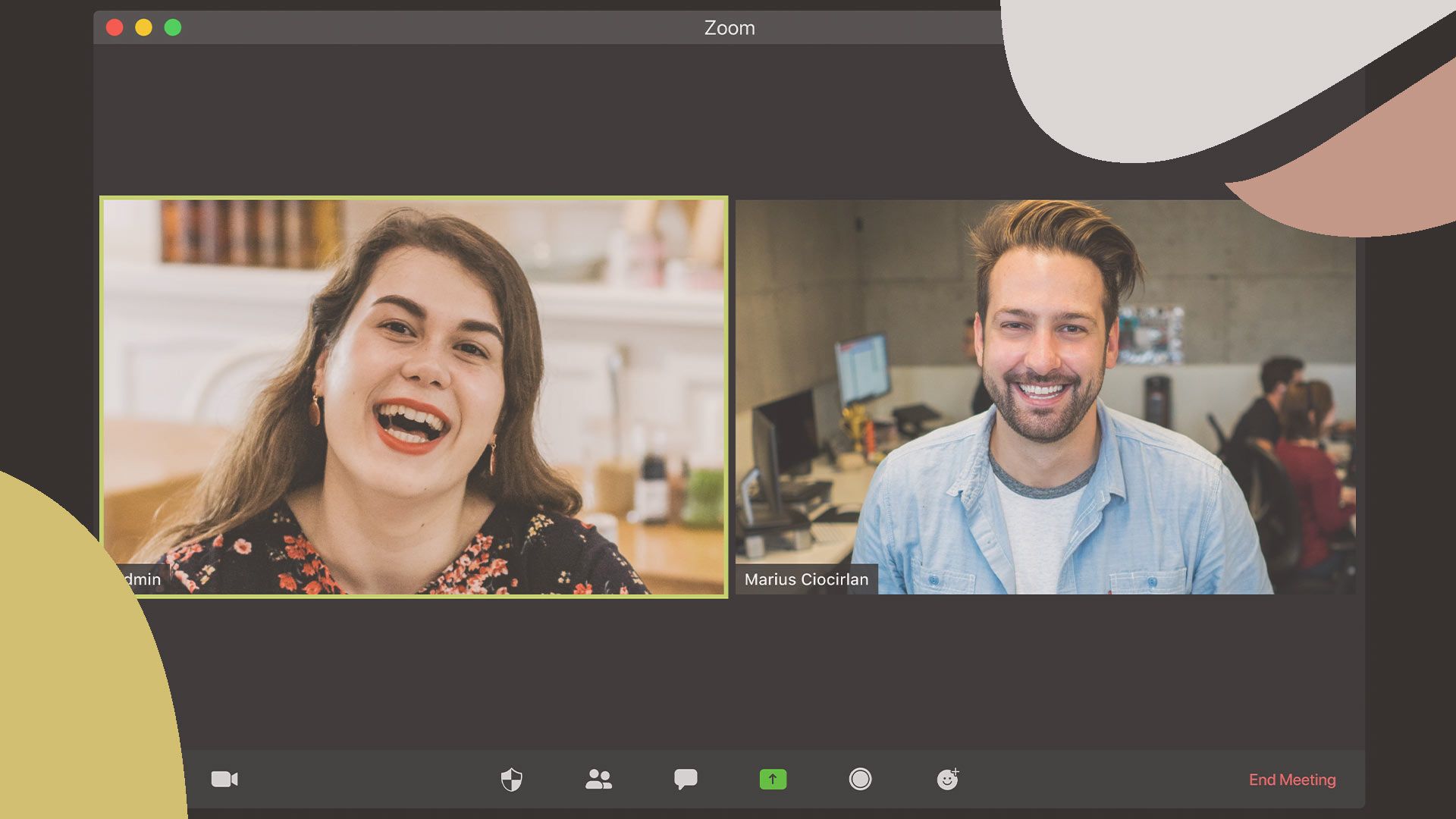 First the basics: Make sure your employees feel supported by equipping them with the proper tools and channels to connect with colleagues. Plenty of platforms can foster these connections; Zoom, Microsoft Teams, and Slack are some of the more popular ones.
If you sense anxiety, disengagement, or even hostility among your employees, try an informal Google survey to get an idea of what is working and what isn't. Ask what helps them feel connected to one another and to leadership and what doesn't. Be responsive to the feedback, and make changes according to what you hear from your employees. Remember to focus on anxieties related specifically to remote work, like loneliness, disconnection from colleagues, and isolation.
Perhaps something as simple as changing meeting formats or planning sessions can help engage your individual workers and teams. You might never understand what helps augment their productivity and innovation unless you ask.
Trust is also paramount to the discussion of collaborative innovation. "It is a company's culture that will determine if remote work hinders or helps its business," says Kristy Russell, the head of people and culture at Logitech, in a 2017 SHRM article. In 2016, Logitech engaged more than 90 percent of its employees to discuss the work culture needed for innovation and growth. "They told us the defining factors for such an environment were trust, flexible work hours, supportive leaders and a diverse workforce," Russell reports. In short, when leaders trust their employees—and when remote teams in turn feel that trust—innovation is often a natural by-product.
Consider a Hybrid Model
Many employees who previously worked exclusively in offices now consider a hybrid model to be optimal. There's the office when it's needed or wanted, but there's also the flexibility of working from home or elsewhere. In the latest Buffer "State of Remote Work" report, some 98 percent of respondents said they'd like to work remotely some of the time for the rest of their careers. And 96 percent of those respondents were not working remotely before the pandemic.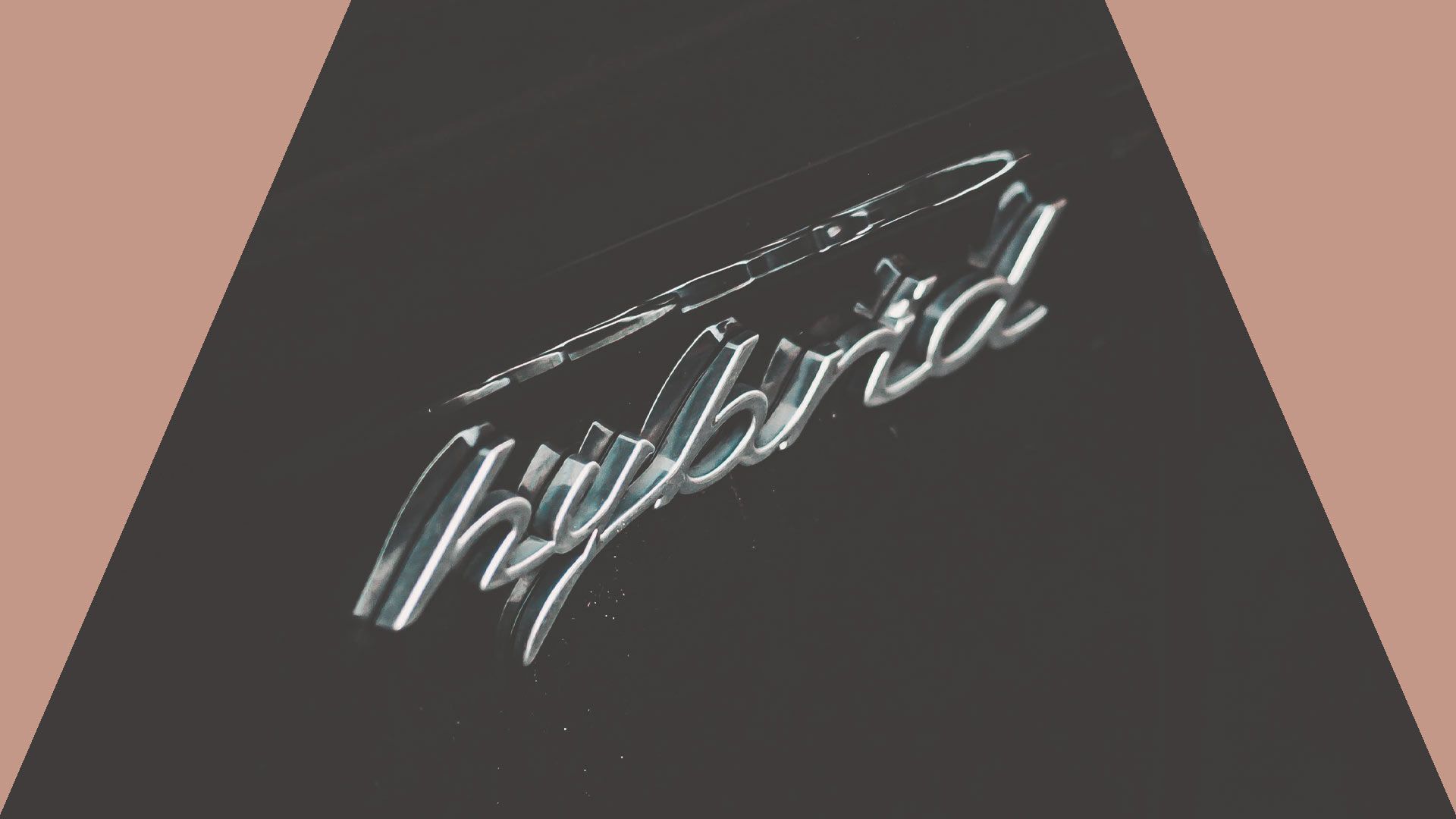 McKinsey offers four models of hybrid work to consider. First, most employees and leaders work at a large headquarters, and options for remote work are fairly limited. Second, leadership and employees work in multiple hubs spread around the country or the globe but have the flexibility to work remotely when necessary. Third, smaller teams work in multiple microhubs. Fourth, in the most remote-friendly model, there's no permanent office real estate; instead, workers meet at rented flexible spaces for periodic in-person collaborations.
As the McKinsey report points out, this is a time for companies to rethink their structure and employees' places of work. It's also an opportunity for leadership to rethink how they cultivate informal employee interactions that often lead to engagement and innovation, in a physical or a virtual space. Informal actions in office settings can happen organically. Virtually, it's often up to leaders to create some of those interactions. While rethinking structure and the formal work environment, also consider the informal interactions occurring within the formal space.
Pro tip: Check out our step-by-step guide to creating a hybrid work model.
Psychological Well-Being Matters … and So Do Time Zones
The psychological well-being of both remote and office workers matters to leadership, and, according to the McKinsey report, remote workers require more attention. In the absence of an office in which to bond in person, remote workers can feel left out. Make sure you make extra efforts to create an inclusive environment and culture for all employees, as doing so tends to improve innovation.
Your company—remote or hybrid—should not only allow for flexibility but also encourage unplugging. And mind the time zones. If someone in New York gets an email at 8 p.m. from your San Diego office, make sure the recipient knows a response isn't expected until the next day. Boundaries, everyone. Boundaries. Unplugging—or allowing your colleagues to truly unplug—can foster a more creative environment.
Conclusion
Bottom line: Innovation doesn't quit with the end of a traditional office space. But if you're a leader or manager, it might be up to you to try some of the tactics above to figure out what works best with your team as you continue to innovate from a distance.