Geoarbitrage. It sounds like a legal term, but it's a simple concept: If you work remotely, you can work from anywhere—and take advantage of lower costs of living.
As remote work continues to become increasingly mainstream, many people are no longer tethered to a physical work location. When the requirement to go to an office is gone, you can move to another state, another country, even another continent.
Geoarbitrage is allowing a growing number of people to roll with the new normal. They can live and (remotely) work in highly desirable places while saving money.
What Is Geoarbitrage, Exactly?
The term "geoarbitrage" was coined by Tim Ferriss, author of The 4-Hour Workweek. You engage in geoarbitrage when you change where you live (and work) to take advantage of different prices for the same assets in various markets. In other words, if your income level remains the same but you move to a location with a lower cost of living, you effectively increase your disposable income. What you do with that extra income is your business, but possibilities include affording a nicer living space, setting aside money for the kids' college (or your retirement), or just not having to worry about the monthly bill crunch.
How Can You Make Geoarbitrage Work for You?
1. Establish Location-Independent Income
You must have an income you can earn anywhere. This can come from:
Working remotely as an employee
Running a location-independent business
Freelancing online
Living off your passive income
Living off retirement income or savings
Geoarbitrage works best if you maintain the same level of income (or increase it), so that any drop in expenses creates a surplus. If you move to and work locally in a destination where the cost of living is lower, the wages will also be lower and thereby cancel out the benefits.
2. Investigate Locations
Once your source of income is set, it's time to decide where you want to live. You can consider both domestic and international locations, but be sure to think about your (and your family's) needs and preferences when it comes to factors like these:
Lower cost of living (of course)
Reduced taxes
Reliable internet
Affordable, quality health care
Good schools (if you have kids)
Transportation
Safety
Language(s) spoken (you need to be able to navigate daily tasks in the local language)
Food and culture
Lifestyle and activities
People with shared interests
With your requirements in mind, begin researching and identifying potential locations (some of which are included below the list of the world's leading geoarbitrage destinations).
How Much Can You Save Through Geoarbitrage?
Your savings depend on four factors:
How much income you will earn on an ongoing basis
Your current cost of living
The cost of moving
The cost of living when you reach your new destination
Here's an example:
If you currently live in Scottsdale, Arizona, monthly rent ranges from $1,300 for a one-bedroom apartment to $2,000 for a three-bedroom. Dining out for two at a mid-range restaurant costs $82.50. A loaf of bread costs $2.95.
If you move to the beach-front paradise of Tamarindo, Costa Rica, rentals range from $800 for a one-bedroom to $1,500 for a three-bedroom. A meal out for two at a mid-range restaurant averages $42, and a loaf of bread costs $2.29.
Basic costs of living are about 60 percent higher in Scottsdale. If your income remains the same, moving to Tamarindo is quite the deal—less than half the price. In addition, Tamarindo features many modern conveniences, breathtaking scenery, and perks like howler monkeys and fresh coconut water.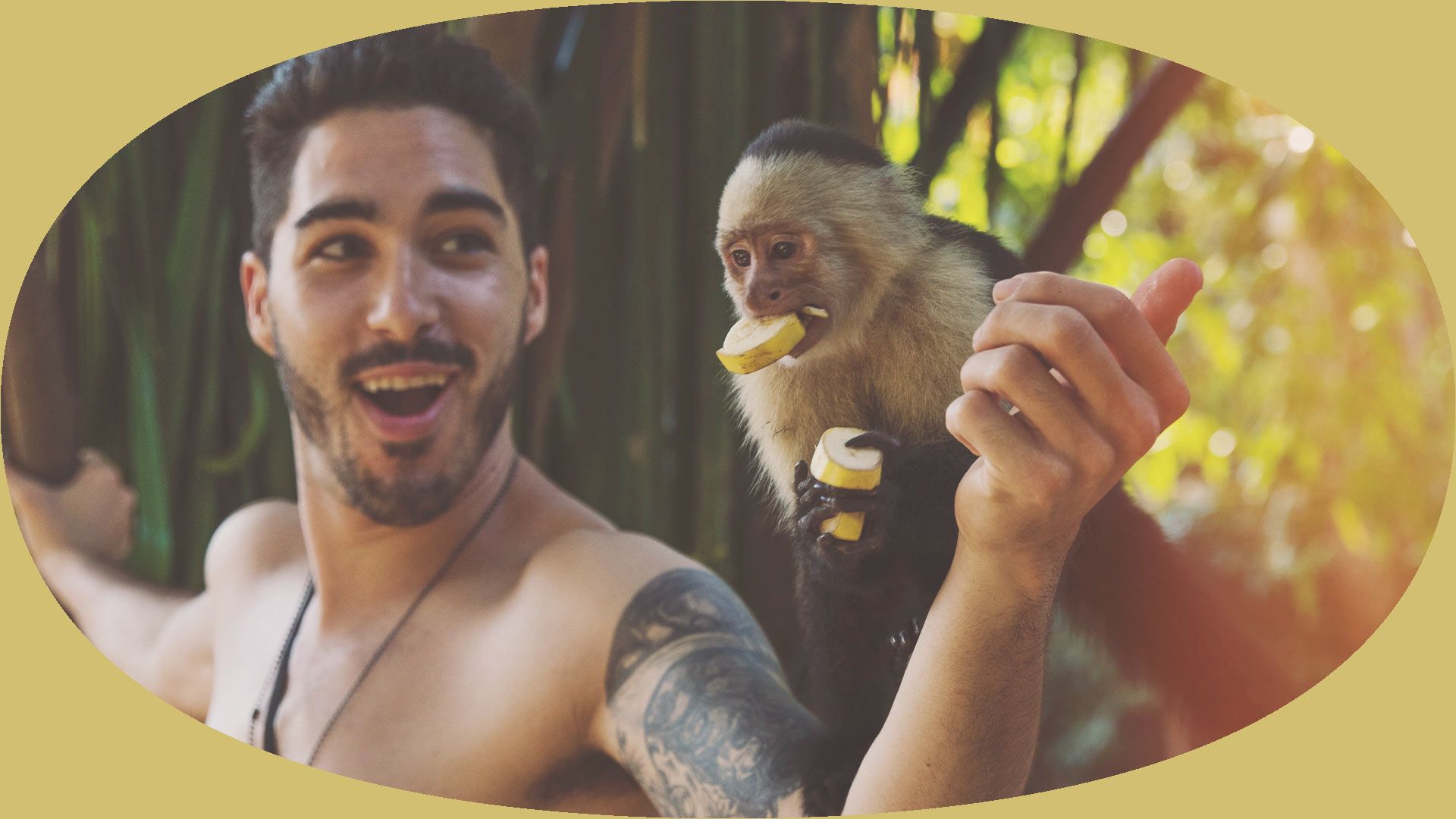 But don't forget to factor in the cost of moving and subtract it from your savings in the first year.
If you'd like a geoarbitrage calculator, Numbeo is a handy tool that lets you compare the various costs of two places side by side.
Which US States Are the Best Geoarbitrage Destinations?
As of 2020, these are the five US states with the lowest average cost of living, according to the Missouri Economic Research and Information Center:
Mississippi
Kansas
Oklahoma
Arkansas
Missouri
Wondering how your state ranks in comparison? Check out this chart and map from the Missouri Economic Research and Information Center.
**And the Top 10 International Geoarbitrage Destinations Are …
According to International Living's 2021 Global Retirement Index, the following 10 countries top the charts:
Costa Rica
Panama
Mexico
Colombia
Portugal
Ecuador
Malaysia
France
Malta
Vietnam
These locations have attractive costs of living and rank well in terms of climate, health care, governance, housing, benefits, and more.
So, Who's Going the Geoarbitrage Route?
Who is actually packing up and moving to get more bang for their buck?
A recent Upwork survey found that 22 percent of the US workforce will be remote by 2025 and 12 to 23 million US households plan to pack up and move as a result. Many are moving out of big cities to less expensive areas. Although gaining in popularity, geoarbitrage isn't new—many people practiced it long before Ferriss assigned it a name in 2007.
A growing number of individuals and families are exploring this life hack, including mine. My husband, son, and I left the United States in 2014 with all our belongings, an online business, and a desire to see the world. In the seven years that followed, we lived in 20 cities in 13 countries.
We walked through the ancient ruins in Greece, saw Michelangelo's paintings in the Sistine Chapel, surfed amazing breaks in Costa Rica, free-dove in Cozumel, soaked in therapeutic thermal baths in Budapest—you get the picture. And we paid less for these locations than for our old traditional life in California.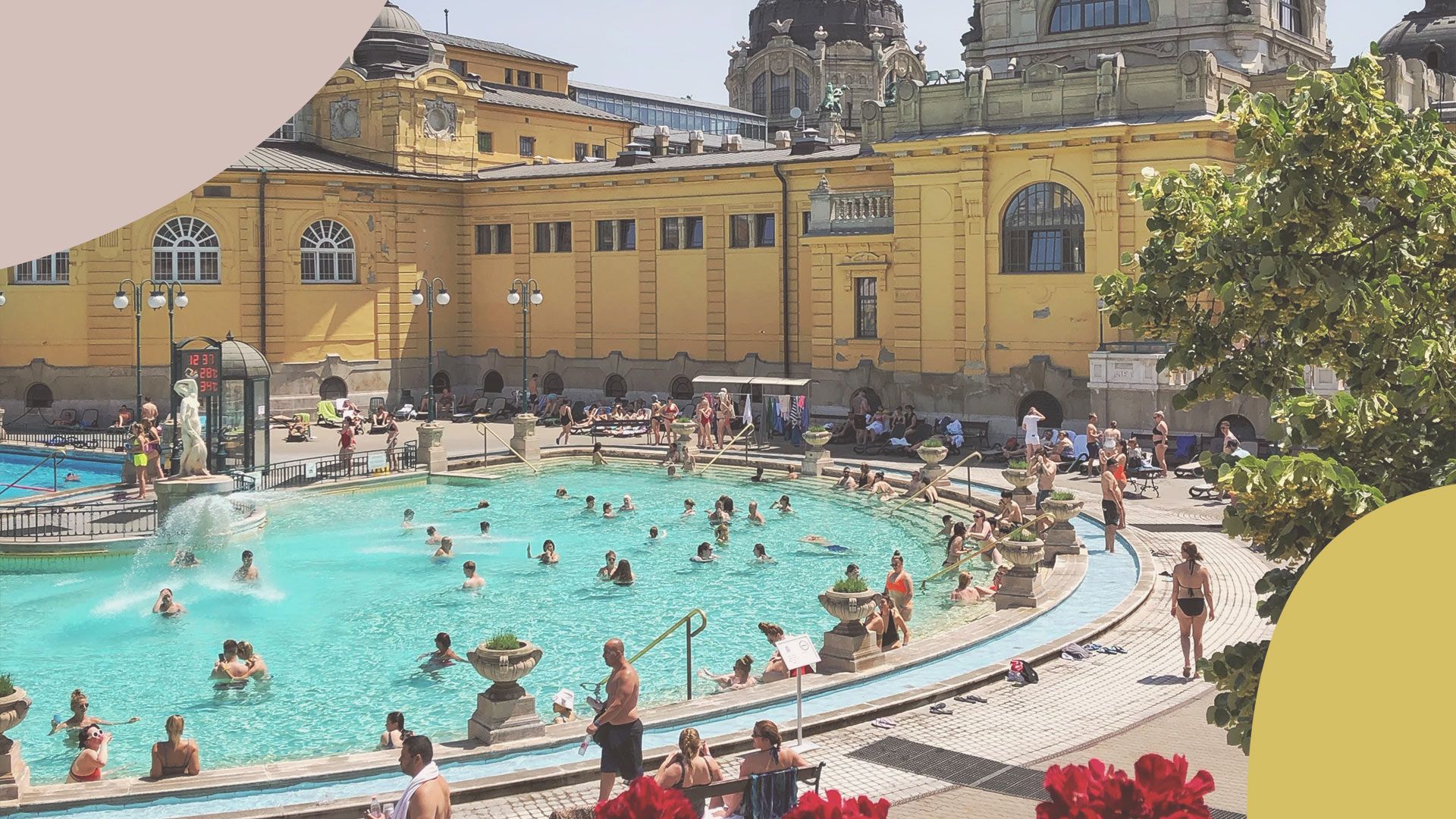 Obviously, you don't have to move as much as we did, but this pace was right for us. And we were not alone. We met many US expats (both families and individuals) along our journey who also were enjoying the benefits of geoarbitrage. Once you make the first move, it's easier to continue exploring more low-cost/high-value destinations. Geoarbitrage enthusiasts find their own timing and tastes.
If your job does not require that you go to a physical location and you want to spend less money for a great quality of life, geoarbitrage opens the gates to virtually limitless possibilities for you!