Jordan Carroll (aka The Remote Job Coach) has been remote since 2013, living in 15 countries on 5 continents. He helps high performers find and land legitimate remote jobs to gain more freedom and flexibility in their lives. By creating content, courses, and coaching programs, his methodologies have been used successfully by thousands of remote job seekers searching for their dream roles at remote-first companies. This article originally appeared on LinkedIn.
If you're more visual and want a more detailed video explanation of the 5 x 5 x 5 method, check out this video on this highly effective tool for landing a remote job.
---
What's the biggest problem with most online engagement?
It's mindless!
People spend so much time scrolling through content feeds that they couldn't care less about. A mindset focused on intentional engagement during your job search flips the normal engagement patterns on its head.
Instead of aimlessly scrolling, we take specific measures to engage with content and communities that give us the greatest chance of connecting with our target personas and thus the stakeholders in us landing a remote job. We don't go on social media just to sit and waste time, and if we do fall into that habit, we catch ourselves and course-correct.
The 5 x 5 x 5 Method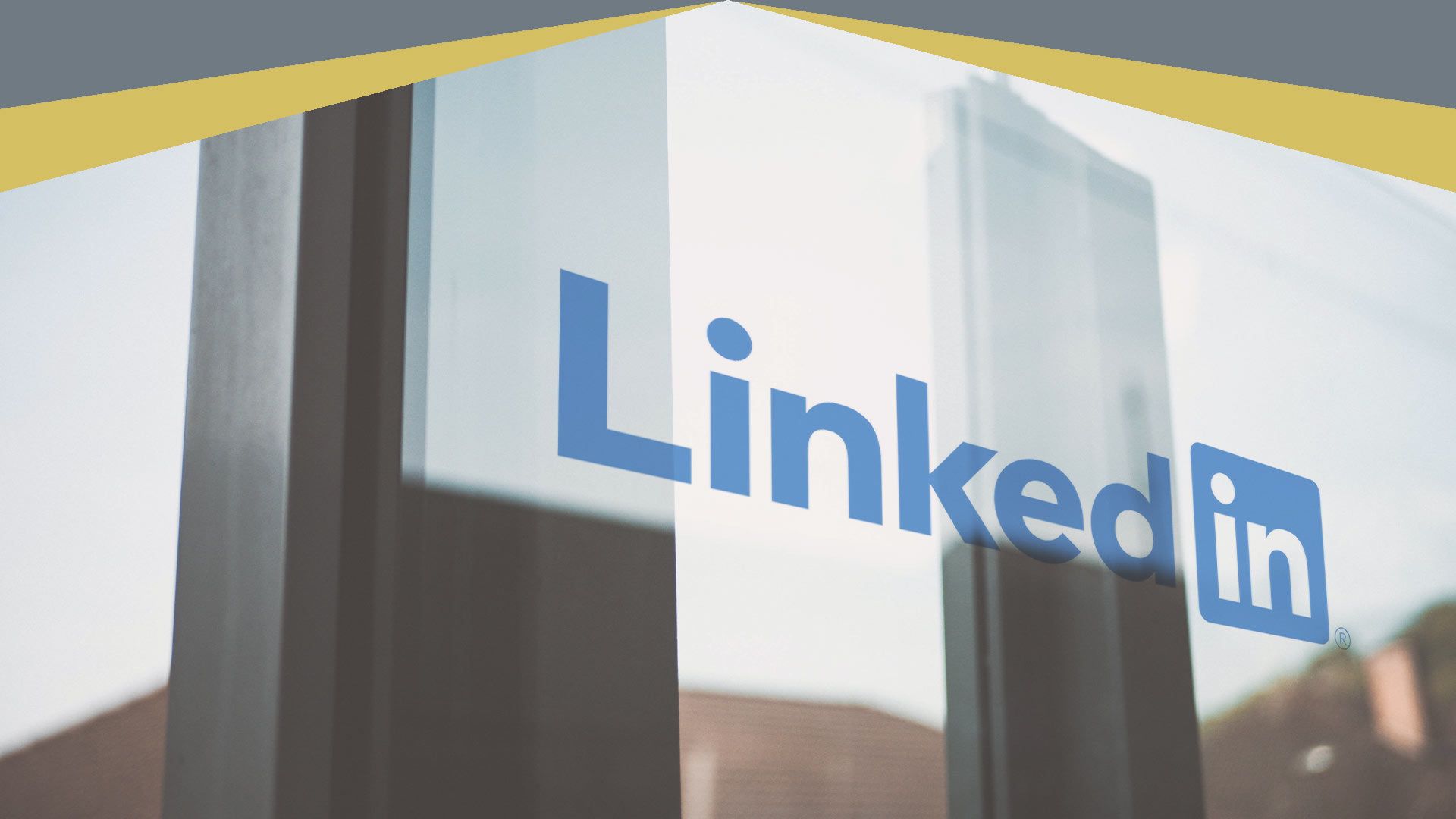 The problem:
Networking can seem like a huge undertaking, especially for a job search. Many of us wish we'd expanded our network before we needed to, but a lot of times it's just not the focus.
The solution:
The 5 x 5 x 5 method on LinkedIn. Your networking needs to be consistent, yet manageable. With 5 x 5 x 5, we take a small amount of effort each day, with targeted and intentional structure, and compound the effects over time.
Find a time during the day that you can segment about 15–30 minutes of focused energy. Make it the same time every day and block it in your calendar. The goal is consistency, not perfection. Then execute the following steps.
Leave 5 Targeted (Thoughtful) Comments
Target company social profiles, groups, people
Focus on relevance, target personas, and intention
Give attention to strong people in your network
Others can see your comments, so make them thoughtful
Show off your expertise and be part of the conversation
Connect with 5 Targeted (Relevant) People
Add people in relevant groups/communities you join (target personas)
Search hashtags and add people talking about (keyword)
Comment on interesting and relevant posts, immediately add them and "add note"
Add those working at companies you're interested in
Add those doing the job you want to be doing or those in a position to hire for that job
Unfollow 5 Irrelevant People
Your feed is a direct reflection of you
Start unfollowing irrelevant people
Taking out less relevant "fluff" from your timeline can help you see the good stuff
It will improve your mental health
Go with your gut, your intuition right away when determining relevance
Some folks may not have enough people in their network to unfollow five people every day. But many of us have built our network feeds over the course of years and have a plethora of irrelevant content in the feed. We've trained this beast ourselves! Remember, unfollowing doesn't mean you won't be connected—you just won't see the content that person posts.
The Result
You're no longer a stranger (subconscious programming) to your target personas
You show off your expertise
You create an "in" for the DMs
You get in the habit of networking and cleaning your feed
You expand your ability to see other profiles, gain more weak ties
In the beginning, these tasks may take more than five minutes each. But day after day, as you start to get in the flow of how to do them quickly, you can get each "5" down to five minutes of effort, making it a 5 x 5 x 5 (by five minutes) method!
There are so many incredible opportunities that will come from building your network. Beyond a job search, from a personal perspective, partners, friends, a significant other can all come to you at some point because you know someone who knows someone.
If you tell me that you don't have time to do this every day for the rest of your life, I'd ask you to show me your phone statistics to see how much time you spend on social media already. Most people don't realize how many hours they spend each week on Facebook, Instagram, YouTube, TikTok, and all these other sites. All I'm saying is, replace 30 minutes of that with this. You'll be better off. Try out the 5 x 5 x 5 method for even just a week! Let me know what kind of success you have. It can really be a life changer.