Employees want to work remotely or in a hybrid work environment. We have proven methods for how your company can hire high-quality employees for remote jobs open now.
---
This guest post was created in partnership between wrkfrce and SafetyWing.
Even if you aren't Google, you can still offer your employees exceptional benefits to attract and retain the best talent for your company. In fact, it is necessary if you want to fight the ongoing Great Resignation. Almost half of the workforce comprises millennials and Gen Zers, who are known to job-hop. For workers who've grown up in the digital age, flexibility and personalization are more important than ever when it comes to benefits.
To help you create a competitive package, we've taken the most common benefits out there and added ways you can take them to the next level.
Remote Work
Standard: Remote or hybrid
If you're not offering remote options, chances are you will get left behind by competition. 58 percent of Americans currently can work remotely. And for emerging workers, millennials and Gen Zs, a whopping 75 percent say they prefer remote or hybrid to in-person.
How Can You Stand Out?
-- Set your remote workers up for success with an office stipend. Provide ergonomic furniture, technology, software subscriptions, plant allowances, etc.
-- Working from home isn't always that fun. Which is why a work from anywhere policy is best. Some remote jobs still lock employees into a geographical radius or timezone. Making a role async and location-independent gives employees the most flexibility possible!
Health Insurance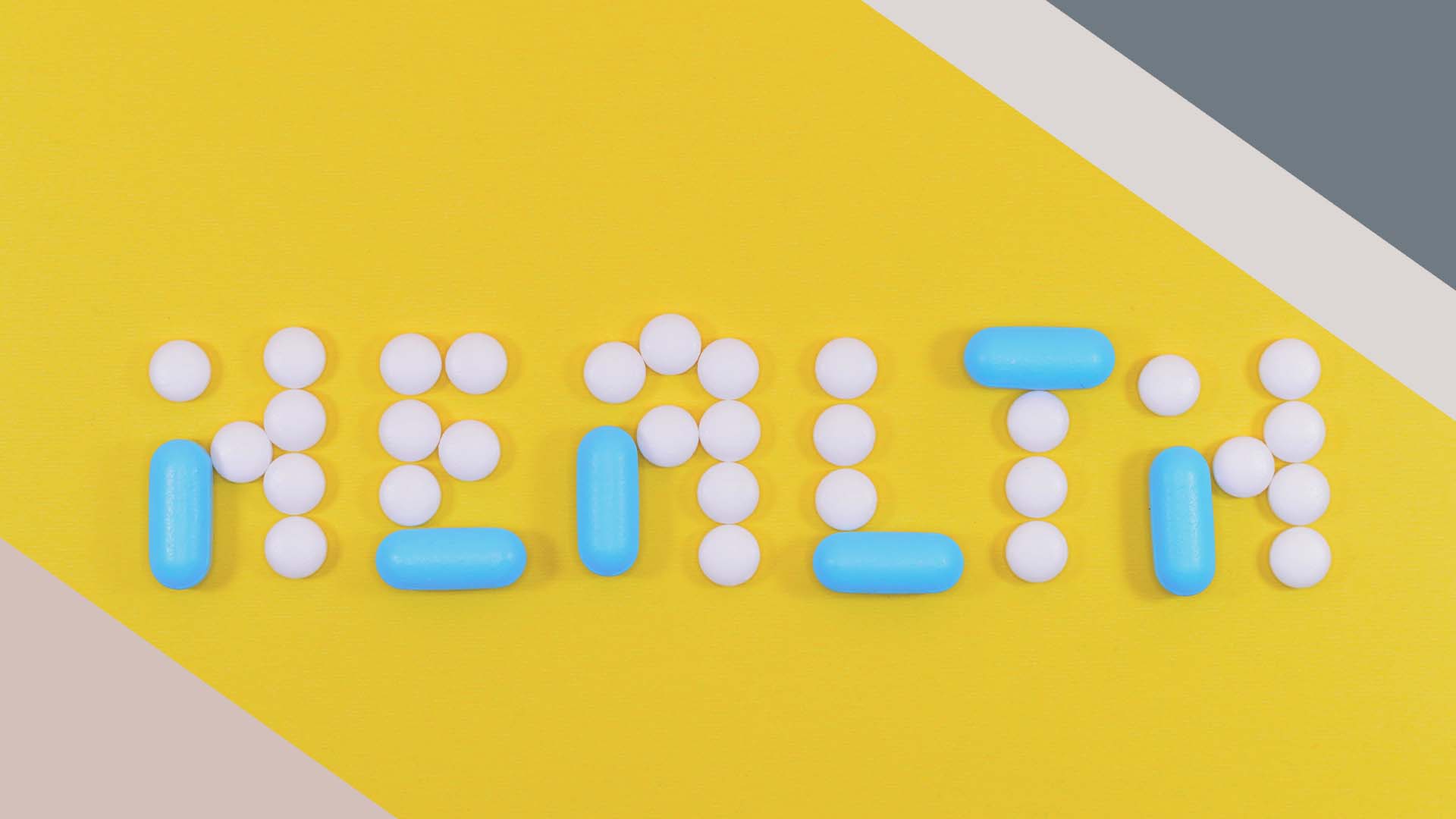 Standard: Medical coverage, life insurance, dental, vision, or health reimbursement arrangement
Some benefits like health insurance have always been popular. In a Robert Half survey, 66 percent of employees listed health insurance as essential.
How Can You Stand Out?
-- Provide health insurance instead of a health stipend so you don't place the burden of figuring out insurance on your employee.
-- Offer borderless health insurance that employees can take with them anywhere, enabling complete global mobility. SafetyWing Remote Health insurance covers employees in 180+ countries, and simplifies paperwork for HR by having everything on one invoice, at one price, and with one provider.
-- Protect your contingent workers. For example, SafetyWing insurance covers freelancers, consultants, and contractors.
Vacation/PTO
Standard: 10-14 days in the US
The problem with PTO is not everyone actually takes it. And even when employees take vacations, a third are still working.
It is paramount for leadership to set an example by taking PTO and and truly disconnecting on days off. A "use it or lose it" policy instead of a rollover model can also encourage people to actually use their vacation days.
How Can You Stand Out?
-- Offer PTO from day one instead of after 90 days. HubSpot does this.
-- Offer a paid flight to anywhere after employees stay for a year.
-- Hold retreats in fun locations
-- Sometimes it's not a day off that an employee needs, but some other form of recharge. Here are some ways to rethink days off:
--- Meeting-free days
--- Half days or four-day work weeks
--- Days allocated to creative projects, clearing backlog, etc.
Note:
Unlimited time off has become more common in recent years, but studies show that employees will actually take less time off. We believe what is more important is creating a culture around work-life balance and being remote-first. It's better to already have that flexibility built-in than to take PTO only after you've been burnt out.
Family Support
Standard: About 20 percent of companies offer paid parental leave, and that number is shrinking.
According to the Bureau of Labor Statistics, about 71 percent of working women and 92 percent of working men have children. Even though the vast majority of our workforce has children, the US has significantly shorter paid leaves compared to the rest of the world, proving we have a lot further to go.
If you're working from home, juggling work with parenting can be exhausting. That's why childrearing benefits can be so helpful. Consider offering:
Daycare stipends
Diaper subscriptions
Summer camp stipends
Tutoring services
College scholarship programs
Elder care assistance
Grocery/food delivery credit
By supporting your employees with kids, you reduce their likelihood of burnout, improve their relationship stability with their partners, and help keep more women in the workforce.
Employee Wellness
Standard: Therapy stipend, fitness budget, meditation apps
If an employee is going through a tough moment, it's unlikely it won't affect them at work as well. According to the Harvard Business Review, 68 percent of millennials and 81 percent of Gen Zs have left roles due to mental health reasons.
How Can You Stand Out?
--Flexible work hours. The American Psychological Association reported that over a third of employees say flexible work hours would help their mental health.
-- Financial literacy programs. Financial health is part of mental health. In that line, student loan assistance can also help relieve a huge amount of financial stress for an employee.
-- Marriage counseling
-- Menstrual leave
-- Support during crises such as the pandemic and war in Ukraine. Consider extending your PTO policy, providing counseling, and making contributions to humanitarian organizations.
-- Mental health days with no questions asked. Better yet, implement company-wide mental health days.
When it comes to wellness benefits, it is important that leadership sets an example. If employees don't see their managers taking days off to recharge or sharing vulnerably, it will be that much harder for employees to do the same. It's not enough to just provide wellness benefits, but you need to create a culture based on wellness too.
Employee Development
Standard: Mentorship, courses & certifications, performance bonuses
Investing in your employee's professional development shows that not only do you care about their present, but also their future. By nurturing a strong learning culture at your workplace, you help employees develop a growth mindset, be more confident in their skills, grow into great leaders, and ensure they are continually challenged.
How Can You Stand Out?
-- Implement job rotation to expose employees to different departments. Job rotation helps break up the monotony of an employee's routine and they also get a better understanding of how their job relates to their team's.
-- Using learning management software. LMS allows employees to have easy access to their learning resources, track progress, and get rewarded for their achievement.
-- Form partnerships with workplace education providers to provide in-house training or access to industry speakers.
-- Education reimbursement or tuition assistance programs.
-- Lunch-and-learn sessions are an easy and affordable way to mentor or coach someone.
If you want to ensure that people use your learning resources, we recommend integrating your development program with other key processes like onboarding, performance review, succession planning, and compensation and reward.
What Else?
Even if you think you offer a fabulous package, the best thing to do is to check in with employees. At the end of the day, an employee might be willing to forgo some benefits for higher pay. Get an understanding of what's important directly from the source.
Clear communication is critical for employees to get the most out of their benefits. It sounds basic to tell your workers about what you offer, but sometimes employees don't even know what benefits exist.
Finally, remember that there is a difference between attracting an employee and retaining an employee. Work benefits are not a replacement for a healthy work culture. Remember to treat and show up for your employees with kindness and respect on a daily basis.