Converting to a hybrid work environment, with some employees in the office and others working from home, can be challenging. There are three key ways to keep employees engaged and productivity high.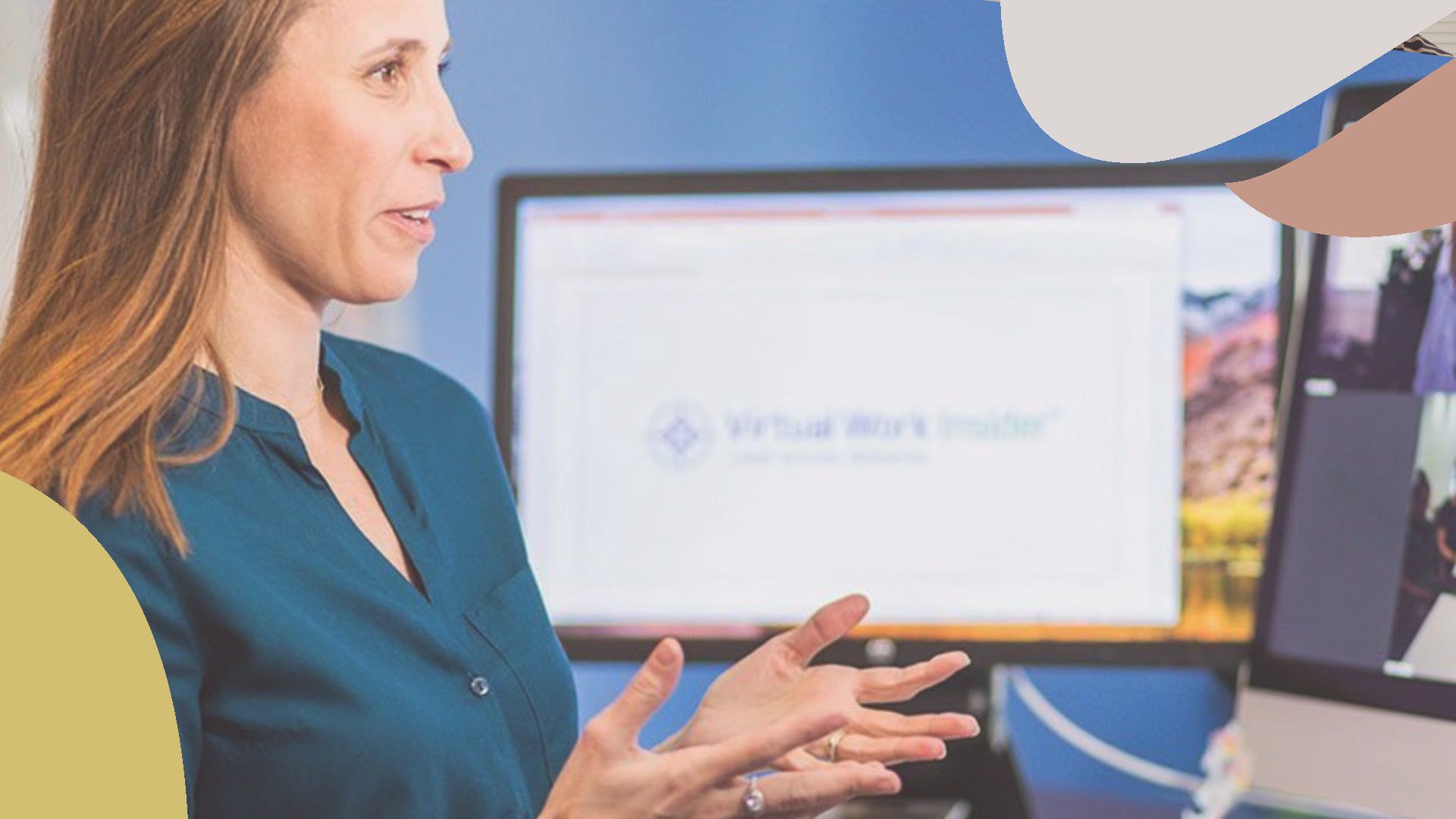 Sacha Connor is the CEO of Virtual Work Insider, a consultancy that trains hybrid and remote teams how to lead, communicate, and drive culture across distance. Virtual Work Insider has worked with clients across industries, including Toyota, Vanguard, Clorox, Gilead, and Raytheon. This article was originally published on Virtual Work Insider.
---
The future is not remote.
The future is hybrid. And hybrid is harder.
For most companies, I believe the future will be hybrid (NOT fully remote) – with some people working in offices, some fully remote, and some flexing between the two. Please don't underestimate the growing pains that will come with this transition.
Why is hybrid harder?
Distance bias will rear its ugly head again. Working fully remotely had its own challenges, but at least it was an equal playing field. As new hybrid teams form it creates groups located with the majority and groups located in the minority. Distance bias, as described by the NeuroLeadership Institute is our brain's natural tendency to put more importance on the people and things that are closer to us than those that are farther away.
3 keys to keeping employee engagement & productivity high in a hybrid organization:
Create a Head of Hybrid role
Invest in upskilling
Develop a location diversity & inclusion plan
#1 Create a Head of Hybrid Role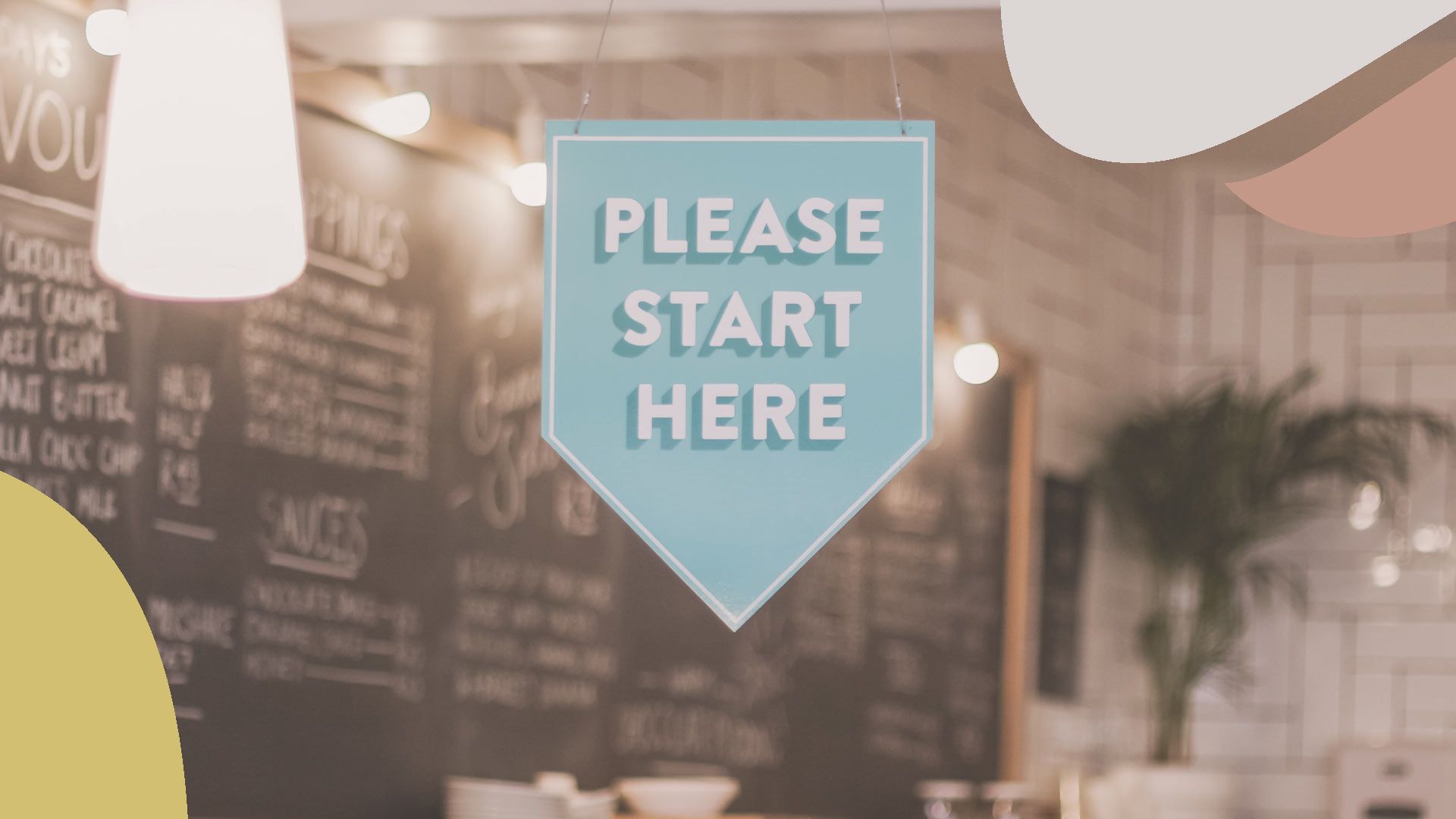 A senior leader needs to be accountable as the integrator across all locations, to lead the workforce strategy and oversee its execution, and to drive location inclusion and diversity. Several companies have already created, or are recruiting for, a head of remote role. I think the role needs to go broader than that.  It should be a head of hybrid role in order to really consider the full ecosystem of how those that work together in any given office work with those that are located elsewhere (in another office or fully remote).
In 2018, after working remotely for The Clorox Company for 8 years I saw the need for this type of role – an integrator and a skills developer for teams that were spread across distance. I pitched creating a new position for me called director of corporate collaboration. It was a no-go. It wasn't the right time, and I hadn't positioned it correctly. But now, in the face of the extraordinary changes COVID has created, this type of role will be critical.
It turns out that my idea was a bit ahead of its time. Prior to the pandemic, a few tech companies created a "Head of Remote" role, including GitLab, AngelList, Twitter, and Presi, but it was not a role that other industries were even entertaining. And, even in Tech, as of August 2020 per a T3Advisors Report, only 2% of tech companies had a designated leader over remote work. By November 2020 that had increased to 12% and a few companies, including Facebook, are in the process of recruiting one. I believe the Head of Hybrid role is going to be especially important for non-tech, legacy enterprises that have many years of engrained culture and ways of working that need to be adapted to the Future of Work.
Virtual Advice:
No matter what the industry you are in, start recruiting for your Head of Hybrid now, or consider looking internally if you have home-grown virtual work expertise.
#2 Invest in upskilling
Old-school, in-person management techniques no longer work. People leaders and individual contributors haven't yet been equipped with the skills to lead or work within hybrid and remote teams, or have learned the skills to work with clients across distance. It's not fair to expect these skills to quickly grow organically since it's a steep learning curve.
In the best of circumstances, remote work is hard. When I became a remote work pioneer for The Clorox Company in December 2010 I had to relearn how to do everything from a distance. At times it felt like I was blindfolded. At times it felt like I had a hand tied behind my back as I tried to effectively lead my team, communicate, collaborate, and influence while I was 3,000 miles away from the majority of my team and senior leaders. Over the next decade, I honed those skills the hard way – through trial and error, researching best practices, and learning from other remote work pioneers.
I've seen a pattern of the most prevalent areas where employees need to be upskilled when working in hybrid and remote organizations.
Which of these skill areas do you feel confident in and which do you need some additional support?
Combating meeting fatigue and email overload through instituting new virtual team ways of working that incorporate a range of synchronous and asynchronous communication and rituals.

Setting clear and transparent virtual team expectations, goals, and communication norms

Influencing key stakeholders across distance when you can't bump into them at the watercooler or you can't sell to customers face-to-face

Effectively coaching a remote direct report or working effectively with a remote manager

Building and driving a team culture of trust, inclusion, and fun across distance

Leading effective, efficient, inclusive, and engaging virtual meetings and remote presentations
Based on these need areas I've developed a series of workshops and exercises to teach the skills to lead, collaborate, and communicate effectively across distance. These skills were important before the pandemic, are critical now, and will continue to be important into the future. Virtual Work Insider has been trusted by companies like Toyota, Clorox, Beam Suntory, and Vanguard to help their employees up the virtual leadership learning curve.
Virtual Advice:
Start developing your employees' virtual leadership skills now, either tapping into your in-house experts or hiring an external expert.
#3 Develop a location diversity and inclusion plan
Location diversity & inclusion is another vector of DEI that's not usually talked about and it touches everything from employee engagement to career pathing.
Look for location bias in your people processes.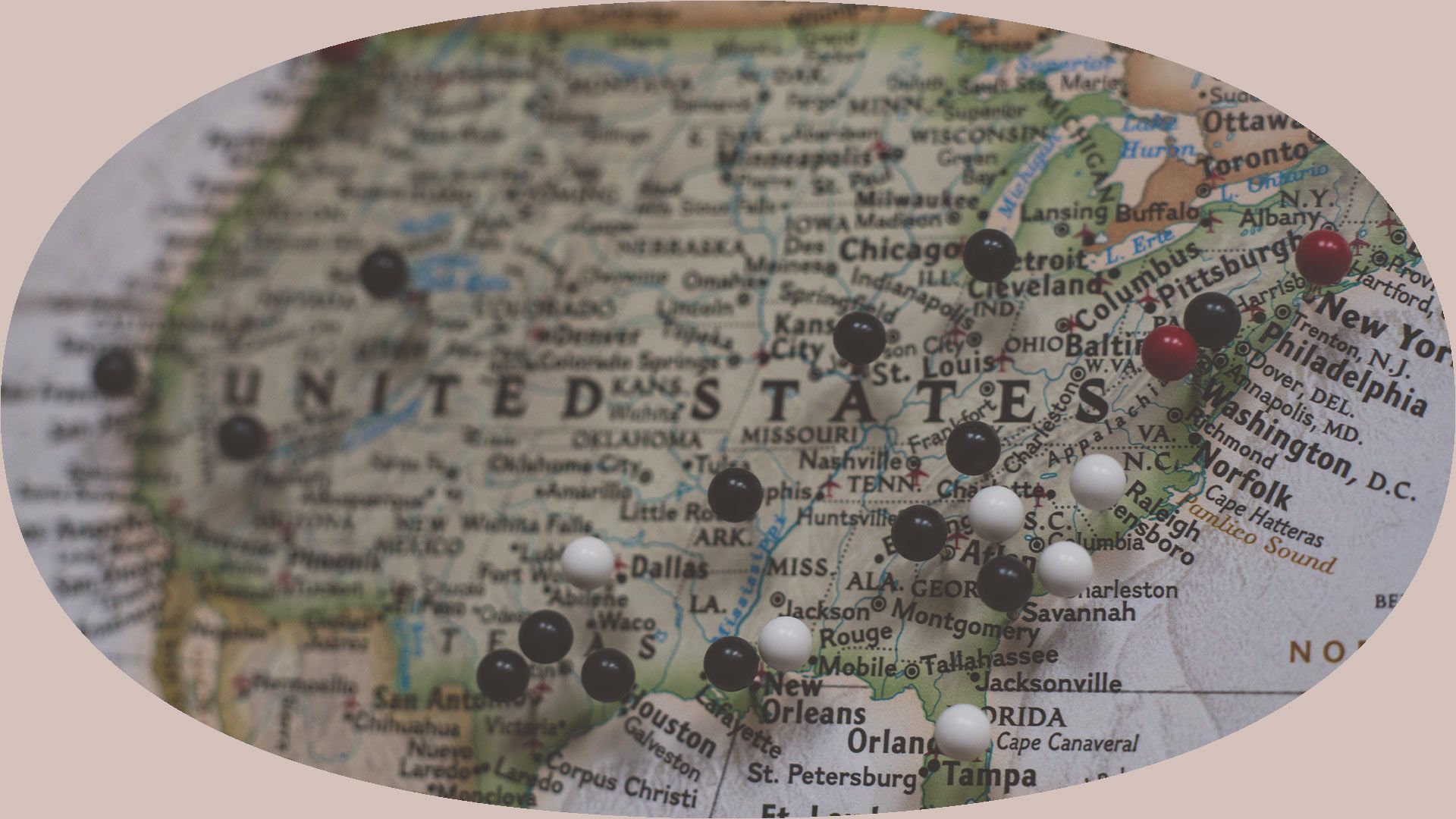 Now that employees are more dispersed than ever before it's a great catalyst to rethink how you are ensuring everyone has equal access to opportunities within your company. It's your chance to take a look at your performance management and career pathing processes to identify if they suffer from distance bias. Do the processes put proximity as paramount over performance and potential? Many organizations required employees to work from a specific office location to be eligible for a role or a promotion. Now is the time to rethink if you should be striving for equal opportunity across locations for access to different projects, roles, promotions, and other opportunities. Consider this equal opportunity across different office sites (not just headquarters) and include remote workers as well.
Create a Virtual Workforce Employee Resource Group.
Many companies leverage Employee Resource Groups (ERGs) to help advance their DEI goals. ERGs are volunteer-led groups that support colleagues and drive business goals. Usually, ERGs are formed around common interests, backgrounds, or demographics. With the workplace completely shifting and companies becoming highly virtual, it has highlighted the need for a new type of ERG.
In 2013, as a remote work pioneer for The Clorox Company, I co-founded the first-ever Virtual Workforce Employee Resource Group. Its mission was to enable Clorox employees and teams to thrive wherever they lived or worked in order to drive the company's growth culture. The ERG became a key advisor to the C-suite about the future of work and helped bring together the HR, IT, and Real Estate functions to inform the company's workforce and workplace strategy. The ERG even helped execute some of the strategies by becoming a training arm for IT to help embed video conferencing into the company culture. By 2016 this award-winning ERG had grown to over 750 global members across 21 different countries and helped the company work more effectively across distance long before the pandemic. Read the Diversity Best Practices case study on this ERG here.
A few other companies have put Virtual Workplace ERGs into place, including Dell and Anthem. Will yours be next?
Virtual Advice:
Rally your most passionate internal virtual work advocates to create an ERG charter, find an executive sponsor, and get started.
No matter where your organization is headed on the spectrum of remoteness (hybrid, fully remote, or somewhere in between), now is the time to relook at your workforce and workplace strategies, assess the capabilities you have in house, and decide where you need some external support to ensure your employees and your company thrives in whatever comes next.