If you are one of the millions of people suffering from long-COVID symptoms, these remote jobs may help you return to the workforce in a role more suitable for your current conditions. These accessible jobs have a low barrier to entry, they pay well, and can be done from anywhere.
The pandemic left 2-4 million people out of work due to long COVID symptoms. Harvard professor David Cutler estimates this adds up to about $200 billion in lost wages per year. This means more people than ever are looking for remote jobs that can accommodate their current conditions.
All jobs are not created equally flexible. A chef can't char your grilled calamari from his home kitchen, and baseball umpires can't crouch from their couch (at least for now). But, if we have learned anything since 2020, most jobs typically associated with a traditional office can be successfully performed remotely. Technology has made flexibility a realistic opportunity for more and more workers, including those suffering long-term effects from COVID.
If you're one of the millions of American looking to rejoin the workforcebut in a new role that better complements your current lifestyle and abilities you're not alone.
We've researched specific jobs that are best positioned for success away from a traditional desk job, taking into consideration a role's flexible scheduling, autonomy, and the technological tools that make remote communication and data sharing easier than ever before. Which job seems right for you?
Freelance Writer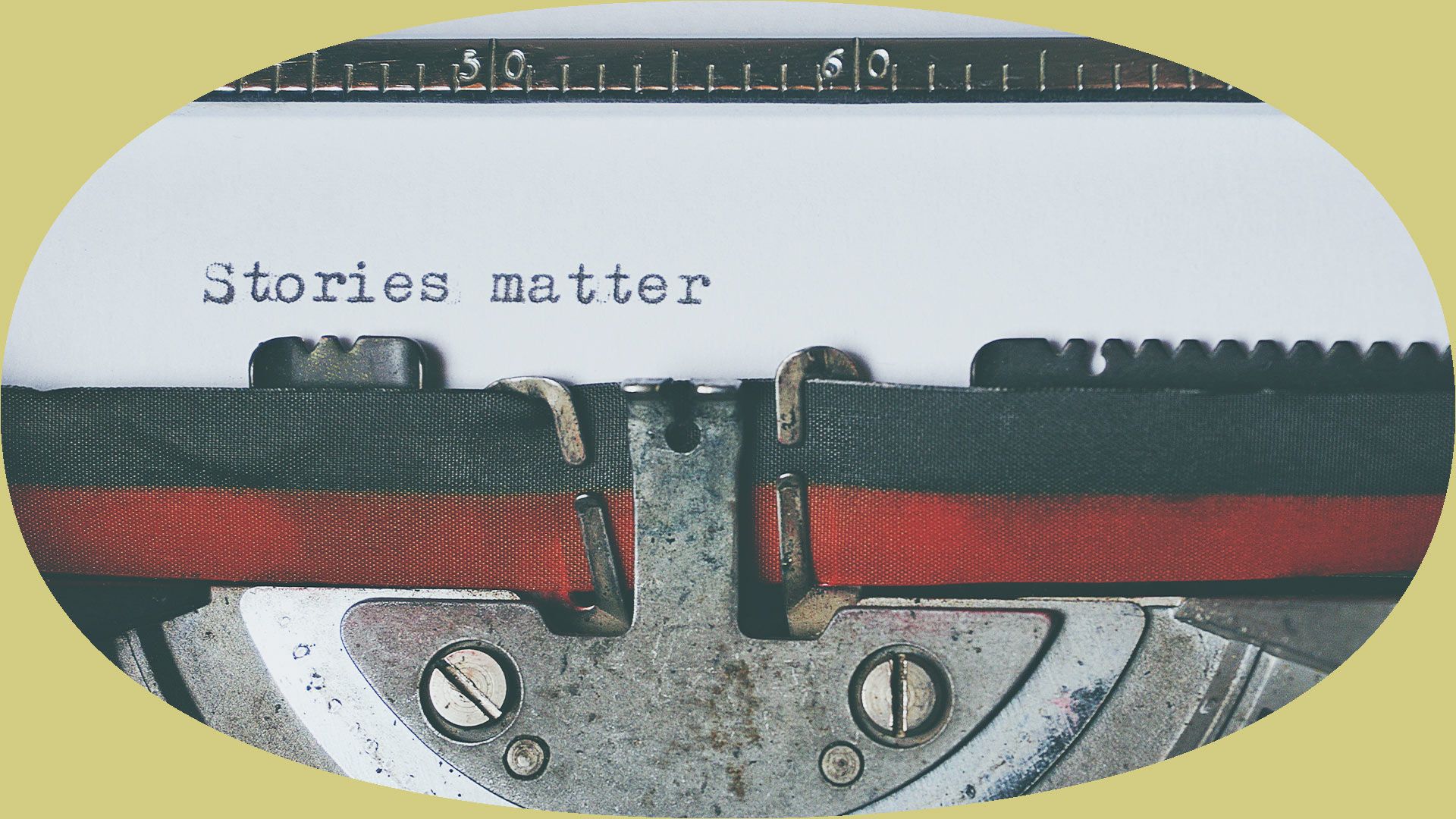 Yes, we know your novel is going to be a best seller. In the meantime, you can get paid to write from anywhere, and that's pretty cool. Freelance writing is one of the most common types of remote work—for a reason: Many companies value deft writers. And in our current era, when large and small companies alike will pay a premium for top talent, being a skilled writer can be lucrative. The most successful freelance writers can make six figures, but if you opt to go this route, plan on building up to that income, unless you have significant experience or someone at Newsweek owes you a favor.
Speaking of which, it definitely helps to have a portfolio of published work. Or to know people in the publishing or content industry. Or both. But it's not impossible to start from scratch. Peruse the editing and writing sections of Craigslist. Look at the many freelance-specific job sites, like Upwork. Or reach out to your current network to find short-term or small projects to get a toehold in the industry.
Customer Support and Management Specialist
This is another job that's just a natural fit with remote work. Technology so common that we take it for granted now, like the internet and smartphones, makes this a role that you can do from your living room, from a co-working space, or as a digital nomad. What's more, software has made the task of supporting clients easier by enabling people to communicate with customers around the globe from anywhere they happen to be.
"Customer support" can be a wide-ranging term, incorporating everything from handling customer concerns for online retailers to managing critical client relationships for large accounts, and the salary range is equally broad, from entry level to far higher.
Thanks to that scope, plus the fact that all sorts of companies have customers who need support, plenty of opportunities to break into the space are available. The wrkfrce job board, for example, lists dozens of remote customer service roles. From lower-level representatives to vice president titles, something for almost every career tier exists.
Web/Graphic Designer
Every business needs an attractive, functioning website to be taken seriously in most industries, so the building and design of those sites can be a bulwark of job security, if you have the right skills and experience. And if you don't? You can easily find all sorts of courses and trainings online. Try Lynda, for example, or Udemy, which has aggregated a nice curriculum. And Coursera has compiled a list of web design courses from learning institutions like the University of Michigan, Johns Hopkins University, and the University of Hong Kong Science and Technology.
Collaborative software can also go a long way toward imitating interpersonal education for those who can't make it into the office. Many online resources are available to begin or supplement your programming or design education, which will help you stand out in a crowded market. Compensation varies widely for these roles, depending on proficiency and type of employment, but augmenting your graphic abilities with the technical knowledge to bring them to life on client sites will help showcase your talent.
Web and graphic designers with little to no experience are prime candidates for project-based jobs, meaning you can build a portfolio of work—and a network of connections—by landing one-off projects. Again, Upwork is a good place to look for entry-level gigs, and Indeed lists thousands of web and graphic design remote positions.
Accountant/Bookkeeper
If ever there were a job that tends to attract solitarily inclined personalities, this is arguably it. Numbers don't need office small talk or social distractions; they need to be quietly calculated and assigned purpose, whether you aspire to work for one of the Big Four accounting firms, navigate the labyrinth of tax forms, or do anything in between.
Since the records, documentation, and data analyzation tools that accounting tasks normally entail are all accessible through digital networks, number crunchers can usually do their work from anywhere with a good internet connection. The Bureau of Labor Statistics predicts steady industry growth through 2029. Possessing an accounting degree or earning a CPA certificate from one of the many online colleges will make you more than just a number.
If you're looking for a start, check out the thousands of remote bookkeeper positions currently open on the wrkfrce job board.
Data Entry Associate
Being able to work remotely doesn't mean you need to acquire a new skill or even employ one you already possess. If you've ever used a keyboard (and getting this far without one would be a skill in itself), you're just what many organizations are looking for. The responsibilities that actually constitute data entry are diverse, but this field typically involves manually inputting great quantities of information into a computer system.
Though it can be tedious work, it doesn't require advanced skills, so jobs in this arena invite lots of applicants, in turn driving down rates and inviting possible scams. Nonetheless, data entry can be a relatively easy way to earn some extra money in your spare time, or you can just do a trial run to see how you like working from home.
Honing certain skills, like documented typing speed and efficiency, coupled with experience, will bring better (and legitimate) pay. More specialized data entry jobs, such as medical coding, can pull in up to $70,000 per year. Check out the popular Udemy training course online or this free Coursera option. And if you're looking to dip a toe into the field, try out some "micro jobs" through Amazon's Mechanical Turk, a crowdsourcing site that allows businesses to hire remote workers.
Educator
These days, kids might need more screen time, not less. We sometimes forget the internet's power to do good in the world, and because of that connectivity, teachers can now reach students they wouldn't have been able to connect with otherwise.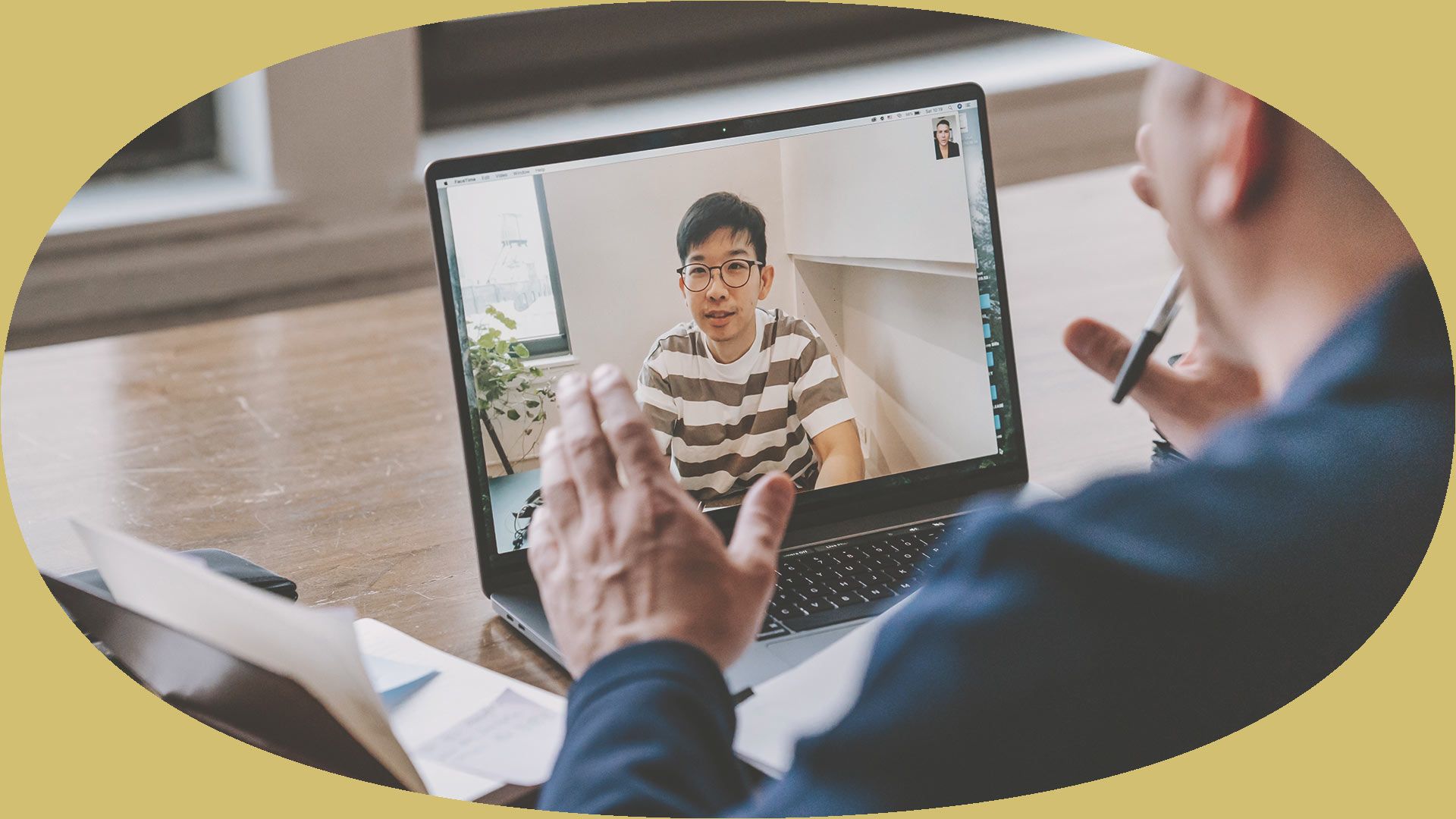 Nearly half of US states provide free access to online public K–12 schooling, and the list is only growing. Like the great remote work experiment brought on by the global health pandemic, some of the country's largest school districts are participating in a great remote learning experiment. Though online teachers' credentialing requirements and income are consistent with those in traditional, live classrooms, educators are less bound to living in close geographical proximity to those they teach.
Remote education jobs abound beyond K–12 as well, as collaboration software makes curriculum development, tutoring, continuing education, and corporate training possible from anywhere with dependable Wi-Fi.
Your Existing Role
You just might be a shoo-in for this one. If you enjoy your current role, but are struggling to make it work inside the office, or even if you are just looking for an improved work-life balance and environmental advantages, you may not have to pivot at all.
We're living in transformational times in which the conversation about where and how we work has never been more fluid. Although careers like the half dozen outlined above are certainly predisposed to remote success, don't feel pigeonholed by anyone else's definition of a flexible job. Have a conversation with your boss about how flexibility could positively impact your productivity. Your ideal remote position could be just a question away.