Eleanor Hecks is the managing editor of Designerly. She's also a mobile app designer with a focus on UI. She lives in Philadelphia with her husband and goldendoodles, Bear and Lucy. Connect with her about marketing, UX and/or tea on LinkedIn.
---
The COVID-19 pandemic fundamentally altered our daily routines, nudging businesses to embrace and prioritize remote work. This transition might seem daunting, but it's not all doom and gloom. Yes, remote work seems straightforward, but it requires thoughtful strategies to successfully manage a dispersed team and integrate tools that sync well with the business operations.
Investing in the right tools can not only be a boon for your company but can also foster uninterrupted productivity and collaboration. These tools can act as a catalyst for your team members, allowing them to exchange ideas and communicate without breaking a sweat, no matter the geographical boundaries. Let's dive into some stellar, wallet-friendly tools that can make your remote work journey smooth sailing:
1. Calendly
Did you know that a whopping 77% of workers experience burnout at their job? A major culprit often is the endless cycle of scheduling and rescheduling meetings. Integrating Calendly into your workflow can be a game-changer in mitigating burnout by keeping your schedule neat and organized.
Calendly seamlessly syncs with your calendar and lets others choose available slots based on your preferences. This tool is a powerhouse when it comes to remote work. Not only does it help navigate time zone differences for global teams, but it also minimizes scheduling conflicts and saves precious time with its automated reminders and intuitive interface.
2. Zoom
Zoom has fast become the go-to tool for virtual meetings, enabling users to host webinars, video conferences, and one-on-one chats. It has carved out a vital space in the remote team toolkit by facilitating reliable face-to-face connections across various locations. It's an asset for building trust and a strong contender when scouting for top talent through interviews.
Its screen-sharing feature is a hit among managers, making collaborative tasks and presentations a breeze. With Zoom, you're safeguarded against technical hiccups during critical discussions, thanks to its stable connection and high-quality video output. Dive into the world of hassle-free video conferencing and keep the lines of communication open and effective with your team.
3. Slack
Slack is your reliable companion for streamlining team chats. A fantastic alternative to sifting through a deluge of emails, Slack allows teams to create dedicated channels for various projects, topics, or departments, fostering real-time conversations that make geographical distance seem non-existent. Plus, its integration capabilities mean you can have all your updates centralized, creating a hub for smooth communication and collaboration.
4. Notion
As we navigate a decade where nearly a quarter of all jobs are expected to be remote, Notion stands as a sentinel, centralizing information for easy access by team members. This versatile platform melds notes, tasks, wikis, and databases, essentially becoming an all-in-one nexus for your ideas and projects.
From sharing documents to live editing features, Notion has your back. And don't forget the customizable templates to kickstart your team setup swiftly and the efficient search function that adds a touch of convenience to your workflow.
5. Toggl Track
Remote work is indeed a boon, but it sometimes blurs the personal-professional time boundary, potentially spiraling into burnout. Enter Toggl Track, a nifty tool that keeps tabs on your team's work intensity, helping project managers steer the ship smoothly and keep overwhelm at bay. From setting future budgets to determining workforce requirements, Toggl Track stands as a vigilant guardian, ensuring a balanced work-from-home environment.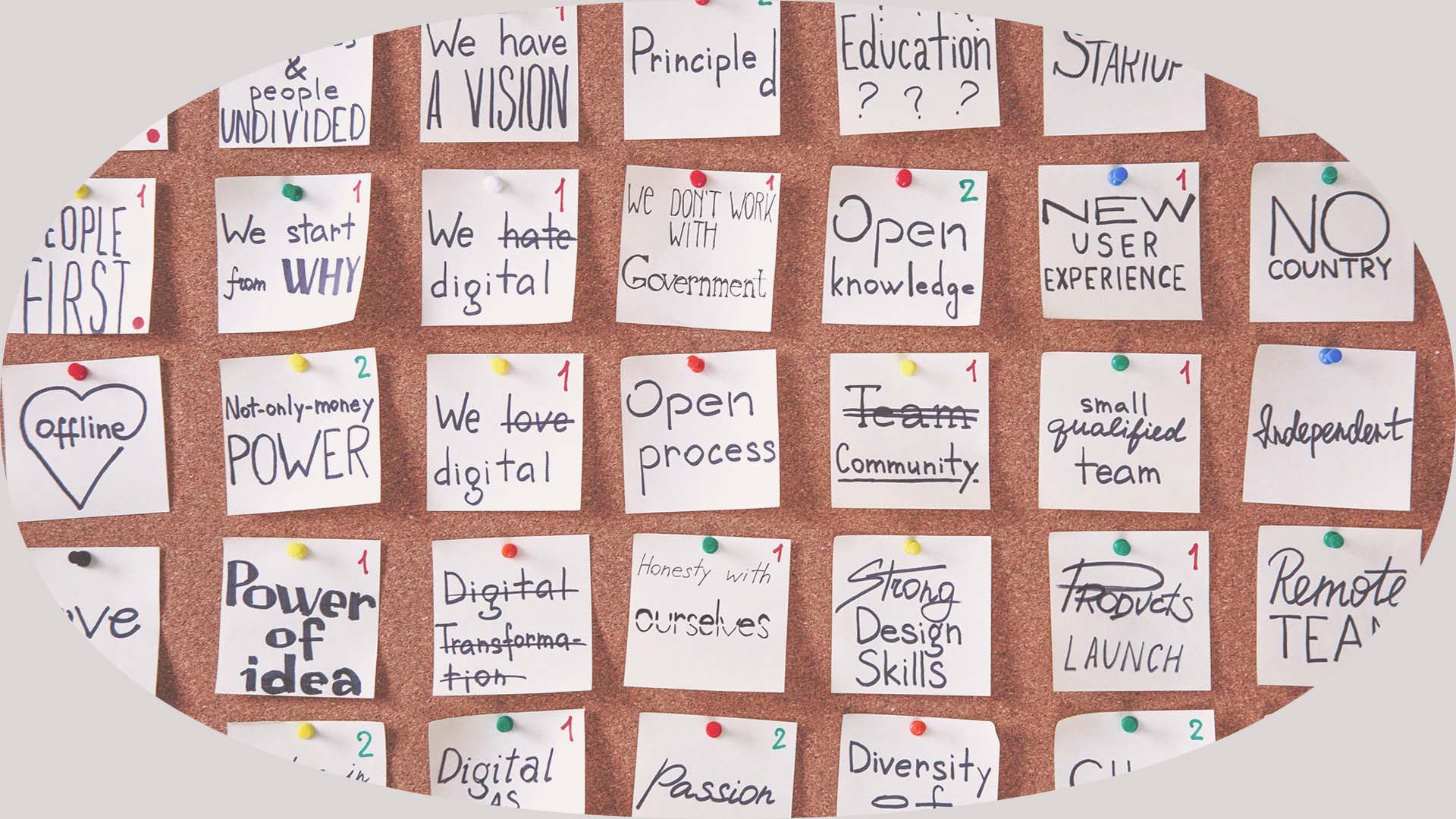 6. Loom
Loom, a video tool that lets you record and share brief videos, adds a personal touch to your remote work setup. It's a refreshing alternative to long email threads or meetings, offering clear and visual messages that foster a sense of connection even when miles apart. Plus, it's a time-saver, streamlining communication with its quick recording and sharing features.
7. Google Workspace
As remote work solidifies its footing, tools like Google Workspace that transcend time zone barriers become indispensable. This cloud-based suite offers a gamut of tools that foster effortless collaboration. From secure email communications with Gmail to synchronized scheduling with Google Calendar, it's a comprehensive solution that makes remote collaboration a breeze.
Choosing the Right Remote Work Tool
While the aforementioned tools are celebrated by teams globally, remember, one size doesn't fit all. When choosing a tool, keep your team's unique needs in focus. The beauty lies in the versatility of these tools—they can effortlessly dovetail with your existing setup, enhancing your remote work landscape.
Remember, the right tools can make the transition to remote work as seamless and connected as working in the office. So, take the plunge, explore your options, and pinpoint the perfect tools that resonate with your team's rhythm, making your work-from-home saga both enjoyable and productive.