Grayson Harris is an electrical engineer in the power industry. Two years of traveling the globe as a digital nomad has made him a remote work expert and he's working to prove that it's not just tech firms that can redefine the future of work.
---
Jump-started by the pandemic, the remote work revolution is now well underway. But as an electrical engineer in a traditional industry, I found challenges and opportunities in adapting to the future of work. Here's how we at NEI Electric Power Engineering, Inc. embraced this change.
My Remote Work 'Why'
Most people have varied reasons for why they prefer remote work. For me, it was about realizing my dream of traveling while working. Here are some of the things I've experienced:
Living in charming European towns
Celebrating Argentina's World Cup championship on the streets of Buenos Aires
Enjoying Bali from a private villa and pool
Learning kitesurfing and bachata in the Dominican Republic
All of this, while advancing my career and contributing to a successful team.
Considerations When Adopting a Remote-Flexible Approach
Adopting a new way of work is never easy, especially for traditional industries. Despite the challenges, the demand for remote work is evident. For instance, a recent survey from April 2023 showed:
Hybrid job listings accounted for only 14% of job ads on LinkedIn, while nearly 66% of job seekers on the platform were looking for remote and hybrid positions.
Our CEO had this to say:
"The vestiges of synchronous, office-centric work remain intact today... NEI has made a conscious decision to take a radically different approach. When it comes to work, we believe that one size does not fit all!"
How to Start Making Organizational Change
Our Leadership Team Led by Example
Several members of our leadership adopted the remote work model, setting the tone for the rest of the company.

We Allowed Employees Freedom to Innovate
I started my journey at NEI with the agreement that I could work remotely while traveling. This pushed me to optimize my work habits and share best practices with the team.

We Are Constantly Looking Inward
We initiated a committee to optimize our hybrid working model. With representatives from various departments and backgrounds, our focus was to improve our workflow and address the needs of all employees.
How to Pitch This to Your Company
Here are some steps to help introduce the future of work practices at your company:
Educate Yourself: Improve your own remote work practices and set an example for your colleagues. Seek out trainings, books, and voices in the remote work arena that highlight areas where you can improve. Document your process and findings, so you're always prepared to share your insights with others
Brand Yourself Internally: Survey your team, department, and entire company to identify potential areas for improvement and pain points that need addressing. Based on your findings, propose initiatives and training sessions. This will position you as an internal 'remote work expert.' For instance, I contributed to the creation of a 'Remote Best Practices' document for our company and continued to build my internal brand through presentations and further initiatives.
Look Externally for Further Education: Networking events, like the Running Remote conference, are excellent starting points to identify potential mentors and foster fresh ideas. When seeking a mentor, begin by considering how you can offer them value; this approach will significantly enhance your chances of success.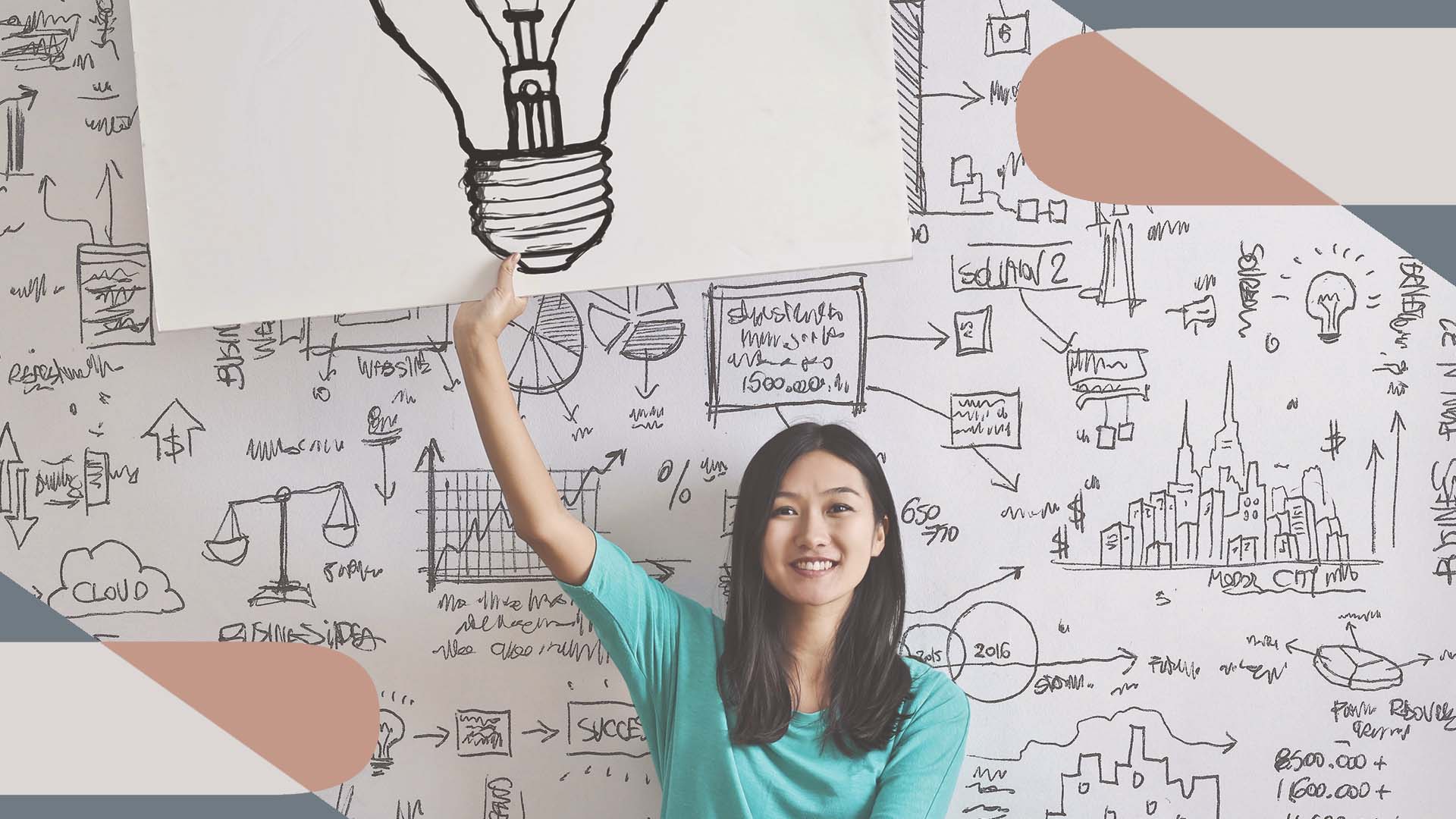 On the Horizon
At NEI, we believe we're on the cusp of something transformative, even though our journey has just begun. Our vision is to be recognized as the premier distributed company in the energy sector. We're constantly building on what's working and fortifying our remote work foundation.
Our remote work committee is committed to producing content informed by our hybrid work survey, addressing essential facets like team-building, both in-person and virtual, recognizing and preventing burnout, and establishing efficient virtual work agreements.
I've personally embarked on crafting an official digital nomad policy. We're hopeful this will not only benefit our team but also serve as a blueprint for other companies. Helping others realize their dreams of living and working globally holds a special place in my heart.
Moreover, I'm on a mission to streamline our department's hybrid working process, placing an emphasis on clear communication, thorough documentation, and absolute transparency. And, of course, I have my sights set on championing a dedicated "Head of Hybrid" role at NEI, with the hope that I could pave the path forward.
Conclusion
The era of distributed work is not a fleeting moment; it's the new horizon. And its reach isn't limited to Silicon Valley. At NEI, we're excited about this evolution and committed to leading by example. If you're navigating the remote work transition in a conventional industry, I'd love to hear from you. Let's share experiences and collaborate on shaping the future of work together.
Are you working in a traditional industry struggling with remote work? Drop a comment and let's chat about how you too can start creating organizational change.