Ida is a Content Writer at Resume Genius who enjoys supporting job seekers as they plan their next career moves. She graduated from New College of Florida with a double major in Philosophy/Chinese Language and Culture. In her spare time, Ida enjoys hiking, reading, and gardening.
---
There are a ton of benefits to working remotely. You don't waste time commuting to and from the office, you can work from the comfort of your own home, and it saves you money. Employers have come to acknowledge the benefits of remote work too: in 2022, 32% of businesses surveyed said they were planning on expanding hybrid and remote work opportunities.
However, there are also a number of challenges associated with remote work. How do you stay productive while working remotely? And how do you ensure you maintain a healthy work-life balance? Let me walk you through some of the things I've learned while working remotely as a content writer at Resume Genius.
1. Maintain frequent communication with your manager
I and many of my colleagues take advantage of the company's flexible work arrangements to work from abroad a few weeks every year, and several of us work from home at least once a week. Frequent and effective communication is key to making this work.
I recently had a conversation with Corissa, another member of the content team, who put it this way:
"I make sure to check in with my team lead at the beginning and end of each day, so I know that we're communicating effectively about my tasks and that they're up to speed on what I've accomplished. Once I sign off, I'm done for the day and don't respond to work messages until the following work day.
Because I'm consistent with these boundaries, my managers and colleagues know what to expect from me and save all correspondence for work hours."
Clear communication helps build trust. When your manager knows what you're working on there's less room for confusion, meaning there's no reason for them to contact you about work-related issues after you log off for the day.
2. Pause your notifications at the end of the day
If you struggle with setting boundaries and have an employer who constantly tries to get in touch with you regarding work-related matters outside of work hours, turn your notifications off. You're not on the clock anymore, so they shouldn't expect you to respond to any messages until the following day.
I'm lucky enough to have a manager who understands the importance of maintaining work-life boundaries, but even I still pause my notifications! We primarily use Slack to communicate, and because some of our colleagues work in different time zones, we get messages at all hours of the day.
I find that if I leave my notifications on, I keep checking my phone whenever I get a new message, even if it's not something I need to respond to. So, to prevent myself from getting distracted by work while spending time with friends and family, I've scheduled my notifications to turn off on weekends and after 6pm on weekdays.
3. Set up a designated workspace
Before I joined Resume Genius full-time, I was working from home for a year. I discovered that working from your couch is great for about a week, but after that… Not so much. When you try to work from the same place where you're supposed to relax, you risk not being able to do either very well.
So, I decided to set up a workspace that was meant for work and work only. This helped me minimize distractions which in turn helped me stay focused on my daily tasks. Once the day was over, I closed my laptop, left my desk, and stopped thinking about work.
A workspace doesn't need to be anything special. For me, it was a well-lit corner of my living room with a table, a comfortable (but not too comfortable) chair, and the equipment and I needed to do my job.
Setting up a workspace is a small, simple step you can take to keep up your productivity while maintaining a healthy work-life balance at the same time.
4. Make plans after work
Another way to maintain a healthy work-life balance when working remotely is to ensure that you have something planned after the workday is over. This helps create a clear boundary between work and personal life.
In my experience, this is especially important when working from home. When I first started working remotely, it was the middle of winter and freezing cold outside so I didn't have the motivation to go out and meet friends. This meant I didn't have a reason to log off immediately, so I often ended up finishing tasks that weren't urgent, reasoning "if I don't do it today, I'm gonna have to do it tomorrow anyway".
As I was preparing to write this article, I spoke with our SEO content manager Geoff about his thoughts on helping employees achieve a healthy work-life balance. Here's what he had to say:
"Productivity and profitability might be the objective for people at the highest level of our company, but the lifestyle our work provides us is a big part of the draw of working here. That goes for me as well as the employees I manage.
We offer everyone a gym membership stipend of $45 USD a month, and even do an every-other-week remote happy hour where remote employees jump on Google Meet and we enjoy beverages of choice as a team to end the day."
This subsidized gym membership has encouraged me to head to the bouldering gym after work a couple of times a week, helping me maintain a healthy work-life balance.
I'd recommend anyone looking for ways to maintain healthy work-life boundaries to look into the benefits their company offers, such as fitness classes, employee assistance programs, and other physical and mental health resources.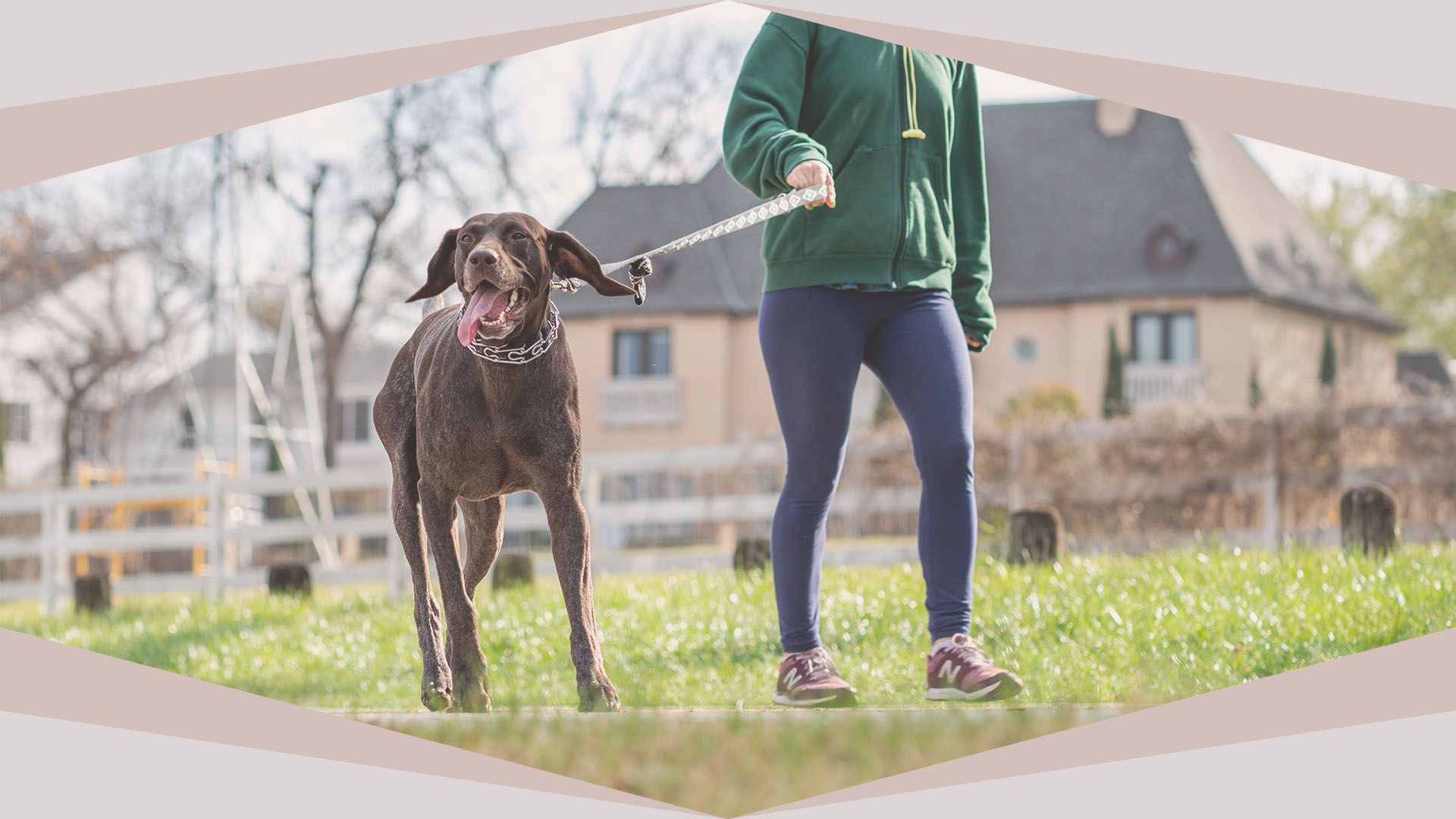 5. Take regular breaks
When you work in an office setting, you end up naturally taking small breaks during the day to go get coffee, chat with coworkers, or water the office plants.
When working from home, however, it's easy to get lost in your work and forget to take a break to stretch your legs and give your brain a chance to recharge. If you despise your job because you're tired at the end of every day, scheduling breaks might help you get your energy back.
When companies pay attention to key HR metrics like employee satisfaction, they're better equipped to create a healthy work environment. That's one of the reasons why the managers at Resume Genius encourage us to take breaks throughout the day. While in the office I usually go for a walk around the neighborhood with my coworkers, and when working from home, I make sure to step outside and get some fresh air a couple of times a day.
I talked to Lourdes, who manages the design team, and asked her to provide her perspective on taking breaks as a remote worker. She said:
"I encourage my team to take breaks and not work beyond their scheduled hours. In our office, every day we have two 15-minute breaks to stretch and recharge, and I suggest my remote workers do the same. Studies have shown that mental and physical breaks increase productivity and reduce stress levels, enabling people to focus better when they return to work."
It's been scientifically proven that regular, short breaks help employees remain productive, so I strongly encourage all remote workers to set some time aside for this purpose every day.