As cybercrime becomes increasingly sophisticated, we need to take ever greater privacy measures. Here's how.
While you may not miss having to trek to your office every day, working remotely might deny you some of the security protections of your corporate network. Whether you're using your home Wi-Fi, logging on from a coffee shop, or snagging a hotspot on the go, your online activity might not be as private as you assume. Cybercriminals—foreign and domestic—can intercept your data as it passes from whatever network you're using to the wider web.
To help reduce the risk of exposing everything from the goofy names you call your sweetheart to the login data for your company's cloud server, you can use a virtual private network (VPN). Not to be confused with other cybersecurity protections like antivirus software or password managers, a VPN helps secure your internet activity. VPNs do this by creating an encrypted "tunnel" between your computer, phone, or tablet and the servers your VPN provider operates. The VPN routes all of your internet activity through this tunnel, so your information remains secure as it travels. When it emerges it exits the tunnel using the VPN server's IP address—not the IP address of your device—so your identity and location are masked.
Phew!
So, what does this accomplish? For one, changing the location where you appear to be connecting to the internet allows you to see how sites work for visitors from other countries. Some VPN users also use these "spoofed" locations to access sites blocked in their local area.
But most important, VPN encryption reduces the risk of outsiders seeing your traffic. Keep in mind, though, that the VPN provider and those who have administrative access to your VPN service—for example, your company's IT team—can still see what you're browsing. So save your Little Fires Everywhere bingeing on the company laptop for the weekends (or disable your corporate VPN). By the way, that's why free VPNs can be risky; if you're not paying for the service, think about how the VPN provider makes money. Are they harvesting your browsing data for profit? Or, worse, are they set up by cybercriminals looking to steal your sensitive information?
That old truism "If you're not paying for the product, you are the product" points out why experts recommend choosing paid VPN services for security and privacy. But which VPN should you choose? We've compiled the five best resources to help you make this decision.
1. Start Your Virtual Engines: VPN 101
Does technical jargon make your head spin? Help is on the way! vpnMentor, a VPN reviews site, provides a straightforward guide to help VPN newbies gain a solid understanding of what this technology does, provider offerings to look for, and some of the top options for beginners' personal use. For example, the guide explains how features like no-logs policies can help protect your privacy: The VPN provider does not keep logs of your activity, so even if they suffer a breach, cybercriminals won't have access to your browsing history.
2. Who's Got Their Eyes on You?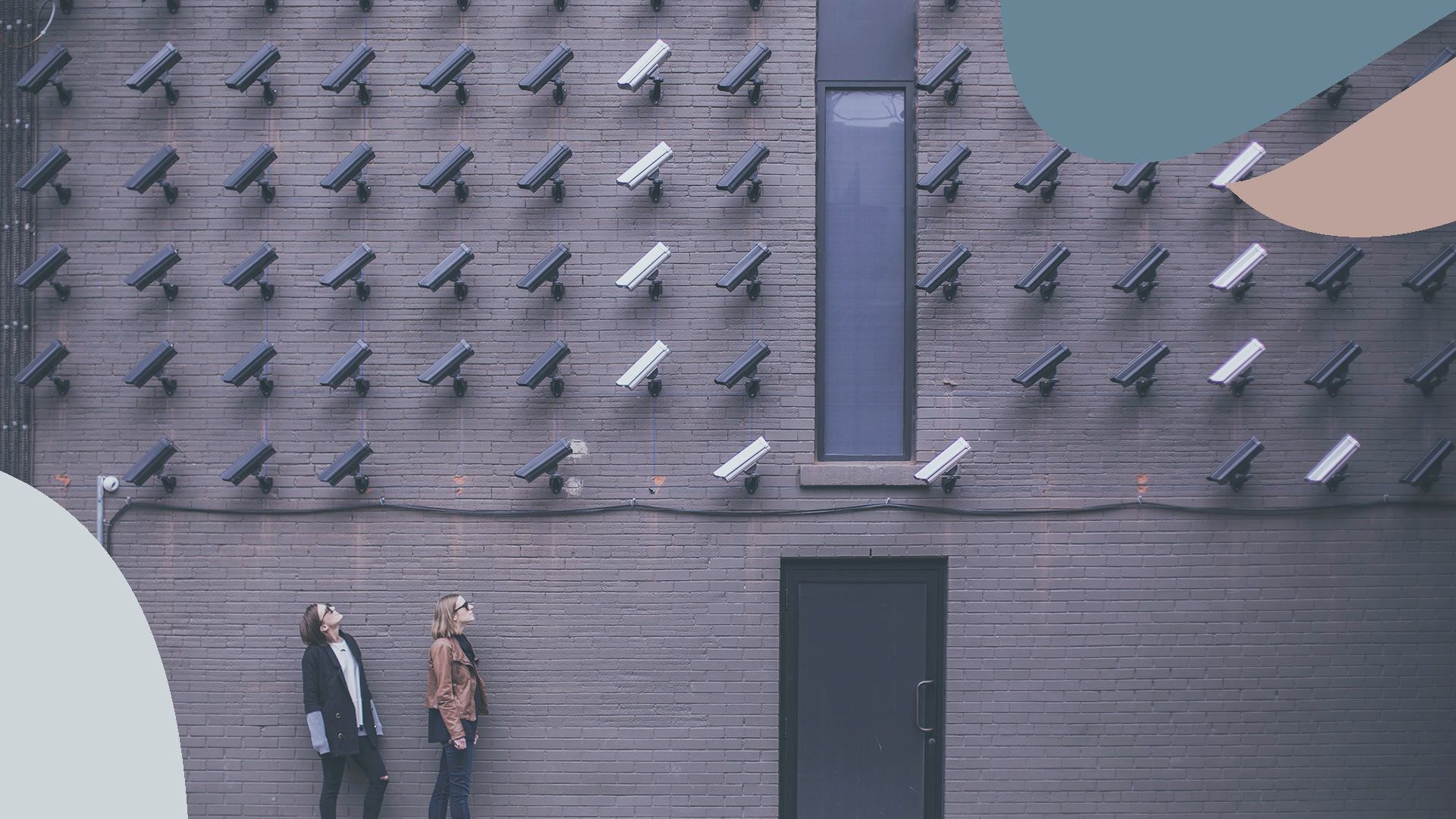 Before you choose a VPN service, make sure you're aware of the privacy traps you could be falling into. As Naked Security (a blog by cybersecurity firm Sophos) explains, a VPN encrypts your activity and makes your data appear to be coming from the VPN provider itself, rather than your devices. Sounds foolproof, right? Not so fast. "The encryption shields your traffic from all prying eyes other than the VPN itself, which becomes a box seat for reading your communications," notes Naked Security in a VPN privacy article.
In other words, if your VPN provider has questionable internal privacy protections, your data could fall into the wrong hands. For example, spies could operate VPN services or share your information with unwanted parties, so think twice before trusting any old provider.
3. The Best of the Personal Best
CNET's ongoing guide of the best VPN services provides in-depth reviews. All the recommendations include paid VPN offerings, to avoid the security risks of free VPN services such as selling your personal data. The top dog as of July 2020? ExpressVPN, due to its serious commitment to speed and privacy at an affordable cost. Note, however, that these VPN recommendations fall more toward personal use. Employers looking to install enterprise-level VPN services may need other solutions.
4. Getting Down to Business
While some VPN services like ExpressVPN can help protect your personal privacy, many businesses turn to enterprise-level VPN solutions to extend a corporate network to remote employees. For example, if you need to connect to your corporate network to access your corporate intranet, an enterprise-level VPN will help.
In ITProPortal's guide, the tech website breaks down the best enterprise VPN offerings, starting with Cisco AnyConnect. These corporate services generally also enable IT teams to perform other desirable tasks, like managing access to corporate networks, overseeing activity, and blocking unwanted sites.
5. Convince Your Company to Use a VPN
So, you're convinced a corporate VPN is a wise decision, but you need to get buy-in from other stakeholders in your company. TechRepublic lays out five solid reasons business professionals should use these services. Not only can VPNs help protect privacy and security, but they also also provide solid business benefits. For example, the article highlights how developers can use VPNs to test what websites look like for users logging in from other countries. VPNs can even save you money if you procure items from sites that base prices on browsing history and location.
Find the Right VPN for Your Work
Although a VPN does not automatically keep your data secure, choosing a service you trust can go a long way toward helping you stay safe and protect your privacy online. Be sure to compare providers not only on price but also on technical features, to see how these align with your preferences and needs. It may take some time, for example, to learn which encryption method you're comfortable with, but by reading up on VPNs, you'll figure out which services meet your needs.