Remote work is no longer just for the techie huddled behind a MacBook Pro sipping a $7 micro-roasted skinny latte. The percentage of Americans working remotely already had climbed by 159 percent over the past dozen years. Then the coronavirus pandemic hit, spurring many companies to make entire workforces remote.
The prevalence of remote work has grown to the point where jobs you wouldn't expect to be remote-work compatible have proven to be just that. We scoured the internet, including our the wrkfrce remote job board, to find some of the most surprising remote work jobs available right now.
Subtitler
We often take for granted those words that flash at the bottom of the screen when we're watching shows or movies in a language we don't know. And for those who have trouble hearing, subtitles are crucial for information and entertainment. For bilingual, detail-oriented individuals, being a subtitler can offer a flexible, work-from-anywhere option. According to job listing site Glassdoor, subtitlers can expect to make anywhere from $15 to $20 an hour, and
Data Collection: Memories and Songs
Love scrolling through Instagram or other photo sites? What about listening to music and picking out unknown songs or emerging artists? If so, working as a memories and songs data collector could be the remote side-hustle for you. Tech research and advisory firm Pactera EDGE has been hiring freelancers to pair 10 pictures with captions to three songs on a first-come, first-served basis. This entry-level position is an opportunity for the creative-minded to combine their passions of photography and music.
Mixology and Bartending Instructor
It's no secret that the food-service industry has been hit hard by the pandemic. Bars and restaurants were some of the first to be ordered closed and have been slow to reopen at full capacity. Even though some of these employees still can't work onsite, firms are hiring experienced mixology and bartending instructors to provide remote instruction, according to ZipRecruiter. For the many barkeeps currently furloughed or looking for employment, this is a way to make a bit of extra cash while keeping their drink mixing chops sharp.
Valorant and Video Game Writer
Not sure what a "Valorant" is? We weren't either. It's a multiplayer video game, and at least one company is looking to hire content writers to help explain the game. Video games have been surging in popularity since the COVID-19 outbreak. Companies also are hiring video game experts and testers. Job site Indeed currently lists more than 100 jobs under video game writers, the majority of which are permanent remote work. Search the wrkfrce Remote Jobs database for opportunities.
More talented or experienced testers can make around six figures a year.
Fantasy Sports Specialist
Not just video games are surging; eSports are here to stay as well. Remote positions in the eSports and video game industries post nearly hourly at Hitmarker, and they don't require much more than a high school education and knowledge of sports vernacular. eSports enthusiasts also can support digital sports companies with customer service, SMS, social media, and email databases.
Educational Video Instructor
Students still need help with specific subjects as well as applying to colleges and universities. And many tutoring and admissions counseling companies are hiring experts in content areas like math and science as well as coaches who can help students produce attractive college admissions applications. Hundreds of opportunities across all sorts of interests and academic areas are currently listed on the wrkfrce Remote Jobs database and Indeed.
Social Media Specialist
Since the beginning of the COVID-19 pandemic, social media post engagements have risen across companies and industries. It makes sense. As shelter-in-place orders put more people at home—and perhaps a bit more isolated—more eyes are spending time on screen. So, companies have been hiring creative social media employees like Instagram Specialists, who are hired to create, post, and track social media ads. Remote.co has a lengthy list of current remote social media jobs. Glassdoor also lists over 100 jobs, as does the wrkfrce Remote Jobs database.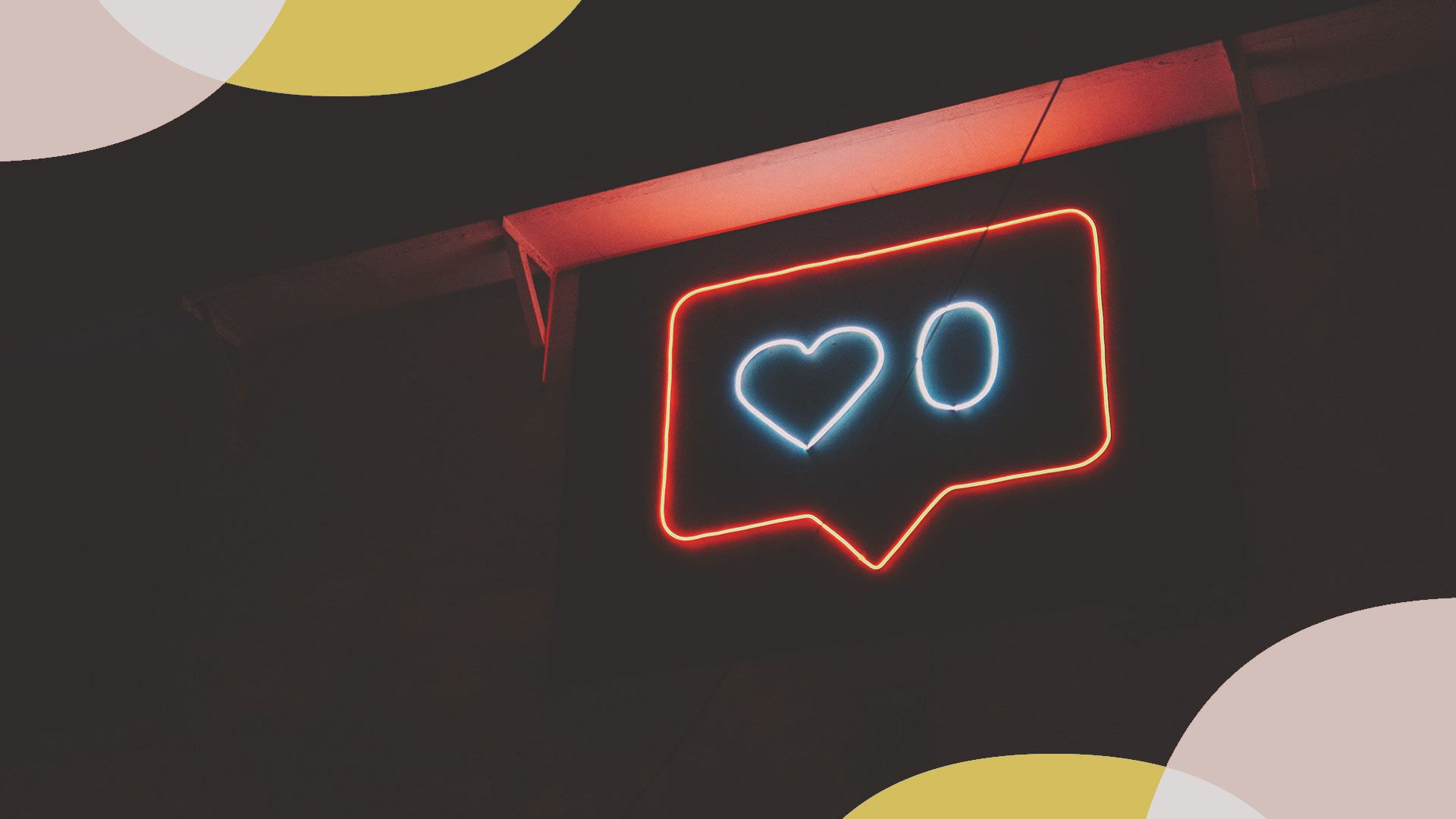 Telescribe/Teleradiologist
The CDC has released specific guidelines for telehealth designed to reduce health professionals' exposure to COVID-19. That, in turn, has opened opportunities for remote workers to help streamline the telehealth process. One such opportunity is a telescribe, who takes notes for physicians; also needed are clerical workers who help with patient correspondence and manage appointments and schedules. Either way, these part-time and full-time opportunities require minimal experience. Indeed currently has dozens of virtual scribe jobs listed.
Home Stylist
Staying home for months has led many homeowners to consider remodeling or redesigning their homes. Home stylists can help homeowners make those upgrades from the comfort of their own home. This work requires internet access, a computer with a camera, contacts to source and organize products, and materials to make the upgrades. Design firms and retail shops are currently looking for home stylists who can work from home.
Fashion stylists also can work from home while designing clothes and wardrobes. Indeed currently lists more than 100 stylist jobs, the majority of which are remote. From small boutiques to venture capital–backed startups like Stitch Fix and Rent the Runway, there are many opportunities for remote stylists.
Question Answerer
Ever need an answer to a random question? If so, you've likely searched the internet for it. That's where sites like Just Answer—that focus on these random one-off answers—come into play. What's more, they will hire and pay people to answer those questions. Really. According to their site, all you need is an internet connection and a computer or smart phone.
Web Search Evaluator
Having your site pop up at or near the top of a Google search means more eyes for your company or brand and thus more money. Companies are willing to pay well for talented web search or content search evaluators. And, not surprising, these jobs often hire for a remote setting. Australia-based machine learning and artificial intelligence company Appen frequently hires remote web search evaluators. Glassdoor currently lists nearly 200 web search evaluator positions, most of which are remote, and the annual pay ranges from $20,000 to $178,000. Search the wrkfrce Remote Jobs database for opportunities as a web search evaluator.