Follow these simple steps to increase your income as a self-employed freelancer.
Want your share of the $1.2 trillion freelancers made in 2020? Chances are, you need to focus on your earning potential.
Freelancing in a variety of fields—from graphic design and software development to health care and accounting—not only can be lucrative but can give workers a sense of freedom.
Despite early naysayers, the gig economy is here to stay and expected to gain momentum. In the United States, 67.6 million freelancers are working for themselves, approximates Statista, and that number is slated to grow to 73.3 million by 2023, then a mind-boggling 90.1 million by 2028.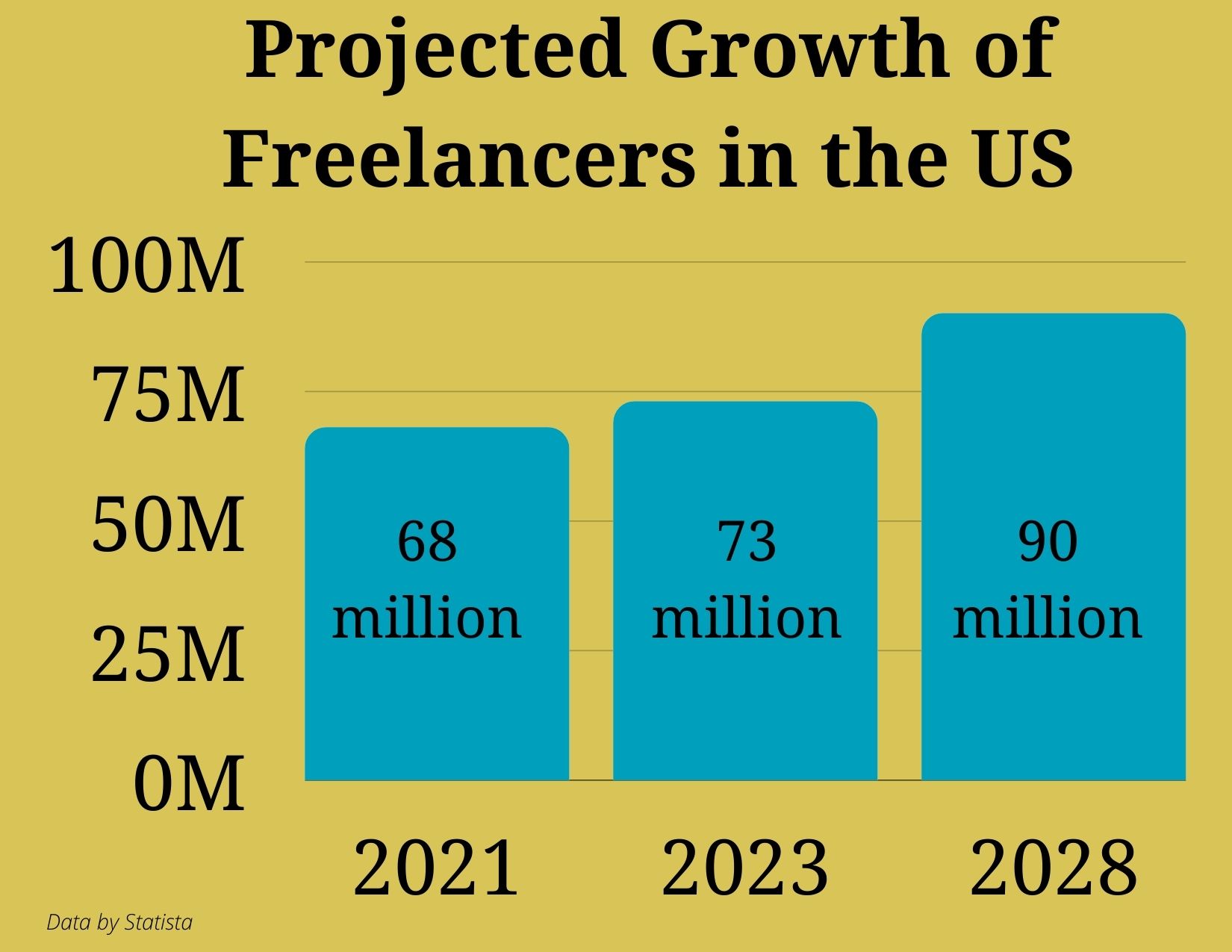 However, as appealing as flying solo might sound, unstructured and often isolating time outside an office isn't always a cakewalk, especially when it comes to financial security. Virtually every freelancer faces the same challenge: how to maximize earning potential. We've assembled a few proven tactics you can use to increase your annual income.
Treat Your Work Like a Business (Because It Is Your Business)
Unstructured time can be a challenge to new and established freelancers alike. Although that annoying manager isn't there to check up on your "progress," the deafening silence of working alone can be daunting. Thankfully, the internet helps fill the void with important tasks like buying antique ashtrays on eBay or checking your friends' Instagram posts. Not.
There's an incredible array of distractions when you work outside an office, from the stack of dirty dishes in the kitchen sink to friends texting about weekend plans. Even legitimate work-related tasks like video calls from clients can run rampant throughout the day if they're not organized in some fashion. Most new freelancers can apply an office job structure to their remote job in the early days to get a feel for an efficient work flow in a home-based setting.
Make a schedule for yourself, and stick to it. Set a social media time limit, and check your email every few hours, rather than with every notification. (Better yet, just turn off all notifications.) Try to combine client communications into designated blocks. If you're really struggling with internet diversions, the StayFocused web browser promises to "block distracting apps and websites everywhere."
Setting a schedule might feel restrictive, but it actually gives you more free time, reducing stress and boosting productivity in turn. And beware of job creep when work takes over your downtime. It might start with an after-hours email here and making a late-night deadline there, but it can quickly escalate into feeling as if you've started your workday before you even get out of bed. Avoid the bed-to-desk situation, which often leads to resentment and exhaustion.
Set Your Rates to Show Your Value
First, assess your current rates. Do they reflect your true value? How many years of experience do you have? Has demand recently increased? How do your rates compare with those of other, similar professionals, even companies, in your industry? If your rates, whether hourly or flat fees, are lagging, it's time to raise them.
Consider factoring in employer contributions. Most traditional staff workers enjoy such perks as paid time off, health insurance, contributions to payroll taxes, and retirement benefits. If you don't account for those in your rates, you could find that you're actually earning less as a freelancer than as a full-time employee.
Time Is Money: Get Organized
For freelancers, the old adage "time is money" holds true. Hours spent redressing habits of disorganization, misplaced financial statements, or faulty billing information can be incredibly costly. It's time to get organized.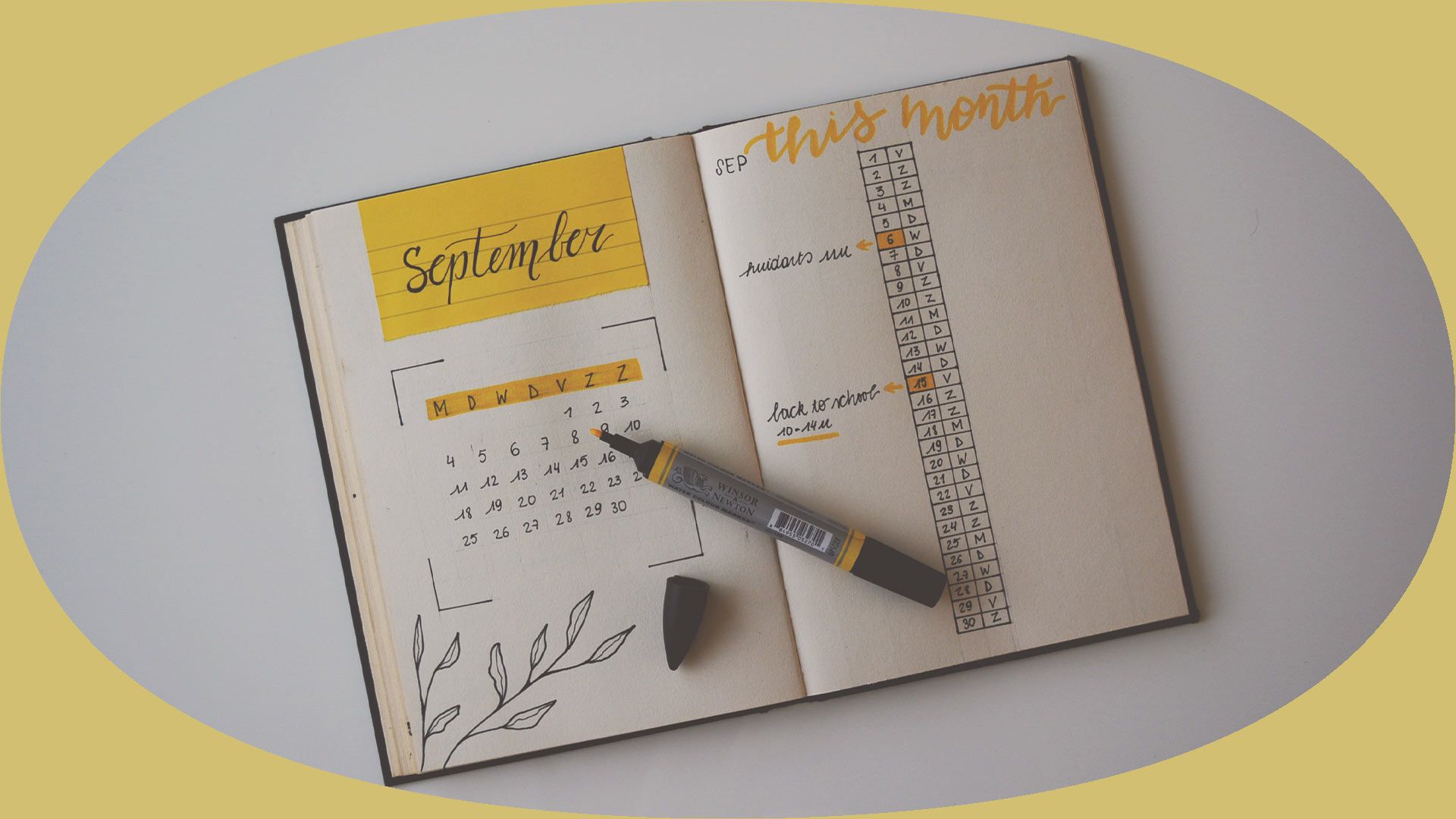 Create a system for tracking information—hours worked, hours billed, digital or physical records, tax forms—that works for you. It's paramount to your business (and your sanity) to have the ability to find pertinent information quickly, sans meltdown. Consider perusing Calendly to get your calendar in order, or QuickBooks Self-Employed to organize billing and other financial services. For support around a whole host of issues related to working for yourself, check out the Freelancers Union. If you want some suggestions on being more productive, here are some proven tips you may find useful.
Make sure you can also assess your financial situation at a glance. If you can easily access your collective financial/billing/tax information, you can see whether adjusting your tactics is necessary.
Work With a Professional
Not sure you have the chops to file a year of complicated tax returns on your own? Install a slew of new computer programs? Learn how to podcast? Try new marketing initiatives? Sometimes things are best left to the professionals. Spread the freelancing love around and hire a bookkeeper, IT person, or marketing assistant when you need one.
Hiring professionals saves time and ultimately helps your business grow. Accountants, for example, can offer tax-saving strategies; assistants, virtual or otherwise, can help with a wide range of time-consuming and tedious tasks. The time you save can be dedicated to helping clients, and that equates to more money in your pocket.
Learn to Market Yourself
Most freelancers move from gig to gig, working on a project for client A one week and client B the next. In a perfect world, interesting, well-paying jobs would arrive on a silver platter—and maybe they will—but for many, especially freelancers just starting out, you must constantly hunt for new clients. This process might require in-person or virtual networking, bidding on jobs, and applying through profession-dedicated websites, none of which tallies billable hours.
Make your bids and pitches compelling and concise, since the people reviewing them most likely receive hundreds each week:
Highlight your relevant and unique experience.
Make your expertise and qualifications easy to read at first glance.
Communicate your understanding of the client's pain points.
Speak to concerns, like revisions or scope changes, midproject.
If you can do all that within a brief blurb while still being personable, you have a great chance of landing ongoing work and bolstering your earnings. Remember, you can't earn if you aren't awarded jobs, so make time to bid regularly on the higher-paying gigs on the job boards of your choice.
Diversify Your Capabilities
The wider the range of skills you offer, the more value you can bring to a company or organization. So diversifying your capabilities makes a great deal of sense. For instance, if you're a content writer, hone your skills in social media so you're fluent in TikTok, LinkedIn, and Instagram, among other platforms. Write versatile copy suitable for ads, newsletters, and websites. Stay up to date on SEO strategies. Don't be shy about alerting potential clients about your particular skill set.
As you diversify, you'll learn what types of related jobs pay more. For example, if social media posting is part of your repertoire, why not kick it up a notch and pitch yourself as a social media manager? If you're a graphic designer specializing in print, learn motion graphics, UX, or other aspects of web design. Certain skills pay more and take less time and ultimately lead to higher earnings overall.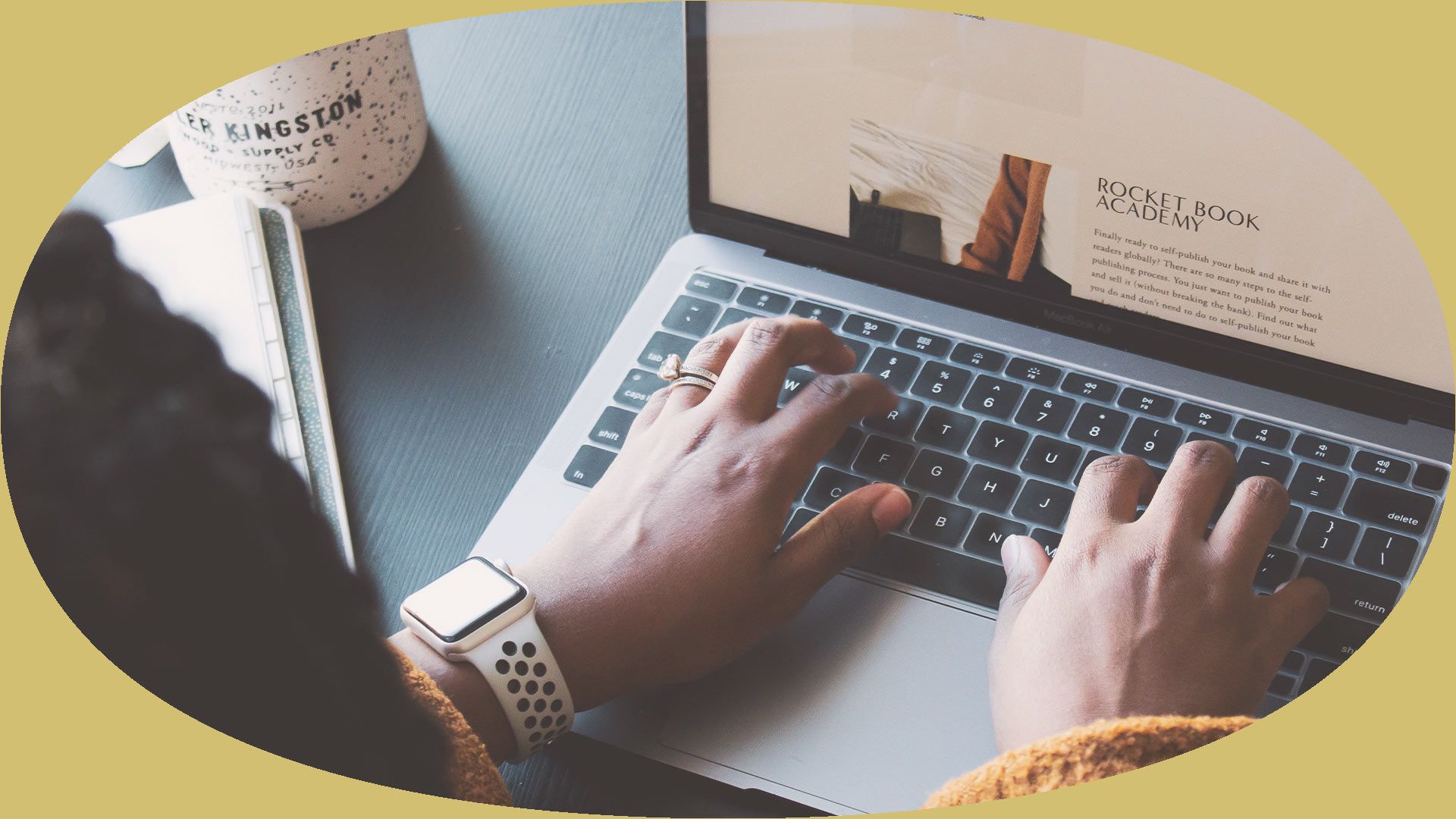 Bringing It All Together
No matter what your field of specialization, there's a way to maximize your earning potential as a freelancer. You may need to combine several of the above mentioned tactics, but if you use your time wisely and employ the right strategies, you can achieve meaningful, measurable success.