Now is the time to rethink your company's hiring strategy and take advantage of unprecedented hiring opportunities with remote work.
As a larger-than-average pool of top-notch applicants looks to leverage their skills and qualifications in more flexible work roles, there's never been a better time to be leading a company.
Companies aiming to grow emerging leadership within their organizations now have access to a staggering amount of talent around the world, from millennials to seasoned veterans, eager to get on board and grow with you—provided they can work from anywhere.
During periods of crisis and uncommon growth, the best leaders and organizations stay calm and logical. Ready to show you're a cool cat and an exceptional leader?
In the current environment, recruiting great remote talent is sure to prove that you can outperform your peers who are still struggling to find their footing. And now that company budgets are newly unburdened of spending related to a fully equipped and staffed office, money is available to hire the staff to take you there.
History Is on Your Side
History has shown time and again that selective cuts and progressive hiring in times of crisis work to the benefit of enduring companies. In the postwar 1940s, for example, when US military labs were on the verge of closing and droves of engineers were left without work, Bill Hewlett and Dave Packard, legendary founders of the electronic-equipment maker Hewlett-Packard, saw an opportunity they just couldn't afford to pass up. Instead of making only big cuts to their business, they took advantage of the tremendous talent pool available at the time, which not only jump-started the company's long-term success but also became the jumping-off point for all of Silicon Valley. Today, HP is one of the top electronics companies in the world, and its impact on the digital revolution and the advancement of technology is due in no small part to that kick-ass collection of accessible talent back in the '40s.
More than 70 years later, embracing an innovative mindset is still how global giants like Google and Apple have historically been able to thrive. And with no sign that employees sent home during the 2020 pandemic will be returning to their offices until early 2022, such organizations have chosen to pivot even further toward a remote and hybrid corporate culture.
Long-term strategic planning over the course of the past three recessions was the subject of a 2010 Harvard Business School analysis. Out of the 4,700 companies studied, only 9 percent emerged from the economic downturn much stronger than they entered, because they deliberately made strategic hires amid the turmoil and had an eye toward growth. That means 91 percent of the companies did not do so.
What Does Strategic Hiring Mean for Your Success?
If you look beyond the current pandemic crisis, what opportunities can you seize right now to increase your company's value? Certainly, it's not easy to set fear aside and capitalize on the changing times by making strategic remote hires. But where do you want your own company to be 70 years from now?
If you can make critical cuts and invest in skilled employees who can really move the needle—adopt the expectations of a remote company culture like so many major corporations are doing today—your team can profit from the current hiring climate as well.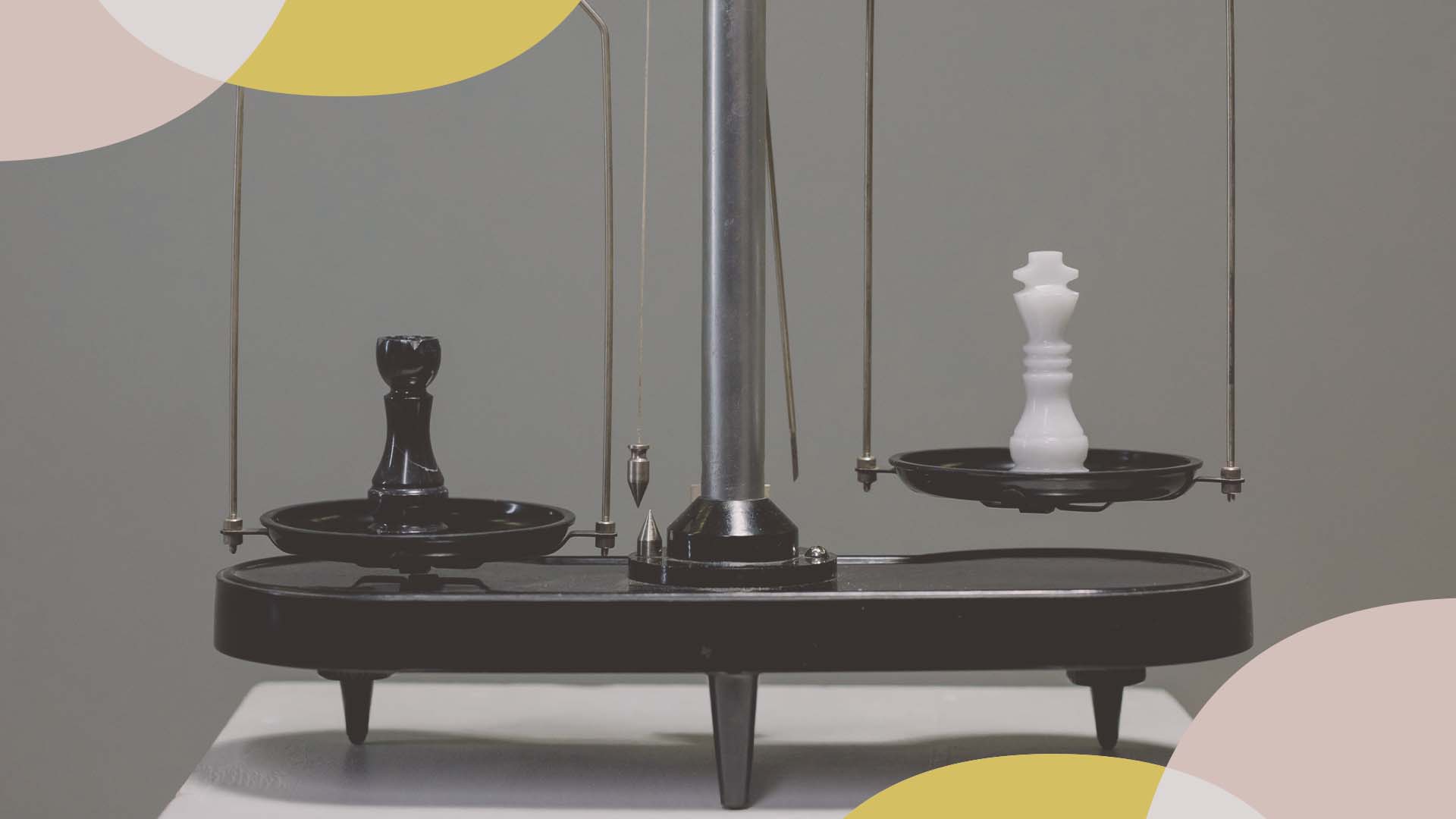 You'll want to take some notes here. This is the path to long-term success.
Long-term thinking is key to hiring and maintaining great temporary and permanent talent in today's remote hiring culture. Take advantage of the opportunity presenting itself right now with a strategic and focused plan that will position you and your team for sustained success far into the future.