To ensure long-term success, a chief remote officer will streamline operations across all business sectors.
The grand work-from-home experiment of 2020 persuaded many companies to make remote work a permanent fixture. As executives considered just how to do that, a few things became clear:
Companies need dedicated experts to help them optimize remote work policies.
Businesses need to look beyond the current pandemic and create a comprehensive strategy for shifting to remote operations on a sustainable basis.
Being able to wear comfy clothes all day rocks!
In recent years, the increased importance of areas like employee experience and digital transformation has motivated many companies to create such roles as Chief People Officer and Chief Innovation Officer. Now they must also consider designating or hiring a Chief Remote Officer or Head of Remote to make remote work work.
Think about it: Remote work can touch every area of a business. Here are some examples of growth opportunities presented by remote work.
Recruitment
Hiring remote workers can expand the pool of applicants to those outside commuting distance of your company's headquarters.
Diversity and Inclusion
The world is open for hiring and building a stronger workforce with a more diverse set of skilled employees has never been easier. Employees who have been excluded in the past and employers looking to grow and expand their teams in equitable and inclusive ways both have exponentially more opportunities.
Technology
Successful remote work environments require the right technology, ranging from webcams to project management software.
Cybersecurity
With increased technology comes increased risk. Businesses need to ensure that remote work does not jeopardize company secrets or intellectual property.
Sales
A sales team accustomed to meeting with clients face to face might operate differently with a remote workforce. Companies will need to strategize as to when to videoconference and when to hold sales meetings in person.
Appointing a Chief Remote Officer allows one person to tie all these functions together and ensure the strategy and direction are on the same page, even though not everyone is in the same office.
"Head of Remote is critical in bringing clarity and order to
the virtual collaboration for an entire company. They are
responsible for not only a holistic toolset, but also the
practices, habits, and behaviors the company has when
working digitally," Jim Kalbach, Chief Evangelist at MURAL, said in the recent white paper published by Remote on hiring a head of remote.
Remote work is now a permanent part of the business landscape, and existing leaders need to adapt and take full advantage of the opportunities. A new C-suite manager in the mix driving success through remote work can change the conversation.
A chief remote officer will demonstrate that true leaders in the future of work will respect the boundaries of people who can't work traditional hours; they will take vacations and encourage others to do the same. And every chance they get, they will create opportunities for true leaders to join videoconferences from home and laugh at themselves when their kids burst into the room.
How Are Companies Utilizing Heads of Remote?
Given the broad range of responsibilities that a head of remote may be assigned, the specific duties will be as varied as the companies that employ them. Still, it can be useful to look at how a few early adopters have leveraged this position.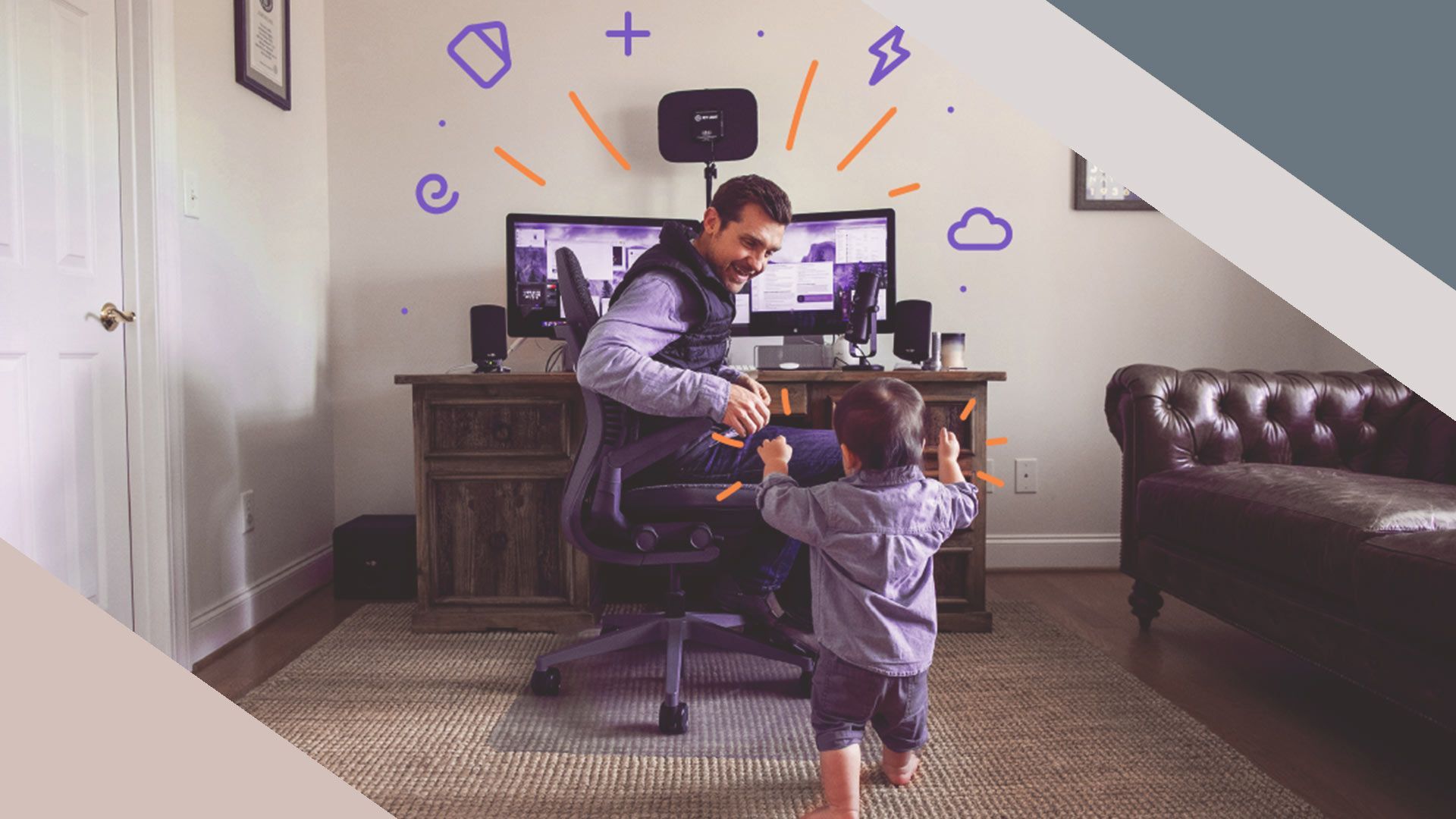 For example, an expert and advisor here at wrkfrce, Darren Murph, started as Head of Remote at software development platform GitLab in mid-2019. He's responsible for promoting GitLab's all-remote culture and helping employees to become acclimated to remote work.
Speaking to SHRM, Olivia Tan, co-founder of Cocofax, an online fax solution provider, with only five remote employees before 2020, said, "I realized the world of work as we know it has changed forever. Just like the CEO, COO and other C-suite decision-makers, my organization needed a head of remote work in order to streamline remote operations."
Andreas Klinger, Head of Remote at AngelList, a remote-friendly social network for startups, plays a significant role in the product side of the business. He helps position AngelList's job board to fill remote work positions.
Meanwhile, Tracy Hawkins, former vice president of Real Estate and Workplace, oversees Twitter's remote experience operations. Since 2020, Hawkins has strived to extend the experience of Twitter's offices to its workforce, which is now fully remote. "You can't exactly recreate everything that's in the office because of the scale of it," Hawkins said in a June 2020 Refinery29 article. But she wants the company's remote workers to "know that thought and intention has gone into their world, just like it has in an office."
What Does the Ideal Head of Remote Candidate Look Like?
Considering the differences in how companies use remote workers and the wide range of responsibilities a head of remote may have, there's no particular mold for the ideal candidate. In some cases, as with Twitter, the role might be more on the real estate/workplace culture side, whereas with AngelList, it might be more on the product side. That said, a head of remote will need to be a versatile leader, working closely not only with other executives, but also with all types of employees at different levels, in different parts of the world, and across different time zones.
Companies that are serious about getting the most from their remote workforce, may look to existing human resources staff and innovation or strategic partners to lead the charge for streamlining remote operations. A team member who has worked remotely for years, may also be an informed candidate for a chief remote officer position.
"It's really a range of finding someone with some real cross-functional experience that will be comfortable partnering with numerous different teams, getting involved in everything and putting the employees at the heart of every decision that we make. The unique thing is that you can tailor the role to suit your own company's needs," Jonathan Killeen, Head of Remote for Hopin, told Remote.
How Does A Chief Remote Officer Drive Success?
A chief remote officer or head of remote will likely be tasked to figure out solutions to problems that don't fall neatly into one part of a company's current operations. For example, a survey by Out of Office, a company that helps connect remote workers with one another, found that two-thirds of companies do not provide any subsidies for home office equipment. A head of remote may have to identify what equipment remote workers need, and also work with other leaders to determine how to pay for those expenses.
"A head of remote can have a big impact on the culture of a company by finding novel ways to connect people and foster deeper working relationships," Kalback told Remote.
Still, much of the role is open to interpretation. Companies will have to experiment in order to define how these new leaders will contribute to the building of a successful remote workforce. In a business world that's evolving every day, creating the role of a head of remote is more than just a way to add structure; it's an opportunity to gain competitive advantage.