Job searching or planning a career change is a daunting process at any time, never mind during a global pandemic with unprecedented economic fallout.
However, believe it or not, opportunities exist—especially for focused job searchers who know where and how to look for suitable opportunities. We've compiled job-search strategies to help you succeed, whether you're just starting your career or moving into a new field altogether. You can use these strategies to find your dream role—posted on our job board. May the Wrkfrce be with you on your journey.
1. A COVID-19 Crash Course in Job Searching:
How do you job search if you're new to the workforce? How can you network during a pandemic? And when you land a job, how do you onboard in this environment?
You can find answers to these questions and more in The Wall Street Journal's coronavirus job-search guide. This resource also offers suggestions (some are outside the proverbial comfort zone) like expanding your search to include new locations and adapting your skills for industries outside your current work. The guide also stresses the importance of proactive communication, from interviews to onboarding.
2. Starting Your Career During COVID-19:
Millennials graduated from college into a recession. Gen Z students are graduating into a pandemic—arguably an even more difficult job landscape.
Money's guide for new college graduates explains that job seekers need to get creative and start flexin' to position themselves for success. If you're a recent grad, be open to contract and part-time work since full-time jobs are currently harder to find. It's not the perfect set-up, but you can still earn money while building out your resume. You also might need to learn new skills and perhaps consider industries outside your ideal targets; sectors like warehousing and grocery are booming.
3. An All-in-One, Start-to-Finish Job Search Guide for Anyone:
We are all concerned about the pandemic and its many effects. That said, some things remain true, Covid or no Covid. For example, you still need to understand core job-search tactics, for any economic environment. A comprehensive guide from The Muse has practical tips for all aspects of the job search, including:
How to define your goals to steer your job search in the right direction:
Rank factors like pay and stability based on your preferences.
How to optimize your LinkedIn profile:
Make your headline more exciting than just your job title (if you have one).
How to write great thank-you notes:
Include details discussed during interviews.
4. Dive Deep Before Changing Jobs: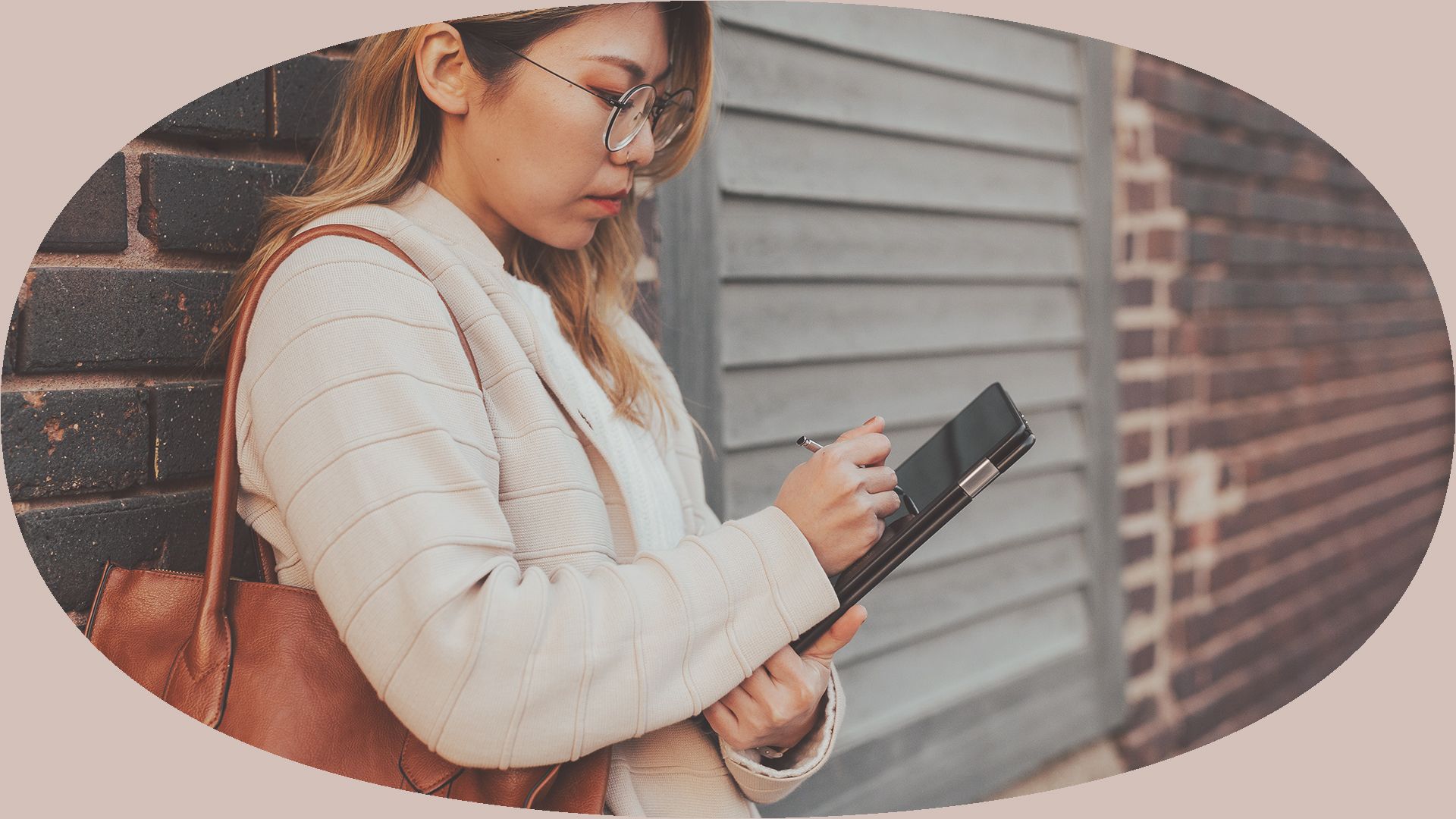 Successfully switching to a new job or career requires more than making the right connections or accessing great job listings. As the New York Times explores, a little introspection can lead to a more satisfying career path.
You don't need to go on a silent retreat in the Mojave Desert to figure things out; just think about what you truly value (for example, achievement, altruism, joy) and whether you need to go in a different direction to live those values. Making a shift might also require not hemming yourself in with your job title; instead, think about the full spectrum of what you have to offer.
5. Finding Freelance Gigs:
Considering the state of the economy, learning how to find freelance work becomes increasingly important. Even if you want or have a full-time job, you can benefit from taking on freelance gigs that foster growth outside your usual job responsibilities.
A guide from Entrepreneur explains what you can expect from 18 different freelance work sites. The guide covers popular platforms like Upwork and Fiverr, as well as lesser-known sites like Krop, geared for creatives and useful for building portfolios. Experienced professionals also can apply to more exclusive freelance sites like Toptal.
Preparation and knowledge can help you improve your chances of landing a new job or staking out a new career path that more closely aligns with your values. Although job searching in today's environment is indeed tricky, economic downturns have always opened new doors. If you know where—and how—to look, you'll be able to move forward in your job search.