More people work remotely today than ever before—and that was pre-pandemic. Remote work has grown by 44% over the past five years; Gallup data show that 62% of US workers were remote at the beginning of April 2020. When asked if they could choose to continue working at home or return to the office, more than half (59%) said they'd prefer to stay remote.
This dramatic shift, pandemic-related and otherwise, has forced many managers to lead teams remotely for the first time, prompting some growing pains for all involved. To help develop your remote managerial chops, we've compiled a list of essential tools, software, and training suggestions. Try using these as a starting point, and always keep a lookout for new tools.
Consider Training
Google and Facebook, among other tech giants, say that they plan to stay remote into 2021. Since a majority of workplaces, including many state and local governments, will be remote for the foreseeable future, it might be worthwhile to invest in a formal training program to build skills specific to this environment.
The Remote Leadership Institute (RLI) is a good place to start. RLI offers a number of on-demand and e-learning courses ranging in length from several hours to 12 weeks. Courses focus on leading effective virtual meetings, and remote goal-setting and accountability. Check out their remote leadership toolkit. Most RLI courses do cost money: The six-week certificate series costs $1,300; however, some RLI resources are free.
Remote-How Academy's Certified in Distributed Management course is another option. Thirteen instructors guide you through six hours of videos about building and managing remote teams. Participants typically complete the course within six weeks, working two to three hours per week. Bonus: Participants get unlimited access to Remote-How Academy's master classes featuring live workshops and expert panels on managing remote teams.
Workplaceless offers training for individuals, companies, and universities using various levels of remote work. Besides this free downloadable training brochure, Workplaceless also offers four programs costing $95 to $695 that "address the root cause of struggle in remote teams."
If you're looking for less time or money commitment, try Hubspot Academy's Remote Leadership Training. The free program features four videos on remote work challenges and useful tools (total: 36 minutes).
Find the Right Software
There's no shortage of software focused on maintaining the engagement and morale of distributed teams. Know Your Team features tools, guides, and workshops; it also includes an online community of more than 1,000 global managers, so you can talk shop. For $30 per month, users can access more than 10 master classes and hundreds of suggested questions to ask your team or new hires, to help build rapport.
Lattice offers performance software that helps you review your team's work, create goals, give feedback, and conduct efficient one-on-ones. Lattice also provides engagement software that focuses on creating company benchmarks, building culture, and motivating teams. The performance and engagement combo costs $12 per month for each person registered to use the software.
There's also 15Five, which tracks remote teams' performance, to help identify targets for improvement. Starting at $7 per month per person, 15Five's basic package offers check-ins, reporting features, employee recognition tools (or "High Fives"), as well as Slack and Google Calendar integration.
If you're looking for employee recognition software, try Kudos (three different plans to choose from). It offers an array of awards, badges, and certificates to give to your team. The platform also features real-time feedback, rewards, a social hub, and analytics.
Remote managers also need to track employee satisfaction, and Officevibe software allows them to do just that. Officevibe's free version is quite comprehensive, offering automated pulse surveys and 120 Deloitte-backed, science-based engagement questions. It also includes an anonymous feedback option, real-time reports, and easy-to-share results. The premium Officevibe version costs $4 a month per user and has a unique goal-setting function for individuals and teams.
Some Basic Apps
If you're looking for something a little more basic (no judgment!) and direct, you're in luck. There are many apps to try. HiveDesk features time-tracking, screenshot storage, and project and task management. It's not cheap, though. Three users plus an admin cost $15 per month, 50 users plus an admin run $250 per month.
Asana is a task and project management app that helps streamline and organize all types of projects. Asana's free version allows users to build task and to-do lists and collaborate with up to 15 team members. It also integrates with Microsoft Teams, Salesforce software, Slack, Gmail, and other apps so users can assign tasks and create timelines. Companies can add features by upgrading to premium ($11 per month) or business ($25) packages.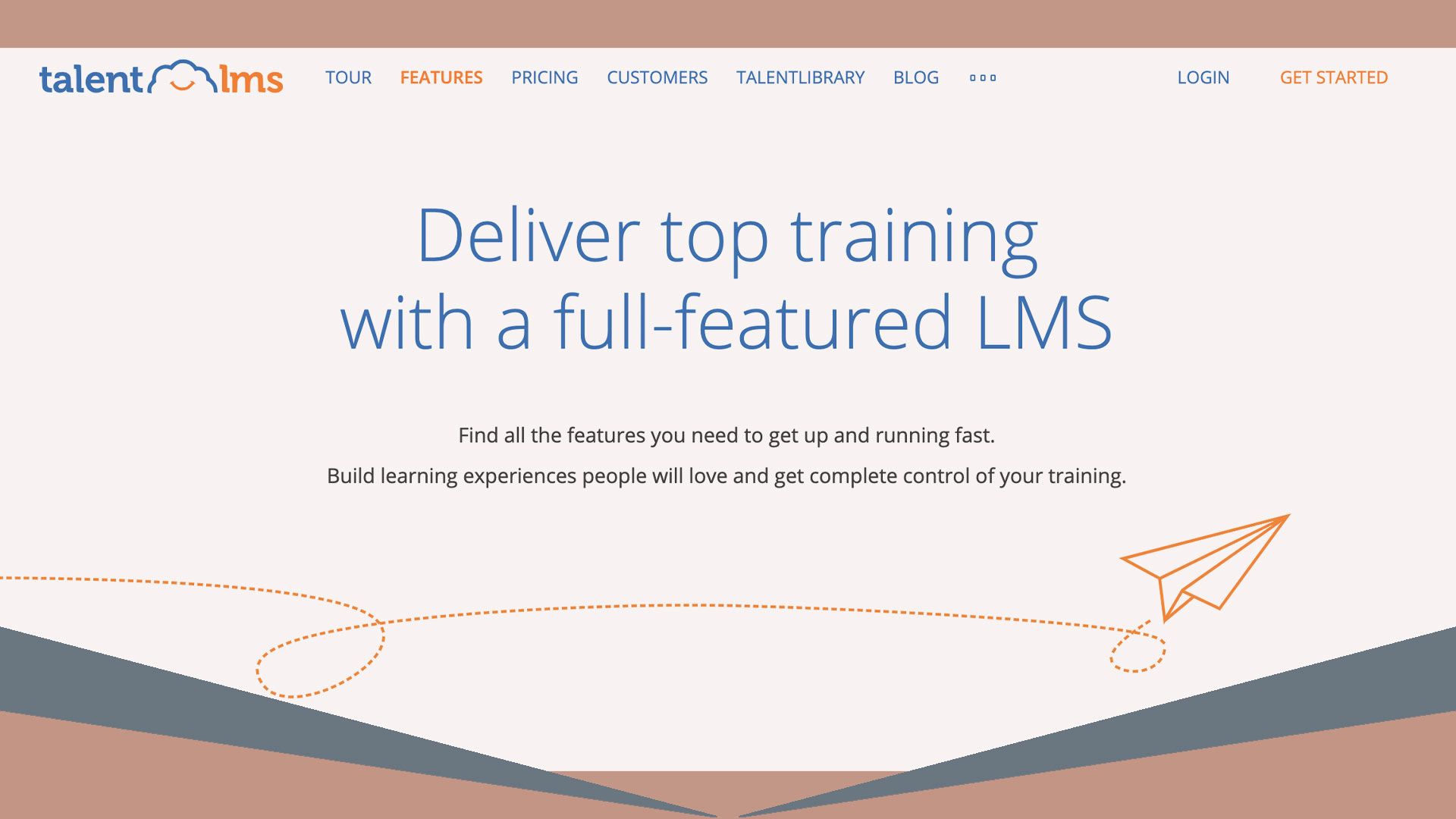 Training can be a challenge for distributed teams, whether new hires or seasoned employees starting new positions. Users of TalentLMS's free version or the $59 per month "starter" package can build courses to help train employees.
While managing a remote team can be daunting, especially for the novice, there are ample resources that can help. For starters, experiment with software, apps, and training courses to see what meets your company's needs. And don't be shy about reaching out to other remote managers to compare notes, discuss best practices, and learn about their favorite management tools.