Amanda Day is the Director of People Enablement at Remote where she leads the People Partner and Learning & Development teams. She is passionate about balancing empathetic and strategic, remote-first approaches that enable employees to be their best selves in and outside of work. Amanda brings years of people and operations experience from within the global startup space.
---
Over the past three years, the opportunity to work remotely has changed the lives of countless professionals and their families, giving them freedom and flexibility like never before. But that hasn't prevented companies like Disney, Starbucks and JP Morgan from renewing their return-to-office plans. For employees that love their job and love staying fully remote, they're ready to fight back against return-to-office policies.
Despite official policies, only 3% of companies said they would actively enforce return-to-work rules by firing an offender, and only 30% would have HR talk to those who don't show up. Even if your company is moving away from remote work publicly, there may still be room to negotiate or make individual plans with your manager. This conversation will vary depending on the specifics of your role and industry, but remember that you have power as an employee, especially if you're a high-performer.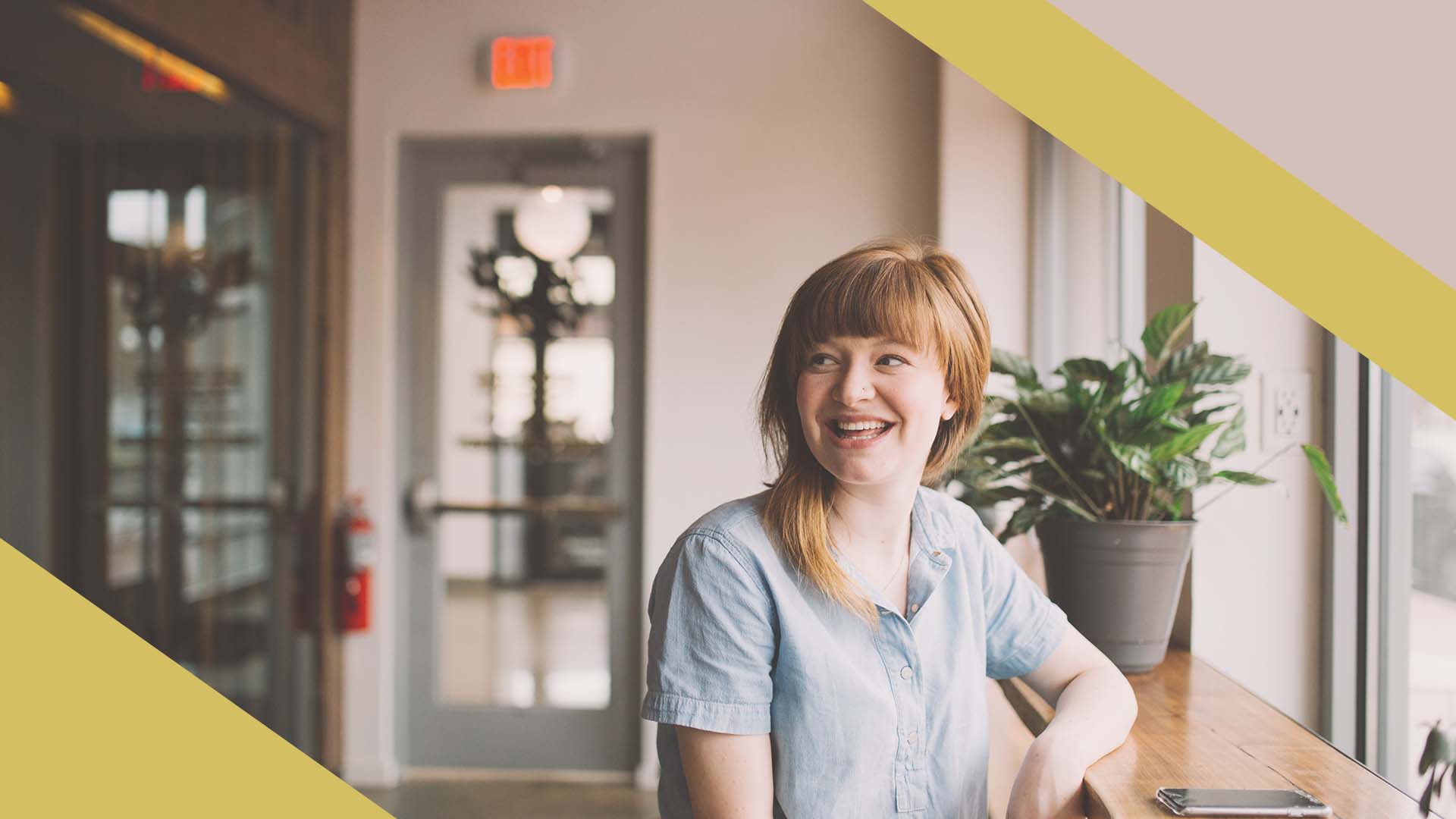 Prepare to make your case
Before you even think about setting a Zoom call, you need to prepare for the discussion ahead – especially if you know that the leadership team is leaning against remote work.
The first step is to find the right person within your organization to support your request to stay remote. Ideally, it is someone that has sway and influence in the decision-making process, is familiar with your work performance, and a person that you trust and have built a strong relationship with. Usually, this is your manager, but a mentor or HR partner can also be a good advocate if they are committed to building a happy and productive workforce.
Next, gather evidence and results of your success throughout the past remote work period. If you have been with the company before the pandemic or worked for more than a few months, then chances are you will have documents and facts to back up your argument. Outside of your individual performance, there are plenty of reputable statistics and studies available that list the benefits to employee productivity and satisfaction. Make sure you know your rights, too. Some countries now have legislation that protects the right to remote work.
Create a contingency agreement to reassure them that you are committed to the company and will meet performance expectations. Put emphasis on your plan to maintain productivity and work seamlessly with those in-office. It might even help to compile everything into a mini-presentation to guide your conversation and have something concrete for your company to review.
If it helps to strengthen your case, take a more personal approach and share exactly why it is important for you as an individual to continue working remotely. Perhaps it involves your caretaking duties or a long commute that makes in-office work difficult. Depending on the situation and your relationship with your boss, providing more details may help sway them, especially if you're asking for an exception to a rule.
If you're not ready to openly speak to someone about your request, consider anonymously dropping a hint to your company using Remote's nomination form.
Worst-case scenario
Your employer stands firm and isn't willing to accept remote work options. Sadly, this can be a possibility for a number of reasons that are out of your control. If leadership is taking a hard-line stance against remote work, there may be little room for individual plans, even with your manager's approval.
It's disappointing and it leaves you with a hard decision: to stay or go. You don't have to make the decision immediately. It's possible that your employer never follows through with enforcing RTO, or you can stick around and see if continued pushback from employees causes leadership to rethink their policy.
If you are ready to make a move, many job boards are dedicated to sharing remote opportunities, and LinkedIn, Indeed and wrkfrce all offer options to sort for remote jobs. There are tons of resources out there in online communities, podcasts, and books to help guide you in finding the right remote job.
Best-case scenario
If it all works out, your advocate agrees with your argument and sways your employer into accommodating your request for remote work and possibly even relocation. Before you celebrate from the comfort of your home, you will need to spend some more time working out a detailed remote work plan and process with your manager. This might involve setting work hours and schedules, if your manager is worried about differing time zones. Remote work is still work and you have to take into consideration not just yourself, but other team members and the organization as a whole.
In either case, know that remote work is only going to become more common. While this moment in time sees a renewed interest in the office, employees by and large prefer remote work. Over 60% of Americans would quit their job for a fully remote opportunity. Eventually, as companies struggle to hire and retain workers, more and more companies may find themselves offering flexible work once more.