If you work from home, you already know about the benefits of typing up that report from your couch and having more time to spend with your family and friends. What you might not know is how much of a money saver your out-of-the-office job can be.
Here's a look at 10 ways working from home can save you money, not to mention hours each week and office-related stress.
1. Trade in your power suit for pajama pants
Okay, you may still need to change out of your pj's (at least on top) for all those Zoom meetings you're attending, but you'll no longer need to keep up with the traditional dress code and appearance expectations of an office job, which come with a hefty price tag. From suit alterations to dress shoes to all sorts of cosmetics and toiletries, the costs of dressing for success in the office life can take a serious bite out of your income. A study by the Bureau of Labor Statistics (BLS) showed that the average on-site employee spends a whopping $1,883 every year on apparel-related expenditures, like clothing, dry cleaning, and salon visits. Although your job will probably still present you with occasional opportunities to get dressed up and look your best, you won't have to do so daily, which can leave hundreds more dollars in your bank account each year.
2. Your only commute is to the coffeepot
By working remotely, you cut out your daily commute, which of course will help your wallet. But do you realize just how much?
Consider that the average American spends $10,742 per year on transportation costs, including fuel, insurance, and car maintenance, and Business Insider estimates that employees pay $2,000 to $5,000 in commuting costs alone. So eliminating the drive to the office can be a big boost to your savings account.
Although some of those savings happen automatically, like using less gas and reducing vehicle wear and tear, others may require action. For example, call your auto insurer to let them know you're driving less. You may be eligible for a lower premium or possibly even a rebate. Additionally, without your daily commute, your household may be able to get by with fewer cars, which would drastically decrease transportation expenses.
And it's not only suburban drivers who can reap the rewards of remote work. If you previously used public transportation to get to the office, you'll save a bundle as well. In bustling cities like New York, where a monthly subway pass costs about $120 per month, daily commuters can save upwards of $1,000 per year.
3. Keep those babies home!
Remote jobs not only anchor you at home, they often offer more flexible work hours. If you're a parent with young children, you might be able to keep the kiddos home with you, reducing, if not entirely eradicating, day care or nanny costs.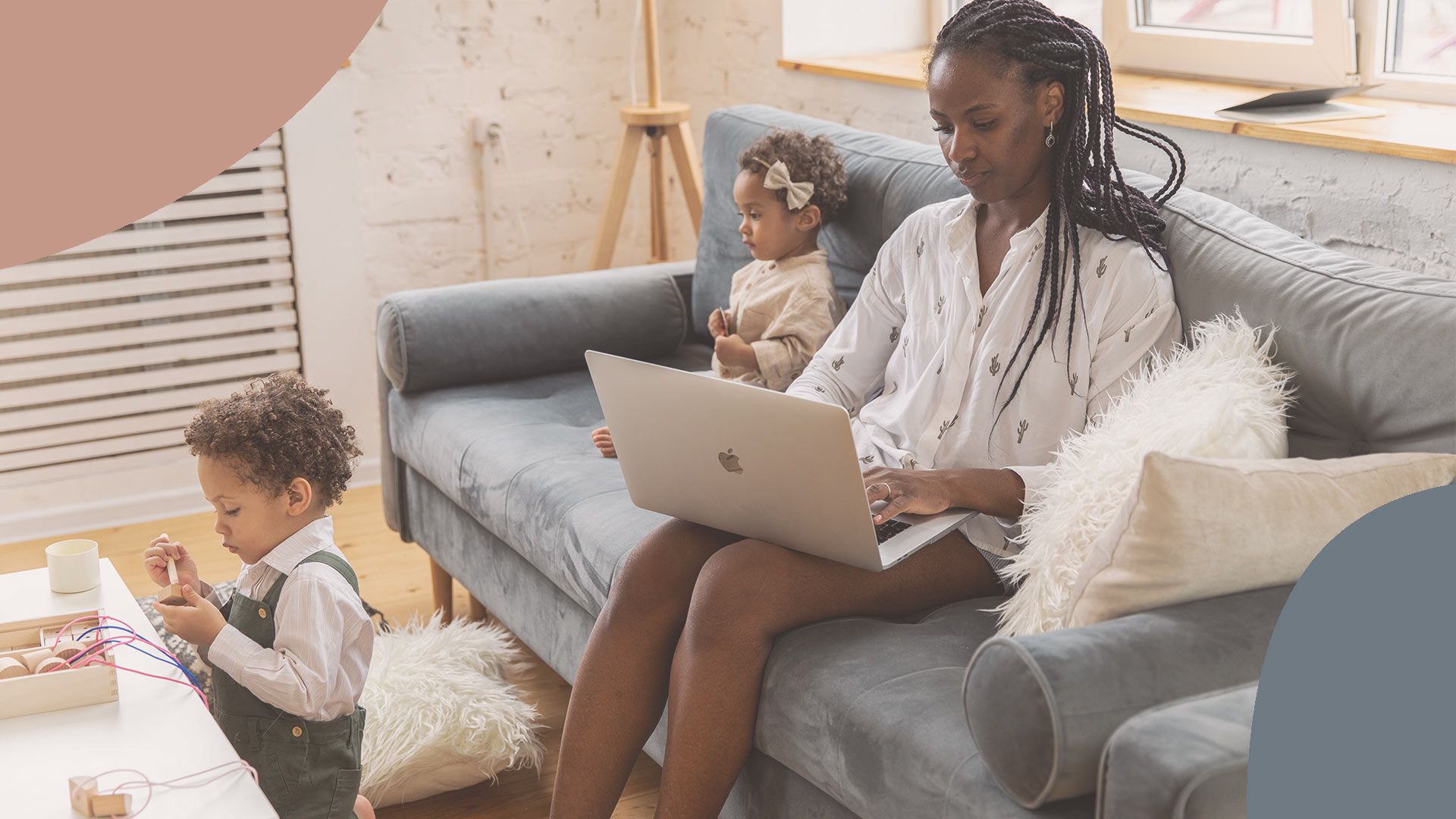 Child care can be extremely costly and at times hard to find. Infant care is the most expensive, averaging $991 per month in the United States, while day care for toddlers and preschoolers averages $847 and $771 per month, respectively.
Coming in as the biggest area of potential savings, this one can be a game changer. The money you save on day care can be set aside to bankroll private schooling or college later, or it can be funneled into that vacation fund you've been meaning to start for years.
4. Home cooking is in again
When you work outside the home, it can be very tempting to just pick up takeout on the way home or go out to eat. At-home meal prep after a long day at the office isn't very appealing, unlike the enjoyment of having lunch with your coworkers at the corner café. But the cost of all those dine-in and carryout meals can really add up.
Per the BLS, the average American spent a total of $3,526 on dining out in 2019. When you work from home, that daily temptation just lessens in allure. Home cooking actually becomes more convenient—and cheaper and healthier to boot. Obviously, your own bottom-line costs will depend on your grocery-store strategies and particular culinary tastes, but virtual work allows you to skip daily lunches out and dinner delivery fees (plus tips) if you choose to.
5. In-house bistro and bar
It's not just meals out that can put a sizable dent in your finances. When heading off to work, many make it a habit to swing by the drive-through for their morning fix of joe, and then there's that regular round of cocktails with colleagues after work. But have you ever tallied the tabs of all those double-shot lattes and happy hour martinis?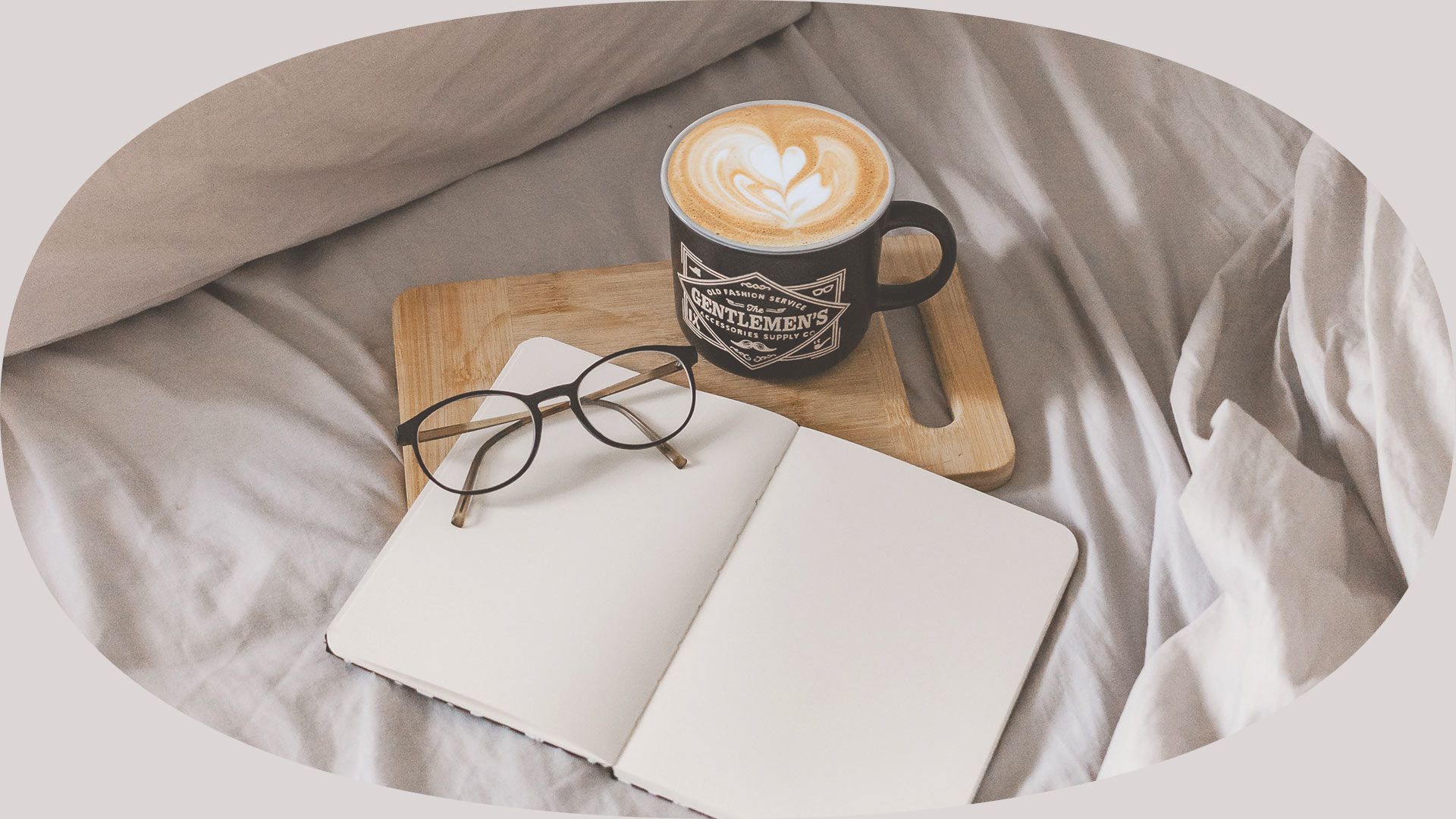 People who enjoy their daily brew at home save about $427 per year compared to people who caffeinate at their local coffee shop, according to Lazy Man and Money. As for the libations, the average American worker spends about $3,000 on after-work drinks per year, reports Alcohol.org, the equivalent of 650 beers!
As a remote worker, you can spend the savings you used to drink away on sprucing up your in-home bistro and bar.
6. Enjoy all the Wi-Fi
The average US cell plan runs $70 per month, according to JD Power, and data is the biggest line item on most phone bills. When you commute, you often need more data while away from home to keep up with friends and family, listen to music, check the news, scroll through social media, and so forth.
When you stay home, however, you can connect to your own residential Wi-Fi, so you'll likely be able to reduce your phone plan. Several services offer Wi-Fi calling and unlimited data over Wi-Fi, thus reducing the overall cost of using your phone while working from home.
It's worth a call to your cell phone provider to find out how much you can save. Maybe $20 a month doesn't seem like much – but $240 a year could cover a whole car payment or take a nice-sized chunk taken off that credit card debt.
7. No need to hide those shopping bags
You know the feeling: You're on your lunch break just waiting to pick up your order when you see that gorgeous pair of shoes calling to you from the shop window next door. You deserve them after the rough month you've had with that client, right? And before you know it, you're popping in for an oh-so-quick purchase. But then there's the tinge of guilt when you're back at your desk—that indulgence definitely wasn't in the budget.
Data from DAC Group shows that the average American makes up to 156 impulse purchases per year. That's as much as $5,400 annually and $324,000 over a lifetime!
When you're already out and about, commuting to and from work, it's all too easy to stop to shop on a whim. Working from home, though, makes you much less susceptible to the enticement of the impulse buy.
Fun fact: Remote workers also tend to be less stressed, which is a major reason for impulse shopping.
8. Sorry, Uncle Sam!
Self-employed work-from-homers may also be able to reduce income taxes.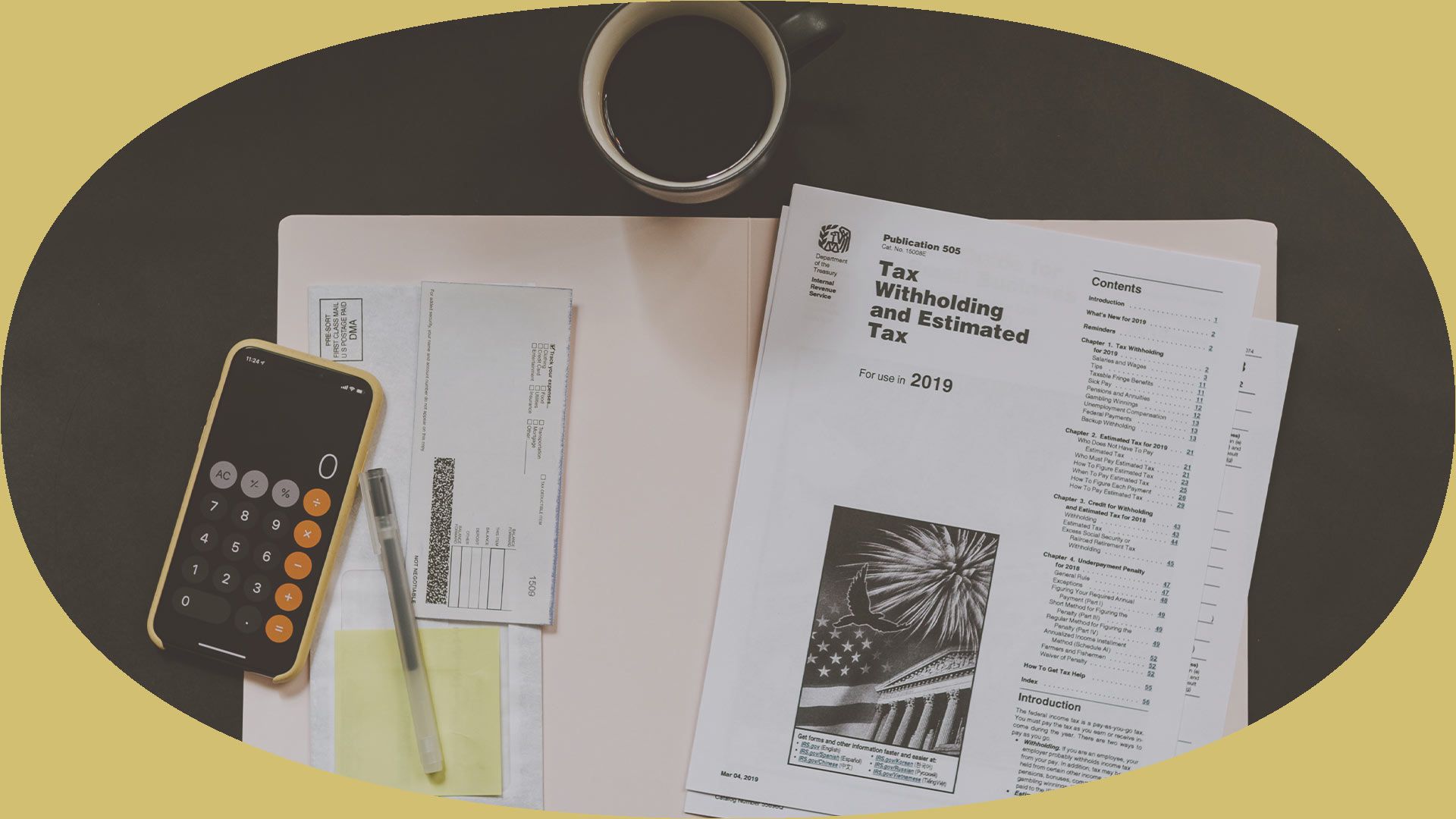 If you're classified as an independent contractor or a sole proprietor or if you own a registered LLC and your office is in your home, you're eligible to take tax deductions for your dedicated workspace, the utilities and expenses applicable to that particular square footage (like electricity, internet, phone, and possibly even home insurance and mortgage interest), and office supplies and equipment. These home office expenses can help reduce your overall tax liability.
9. Time to move to a tropical island?
When you work on-site, you need to live within driving distance of your office, which limits your housing options. Because some of the best jobs are located in urban centers, employees often get locked into high rent or mortgage payments.
One of the biggest perks of being a remote worker is that you aren't tied to an office location, giving you more freedom around where you live. You can pretty much choose anywhere that has decent internet service.
You could move out of a costly city into the suburbs or even relocate to a different state or country with a lower cost of living. Some employees are making international moves to tropical paradises like Costa Rica and the Mexican Riviera to save money and enjoy a slower pace of life.
Strategic living can help your paycheck go a lot further!
10. Goodbye distractions, hello productivity
Lastly, it may come as a surprise, but when you work from home, you're less likely to be distracted than your colleagues in the office, which leads to higher productivity. According to Global Workplace Analytics, remote workers are 20–25 percent more productive than on-site employees.
Although this productivity boost may not automatically translate to a bigger paycheck, it could help you level up your career in a number of ways. If your boss notices your hard work, you may get a promotion or a raise. Being more efficient can also help you earn more if your employer offers a performance-based incentive plan.
Working more efficiently may even allow you to end your workday early, giving you more time to attend to other responsibilities. Instead of outsourcing tasks like cooking, cleaning, laundry, yard work, and home repairs, you may be able to do them yourself and save money.
Remote work helps you keep more money in your pocket
All in all, how much can working from home save you? It depends on your unique situation and your willingness to take advantage of the savings opportunities. If you're able to move out of the city or reduce your childcare costs, you could save hundreds of dollars or more every month. Telecommuting will also likely help you regain more time each day, so you won't just save money by working remotely—you'll also be able to enjoy it!