A list of the standout companies you can count on to keep your data safe and keep you connected during COVID-19 and beyond.
The COVID-19 pandemic has changed how people live and work, and this fundamental shift has created a new slate of technology solutions that will stand the test of time—and others that will fall by the wayside in a postpandemic world.
Some of the winners—Zoom, Microsoft, Citrix—have led the charge. These central players are still growing quickly, according to data from identity-management company Okta.
In March 2020, Zoom use shot up 110 percent over February. Cisco's WebEx, which also facilitates virtual meetings, saw its use soar by 37 percent during the same period. According to Zoom's own data, the service counted 300 million daily active users at the end of April 2020, up from just 10 million at the end of 2019.
Zoom's skyrocketing success earned the company its first taste of the mainstream spotlight. Schools and businesses around the globe are now "Zooming" their way through the day, and even late-night talk shows and Saturday Night Live count on Zoom to beam their content to the masses who can't attend in person.
But recent data show that a variety of other companies, including security and cloud telephony, have also benefited greatly from the sudden influx of remote workers.
Spotlight on Security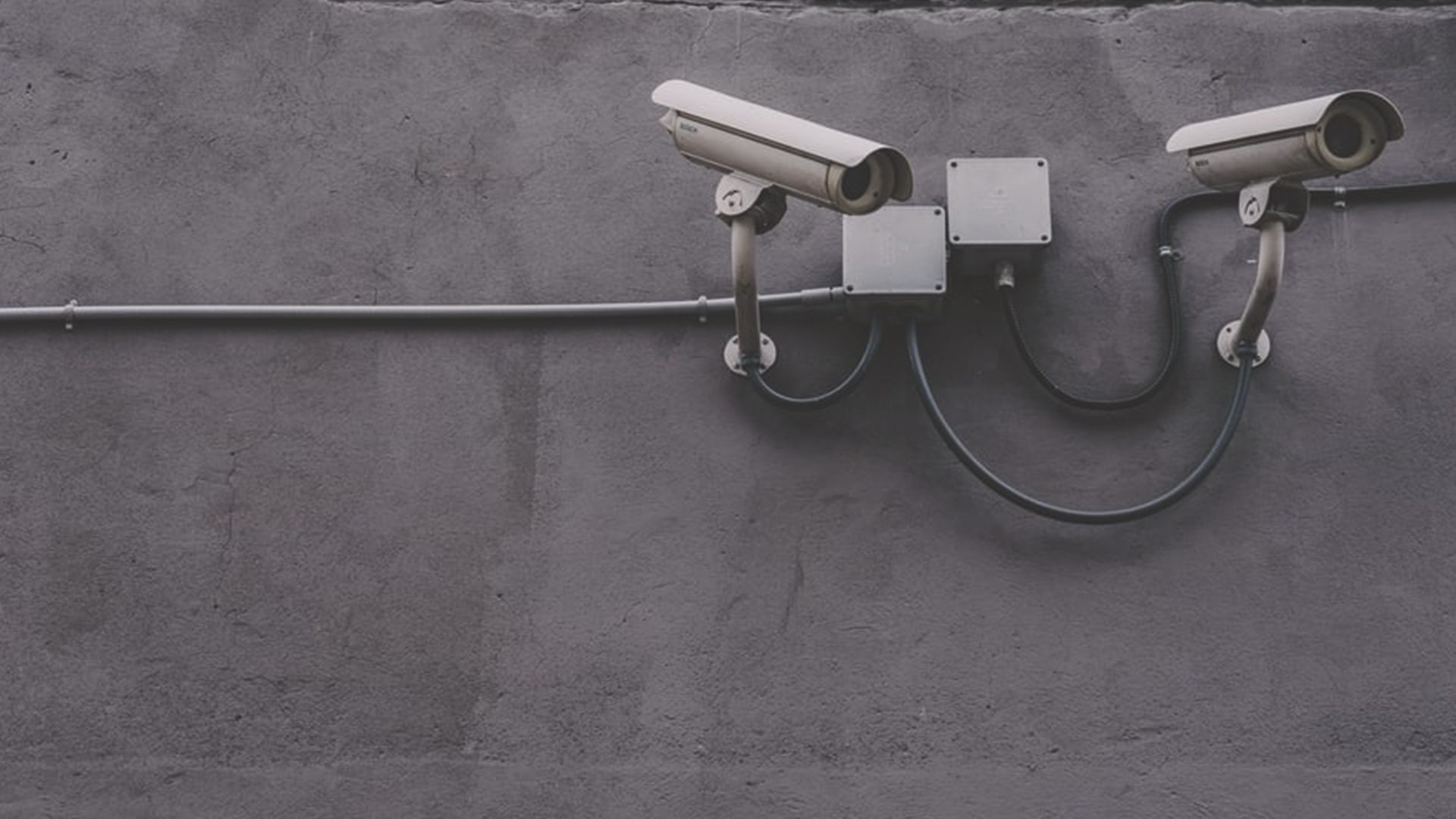 Also according to Okta, virtual private networks (VPNs) that allow employees to connect securely to a corporate network have enjoyed a surge in popularity.
Palo Alto Networks' GlobalConnect security tool, which combines VPN functionality and antivirus protection, spiked by 94 percent in March 2020. Cisco AnyConnect, another popular VPN, experienced an 86 percent increase in the same timeframe.
VPNs aren't the only beneficiaries, though. Okta further found that Proofpoint's Security Awareness Training—a tool that aims to boost employees' understanding of the cybersecurity threats they face—increased 40 percent month over month.
"Companies aren't just scrambling to get everyone up and running remotely," Okta said in the midyear update to its 2020 Businesses@Work report. "They are taking the extra step to protect the organizations' notoriously weakest link: human error."
This precaution makes sense. Security firm Trend Micro reported a 260 percent increase in malware in March 2020 as more employees began working from home. In that same month, the company detected 737 new malware threats related to COVID-19 alone.
"A second wave of fraud will leverage broad-scale confusion, and the sheer volume of activity ... to prey on desperate individuals and overwhelmed businesses," wrote fraud-prevention company Next Caller in its April 8, 2020, report about the potential threat that companies engaged in remote work face.
Keeping an Eye (and an Ear) on Telephony
Cloud-based telephony services are watching their stars rise, too. Okta data indicates that RingCentral's use has grown by 39 percent since the pandemic began.
Now that so many more employees are working remotely, RingCentral and other cloud-telephony companies have become far more critical to many companies' operations. Because RingCentral's phone system lives in the cloud, you can answer calls and listen to voicemail wherever you are. This service also can be tied to your cell phone, so you can answer company calls at home without needing a company phone.
While many organizations took a hit during Q1 of 2020 as COVID-19 started impacting businesses, RingCentral surged: First-quarter revenue rose 33 percent year over year, to $368 million, and the virus fallout has raised the company's projected 2020 performance.
"During this difficult time, it has become even more apparent that legacy on-premise communication systems cannot meet flexible business needs in a work-from-anywhere environment," said RingCentral chairman and CEO Vlad Shmunis in the company's first-quarter earnings report in May.
Case in point: the meteoric rise of teleconferencing and Zoom.
Zooming Into the Future
Zoom has emerged as the biggest winner in this global crisis. But can it parlay its explosive near-term gains into long-term success?
The company has suffered its fair share of public-image problems, due in no small part to "Zoombombing"—when hackers crash meetings and shout obscenities at participants—or worse.
Law enforcement agencies, including the FBI, have signaled concerns about Zoom's security, and prominent companies like SpaceX and Google have banned the tool because of security risks.
Zoom has acknowledged these issues and has been updating the platform regularly. And despite these known security risks, the company hasn't lost users.
Looking ahead, we can't quite picture a remote-working world in which Zoom isn't a major player. Its name, after all, has become a verb. But the company now faces far more pressure, as big-league competitors like Google Meet, Microsoft Teams, and WebEx are all ready to help themselves to Zoom's market share.
Unlike its rivals, Zoom isn't baked into broader platforms that companies already use, such as Microsoft Teams inside Office 365 or Google Meet inside Google Workspace. Given remote workers' growing fatigue with platform hopping, that alone could threaten the company's dominance in the coming months.
Even so, videoconferencing shows no signs of slowing down anytime soon. Box CEO Aaron Levie told TechCrunch and Oracle chair Larry Ellison said on YouTube that videoconferencing use at their companies will only increase in the future, regardless of when this coronavirus crisis ends. In an email note to its investors, Credit Suisse analysts predicted "increased video usage within enterprise, post-COVID-19, as organizations realize the effectiveness of videoconferencing."
Most important, Zoom has weathered what CEO Eric Yuan calls a "stress test" like no other—and unlike Microsoft Teams, which buckled under far less pressure during a coronavirus-induced use uptick, Zoom has remained stable.
"Who's going to have better security than a company that had to deal with a 20-times increase in usage and everyone on the planet trying to hack them?" asked Royal Bank of Canada (RBC) analyst Alex Zukin in a recent Business Insider interview.
Indeed, the seemingly endless services that facilitate work from home have a bright future. This pandemic won't last forever, fortunately—but remote work is here to stay.