Every great movement starts with a few bold, inspired minds. Meet the people who foresaw today's biggest business trend.
Long before the coronavirus started wreaking havoc on nearly every aspect of daily life, including working from home—or telecommuting—remote work was already having a moment.
When Telecommuting Began
Key innovations took place before remote work as we know it became common. The modern (much smaller) computer became more widely available to the public in the 1960s. In 1969, Allan Kiron, a Polish-born staff scientist at the US Patent Office wrote in the Washington Post that the combination of computers and communication tools could potentially change the way of work and life forever. He coined the term "dominetics" to describe the link between domicile, connections, and electronics. While Kiron's terminology didn't last, his concept did.
Credit for creation of the terms "telecommuting" and "teleworking" goes to Jack Nilles, at that time director of Interdisciplinary Research at the University of Southern California. In 1973, Nilles proposed telecommuting as an alternative to traditional commuting amid soaring gasoline prices due to the OPEC oil crisis. While Nilles and his team of researchers concluded that technology was "not the limiting factor in the acceptance of telecommuting," it certainly played a role. That would later change with the invention and wide adoption of the internet.
In 1975, the first personal computers became available. However, it wasn't until 1977 that the PC became widely acccessible, thanks to the Apple computer and Tandy Radio Shack TRS-80. In 1979, as the oil embargo continued, the work-from-home movement gained momentum when tech giant IBM moved five employees fully remote. In the 1980s, companies began experimenting more with remote work.
"If 10 percent of those who commute to work each weekday were to start working at home two days each week, this would reduce the volume of such travel by 4 percent," Frank Schiff, the vice president and chief economist of the Committee for Economic Development wrote in a 1979 Washington Post article titled "Working at Home Can Save Gasoline."
Big Blue's Big Moves
Only four years after IBM moved those five employees to remote work, about 2,000 of its staff were telecommuting; that made IBM one of the earliest major companies to move large numbers of employees to remote work. By 1987, about 1.5 million Americans were working remotely. Companies like J. C. Penney, American Express, and General Electric were all experimenting with telecommuting programs.
IBM continued to embrace the idea, growing its remote workforce to 40 percent of its 386,000 employees in 2009. In 2017, IBM called many employees back to the office. The majority, about 2,600 workers, were in the marketing department, and the move back was an effort to spark creativity, IBM's Chief Marketing Officer Michelle Peluso said at the time of the announcement.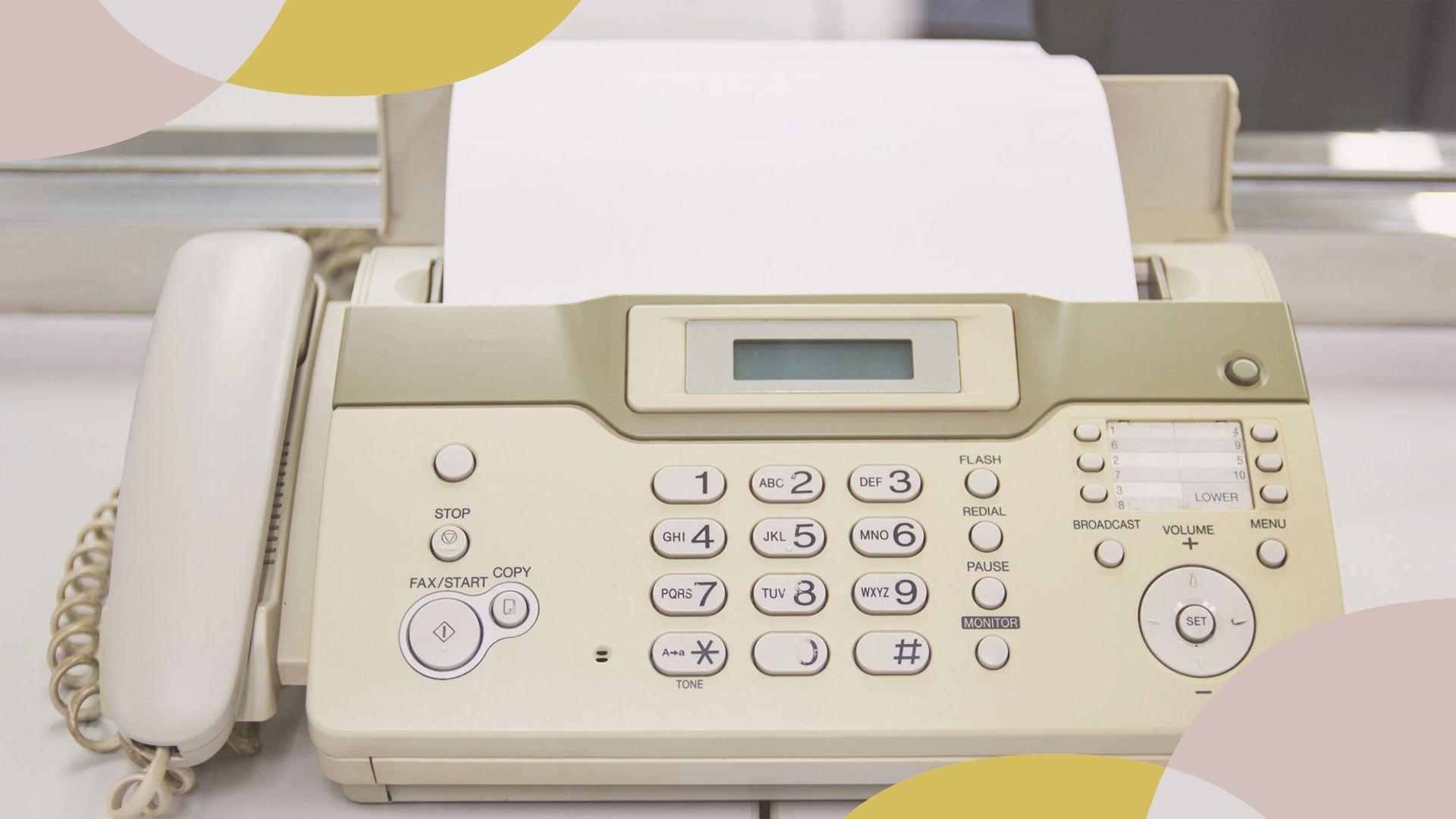 By the early 1990s, renowned management authority Peter Drucker called working from the office obsolete. "It is now infinitely easier, cheaper, and faster to do what the 19th century could not do: move information, and with it office work, to where the people are," Drucker wrote in 1993. "The tools to do so are already here: the telephone, two-way video, electronic mail, the fax machine, the personal computer, the modem, and so on."
Today's Telecommuting Innovators
Today, entire companies are launching as fully remote. GitLab, a web-based dev-ops (software development and IT operations) company launched in 2011, has nearly 1,300 remote workers spanning 67 countries; it's the self-proclaimed largest all-remote company in the world. Founded by Sid Sijbrandij and Dmitriy Zaporozhets, GitLab had just nine full-time employees when it graduated from the Y-Combinator startup accelerator in March 2015.
"I believe we're nearing a sea change in how we work," wrote Darren Murph, the head of remote at GitLab, in an August 2019 blog post. "It's easy to point to stratospheric rent prices in major urban centers, soul-crushing gridlock, and shifting mindsets in what society values in a career as reasons for turning to remote work."
Matt Mullenweg is the CEO of Automattic, the tech company where he developed the popular content management system WordPress in 2003. With just under 1,200 employees, Automattic has taken the idea of remote work to the next level, ditching its 15,000-square-foot headquarters in San Francisco because "only five people" used it, Mullenweg said earlier this year. Now, Automattic uses a small office in San Francisco for board meetings and a WeWork space in New York City for employees who want a bit of office structure.
"I'm happy to spread the gospel wherever possible for distributed work," Mullenweg told The Information. "I think it's better for companies, employees, the environment, and the world. There are very few downsides."
Zapier, a web-based application-linking software company, has a fully distributed team—250 employees located in nearly 25 countries. Also a graduate of Y-Combinator, Zapier started its "work from anywhere" philosophy as its three cofounders juggled graduate school and various jobs while launching in 2011.
Originally based in Columbia, Missouri, Zapier ran into a problem after leaving Y-Combinator in 2012. While all three cofounders had just moved to the Bay Area, their connections to talent were back in the Midwest. When one cofounder moved back to Missouri after Y-Combinator, Zapier had five employees in three cities. Staying remote just made the most sense.
"We got a lot of odd looks and curious questions when we decided to be all remote, but Covid-19 has demonstrated how resilient the model is," Wade Foster, Zapier cofounder and CEO, says. "Many companies are struggling to build these habits, and while we aren't immune to COVID-19's impact, we haven't had to change our work routines all that much."
Remote work is beginning to have broader appeal to all age groups in a variety of industries, not just the 20- and 30-something techies—investor-philanthropist (and definitely not 30-something) Warren Buffett himself might even be on board.
"The supply and demand for office space may change significantly," Buffett told the Wall Street Journal in May 2020. Many people have learned they can work from home, Buffett says. "When change happens in the world, you adjust to it."