As employers struggle to attract top talent, find out how a top-tier benefits package can give your company a competitive advantage.
With the Great Resignation and a broad labor shortage making headlines across the United States, many employers wonder what they can do to recruit and retain talent for key positions. With a recent LinkedIn survey showing salary and benefits as the top reason one in six employees will leave their jobs in the next six months, the current hiring climate becomes a talent war sure to be won by employers offering the best benefits. Competitive pay and proactive recruiting make for a good start, but employers can stand out from the pack by crafting innovative employee benefits for their team, including remote and hybrid workers.
What can you offer to become the most desirable employer in your field? Let's have a look.
The Gold Standard: How XMTP Changed the Conversation
Silicon Valley start-ups were at the forefront of the "office perks" trend of the 2010s (think beanbag chairs in offices, foosball tables in the conference room, unlimited free snacks and drinks in the break room). Cool bonuses, sure, but their effects were rather short-lived (well, except for the snacks) as companies caught on to the expectations.
Tech firm XTMP was among the first companies to insist that benefits packages shouldn't just look impressive to new recruits, they should legitimately improve employees' lives.
XTMP, which specializes in communication for Web3 and cryptocurrency technology, realized early that the way to recruit the tech talent it wanted to hire was to innovate as much in its benefits system as in the technology content it produces. The company took its employees' actual needs to heart and gave its benefits system a total overhaul.
XTMP founder Shane Mac came to the idea after reflecting on the differences between what seemed cool at his first job and what he wants out of a job now that he's a seasoned professional.
This thinking and some research led him to develop XTMP's benefits policy, which, in addition to generous health insurance and parental leave, includes:
Administrative support for all full-time employees
Access to financial advisors
Personal development services
By skipping over benefits that look fun on paper (in-office nap rooms) but limit overall impact, XTMP is able to offer benefits that create real value for its employees—making them even more eager to join and then stay with the company.
The New F Word: Flexibility
Today's most desirable employees clearly want flexibility. Why do employees love remote work? To name a few:
Flexibility
No sitting and stewing in traffic
No burning vacation time waiting for the plumber to unplug the drain
Being able to take a quick walk after a frustrating mid-morning meeting
Getting first dibs on last night's pizza leftovers
It's no wonder Americans surveyed in 2021 listed a flexible work-from-home policy that helps them achieve work-life balance as their number one most important workplace attribute. And that's before we even get to wearing super comfy clothes and slippers while working.
As more companies offer flexible terms, and as more workers work remotely at least part of the time, this benefit will become the dealmaker—or breaker, if you don't offer it.
What's in Your Benefits Package?
A robust employee health care plan, of course, and paid time off can be even more important than a high salary.
But also think about other benefits or perks that increase employee health and satisfaction. Have you considered some of these top employee benefits for 2022?
Subsidized gym memberships
Subscriptions to easy-to-access mental health services like BetterHelp
Child care assistance
Tuition reimbursement (Dolly has done it for her employees!)
Home office budget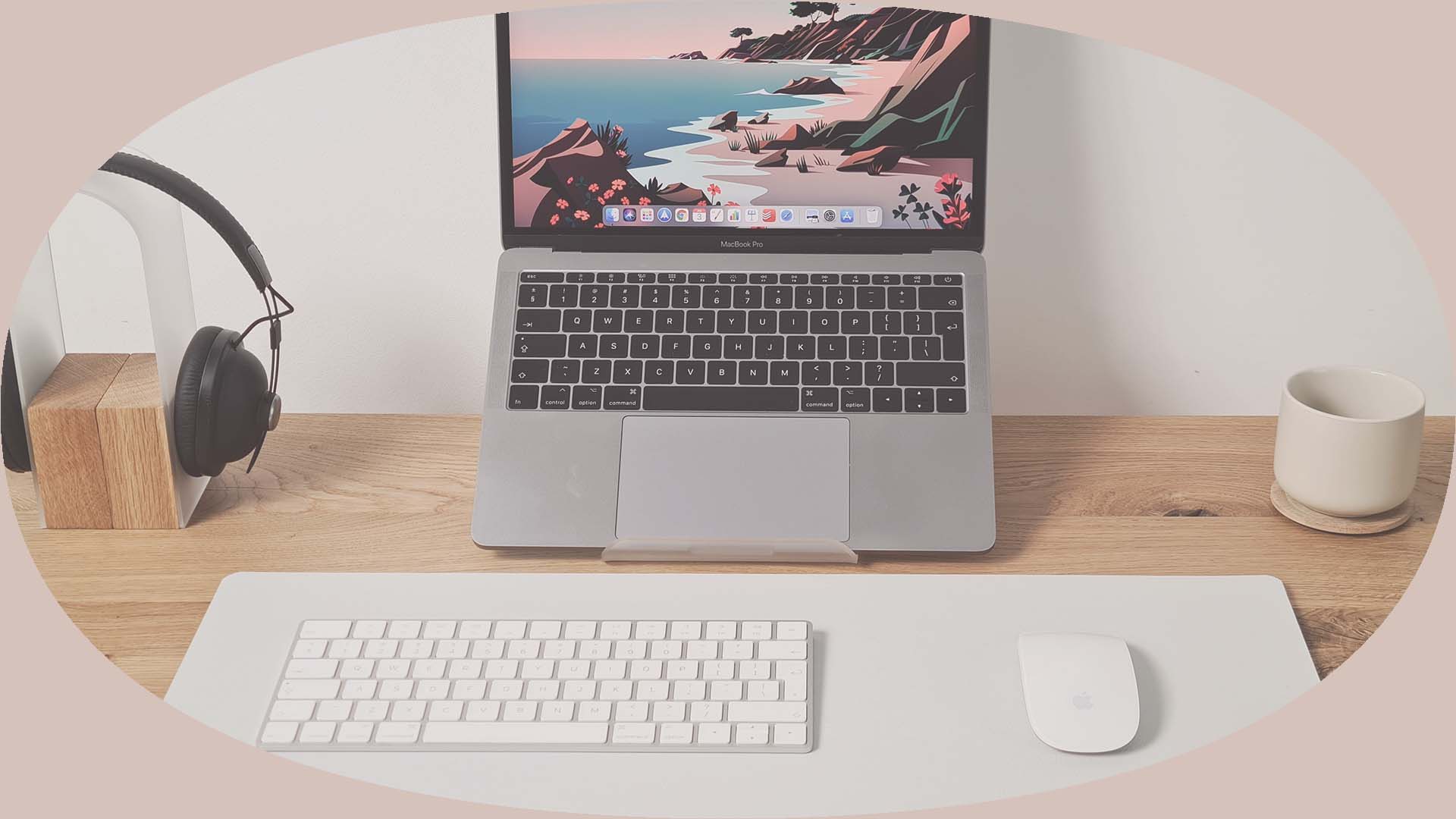 In fact, 39 percent of employees surveyed in 2021 who were planning to resign said they would stay if they felt their employer cared more about their mental health. Not only will your employees' improved physical and mental health make them better workers, they'll also be excited to work for you and praise you in their networks where future hires may be waiting.
Don't Be Afraid to Ask
If you're thinking, That's quite a list—you're right. The innovative benefits you can think of to attract and retain remote employees is limited only by your imagination and budget (though check out this list from Indeed.com about low-cost employee perks).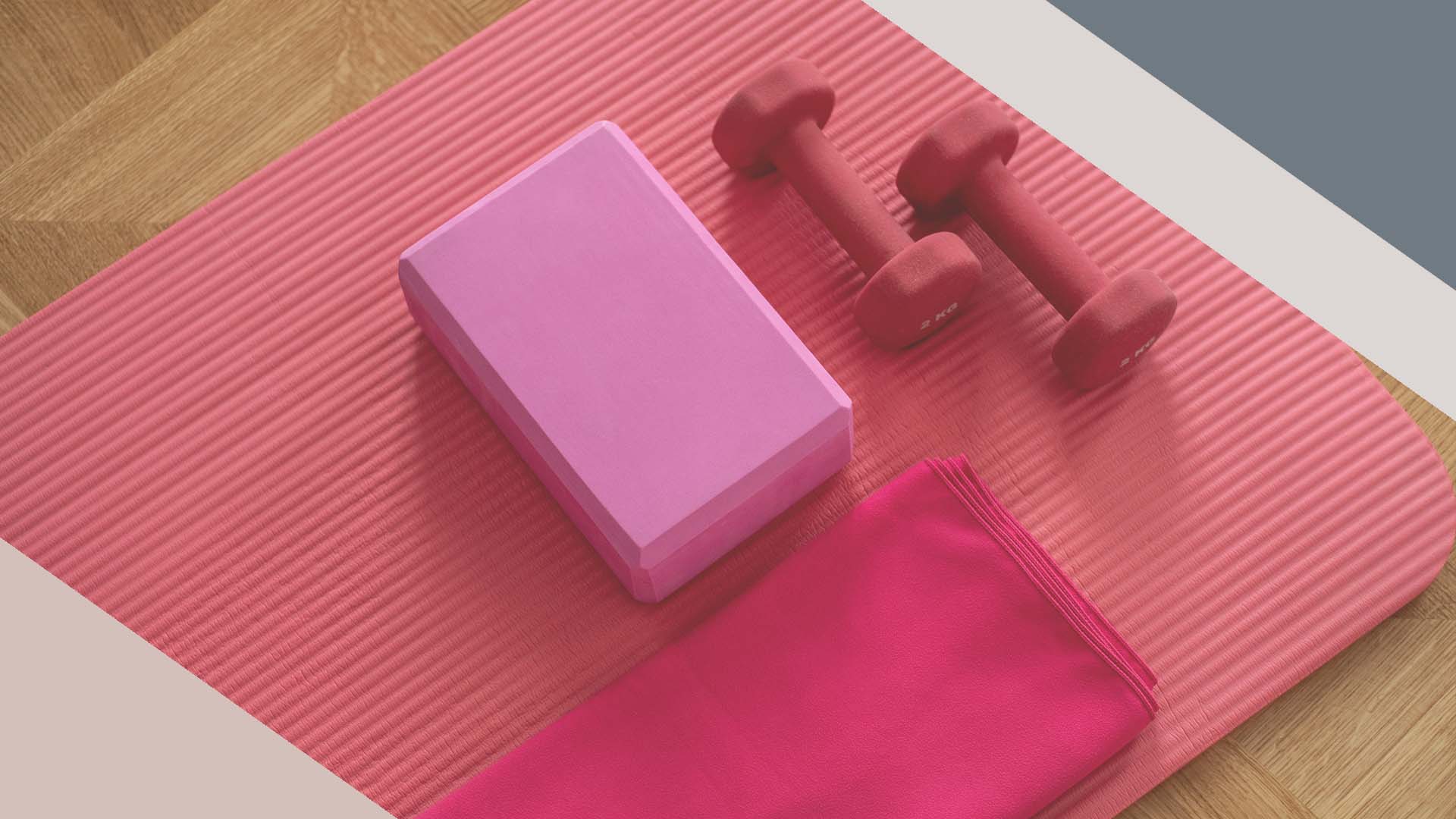 Now that you have some ideas, your next step is to focus on those that will mean the most to your employees.
Consider surveying your team (SurveyMonkey and HubSpot make it easy), especially when there's a lot of churn in your industry. But your best survey tool is you and your relationship with your employees.
Being open to input from individual employees, and respecting them when they speak their mind, can make all the difference between designing a benefits package that meaningfully impacts your employees and one that only sounds good in theory. You may be super excited about the new gym + yoga wellness option, but if you keep hearing that your employees are more concerned about their dental plan, listen! Take in their feedback, then configure your resources to develop a program that works for you and for them. Really listening to your employees will not only help you shape an optimal benefits package for them, it also fosters a company culture of openness and two-way communication—a benefit in and of itself.