How to Build a Marketing Strategy for Your Small Business as a Remote Worker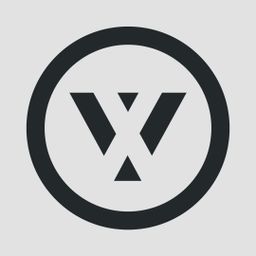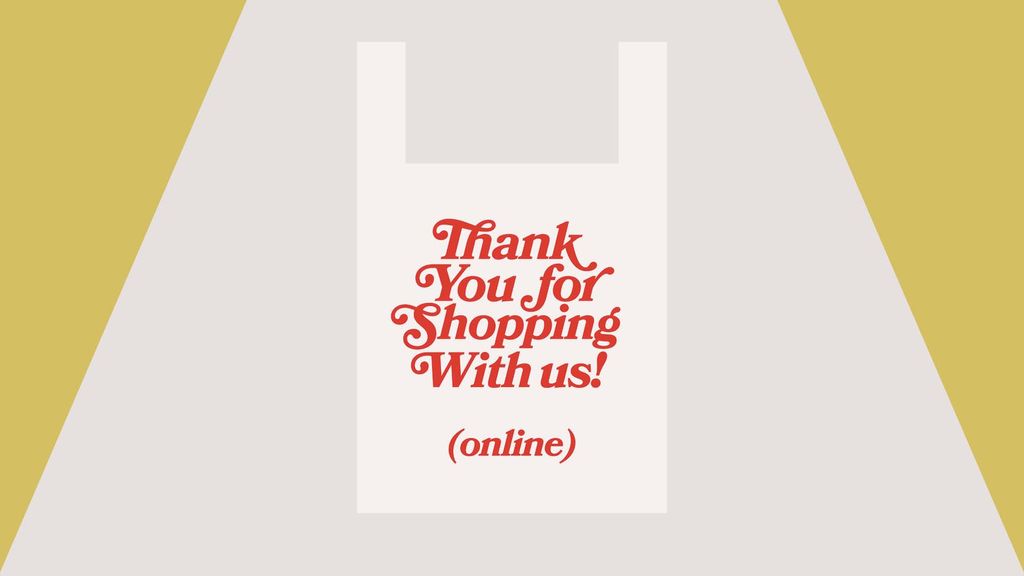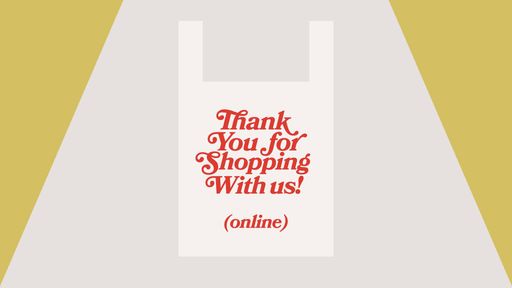 Guides
Tools
Job mobility and digitization are rapidly reducing the number of traditional office-based jobs and promoting a dynamic and fluid new ecosystem. The post-2020 increase in the number of remote entrepreneurs and small businesses has resulted in far more digital nomads roaming the world in search of their dream location and a better lifestyle.
High-speed cellular and Wi-Fi connections have created a constantly connected world and brought about a radical change in how people work. Today's remote entrepreneurs and small business owners are free to work from anywhere, be it a deck chair, a mountaintop, a beach bar, or a comfy hotel lobby.
This connectedness and versatility has also stiffened the competition for freelancers, making it imperative that solo entrepreneurs and freelancers hoping for success create a marketing strategy and promote their business to stand out from others. Easier said than done, right?
Determining how to promote your small business as a remote worker can be a serious and ongoing challenge. If your business is new, you may have no clue how to advertise and promote your business to build your brand name.
We could leave you to do a ton of research and spend a lot of money to hire a consultant, but instead, we've curated a handy collection of marketing tips to help you get started.
Make Your Website Work for You
While creating a website for your product or service is a no-brainer, you might be surprised at how many small and local businesses just develop a business website and simply forget about it. But a working and active website is critical for marketing and promoting a remote business and for building brand recognition. By the way, this is true even if your business has a huge social media following.
Your site can serve as an online brochure, a lead generation tool, a catalog, and a valuable information source for all your potential customers, as well as a way to help you stand out from your competition. It can be your lead source for customer service management.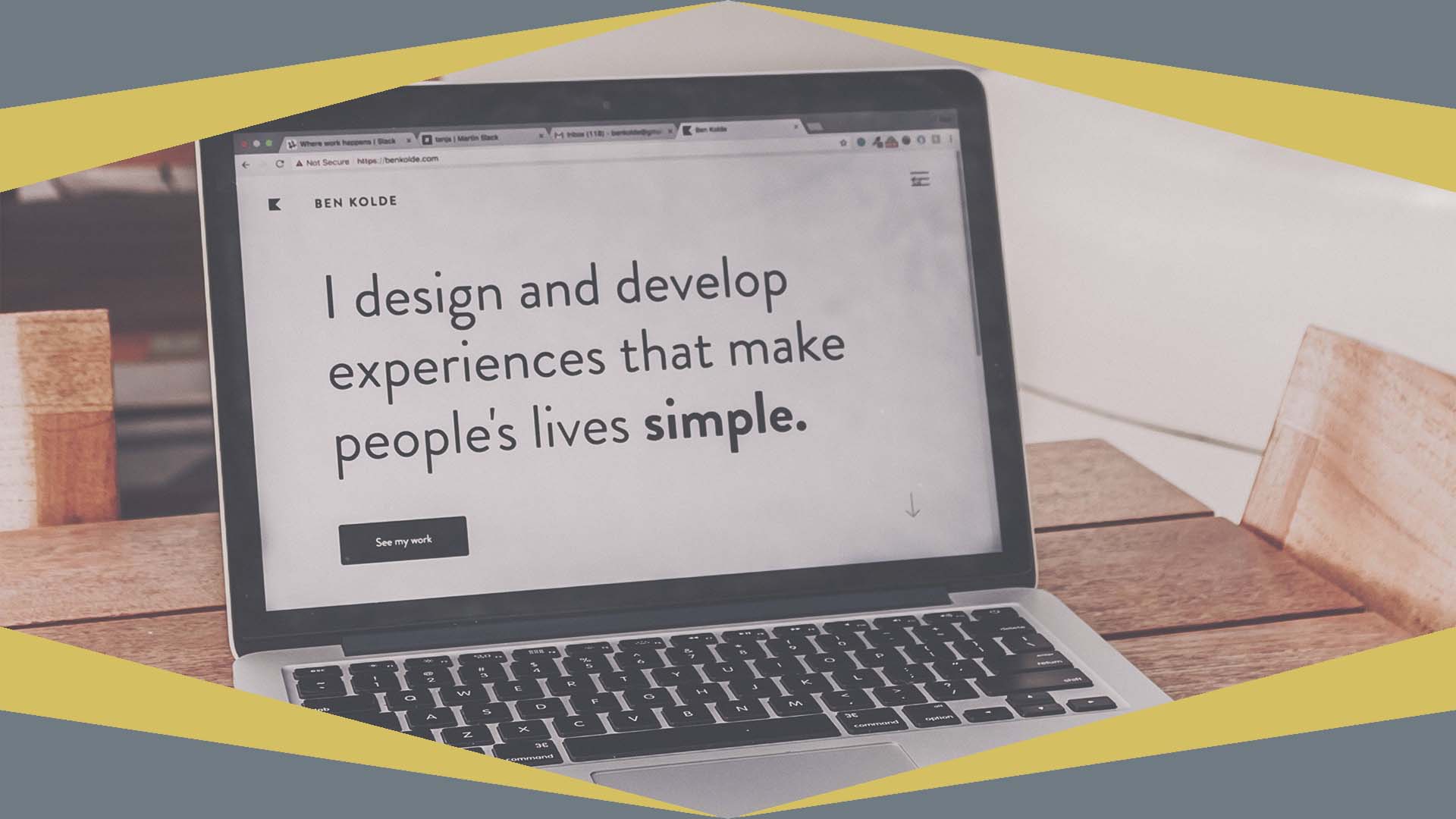 No matter whether you're a tutor, a programmer, a wedding photographer, a personal trainer, a freelance writer, or a dog groomer, there are hundreds of other remote workers and freelancers offering the same services. Your website is a way to help yourself stand out for potential customers. It is also an extension of your brand.
Stay in Touch
Above everything else, the success of your remote business involves your dedication to the right subscriptions, devices, online tools, and reliable services to stay connected and in touch with your customer base and your potential customers.
You need to connect to your clients where they are, making it important to stay in touch with potential customers and long-standing clients across communication channels, such as social media platforms, text, and e-mail.
MailChimp is an industry standard for email marketing. With over 12 million customers, this marketing tool has claimed its spot as one of the best email marketing providers as well as digital marketing tools. If you aren't using it, and aren't maintaining a valuable CSM tool, you likely are missing out on a real opportunity to grow your business and your brand.
Digital marketing tools, such as Hootsuite, allow you to conveniently schedule engaging social media posts in advance and save you loads of time and headaches.
The latest technology allows business owners to directly reach out to customers via text for everything from sales receipts to appointment reminders.
If you do not have these types of programs already or you don't know how to take full advantage of them, consider enrolling in an online digital marketing course to help you learn.
Get on Social Media Platforms
If you haven't done so yet, make sure you create social media accounts for your small or local service business. Be sure to research the best social media platforms for your business. For example, if you work with global tech clients, LinkedIn and Twitter might be your best avenues for reaching your intended audience. However, if you are a service provider who works in your local community, Facebook and Instagram might better connect you with your potential customers.
Also, depending on your products and services, don't neglect the value of a Yelp profile and be sure your business has a Google My Business account set up as well. In order to attract potential customers, you have to include a good description of your services, keywords, business telephone number, and a link to your site. Also, consider asking your existing customers to add reviews.
It is important to use different social media platforms frequently and add content that has impact. For example, on Facebook, share video tutorials, or post a series of reels on Instagram.
When building your social media presence, nothing gets you noticed more than connecting with a social media influencer. They are the most valuable affiliate marketers as their endorsement or mention can help you reach thousands of potential customers without posting anything at all.
To make the most of these marketing activities and build brand recognition, make sure to use social media influencers and marketers within your niche. Keep in mind that influencer marketing is one of the fastest-growing methods for customer acquisition in today's digital world.
Create a Local SEO Strategy
All service businesses rely on a steady stream of new clients. As more small businesses are transitioning online, it is important for business owners to promote and market themselves online.
Keep in mind that if you don't have the money to spend on paid advertising, you can still create content and that will help improve your ranking on Google searches. Learning to improve your SEO ranking will require you to develop new SEO techniques. You will also need to learn to monitor your stats and refine your features. Don't worry – learning to do these things is as simple as a YouTube search. We recommend the great videos offered by Neil Patel as a beginner's learning tool.
Online Presence
As a remote entrepreneur and business owner, ensure that you have constant access to the online marketplace so that there is a steady stream of work coming your way. It is essential to establish a strong online presence and that you use the right platforms.
You should showcase your expertise and competencies to stand out from others. Note that it's a good idea to put together a comprehensive portfolio on your website that includes all of your past projects or completed tasks as well as reviews from your existing customers.
Also, leverage service providers, if your work is compatible, consider building a network of clients on platforms like Freelancer and Upwork, in order to branch out and land more remote jobs. You should also ask for referrals to bring your network wherever you go.
Content is Key
Adding content to your online presence is key to building your brand and your name recognition as a small business owner or remote work entrepreneur. Whether it's a blog, or a how-to guide, written content informs potential clients of your competency. Content can also include photos, videos, memes, and other visual content posted to your website and shared on social media. These are attention grabbers that will help you to catch the eye of your next client or business partner.
There are plenty of ways to get your small business marketing off the ground. Ultimately, the overall success of your marketing plan will depend on the quality of your offerings as well as your ability to effectively communicate that quality to your target market. These are simple and tried-and-tested marketing techniques and tips that can give you the push that you need in order to ace your marketing game.