Matthew Confer is the VP of Strategy at Abilitie based in Austin, TX. Abilitie offers a 12-week part-time mini-MBA and leadership development programs that teach management skills with practice simulations. He is the host of the Learn To Lead Podcast and produced the TEDx Talk, Before You Decide: 3 Steps To Better Decision Making.
---
Flexibility is the force du jour in the discussion about the future of work. Employees are in search of it and employers are cautiously open to embracing hybrid work as we emerge from a year of forced fully remote work for a large subset of the workforce.
Hybrid work encompasses a range of approaches. On one end of the spectrum, an organization can be hybrid if some workers are always remote, and some workers are always in the office. On the other end of the hybrid spectrum is maximum flexibility where all employees spend some time in the office and some time working remotely. In this environment, the employees might even alter the specific days they are in the office on a week-by-week basis.
Let's assume two things: first, most organizations embracing hybrid work will fall somewhere on this continuum. Second, where you fall on the spectrum at the beginning of the return to the office might evolve over time as people become more comfortable with the return to the office.
It is abundantly clear that this is a conversation worth having:
60 percent of HR leaders surveyed by Gartner said they are planning for a hybrid work future, and only 1 percent said they expect all of their workers to return to work full time in the office.
Companies are already announcing plans and new announcements are coming daily:
"Citigroup CEO told staffers that most of them will be expected to be in the office only three days a week when the world emerges from the coronavirus pandemic."
"Google is planning a hybrid work week for when its workforce returns to the office in September. Employees will work from the office about three days a week, and two days "wherever they work best."
"Raytheon Technologies plans to reduce its 32 million square feet of office space substantially as the company standardizes remote work options."
"The White House is considering making flexible working the norm for more federal employees after the pandemic"
"Apple asks staff to return to office three days a week starting in early September"
You can describe the current situation as "flexibly uncertain."
The positives from a successful hybrid workplace revolve around your team spending less time commuting and more time committed to critical tasks. Employees appreciate the trust and opportunities that come from increased flexibility and their performance and morale improve as a result.
The negative impacts stem most from the difficulty in building connections if you don't interact face-to-face with colleagues. Additionally, the logistical challenges of deciding where on the hybrid continuum an organization falls could lead to a hodgepodge of virtual meetings, random in-person interactions, and general malaise around company culture as collaboration and networking suffer.
Although the current moment is "flexibly uncertain" there is one thing that is certain: you will continue to hear more and more organizations describe a future hybrid workforce and workplace. Here are three main implications:
Collaboration Requires Passive and Active Interactions
The MIT Sloan Management Review looked at team leadership in a hybrid work environment and described the difference between virtual coordination mode and face-to-face collaboration mode. In their estimation virtual coordination is most effective structured around tasks such as "establishing goals, monitoring progress, driving information sharing, and sustaining connections among colleagues working remotely". In contrast, face-to-face collaboration is best reserved for "fostering deep learning, innovation, acculturation, and dedication."
A critical component is that collaboration is not lost in a hybrid environment. Even though collaboration might be easier in face-to-face environments, you can actually utilize passive collaboration to get the best of the virtual environment. By implementing shared documents, that everyone can update asynchronously, team members become comfortable providing updates by defined deadlines that people can review on their own time.
You can envision a recurring weekly update document for team leads that was previously hosted as a virtual meeting. A better use of everyone's time is canceling the virtual meeting and necessitating that everyone populates a shared document by a defined time with their updates. Individuals can then tag others in the document with specific questions relevant to their work, allowing passive collaboration to keep everyone updated.
As Mohak Shroff, head of engineering at LinkedIn puts it: "the answer is not to create more meetings or email threads, but instead to reimagine virtual spaces that can function like the classic whiteboard and other serendipitous modes of collaboration."
Communication Best Practices Are a Necessity
Hybrid workplaces demand that individuals are aware how different topics are going to be communicated. What requires a virtual meeting, what quarterly activities are reserved for in-person days at the office, and how often should I be updating shared notes documents with my deliverables.
You cannot assume that critical information will be dispensed in the company kitchen, and you need to give people clarity into their responsibilities when it comes to keeping the broader team abreast of important developments.
It is also vital to put in place policies around video recording of important meetings for colleagues who cannot attend and potentially consider transcription options to allow people to catch up on things they miss.
Company Culture Is More Vital Than Ever
Earlier this decade the Fuqua School of Business at Duke University surveyed more than 1,800 CEOs and CFOs around the globe. Only 15 percent of those surveyed said their own corporate culture is exactly where it needed to be, and 92 percent said they believe improving their firm's corporate culture would improve the value of the company.
Now that remote work is more prevalent, remote hiring is widespread, and hybrid work is prevalent, improving one's company culture has gotten harder, not easier. However, now that organizations can break geographic barriers to create a more diverse workforce, the opportunity to develop company culture may have changed, but it is possible and vital.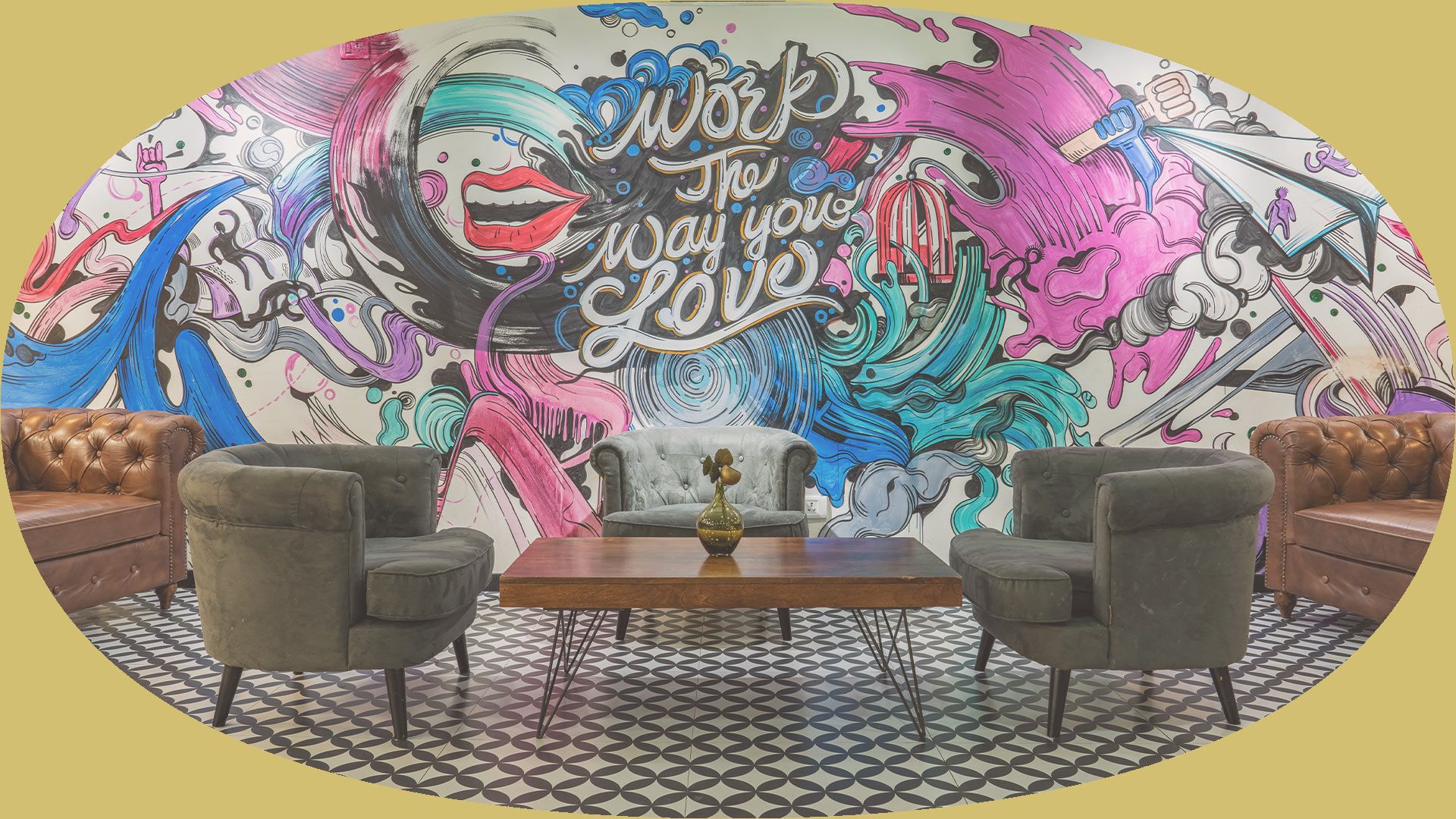 Developing culture requires three main commitments: a commitment to elicit feedback, a commitment to share progress, and a commitment to never stop evolving. The first step is eliciting feedback about where the culture currently stands in the eyes of your employees. The second step necessitates identifying opportunities for improvement and sharing progress as changes are implemented. Finally, you must make a commitment, and keep it, that you will constantly evolve and that requires resurfacing steps one and two with a regular cadence.
A good deal of this work can be done virtually, and organizations must ensure that company culture is not dictated by those employees who spend more time in-office. Additionally, company culture is one of those topics that relishes the opportunity to be discussed during in-person all-hands brainstorming meetings. Make a commitment, make a plan, solicit feedback, and never stop evolving.
According to a 2021 McKinsey survey of 100 executives across industries and geographies nine out of ten organizations will be combining remote and on-site working.
Making hybrid workplaces and workforces work is going to be a critical organizational challenge in the near future, and for long after the current uncertainty has dissipated.