With the right knowledge and strategy in place, you can go from new hire to company success story in any remote work environment.
Are you worried about how to stand out as a remote employee? Have no fear. Although your direct access to your supervisor may look different, your success is not limited. If you know what you want and have a strategy in place, you can stand out regardless of where you sit.
How Do You Stand Out to Your Supervisor?
If you don't have the opportunity to see your supervisor face-to-face on a regular basis, it's easy to feel uncertain about where you stand. The first step to standing out as a remote employee is to learn more about what your supervisor wants from you. After all, you can't go above and beyond if you don't even know the baseline expectations for your role. Set yourself up for success by scheduling regular conversations with your supervisor regarding expectations.
In a recent interview, Dr. Elora Voyles, people scientist at TINYpulse, a Limeade Company, recommended employees discuss expectations around work hours, meeting formats, performance evaluations, and shared goals. "Gaining a shared understanding of the expectations for work will help remote employees feel confident they are taking action to meet their supervisor's expectations."
Here are a few questions you can ask to learn more about what your supervisor expects you to accomplish. Knowing the answers to these questions will help you tailor future discussions about your achievements and new opportunities.
What would you like me to accomplish in my first 90 days here?
What are the metrics for success in my role?
When will my first performance evaluation occur?
Take time during one-on-one meetings with your manager to check in on expectations and provide updates on progress and achievements. Following these steps shows you are an engaged and proactive employee.
How Do You Share Your Achievements Without Bragging?
If you want to be promoted in the future, you can't just sit back and hope for the best. It's important to share your successes with your supervisor. As a remote worker, you may not have the same visibility you would in an office environment. Likewise, your boss may not have the same opportunities to see others compliment or thank you for your work. So how do you go about sharing your wins without overdoing it?
Voyles suggests remote professionals focus on talking about the facts of their performance. For example, "I brought in four new customer contracts this month totaling X dollars in revenue for the company."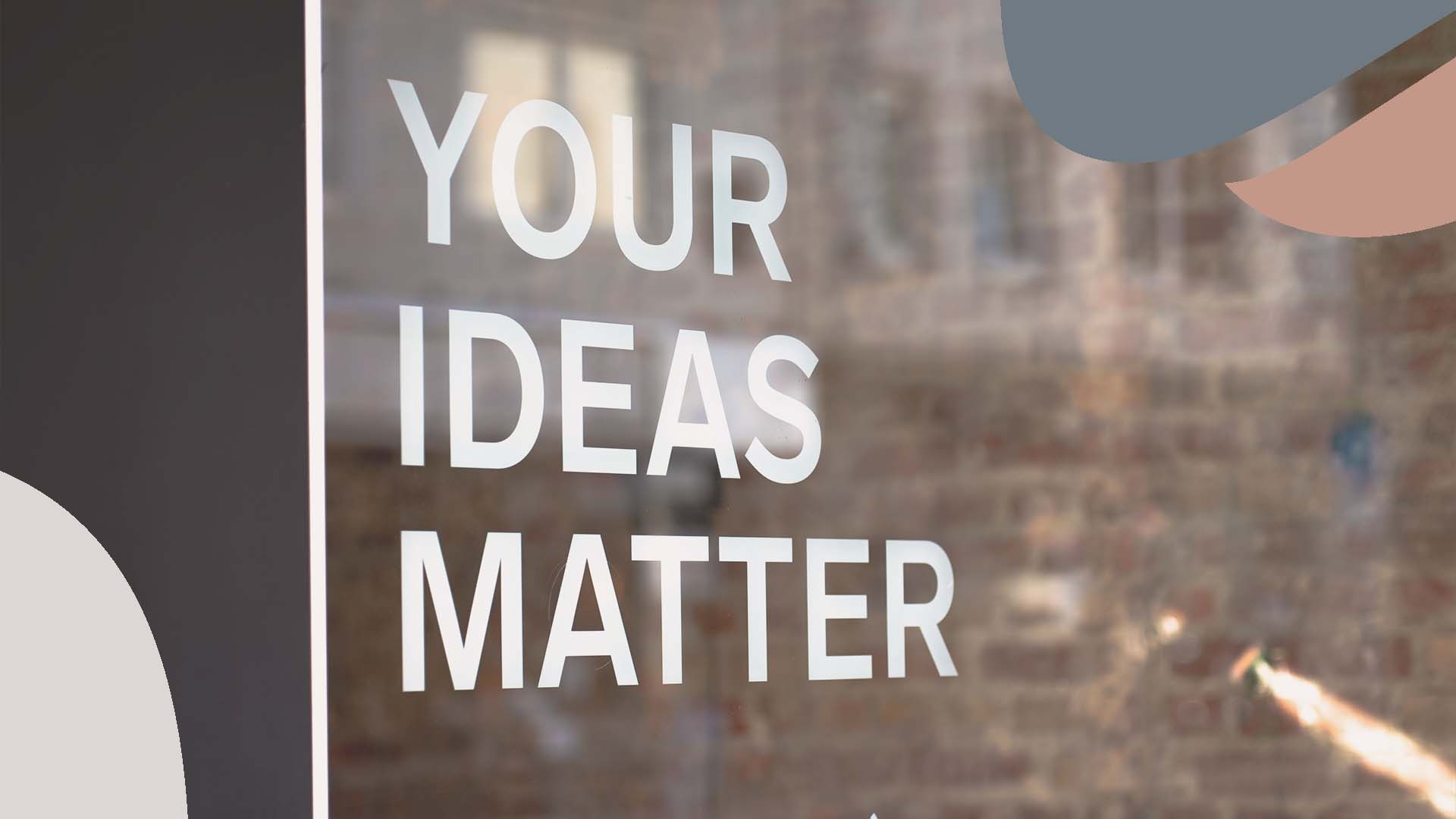 "Sharing a fact reduces the discomfort associated with self-promotion," Voyles explains. "Your manager can make their own evaluation with the information you give." You may not need to share every single win, but it's important to keep track of your accomplishments.
Here are some tips to record your achievements throughout the year:
Keep a swipe file—a running list of your achievements.
Each time you have a new achievement, be sure to add it to the list.
Include the date, accomplishment, and the impact on the company.
If it is tied to one of your specific goals, such as sales, social shares, and so forth, make note of that.
Keeping a list of your achievements serves a few purposes. First, you'll be prepared to share a success story when you have one-on-one meetings. You'll also be ready to list key achievements when it's time for your performance review or a promotion. And finally, looking back at all you've accomplished can help you remain confident and focused on your goals.
How Do You Ask Your Supervisor for More Learning Opportunities?
As you discuss career goals with your supervisor, be sure to ask about the learning and development opportunities within your organization. Most companies will pay for you to earn a certification, join a professional group, or attend a conference, many of which are held online these days. Your company may also offer formal leadership trainings or mentoring programs.
Did you know that mentees are promoted five times more often than those without mentors? In fact, mentoring is so powerful that 24 percent of employees aged 46–64 claimed they would only return to the office for in-person mentorship or coaching. That says a lot! If your company doesn't offer a mentoring program, don't hesitate to look outside of it. One of the biggest benefits of the growth in remote work is more opportunities to connect with people working all over the world.
"A mentor with an outside perspective can provide more support and career advice that reaches beyond a new professional's current job," Voyles says. She recommends searching for mentors in professional interest groups, through LinkedIn connections, and via contacts from past internships and education experiences.
Here are some steps you can take to find the right mentor:
Create a list of prospective mentors.
Reach out to ask if they have time for a short chat about their own career.
If the chat goes well, ask if they're open to regular chats about career-building questions.
How Do You Build Key Relationships Outside Your Work Team?
Informal interactions at the office, while often distracting, can lead to important relationships with people you wouldn't typically meet. On the flip side, remote work can lead to more siloed teams if you aren't actively seeking new connections outside your own team.
It will take some effort to make connections across your organization, but it's well worth it. Consider that building relationships outside your own team means you will have advocates across the company, throughout various teams and departments. The more people who are aware of the great work you do, the more opportunities you will have access to.
Here are a few ways to make connections beyond your own team:
Join or start a group:
Does your employer have a culture committee? What about a business resource group? If so, get involved. This is a great way to connect with other employees—people who could potentially advocate for your growth in the future. If you don't find the right fit, consider starting a new committee or group. This shows your supervisor that you're willing to be proactive and positions you as a leader. Your involvement is something you can discuss during check-ins or your performance review.
Volunteer to help with projects:
If you have the bandwidth, speak up during meetings and offer to help with new projects. This shows you're a team player—even outside your own group. It also gives you exposure to projects and people you likely wouldn't encounter otherwise. Additionally, it can potentially bolster your case for a raise or promotion in the future.
How to Set Yourself Up for Success in the Remote World Now
Researchers from Ladders project that 25 percent of all professional jobs in North America will be remote by the end of 2022. Now is the time to plan, prepare, and commit to standing out in this new environment. If you take the proper steps, you'll be set up to thrive.