More and more patients and medical specialists are relying on telehealth. Here's what the current landscape looks like.
Telecommuting doesn't just mean you get to skip rush-hour traffic and wear sweats all day (except for that hour when you put on your best Zoom shirt). The rise of digital technologies also makes remote work increasingly possible for health care professionals. For patients, that means you can skip waiting in lobbies full of months-old magazines (not to mention sick people) and instead connect to health care professionals online for everything from refilling prescriptions through an app to sending photos of skin issues for a dermatologist to review.
In part one of wrkfrce's series on telehealth, we examined the rise of telehealth during COVID-19. That analysis found that nearly half of US physicians said they used telehealth during the pandemic, compared with only 18 percent in 2018, according to physician search firm Merritt Hawkins.
Now, we'll examine the future of telehealth and its potential impacts on patients and on health care professionals' career opportunities.
Expanding Access to Telehealth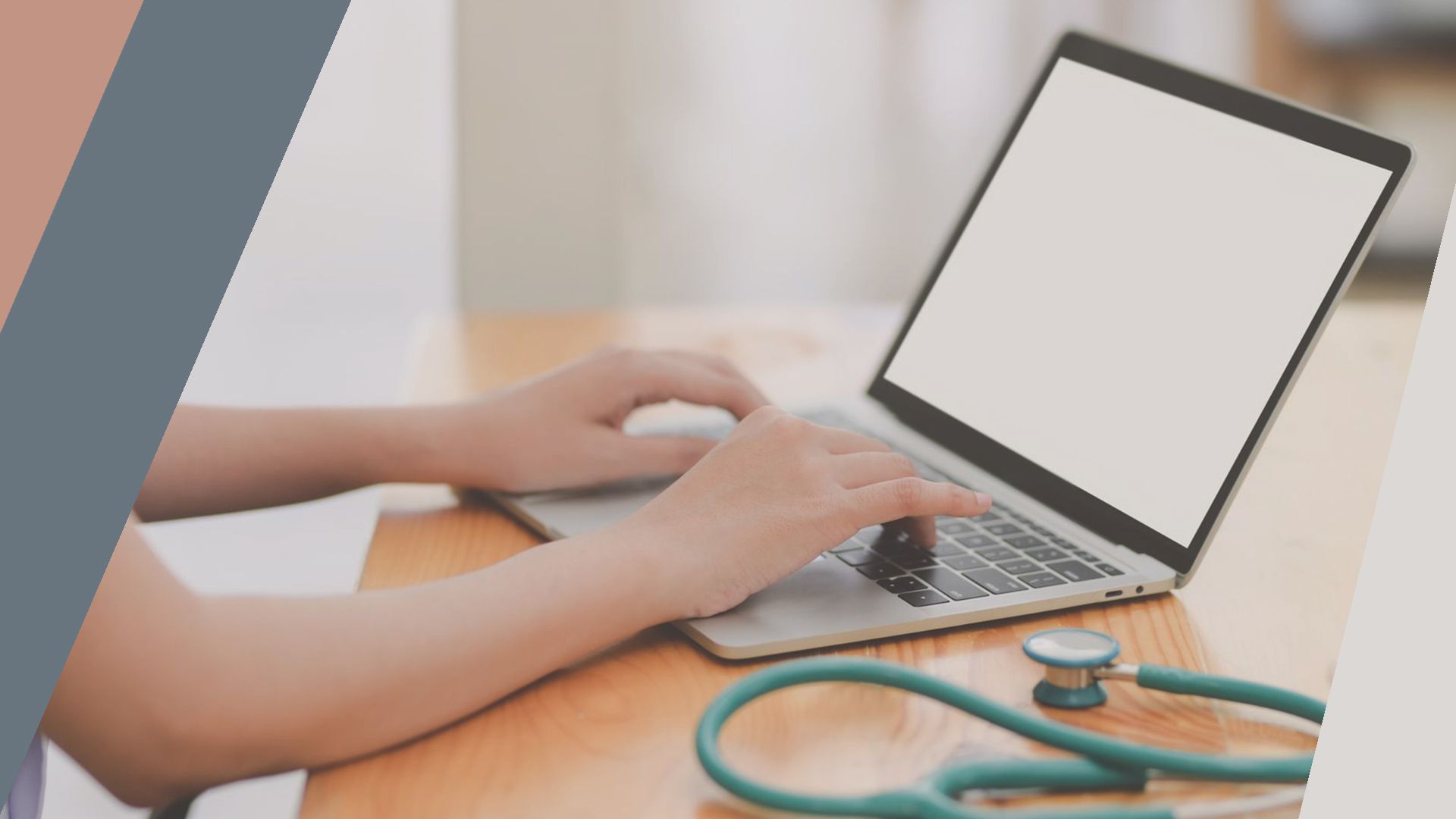 Both patient and healthcare provider reluctance to schedule in-person visits during the coronavirus pandemic is a major factor in the uptick in telehealth use. Regulatory change is another. According to a May 2020 study by The Brookings Institution and the John Locke Foundation, the pandemic prompted state and federal governments to relax certain regulations that previously hindered telehealth's full capabilities.
Although many of the regulatory changes are temporary, and therefore at risk of sunsetting when the pandemic ends, more signs point to legislators warming up to telehealth. In June alone, the nonprofit Alliance for Connected Care tracked nine bipartisan bills introduced in Congress that support maintaining or expanding telehealth access.
On June 17, 2020, following a Senate committee hearing in which several doctors testified on the importance of continuing to provide access to telehealth, Senator Lamar Alexander (R-TN), Chairman of the Senate Committee on Health, Education, Labor & Pensions, recommended that "the federal government 1) permanently extend policy changes that allowed physicians to be reimbursed for a telehealth appointment wherever the patient is located, including the patient's home, and 2) permanently extend the policy change that nearly doubled the number of telehealth services that could be reimbursed by Medicare," among other changes.
Other politicians also have been vocal about extending telehealth use. "What we have now is a golden opportunity to document how telehealth services were implemented and where improvements can be made so we can chart a path to keeping these options available for patients who won't stop needing them when this pandemic is over," said Representative Cindy Axne (D-IA) in a press release.
Of course, sentiment could change once the threat of the virus recedes, but for now, policymakers, practitioners, and researchers largely appear to be on the side of expanding telehealth permanently.
Career Opportunities in Telehealth
While telehealth can bring down healthcare costs, that doesn't mean healthcare employment opportunities will dry up. On the contrary, lower healthcare costs could drive more patients to seek care.
The economic effects of the pandemic already are causing some patients to avoid in-person physician visits, just as they did during the 2008 Great Recession, according to the New York Times. So more access to and use of telehealth could increase healthcare use and thus employment during the pandemic and after.
For example, a 2019 survey by the consulting firm Accenture found that one-third of millennials (born 1981–1996) do not have a primary care physician, compared with just 16 percent of baby boomers (born 1946–1964). Meanwhile, younger consumers are more likely than older ones to find traditional, onsite health care inconvenient. Telehealth thus presents a way to reach these patients that is more convenient for and appealing to them.
In addition to potentially bringing more physicians and other health care professionals to patients, telehealth also could expand career opportunities in related fields:
Healthcare IT: establish virtual care apps or test the cybersecurity of telehealth platforms.
Health law: assess telehealth compliance as state and federal laws quickly change.
Marketing/advertising: promote consumer-focused products and services like meditation apps. (Some of these services might fall more in line with "wellness" than health care, but they still could be included under the telehealth umbrella).
How Will Telehealth Affect Patients Going Forward?
Telehealth has been around in one form or another for generations, yet many doctors, insurers, employers, and patients remain unfamiliar with telehealth services and how to optimize their use.
As of mid-March 2020, only 32 percent of US adults thought telehealth was comparable to in-person visits, according to a survey by Sykes, a business process outsourcing and customer experience firm. Somewhat ironically, the COVID-19 pandemic could help improve this perception. The survey also found that more than one-third of adults weren't sure if their insurer offered telehealth services, which indicates that insurers (and employers) need to help spread the word.
Once patients realize the quality and benefits of telehealth, they are more likely to take advantage of additional services at a low—or even no—cost. For example, the insurer Aetna offered free telemedicine-based mental health counseling during the height of the pandemic. Counseling apps like Talkspace connect patients digitally with licensed therapists, usually for less money out-of-pocket than a traditional visit. Telehealth services like these are particularly attractive to patients with limited health insurance as well as to the uninsured.
Plus, if governments continue to relax regulations about delivering telehealth across state lines, more patients will have access to top medical providers, not just those available nearby. Patients in rural communities, for example, where the number of specialists may be limited, could access a much broader range of healthcare providers.
Even factors like the ability to connect with healthcare professionals 24/7, rather than waiting to schedule an appointment during office hours or visit an emergency room, can make a significant difference in patients' care, cost, and convenience. And they can do it all without even having to put their shoes on.