The rise of remote work has created an expanded job market, leading to new challenges and opportunities for employers. An MIT researcher offers insight on how employers can best approach a global job market.
It's no secret that the employment market is changing fast, with increased remote work and a more globalized employment market greatly accelerated by the coronavirus pandemic. At the same time, the US-led Great Resignation has hiring managers working overtime as departments reshuffle in many fields and industries.
Although these trends can present exciting opportunities for employers and job seekers alike, many managers are wondering what these developments may mean moving forward in a recruitment and training environment that potentially spans the entirety of the world.
How can hiring managers screen for the best employees in a remote hiring process? What are the optimal recruitment practices and training methods when looking to hire from an international talent pool? What does an increasingly diverse, increasingly remote workforce signify for the future of company culture and training approaches?
To explore the impact of globalization and remote jobs in an increasingly international workforce, we spoke to Dr. Inez von Weitershausen about the work she and her colleagues are doing. A research affiliate at the Massachusetts Institute of Technology, von Weitershausen's work has included a postdoc at MIT's Task Force on the Work of the Future and the Good Companies, Good Jobs Initiative at MIT's Sloan School of Management. We discussed how managers and companies can employ best practices in a changing employment market and thrive in a new culture of work.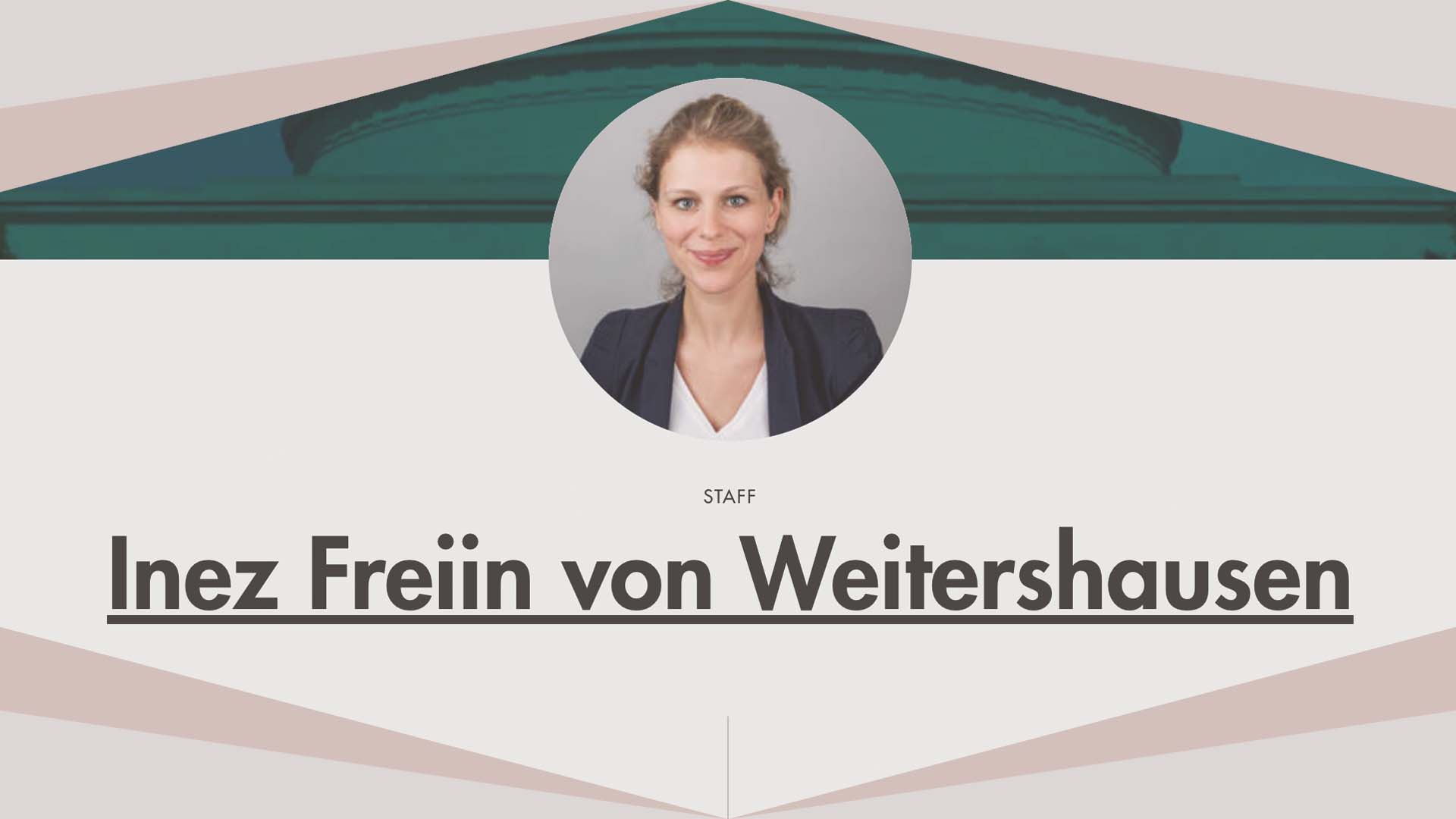 Image Credit: MIT Sloan
An Acceleration, Not a Pivot
The rise of global recruiting and remote jobs over the past few years, von Weitershausen emphasized, is not a new phenomenon. "We've heard about outsourcing for years, we've heard about the rise of tech jobs in India—this is all part of the same pattern," she said.
Indeed, statistical analysis shows that while the percentage of employees working from home full-time drastically increased in 2020, remote work had been on the rise for years. Its role in the future of work simply became impossible to avoid in 2020, pressing remote work to the forefront of strategic planning discussions in every industry. The pitfalls and opportunities remote work creates in a vastly expanded job market have been predictable for years, but these themes became unavoidable in 2020.
Von Weitershausen and her colleagues have been analyzing data, both US-specific and global, to predict what this may indicate for the future. One important resource for US-based trend analysis is the Occupational Information Network, or O*NET, a Department of Labor–cosponsored database that offers a snapshot of the recruitment trends, retention rates, and vital skills within a given job or field.
O* NET is also an invaluable tool to help implement best practices in hiring and training, as the technology can ensure that companies stay competitive with the most up-to-date labor market. Analysis from O* NET and elsewhere shows that the move toward a globalized, remote-heavy workforce has been drastically hastened—but it certainly didn't come out of nowhere.
A Global Trend, with Clear Leaders
Though the rise of remote jobs, global recruitment, and remote training is a worldwide phenomenon, von Weitershausen notes that as of today, "the United States is still very much at the forefront of this. That's not to say we don't see it in Europe, but the US is leading the charge."
This, she says, is partly because so many of the largest companies with the most extensive staffing needs are US-based, but also because American work culture values "taking advantage of every opportunity and diving headfirst into them," which can provide an important edge in a rapidly changing recruitment market.
An international workforce can also incorporate the benefits of cross-cultural exchange, as recent research has shown; using the example of European football clubs, the National Bureau of Economic Research found that skilled immigrant employees have a strong positive effect on an organization's performance.
Members of a football team might sound like a very different kettle of fish than most employers' recruits, yet many of the fundamentals are the same: a talented group of individuals in the same field who have different specialties but who need to work together toward a common goal.
The NBER found that, as with the examples of the teams, employers in all fields can benefit from having a wide pool of talented recruits whose experience in differing environments can give them invaluable range of perspective.
However, a globalized workforce and an international talent pool present obvious challenges. European workers, for instance, may be accustomed to very different working hours and expectations outside their official job responsibilities than Americans; indeed, the International Labour Organization reports that American working hours are the longest in the industrialized world. Hiring managers should be mindful of such differences when recruiting from a global pool and modify their work culture to attract the best in global talent. They may also need to support shorter but more productive working hours, allow flexibility on when employees take leave, and trust employees to know how and when they work best.
Adjustment as Opportunity
Overall, though, von Weitershausen is "quite optimistic" about the role of an increasingly globalized, remote workforce. The shift presents challenges, but it also means "companies are going to have to be more and more intentional about their corporate culture, about what they're looking for in their employees, and in how they manage their teams. Before, you just brought everyone into the office and let it happen, but now you have to be deliberate."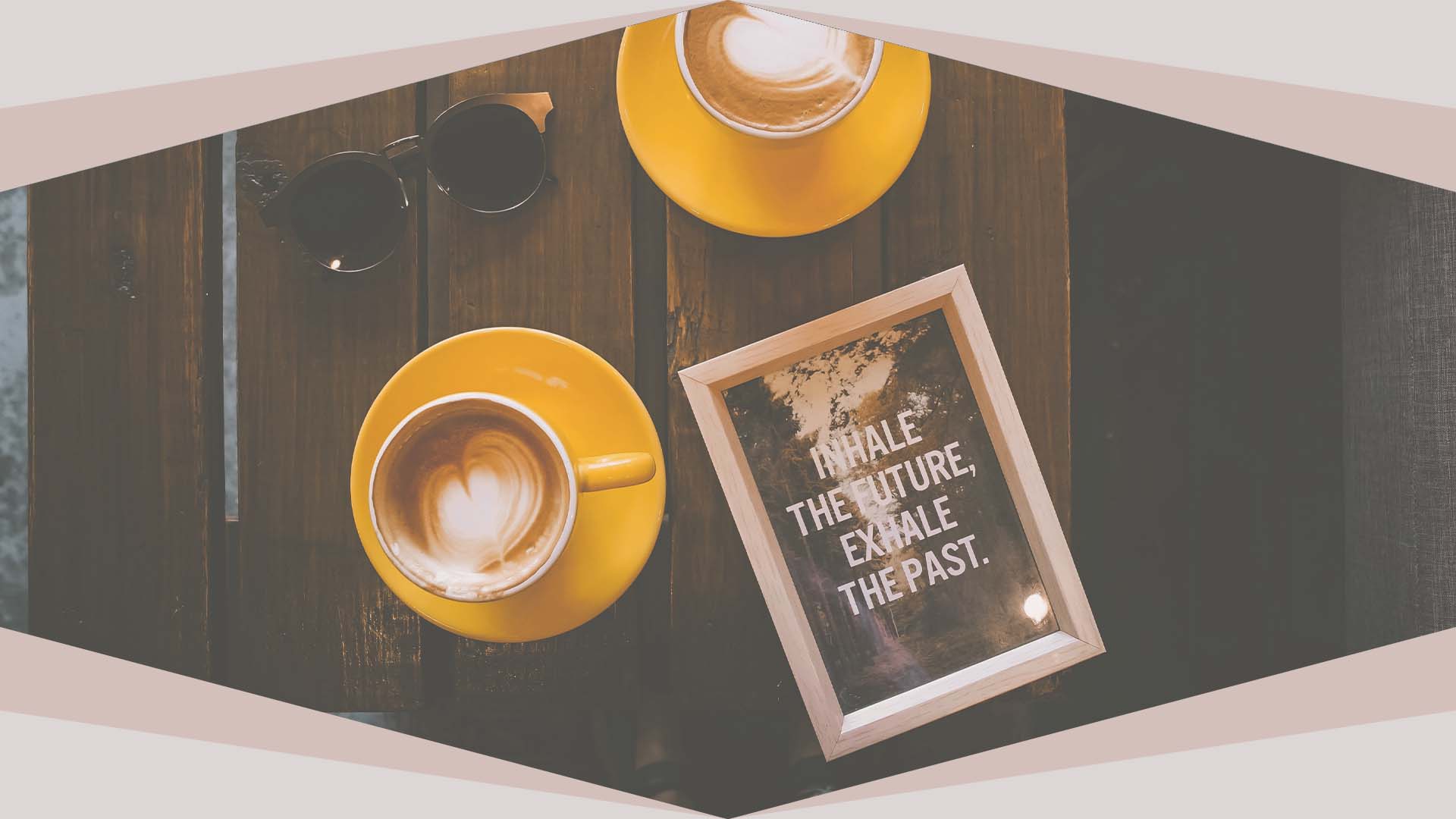 Finally, von Weitershausen stresses the value of education and training, since the skills required for any given job may not be the same as they were before the shift to remote or hybrid work. "Shaping Work of the Future" is an online course taught by von Weitershausen and other workforce experts looking at the challenges and opportunities presented by globalization and technology change.
The course, and other adult education programs like it, explores the current labor market from a historical and sociological perspective and gives managers and jobseekers opportunities to study new technologies to see how and if they're applicable to a specific field.
As hiring and training become increasingly remote, particularly for high-skill positions, and employers look to match the pace of a labor market undergoing its biggest shift in decades, adaptability and mindfulness will be the keys to best practices in recruitment, hiring, and training.
Skills-based training such as the program von Weitershausen and her team have been developing may take the place of traditional role-based training, while recruitment strategies, especially for international jobs, will need to adjust to cultural differences in order to remain competitive.
A company that approaches remote and global hiring and training eagerly and with enthusiasm, rather than clinging to best practices of the past, will be ahead of the competition as the move toward a global workforce only continues to accelerate.