Figuring out how to be a successful freelancer in this increasingly complex world of hybrid and remote work takes time.
While there's no crystal ball telling you how the future will unfold, there are steps you can take to fortify your freelance business. To help you speed the process along, we've compiled a selection of articles on freelance work with suggestions geared for this unprecedented time, from boosting your skills to savvy self-promotion.
Understand Your Value
Even if you have lost clients since the start of the pandemic, it's no reflection on your value—quite the contrary. An article on the freelancing website Upwork titled "How Independent Professionals Are Helping Businesses Through COVID-19" takes a deep dive into the ways that freelancers are working for clients through the crisis. For example, freelance specialists are updating websites with timely COVID-19 information, as well as writing blog posts and articles. They've also helped some companies to move their HR and customer service functions online.
Be a Part of the Freelancer Revolution
Upwork CEO Hayden Brown sat down for an interview in 2020 with Fortune and said the pandemic would create even more work opportunities for freelancers. According to Brown, 35 percent of the American workforce did freelance work in 2019, and he predicted that number will rise in 2021. Turns out, he was right. A U.S. Labor Department study revealed that the number of remote workers doubled in 2020.
Get More Work
If you're looking for more clients, read "How to Get More Work as a Freelancer" on Influencive, a platform for "influential minds" to share "unconventional wisdom." The author, Austin Iuliano, says that your website should promote your unique value. He also suggests you periodically Google your name to ensure that potential clients find accurate information about you. Take time to brush up your pitching skills, and make sure you clearly communicate what you're able to deliver. Iuliano even suggests pitching to prospective clients by recorded video sent via email rather than the traditional written email.
Replace Agency Staff
Entrepreneur recently predicted that freelancing will remain in high demand over the coming years; the gig economy will continue to soar. The latest data suggests that big brands are ditching their ad agencies in favor of experienced freelancers and in-house staff.
Keep an Eye on Pricing
Forbes' Jon Younger spoke to 21 CEOs and thought leaders to get a sense of freelance rates. He found that on average, freelancer pay is up in 2020 compared to 2018. Also, more companies are hiring freelancers directly rather than through staffing agencies, which cost employers significantly more. Younger discovered that although freelance demand has dipped a bit since the start of the pandemic, rates remain generally strong. As remote work becomes an increasingly necessary component of daily business, freelance rates will rise, he predicts.
Prepare to Tell Your Professional Story
If you're a freelancer looking for a new gig, Upwork's recent analysis on "navigating project opportunities" provides a handy list of the most-sought-after professions (spoiler alert: statistical programmers, office administrators, and statisticians). The article gives valuable insight into identifying your main skills and "upskilling" yourself (that is, learning new skills to stay relevant) in order to ensure that your value matches what companies are after. And don't dismiss shorter-term projects while you're looking for the perfect job; such projects can be lucrative and can turn into long-term gigs.
Remember the Soft Skills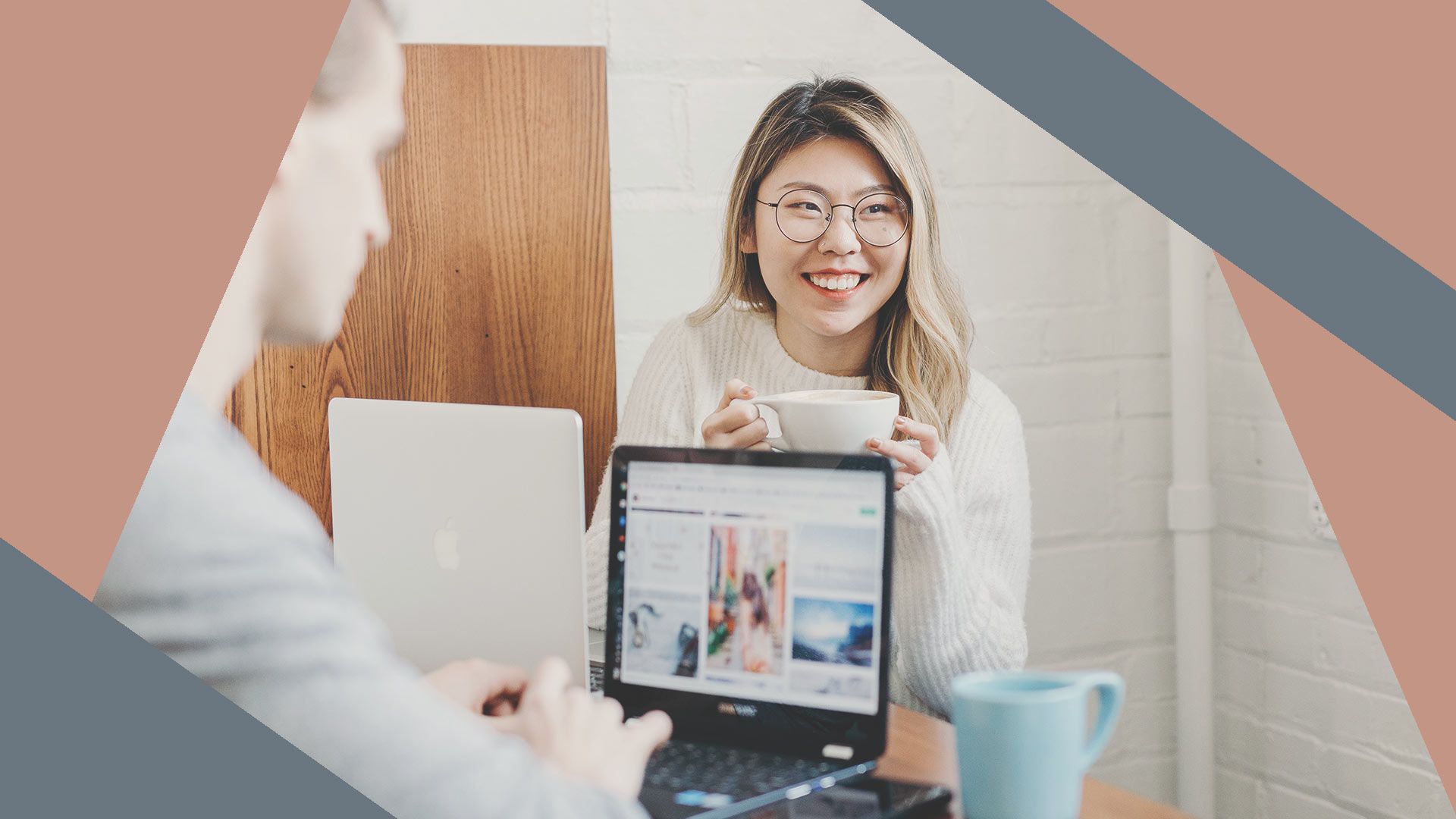 Take the opportunity to improve your soft skills, writes author Nick Kolakowski in Dice Insights. Kolakowski notes that in addition to seeking workers who are skilled in their fields, companies often look for freelancers who have a keen sense of empathy. They want to know that you can communicate with others, collaborate, and find ways to solve problems effectively.
The suggestions and insights provided by these articles can help you navigate life as a freelancer. As companies continue to assess their business needs, opportunities will likely arise—and qualified freelancers, meaning you, will be ready for action.