An increasing number of jobs don't have to happen on-site, which means many employees are free to move to less expensive areas and enjoy a better quality of life.
In an ideal world, everyone who wanted to work from home could do so. After all, remote work offers personal and economic flexibility, not to mention the joy of wearing sweatpants to staff meetings.
Sure, grocery store clerks, surgeons, and firefighters need to show up physically, but, as we've all learned, the number of important—even essential—jobs that must be done on-site have dwindled.
Technology advances make remote work increasingly more feasible for growing numbers and types of workers. Researchers at the University of Chicago estimate one-third of all US jobs can be done entirely from home.
Depending on how you analyze employment, between 32 and 37 percent of jobs can be fully remote, the researchers find. And because these remote jobs tend to be higher-paying, they account for 42–46 percent of all US wages.
Of course, the numbers vary, depending on where you are and what you do. Workers in tech-centric San Francisco can connect from anywhere with solid Wi-Fi. Workers in tourist-dependent cities like Las Vegas, where hotels, restaurants, and casinos are the largest employers, need to physically show up for work. Slot machines may be automated, but virtual buffets just don't taste as good.
To that point, a 2019 analysis by the Federal Reserve Bank of St. Louis found that cities with higher shares of employees in management, business, and finance tend to have more telecommuters, since these desk jobs readily lend themselves to logging in remotely.
But work-from-home jobs aren't just for techies and financiers, the UChicago study showed. Certain jobs in retail, construction, education, wholesale trade, real estate, and other private and public sectors could be performed from home or other remote locations. For example, with the right technology in place, customer service representatives can shift from working in office call centers to tackling customer queries at home through platforms like Zendesk.
Expanding Remote-Work Capabilities
The UChicago study, which was also published by the National Bureau of Economic Research, finds that the education, tech, and finance sectors hold the highest share of jobs that can be done entirely from home.
This makes sense, considering you don't need an on-site office to open an Excel worksheet, especially if your company uses cloud-based tools. In contrast, a construction worker can't digitally pour concrete, and there's no Google Drive equivalent for a jackhammer. However, new technologies combined with innovative work strategies can reduce the number of people who need to work onsite, and that includes those who work in traditionally in-person industries like construction and retail.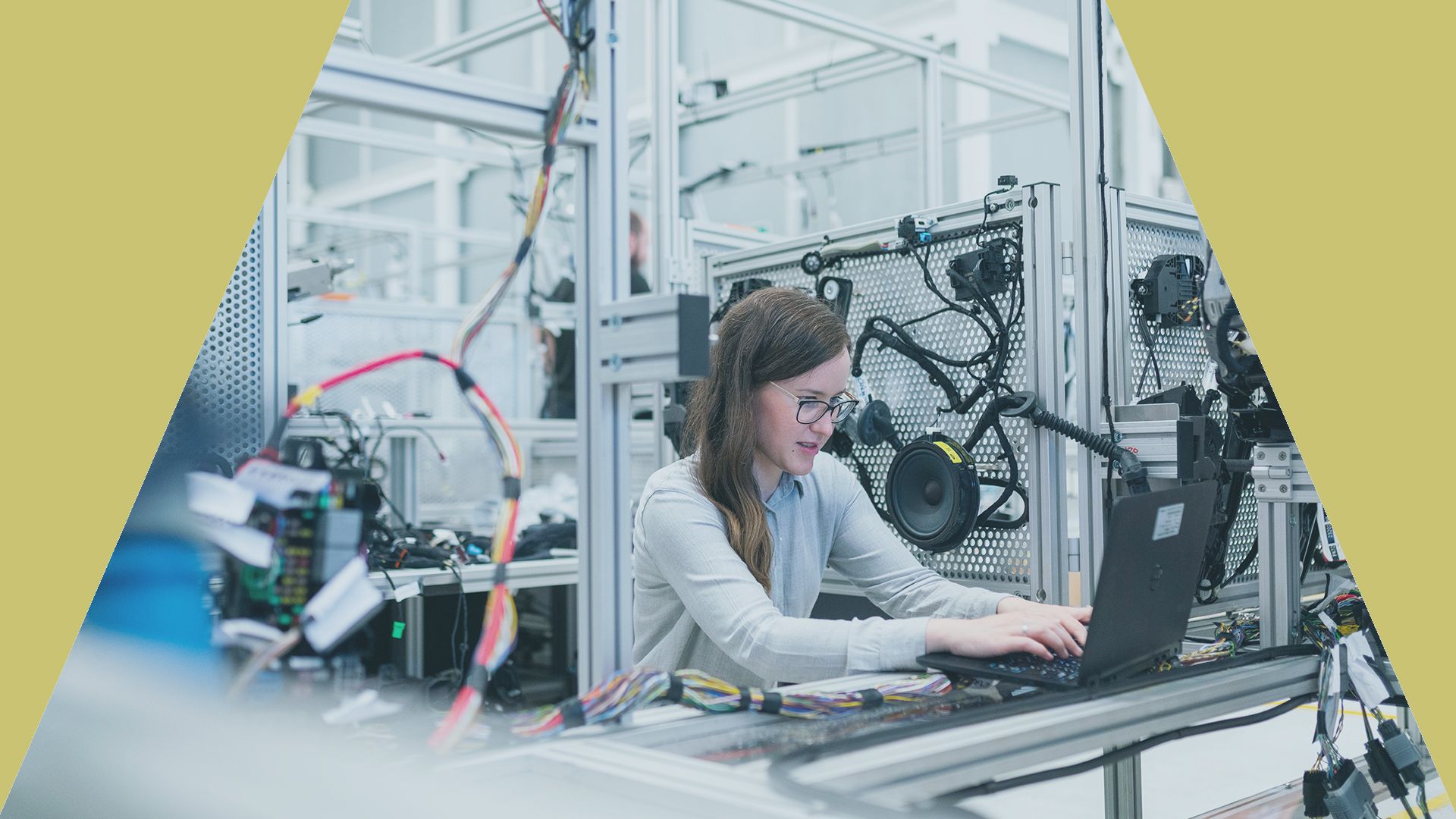 For example, improved robotics capabilities make it more feasible to operate machinery and manage locations remotely. Plus, even before the pandemic, the construction industry was trending toward remote work for occupations like project managers and inspectors. Services like OpenSpace enable some construction jobs to happen off-site via high-resolution, detailed photos that allow workers to review construction sites from anywhere, reports ZDNet.
And retail? Microsoft put nearly 2,000 of its employees to work remotely when stores closed because of COVID-19. Even without being physically present in an onsite retail outlet, these employees sell Microsoft hardware and software products and offer services like remote training and customer support. Apparently, the model worked well enough that, in late June 2020, Microsoft announced it would permanently close its retail locations and shift retail employees fully to remote or corporate positions.
More Remote Work Could Change Cities
As workers increasingly move to home offices, the effects on city life and personal choices about where to live could shift dramatically. High-paying jobs often draw workers to live in expensive regions like the Bay Area, which tend to have more jobs that lend themselves to remote work, thanks to the prevalence of tech and finance companies based there. According to the UChicago researchers, more than 45 percent of jobs in San Francisco, San Jose, and Washington, DC, could be performed at home, whereas less than 30 percent of jobs in cities like Fort Myers, Florida; Grand Rapids, Michigan; and Las Vegas fit that bill.
As more companies, large and small, consider a more remote workforce, employees may be asking themselves if it's worth cramming into a tiny apartment in a high-cost city when they could get more space, spend less money, and enjoy a better quality of life working from a less-urban location.
Over time, more remote work could lead to an exodus of young professionals from places like New York and San Francisco in search of (literally) greener pastures. While these cities have many cultural and social perks, the affordability of other cities and towns, which still have engaging amenities, could entice workers to move.
As the St. Louis Fed analysis noted, "Now that the increase in the prevalence of telecommuting means that fewer people have to physically travel to work every day, people may place more emphasis on affordability, local amenities, and other factors when deciding where to reside."
Think About How You Can Do Your Job from Home
The future looks bright for remote work. If you see opportunities for your career, try to create change at your company by suggesting ways you can work from home more, even if your industry typically doesn't use remote work.
Think outside the box. For instance, if you are a barista or bartender, consider how you could provide virtual workshops for your employer to sell to customers on how to create their favorite drinks on their own. Coffee shops often sell beans for customers to make a cup of joe at home, and they could sell more knowledge-based offerings, too.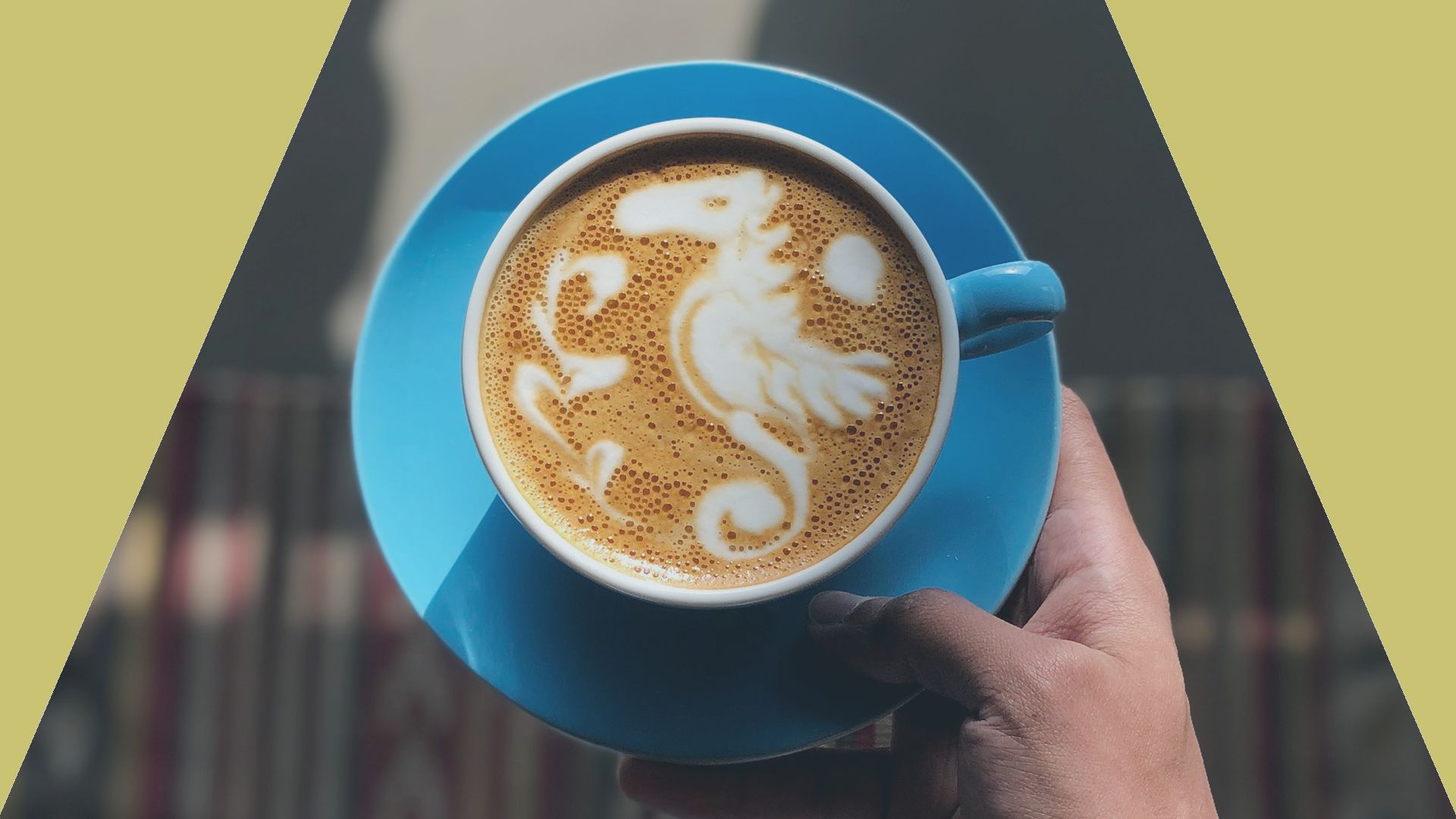 Many employees across most industries could provide remote training for new hires. This training could be direct—for example, a café manager sharing digital materials with a new barista to help them memorize different beverage ingredients—or it could come from the broader online coaching industry, to help employees advance their soft skills.
These changes could give you more flexibility in choosing where to live and the types of jobs you apply for, as you wouldn't necessarily have to move out to the Bay Area to join an exciting tech firm. Whether you're in Kalamazoo or Woonsocket—or anyplace with a solid internet connection—the job market is at your fingertips.