The United States lags far behind in both access to broadband internet and median data speeds—and some 20 to 40 million Americans are entirely without access to broadband internet. What's being done to close the gap?
The internet is no longer optional. This sentiment has been expressed by such influential leaders as former Google CEO Eric Schmidt to former Y Combinator president Sam Altman. It's even been voiced by Parks and Recreation's Ben Wyatt as long ago as 2017.
Given how crucial the internet is to our economy and daily lives, you'd think the United States would have the world's most advanced technology reaching every corner of the country, enabling all of its citizens to participate in the online economy.
You'd be wrong.
According to Brookings, millions of Americans have sluggish, outdated internet connections that are nearly unusable, and up to 12 percent of the population doesn't have any access to broadband at all. It's even more problematic among households with annual incomes under $30,000: A 2019 Pew Research Center study reports that nearly half of them lack broadband service. What's worse is that the government is investing billions in rural networks that are already obsolete.
This lack of connectivity was an inconvenience before COVID-19; today, it's a serious impediment to daily life. Without a fast, stable internet connection, you can't telecommute, can't apply for unemployment benefits, can't attend school remotely, can't have groceries and medicines delivered, can't even Zoom Thanksgiving dinner with family members scattered across the country.
Despite the government investing billions in rural broadband development, Microsoft says that we aren't much closer to solving this problem now than we were in 2013. In the interim, countries across Asia have leapfrogged the United States in terms of internet speeds and connectivity.
What Exactly Does "Broadband" Mean?
The Federal Communications Commission (FCC) has defined broadband service as a download speed of 25 megabits per second (Mbps) and an upload speed of 3 Mbps. Based on this definition, all but 18 million Americans have access to broadband. But these standards were issued in 2015, when the iPhone 6 was state-of-the-art—in other words, a lifetime ago in technological terms.
Many of the tasks you perform on your computer every day, from accessing cloud-based applications to participating in videoconferences, are nearly impossible at the sluggish speed the FCC still calls "broadband." Those functions require internet speeds of more than 100 Mbps.
Broadband Is No Longer Optional
The internet is the lifeline that has kept the economy going during the pandemic. Many businesses have shifted their operations to a remote model, which has prevented them from having to lay off employees or close their doors.
This new work-from-home environment relies on high-speed internet. Employees need fast broadband to access business applications, collaborate with colleagues, and email important documents.
Laid-off workers also need the internet to find new employment. Interviews that used to be conducted in person are now done via Zoom. Networking has shifted to LinkedIn as organizations cancel conferences and business meetups.
Many of these changes are likely to become the norm even after the end of the pandemic, making it vital for workers to maintain an online presence. According to a survey by Global Workplace Analytics, 82 percent of American office workers say they want to continue to work from home at least some of the time post-COVID. The firm estimates that 25 to 30 percent of the workforce could still be telecommuting multiple days per week at the end of 2021.
Issues Holding Back Faster Internet
On a national level, expanded internet access is a major driver of the economy. Several studies have shown that increases in broadband coverage correlate with higher levels of GDP growth. According to Common Sense Media, household income also tends to rise when families have access to faster internet speeds.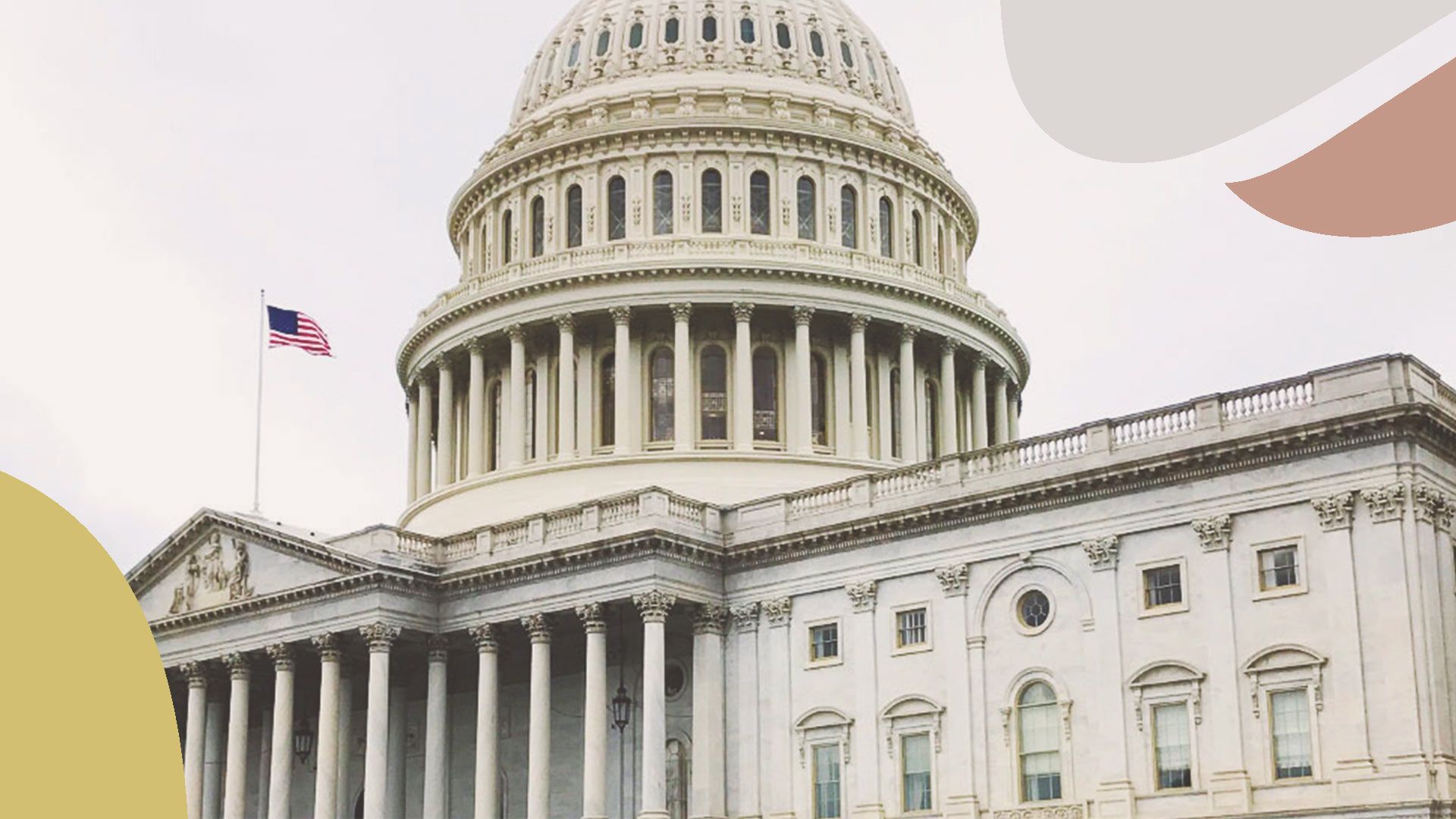 According to a report by the US Government Accountability Office, the federal government spent nearly $50 billion on broadband development in rural areas from 2009 to 2017. Despite these investments in infrastructure, Brookings estimates that about 20 to 40 million Americans still don't have quality internet access.
"Americans have the slowest, most expensive internet in the world," Ernesto Falcon, senior legislative counsel for the Electronic Frontier Foundation. The United States ranked 119th in the world in a recent survey of worldwide broadband prices by Britain's cable.co.uk, a telecom service provider.
Government programs that fund network development in rural and underserved areas are based on the outdated 2015 definition of broadband. That means tax dollars are subsidizing construction of networks that are already obsolete, which has created a digital divide in America. People in cities have access to fast broadband, but those in rural communities don't.
Laws that provide funding for rural networks like the CARES Act actually prevent service providers from upgrading insufficient infrastructure, which perpetuates this inequality. Some rural Americans have internet speeds as slow as 10 Mbps download and 1 Mbps upload, in part because the government doesn't devote enough money to replacing outdated network technologies.
Another driver of internet inequality is the cost of plans. Some people simply can't afford broadband because it's too expensive. Although there's a government program called Lifeline to help low-income Americans get basic wireless phone plans, smartphones simply aren't a replacement for high-speed internet and a computer.
Potential Broadband Solutions
Fiber-optic cables are the gold standard for internet connectivity. They provide fast speeds and can be updated as technology advances. By investing heavily in fiber, Asia has achieved a median upload speed of 500 Mbps. The median speed in the United States, by contrast, is just a paltry 15 Mbps.
To address this problem, both houses of Congress have introduced a bill called the Accessible, Affordable Internet for All Act, which would fund an $80 billion fiber infrastructure program (matching China's efforts) and expand fiber-optic networks. Further, states like California are considering similar legislation to replace outdated DSL networks with fiber-optic infrastructure and expand high-speed wireless technology like 5G.
The Road Forward
If you'd like to make your voice heard on this subject, among the best things that you can do is to contact your senator and/or representative and tell them that you support Broadband for All Americans. You can also comment on various initiatives under way at the FCC, aimed at Bridging the Digital Divide. Additionally, you can support organizations like Broadband Connects America that are doing great work to connect various other organizations and nonprofits fighting for affordable broadband and connectivity and guiding policymakers on this crucial issue.
The only way for the United States to thrive in the economy of the future is by bringing faster-than-broadband internet access to all Americans so they can participate in the digital economy. Other countries have shown how to do this; the United States needs to get on board. Thanks to the robust efforts of grassroots organizations and politicians alike, we finally have a chance to make this objective a reality.