Once the initial allure of baking sourdough bread, planting victory gardens, and tie-dyeing sweatsuits during COVID wore off, people realized all they really wanted to do was lurk on Instagram and LinkedIn.
Imagine explaining social media to your great-grandparents. First, you'd have to explain "computer." Then "internet." And if they were still with you, imagine explaining social media: You have this page on a screen with a picture of yourself where you share every detail from the locally sourced kale salad you made for lunch to a photo of the hike you took the other day to trending political memes. Good luck explaining "memes."
Now imagine explaining remote work, then their response: You mean, you sit on your couch in your pajamas and type things into that box all day? And you make how much money for doing that?!
Yet the two phenomena of social media and remote work are more similar—and connected—than the modern social-media manager working from home realizes.
Social Media's Impact on Today's Remote Worker
The first link is fairly obvious: the internet and technology. Neither social media nor remote work would exist without them. Remote work influences social media and social media impacts remote work. In fact, social media enhances remote work.
Social media can increase work efficiency and streamline communication. Here, social media doesn't include traditional and popular networks like Facebook or Twitter. Think Slack. This instant-messaging media platform has grown rapidly in popularity, thanks to the COVID-19 pandemic that forced companies into remote work.
But even before then, many companies already had embraced the platform, which simplifies communication almost to the point of making internal email unnecessary.
Social media also can boost professional networking. The obvious social media platform that excels in this area is LinkedIn, which has opened doors for many remote workers or remote work wannabes. It allows people to build relationships and a network without leaving home and can be a boon for freelancers looking to build work experience.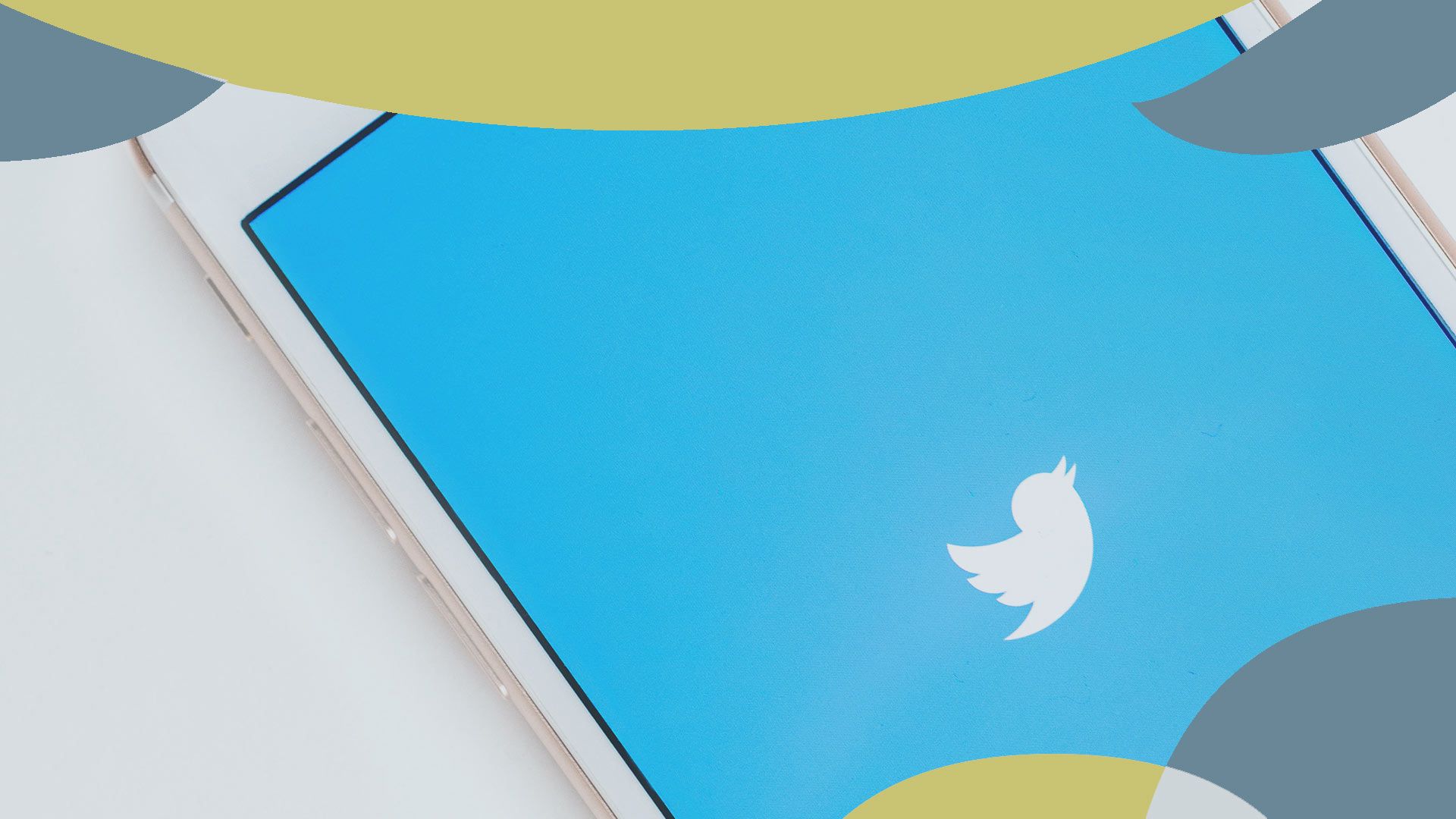 Though it's often the site of some rather regrettable sharing, Twitter can be an excellent platform for professional networking. You can search hashtags and users with the blue check to find and connect with experts in many industries and topic areas.
As a remote worker, you can feel isolated. Social media can help curb those feelings or realities in a professional way. Perusing sites like Facebook and Instagram, for example, can help you feel connected personally and can help with work-life balance by steering you away from the work-related parts of the internet and toward the personal, to connect with family and friends.
The Remote Worker's Impact on Social Media
According to Gallup, 25 percent of Americans have increased their time spent on social media during isolation and sheltering in place. Some 57 percent reported no change. Just 7 percent said they are using social media less. Most respondents (74 percent) said social media was a way to stay connected with people they're close to but could not see in person because of the pandemic.
Other studies show similar results. Remote work and the pandemic have helped increase the frequency and overall time spent using social media. Social media usage has surged by 61 percent, says a robust survey of more than 25,000 consumers conducted by consulting and data insights company Kantar. In particular, the survey found increased use grew most in 18- to 34-year-olds. Platforms like Facebook, Instagram, and WhatsApp all saw more than a 40 percent increase among that age group.
Social-media management and software company Sprout Social combed data from their more than 20,000 customers and found the peak times during which people use social media have grown. Take Facebook, for example. Previously, Wednesdays at 11:00 a.m. and 1:00 to 2:00 p.m. were peak times for people using Facebook. But since the pandemic escalated in April, Sprout says that practically every weekday from 11:00 a.m. to noon is peak Facebook use time.
Instagram saw similar results, with peak times for users expanding to every weekday, though professional networks like LinkedIn stayed close to previous usage times and patterns.
Interestingly, the pandemic's impact has also changed the way social media consumers access these sites. According to reporting by The New York Times, Facebook saw a 27 percent increase in its website traffic between January 21 and March 24 but only a 1.1 percent rise in traffic to its app. However, video chatting apps like Google Duo and Houseparty saw gains of 12.4 percent and 79.4 percent, respectively, during the same time.
Popular work-from-home platforms like Zoom, Google Classroom, Microsoft Teams, and Google Hangouts also have experienced major user surges, the New York Times report says.
A Blip? Or Long-Lasting Habit Change?
So, what does all this mean? Even before the coronavirus pandemic, social media affected remote work and location-independent workers, and vice versa. But since the pandemic—and the surge in remote workers—social media and social platforms have become even more a part of daily life. It will be interesting to see, as workers begin to return to the office, if that surge is a blip or a long-term change in social media and social platform habits.