Three Remote Work Myths, Busted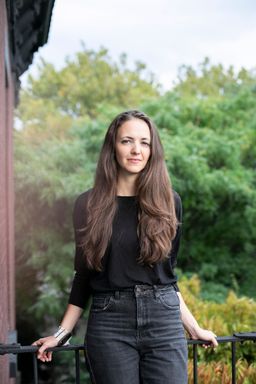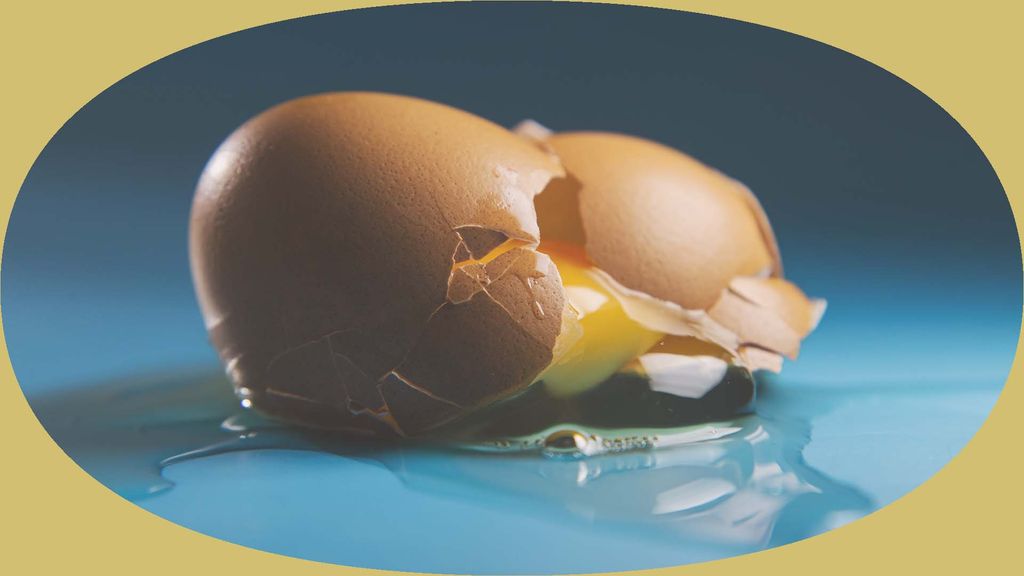 Laïla von Alvensleben is the Head of Culture and Collaboration at Mural, a collaborative intelligence company supporting 95% of Fortune 100 enterprises. She is a champion for the remote-first and hybrid-remote approach to team collaboration and regularly contributes to many of the leading courses, conferences, and publications on the future of work.
---
Just when remote jobs seemed to have created the perfect opportunity for work-life harmony, we've all been caught off-guard by a plot twist: employers are mandating their workforces return to the office.
This contradictory trend is rippling across companies as corporate leaders are adamant on bringing back a "command and control" management style that was already outdated pre-pandemic. Their stubborn stance ignores research showing that 78 percent of current remote workers in the U.S. would prefer to continue working remotely, all or most of the time, after the pandemic. These recent draconian measures are usually accompanied by unfounded arguments. In this battle between managers' status quo vs the needs of employees, the victorious side is already discernible. Let's clear up these fundamental inaccuracies and learn how to overcome them.
Myth 1: You can't build company culture in a distributed team
Well, if that was true, I wouldn't have a job. Of course, building team culture at a distance is more challenging than when you're physically located in the same place. Not because you're missing the famed watercooler and in-person coffee breaks, but rather because it requires an intentional approach to curating your company values and ways of working. Being deliberate about building team connections and relationships goes beyond virtual happy hours on Zoom or team building activities at yearly offsites. A rise in the role of head of remote and exemplary companies like GitLab and Doist prove that having a dedicated person to steer remote work is key to getting it right.
Tip: Be intentional
You won't become an expert overnight, but you can hire someone who can train, upskill, document and advocate for remote best practices internally. If you don't have the budget for that, identify the most passionate advocates of remote work in your company, nominate them as your culture carriers and let them pilot new ways of working. It's crucial to accept that this will be a gradual learning process and that you'll iterate along the way.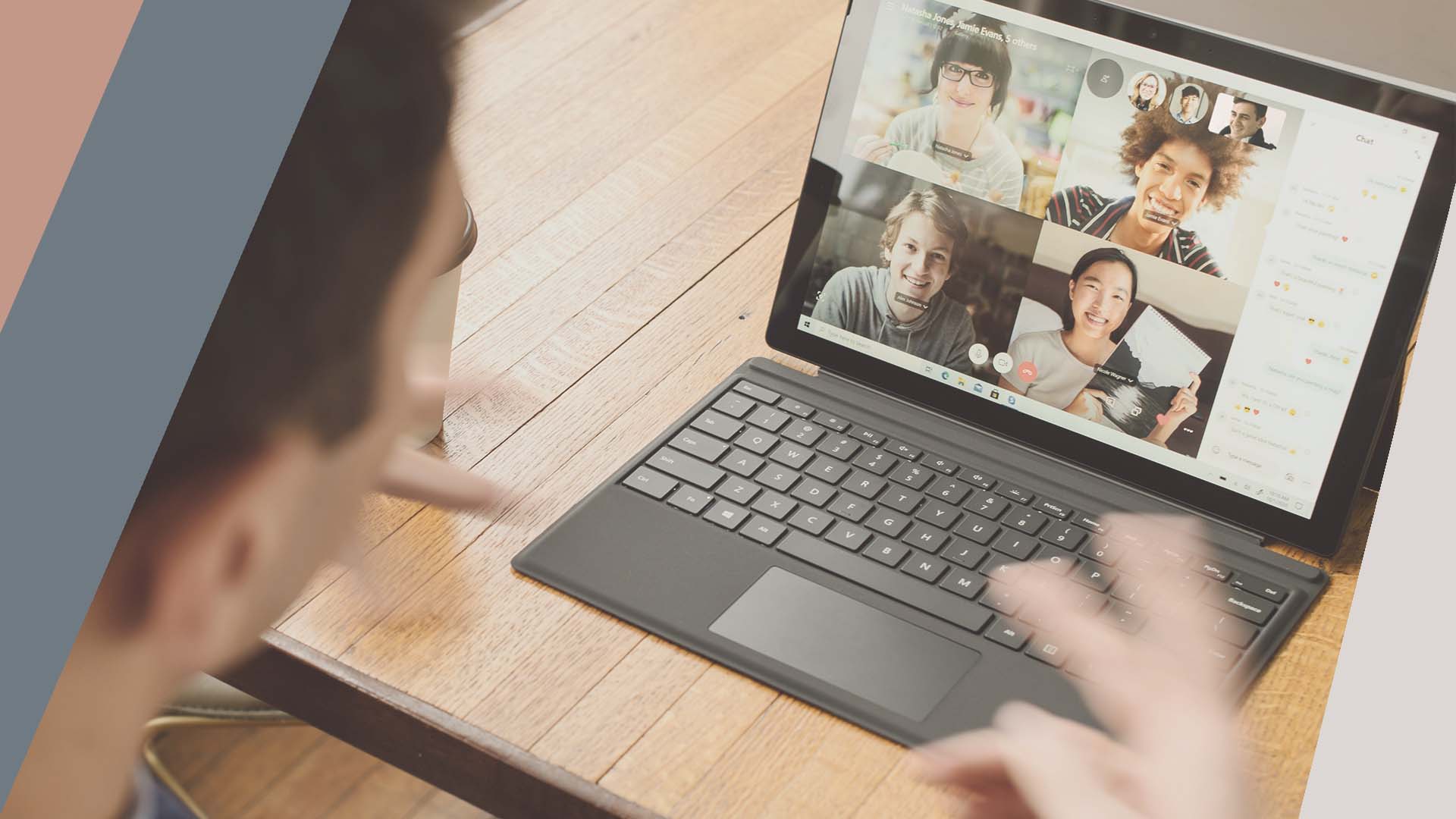 Some organizations may confuse remote with meaning only remote. The Harvard Business School professor Prithwiraj (Raj) Choudhury, who has studied a range of businesses experimenting with flexible ways of working, concluded that the most likely ratio for success is 25 percent face-to-face time to 75 percent remote, emphasizing the importance of rituals to help colleagues create memories together. I'd add that maintaining rituals is an impactful way to make connections with others and energize people in remote teams. In the book Rituals for Virtual Meetings, the authors define rituals as "acts that we perform with intention following a pattern. They involve a symbolism that helps us invest and harvest meaning in those special moments".
Tip: Honor your rituals
Start identifying the rituals you already have, for example how your company celebrates wins and anniversaries, or how you onboard new hires. An easy way to begin a ritual and build connection is to regularly check-in with your teammates and actively listen rather than jump into a work-related topic.
Company culture isn't built in the short term, nor can it be imposed. It's deeply rooted in the founders' ideologies and behaviors around work and it helps if leaders can nudge individuals when they're not adopting best practices. It's not about calling people out on mistakes or making them feel like they're slow; changing habits is hard and it takes time.
Tip: Lead by example
If you're a leader, sending simple reminders and encouragement goes a long way to help your teams change. Remember to "walk the talk" and role model those behaviors so everyone knows what is expected.
Myth 2: People are not taking work seriously when they're not in the office
For managers, the office provides an optimized environment for productivity, free of in-home distractions, and a clear separation between work and personal life. Some are concerned employees won't be able to handle the autonomy and slack off while working from home. But let's not forget all the problems with the office, like commuting every day (and the damage it causes the environment), gatherings optimized for extroverts, and valuing presenteeism.
I think managers fear change. People have built their entire careers on managing people in a physical office. By providing flexibility and autonomy, they render themselves less useful in the modern workplace. Understandably, there is skepticism, but those who don't work through this will find themselves obsolete, so it's important for leaders to convert this skepticism into an optimistic outlook, and view remote work as an opportunity. Before remote work became ubiquitous, I always pointed out that lack of trust was the biggest blocker to having a successful distributed team.
Tip: Trust and be trusted
We've proven that work can happen anywhere there's a WiFi connection, and a recent report indicates that in 2022, 70 percent of information workers continue to expect work-from-anywhere options.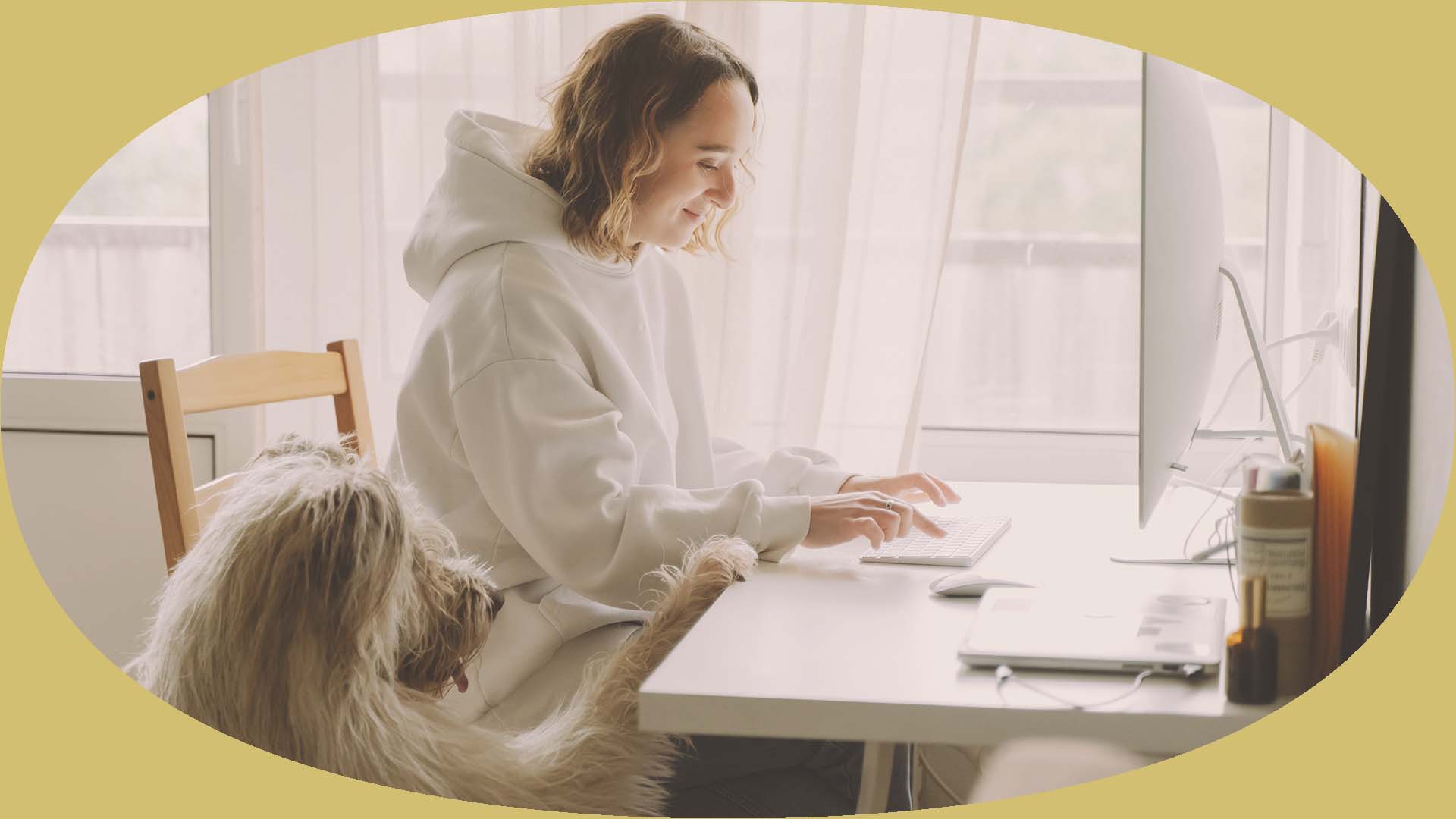 We'll see more and more remote-friendly companies catering to this expectation. Companies like LinkedIn anticipated their employee needs and optimized its office space to accommodate hybrid work that favors focus, collaboration, learning, socialization and rest. Their workplace design allows employees to "find individualized routines and rhythms that feel good for them. This includes working from home when that feels right." As a result, collaboration will be fluid, constantly moving in and out of different modes and workstyles — sometimes all remote, sometimes mixed (e.g., half in-person, half remote). Many tech names now allow hybrid work, with some like Airbnb allowing entirely remote work.
Tip: Promote work-from-anywhere
Offering flexible work in your job openings, as well as remote work stipends for employees to buy home office equipment and cover coworking fees, helps firms stand out in a tight job market.
Myth 3: Remote work stifles innovation and creativity
According to a study on 61,000 Microsoft employees, remote work "caused individuals to spend less time collaborating" and they communicated less frequently with colleagues outside their immediate team.
There is absolutely no evidence that working in person is essential for creativity and collaboration. The demand for doing office work at a prescribed time and place is a big reason the workplace has been inhospitable and noninclusive for many people.
Many leaders don't know how to encourage collaboration, creativity, and innovation in a remote setting. If executives want to make the quality of work better, there are better places to start than the office. Leading people today takes knowing how to craft an engaging work experience — whether that's in-person, remote, or a hybrid of both. It takes knowing how to invite inclusive participation and repeatedly connect your people to shared goals and a purpose that they believe in. At Mural, we call this emerging skill collaboration design — a thoughtful approach to facilitating conversations and enabling better collaborative experiences in our new ways of working.
Tip: Develop collaborative intelligence
The next-gen skills include knowing to connect and collaborate with people who are both working remotely and in-person at the same time. In the future of work, the knowledge workers who possess collaboration design skills, bringing purpose and intention to the collaboration process, will stand apart and help organizations succeed.
Talent wins
For those claiming remote can't work, take the time to study the companies that have intentionally created a distributed infrastructure that supports a sustainable approach to remote work. This approach supports millions of people around the world who find balance, purpose, and happiness in the flexibility provided by remote work. Billion-dollar businesses are being built by fully-distributed teams, and new products and services are emerging daily to support these efforts, making this ever more accessible and enjoyable
Today's talent will continue to demand the flexibility to work from anywhere or quit. If flexibility is a key to attracting and retaining talent, then flexibility is a key to winning. The sooner leaders shift from a "we can't" mindset to a "we must adapt" approach, the more successful they'll beat attracting talent, innovating and shaping the future of work for decades to come.