From $14 to $899, we've got 40 great options to suit every remote worker's taste and wallet.
As 2020 comes to a close, we bet you know someone at least dipping their toes—if not plunging headfirst—into a remote work setting. Whether your special someone is a remote newbie or a pro, everyone can use a pick-me-up this holiday season to make their remote work setting a bit better. We've got you covered.
Home Office
Stocking Stuffers
If you're constantly scrambling to find your headphones as your next Zoom meeting begins, the SAMDI Wood Headphone Stand ($29) saves the day. Both stylish and practical, it comes in 10 different colors.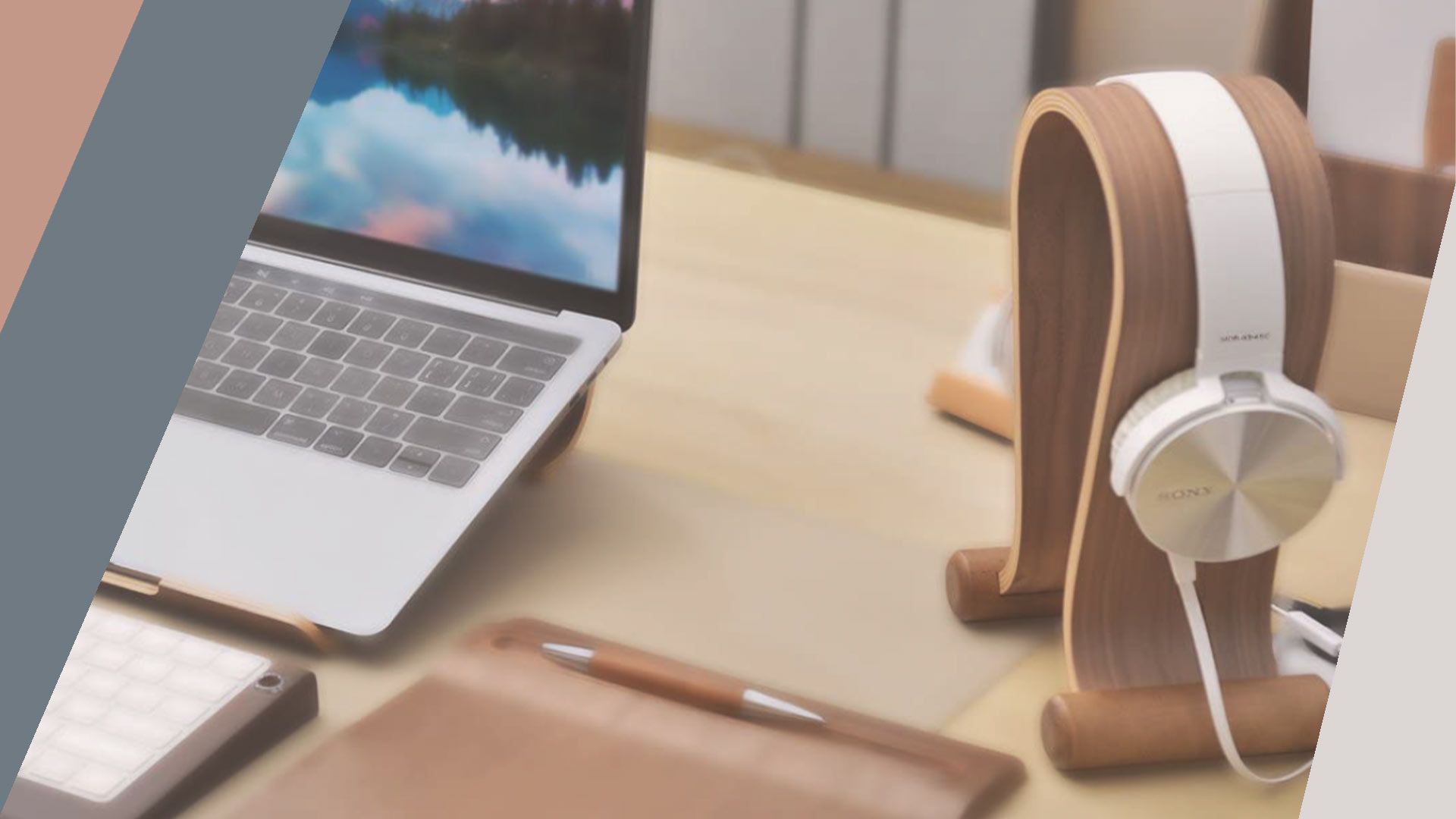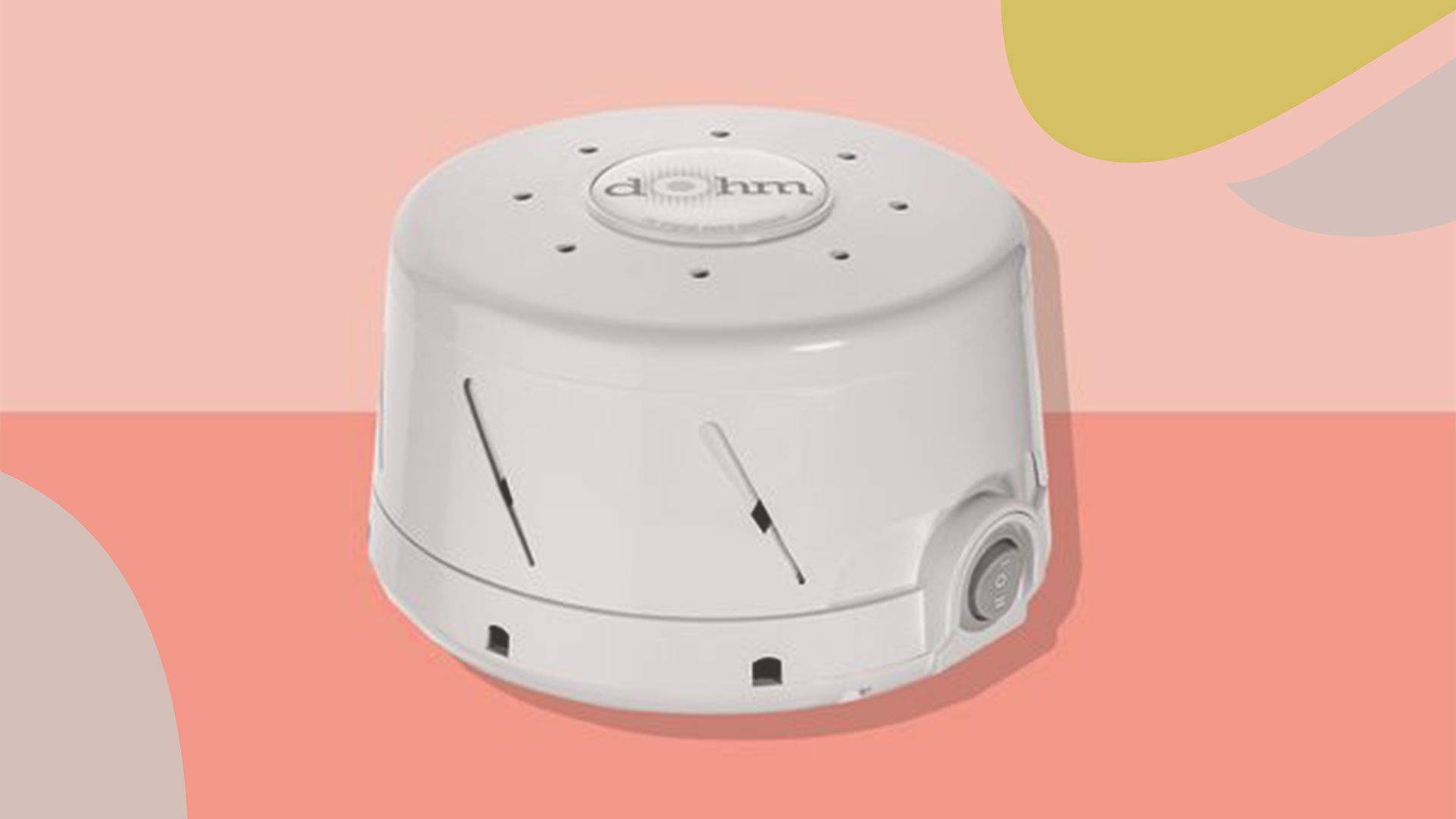 Noise can be especially distracting for those working from home. That's why a white-noise machine is clutch. We're partial to the Marpac Dohm Classic ($45), which has been around since the '60s. Simply place the device where you want it, plug it in, and bliss out while cars pass by, your baby cries, and your neighbor's dog barks.
Ergonomics are crucial to a comfy workplace and can help prevent injuries. Know someone who wants to take their ergonomic game to the next level? This Under Desk Ergonomic Foot Rest ($17) will help do just that. The "teardrop" design and no-slip surface can actually help improve posture while reducing back and foot pain.
Under the Tree
Standing desks are all the rage for good reason: They benefit health, strength, and posture. And you don't even need to buy a whole new setup to make the switch; with the Flexispot standup desk converter ($100–200), you can simply convert your regular desk into a standing desk. The device's height customization and two-tier platform make stacking a monitor behind a laptop or keyboard ergonomically ideal.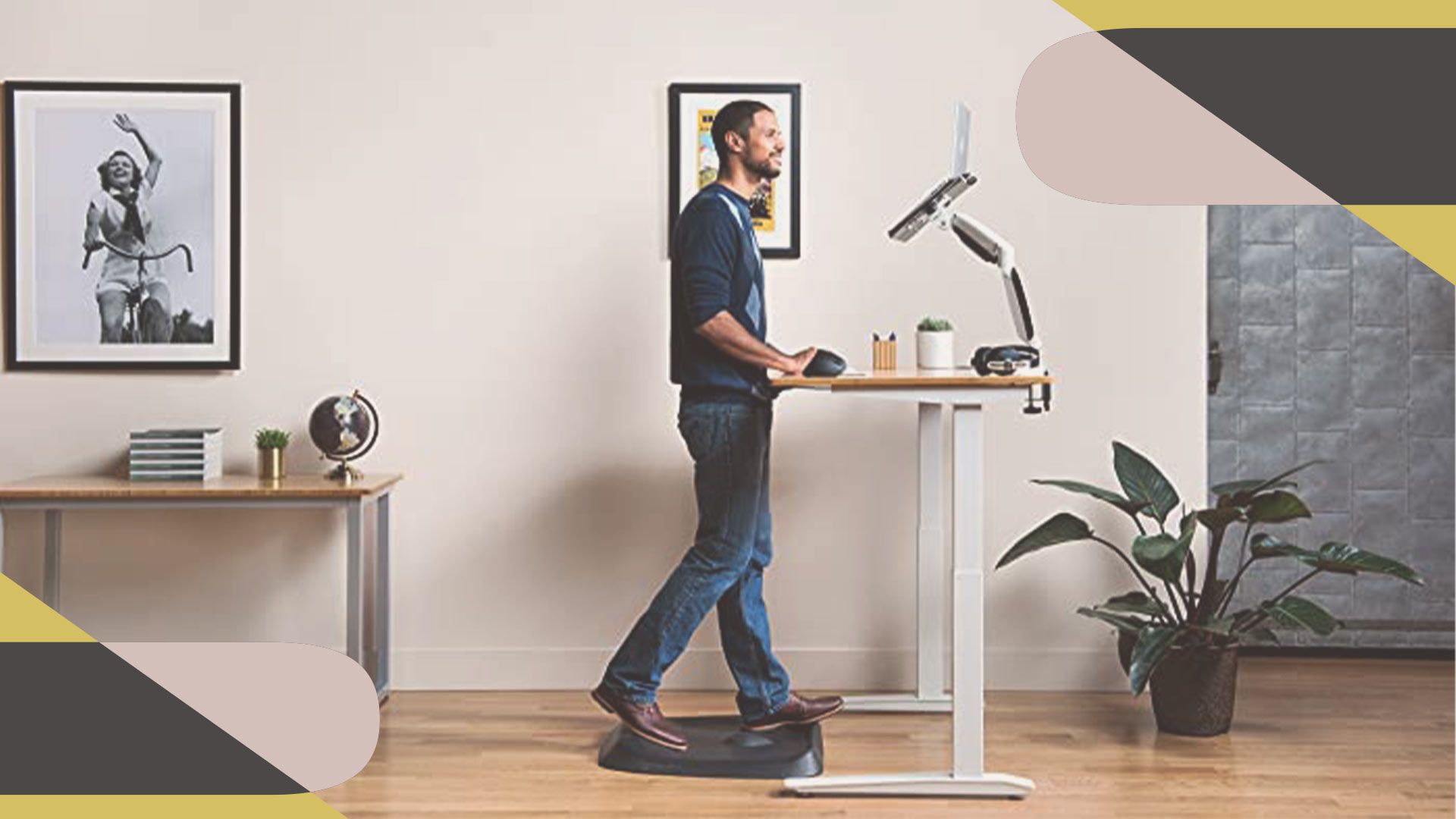 And when standing gets tiring and uncomfortable, take a break with the highly versatile Ergodriven Topo Mini standing desk mat ($69).
Complete your desk package with a Roost Laptop Stand ($90). Pair it with a wireless keyboard and mouse, and you're on your way to a significant ergonomic—and style—home office upgrade.
Santa, Baby!
If you're ready to take the plunge and buy a full standing desk, Flexispot's version ($300) is the best value on the market. Plus, its minimalist design is sleek and practical, and it takes only five minutes to set up.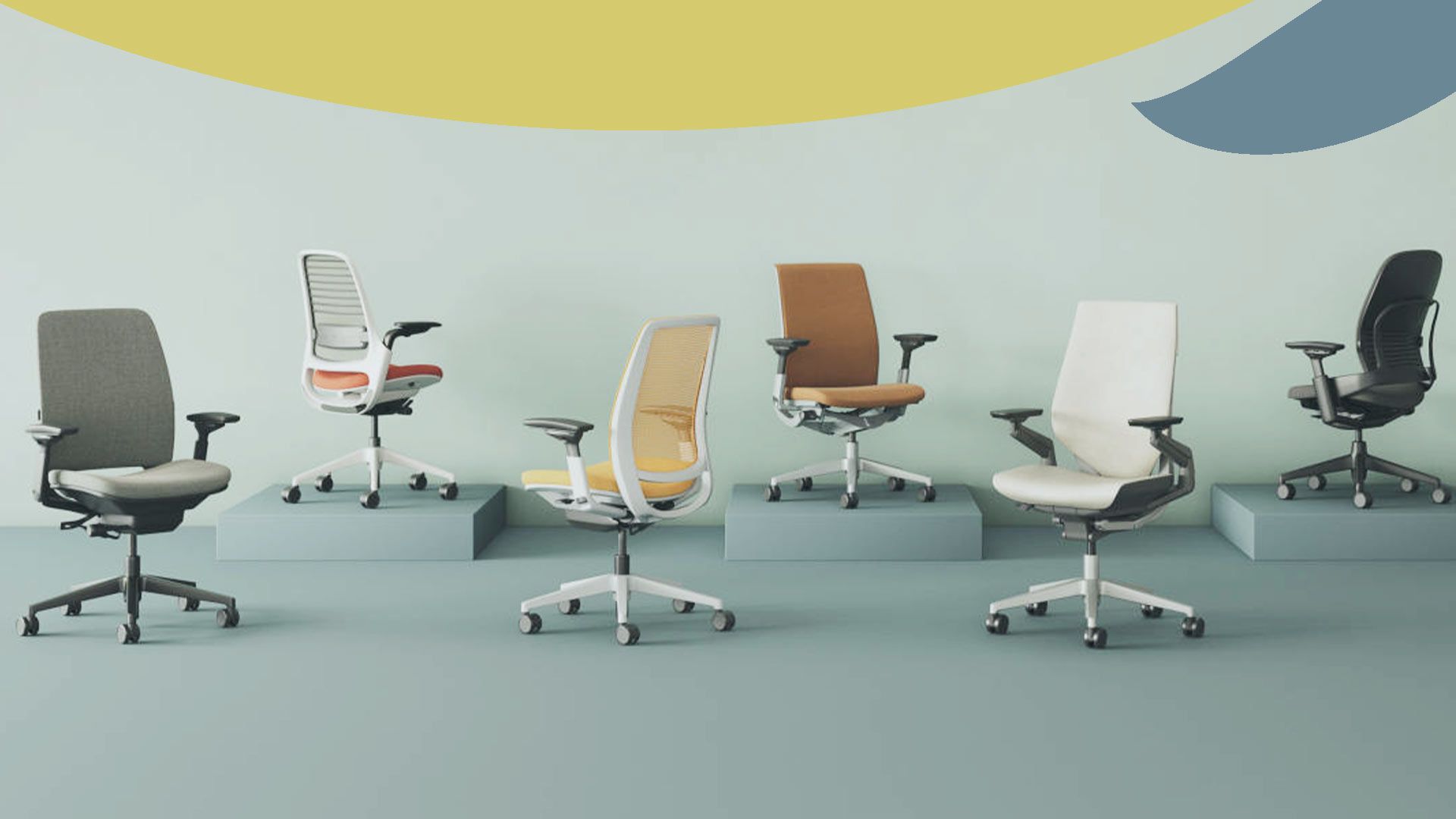 If you're feeling really spendy, look no further than the Cadillac of office chairs, the Steelcase Gesture Chair ($899). For anyone with back or neck pain, this is one of the best home office investments you can make.
Wellness
Stocking Stuffers
A lot of people claim they want to drink more water but then get busy and forget. That's where the Venture Pal Motivational Fitness Sports Water Bottle ($14) comes into play. How can a water bottle be motivational? By featuring times, measurements, and encouraging messages (like "don't give up") on its exterior. Hard to ignore, easy to love.
The workweek can be crazy stressful. We get it. Why not decompress with the Ultimate Aromatherapy Diffuser and Essential Oils Set ($40)? This breath of fresh air features 14 different lighting settings, automatic shut-off when the water reservoir is low, and four timer settings. It also comes with a set of 10 essential plant oils, including eucalyptus, peppermint, and lavender.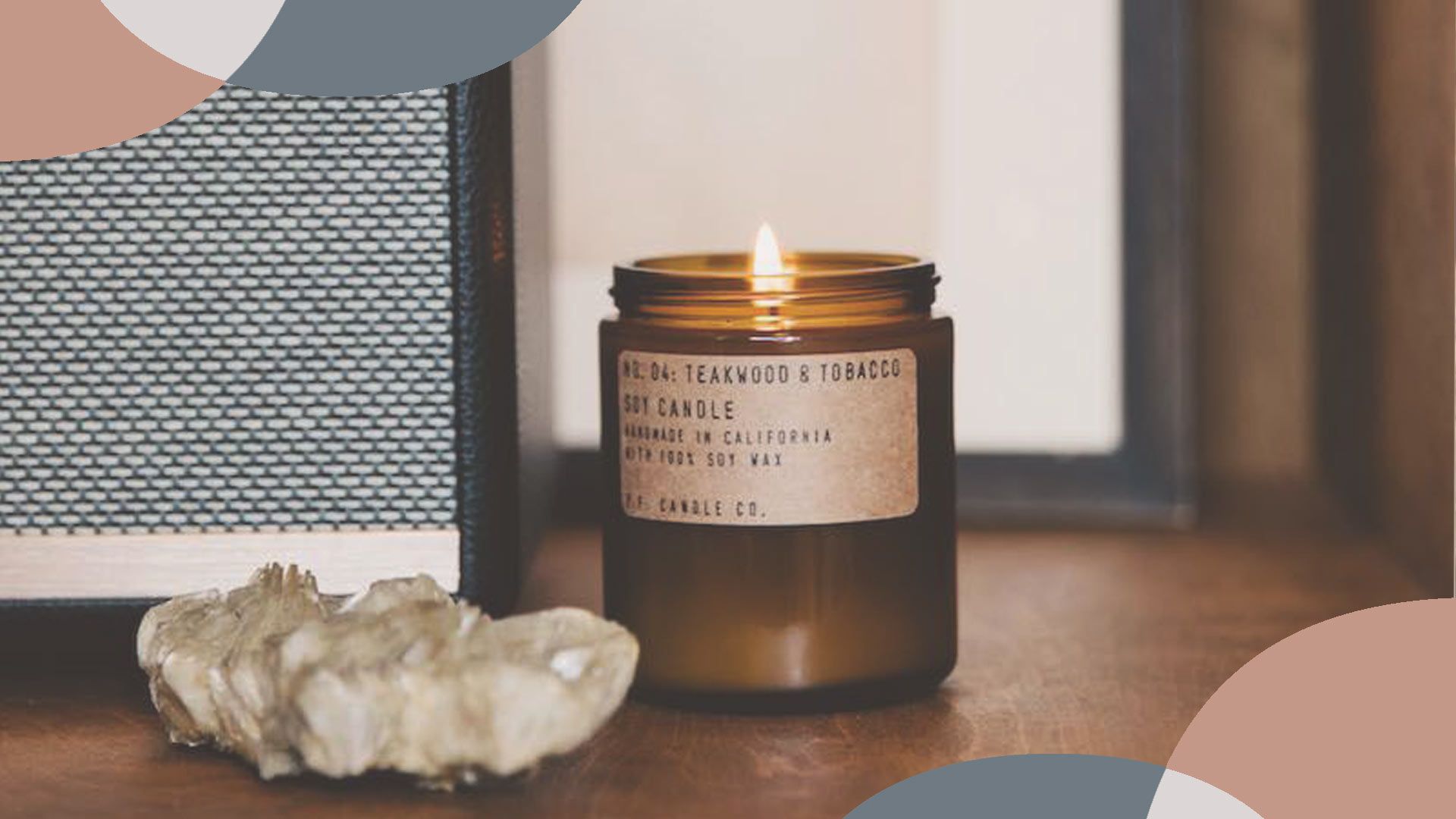 Not into aromatherapy but still like a pleasant-smelling work environment? Check out P.F. Candle Co.'s Teakwood and Tobacco candle ($20). Scented-candle options are seemingly endless, but we love that P.F. Candle Co. is a female-founded company, with cruelty-free products made of 100% domestically grown soy wax.
Meditation is a proven way to boost focus and productivity and reduce stress while working from home, but you can't get your Zen on without a comfortable seat. Try the Higogogo Meditation Pillow ($37). The compact, cotton cushion is ideal for small spaces and comes in 14 different colors.
Under the Tree
No matter what your fitness game is, well-fitting Bluetooth earbuds are essential for catching up on your favorite podcast or taking calls on the run—literally. There might not be a better in-ear wireless earbud than the Jaybird Vista ($130). It fits comfortably, has incredible sound, and stays put in even the most active environments.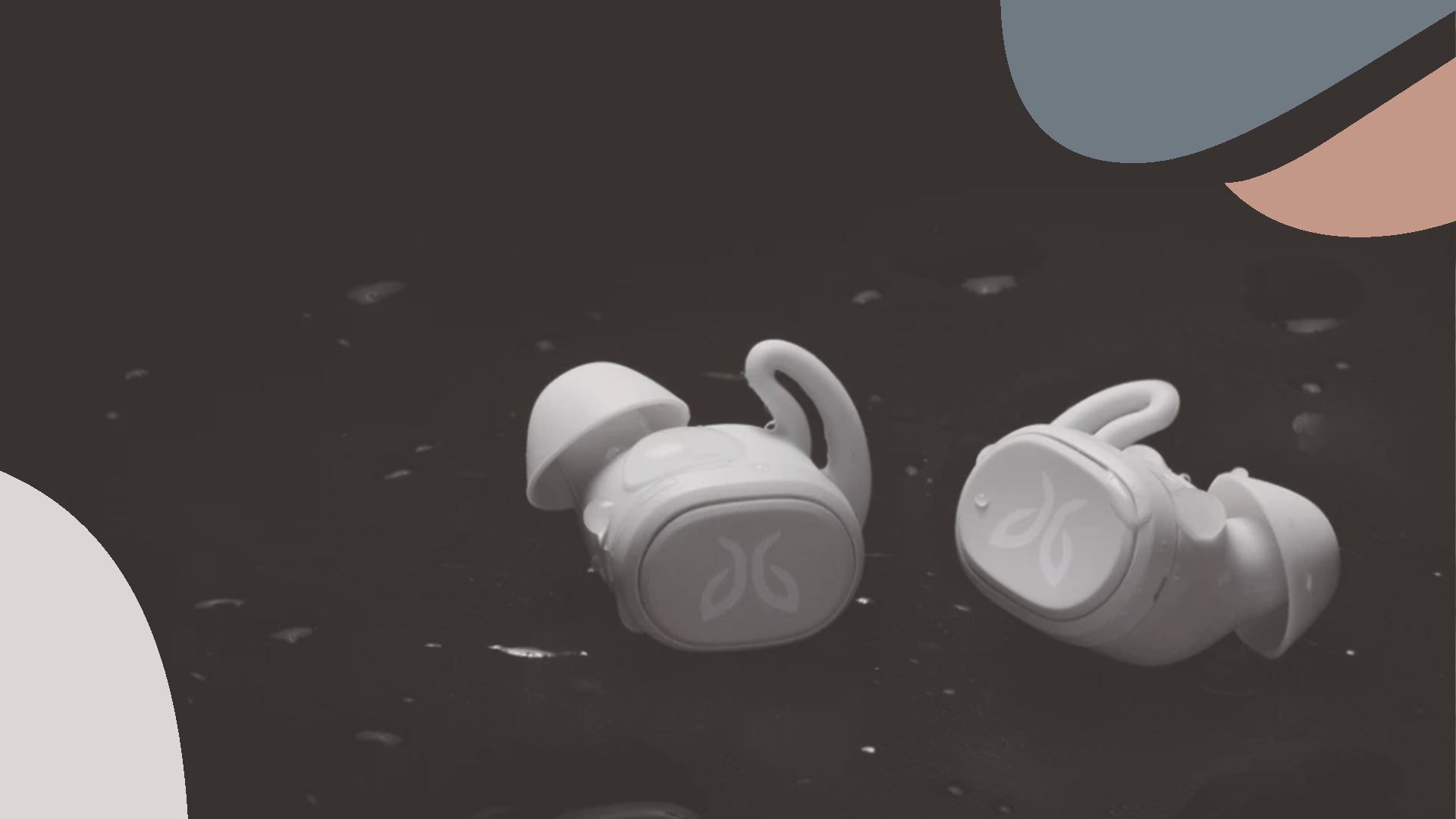 Buying for someone looking to upgrade their office diffuser? Try the hand-crafted ceramic Vitruvi Stone Diffuser ($97). It does what other diffusers do, except with more control and while looking better. The Vitruvi uses ultrasonic vibrations, instead of heat, and can be set for three hours of continuous running or in seven-hour intervals.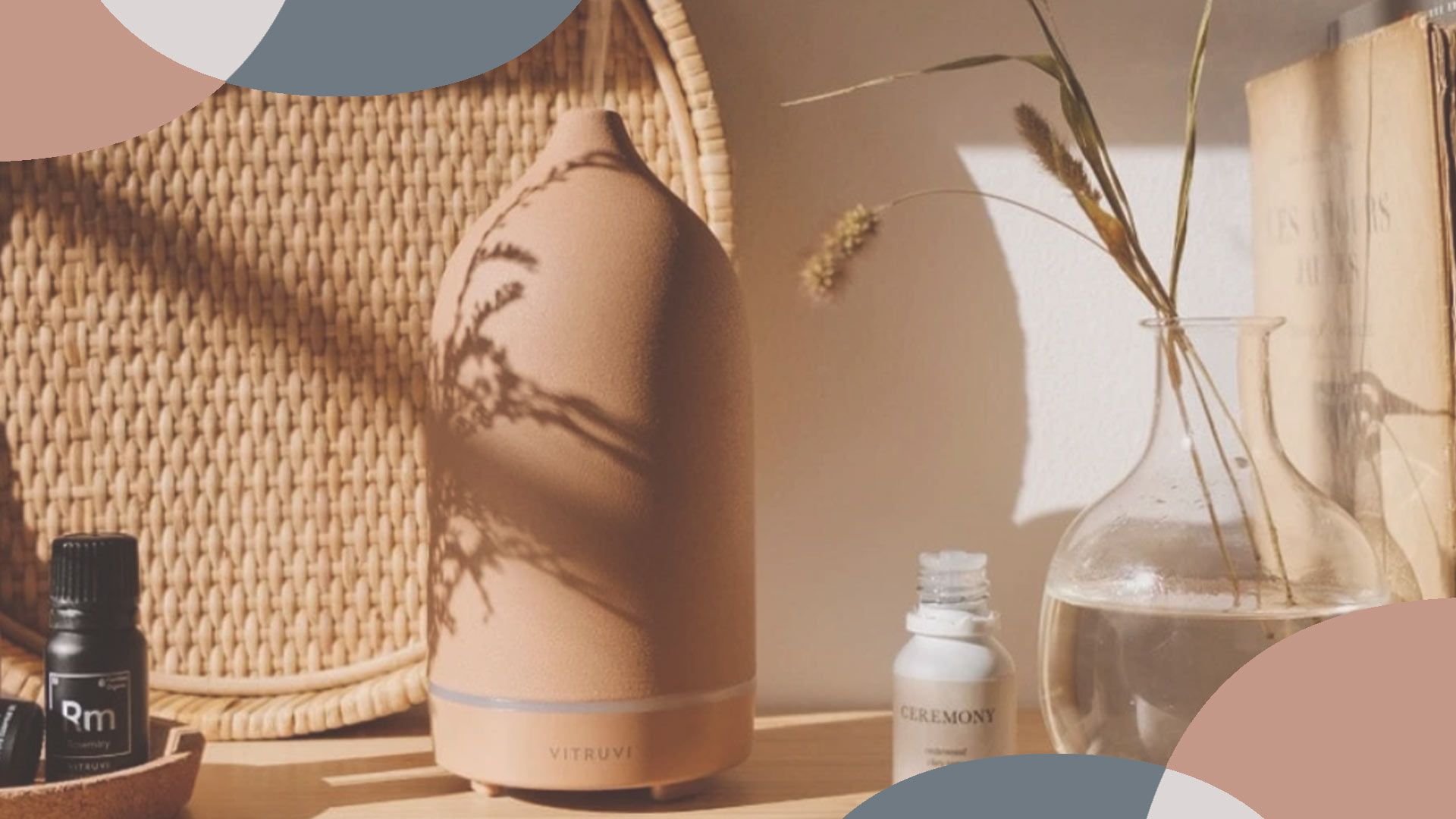 How about putting a tree underneath a tree? Plants are known to reduce stress. Plus, they look cool and serve as pleasant background objects for Zoom calls. The Costa Farms Cat Palm ($63) is a three-to-four-foot palm that requires just a few hours of sunlight each day and watering once per week. Green thumb not required.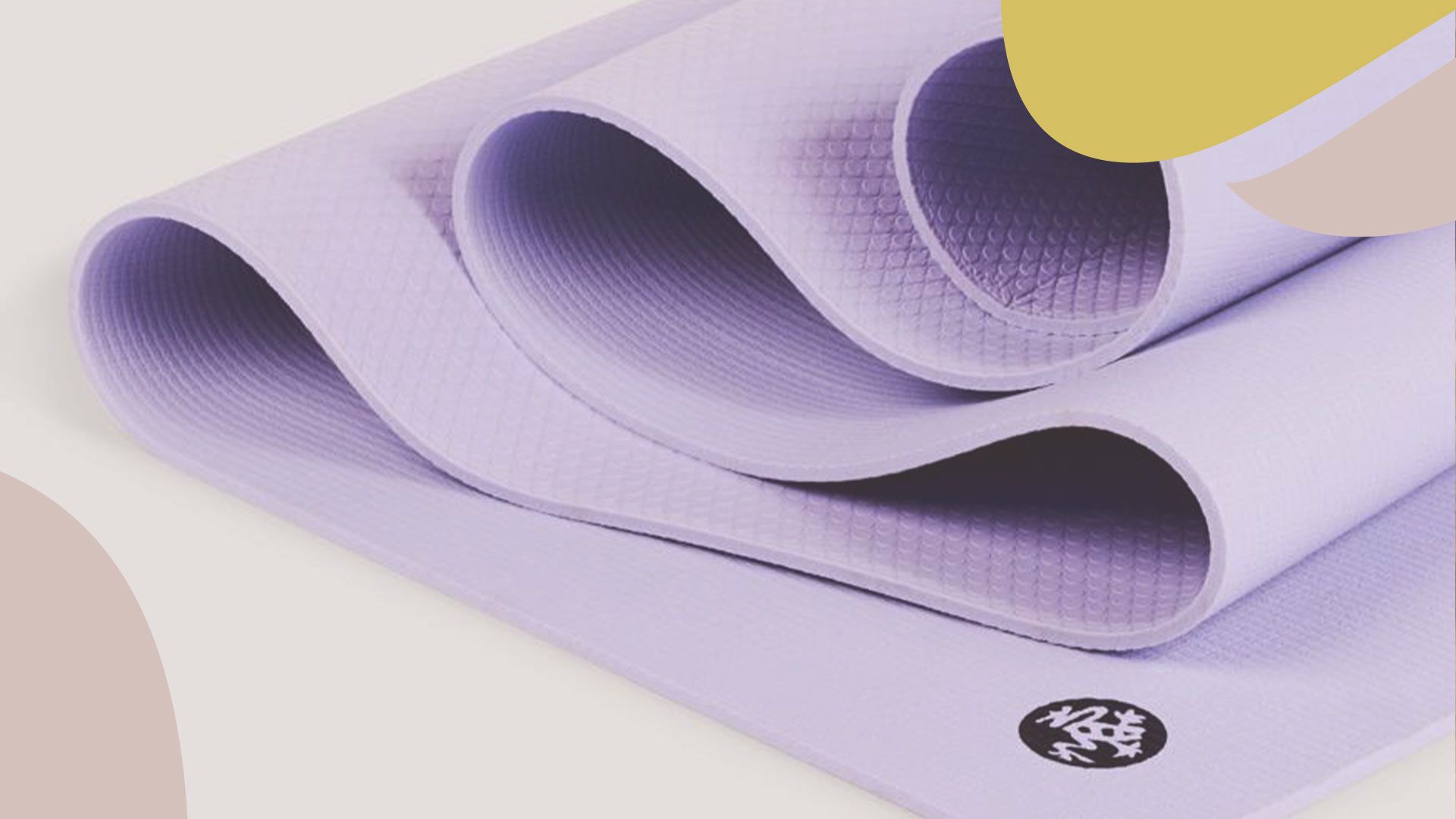 What would a wellness gift guide be if it didn't include a yoga mat? We recommend the Manduka Prolite ($74–157). The Manduka Pro series is committed to manufacturing yoga mats without creating excess toxic fumes. And if warrior poses aren't your thing, get one anyway—this mat is perfect for midday stretch breaks and strength or core routines.
Santa, Baby!
No matter where our WFA life takes us, we all have to stay hydrated with the best-quality water, right? That's why we love the Berkey Gravity-Fed Travel Water Filter ($269). We know, we know—$269 for a water filter? Hear us out. It's a 1.5-gallon stainless steel purification marvel. It goes—and looks good—anywhere. And it removes every kind of toxin imaginable from your water. Trust us, it's worth it.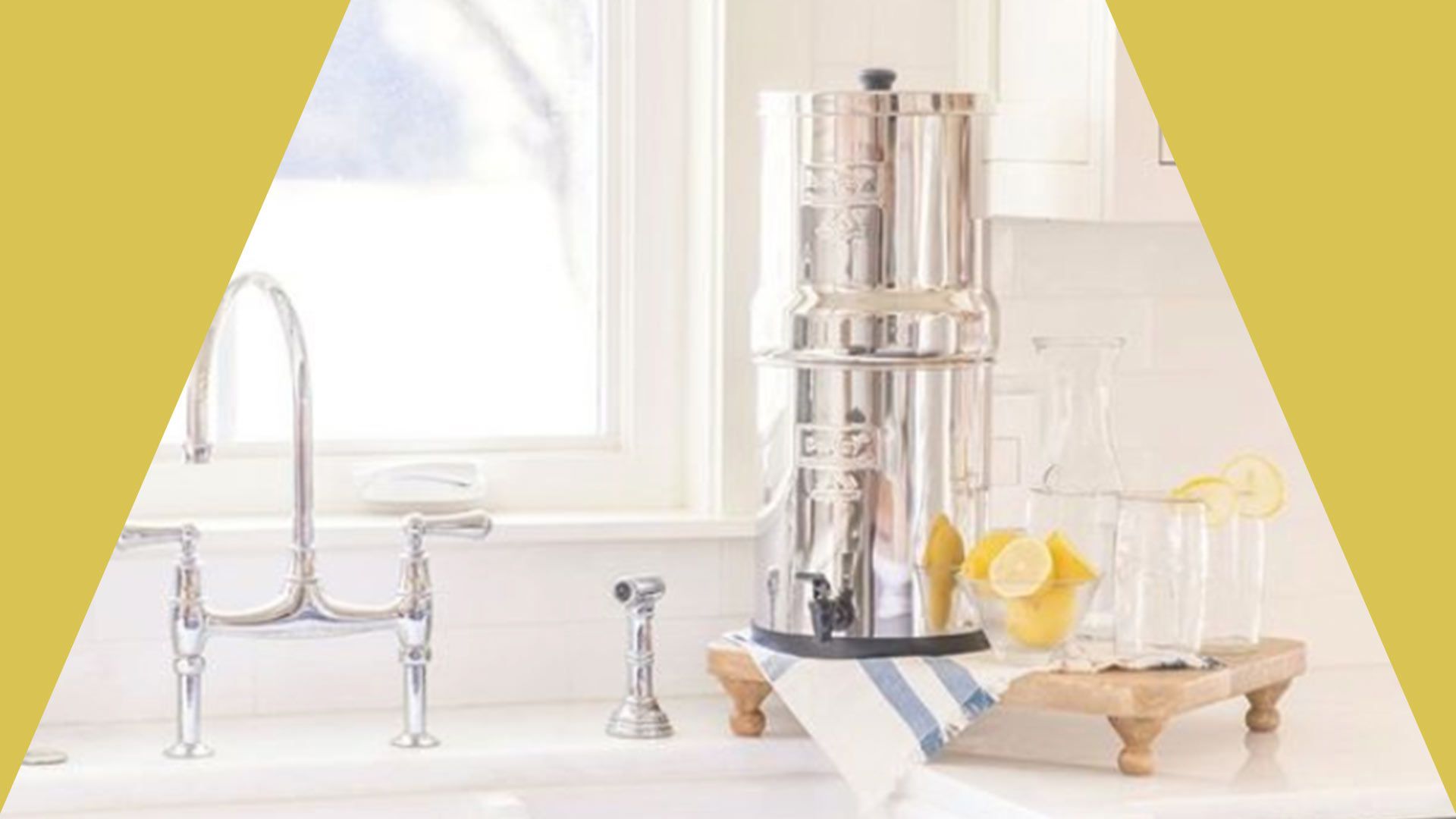 Getting out of the house to exercise, especially during winter months in cold climates, isn't always easy, which is why the Elite Suito Interactive Bike Trainer ($900) is a lifesaving splurge for fitness bugs. This is our top choice for bike trainers because it's small enough to fit in most work spaces, it connects with training apps, and it allows riders to remove their back wheel and connect their bike directly to the trainer, improving power accuracy and preserving tire life.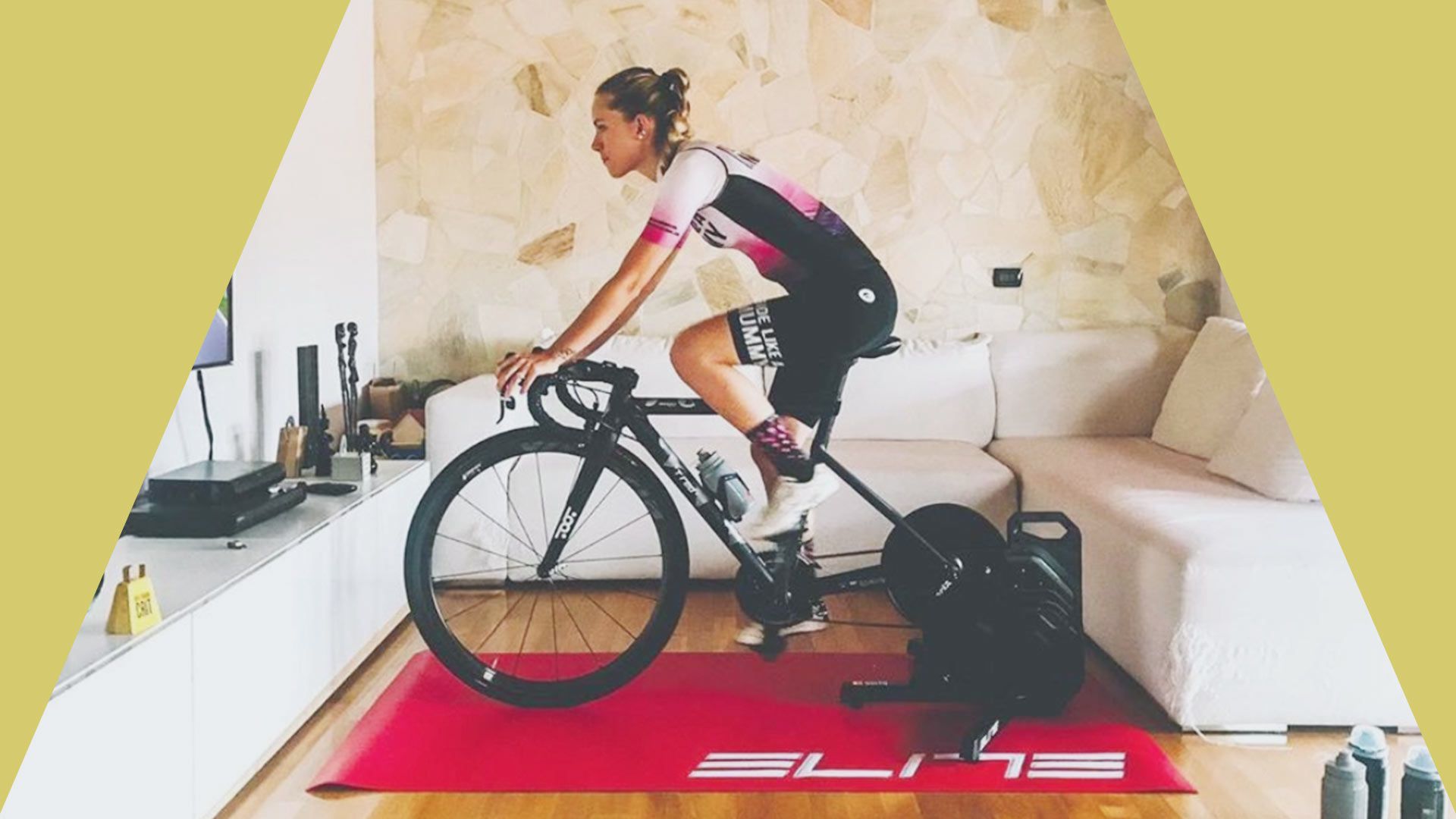 WFH Tech and Gadgets
Stocking Stuffers
If there's one thing a remote worker cannot have too much of, it's ways to power devices. That's why we love the Anker PowerPort Cube USB Power Strip ($16), featuring three AC outlets and three USB ports.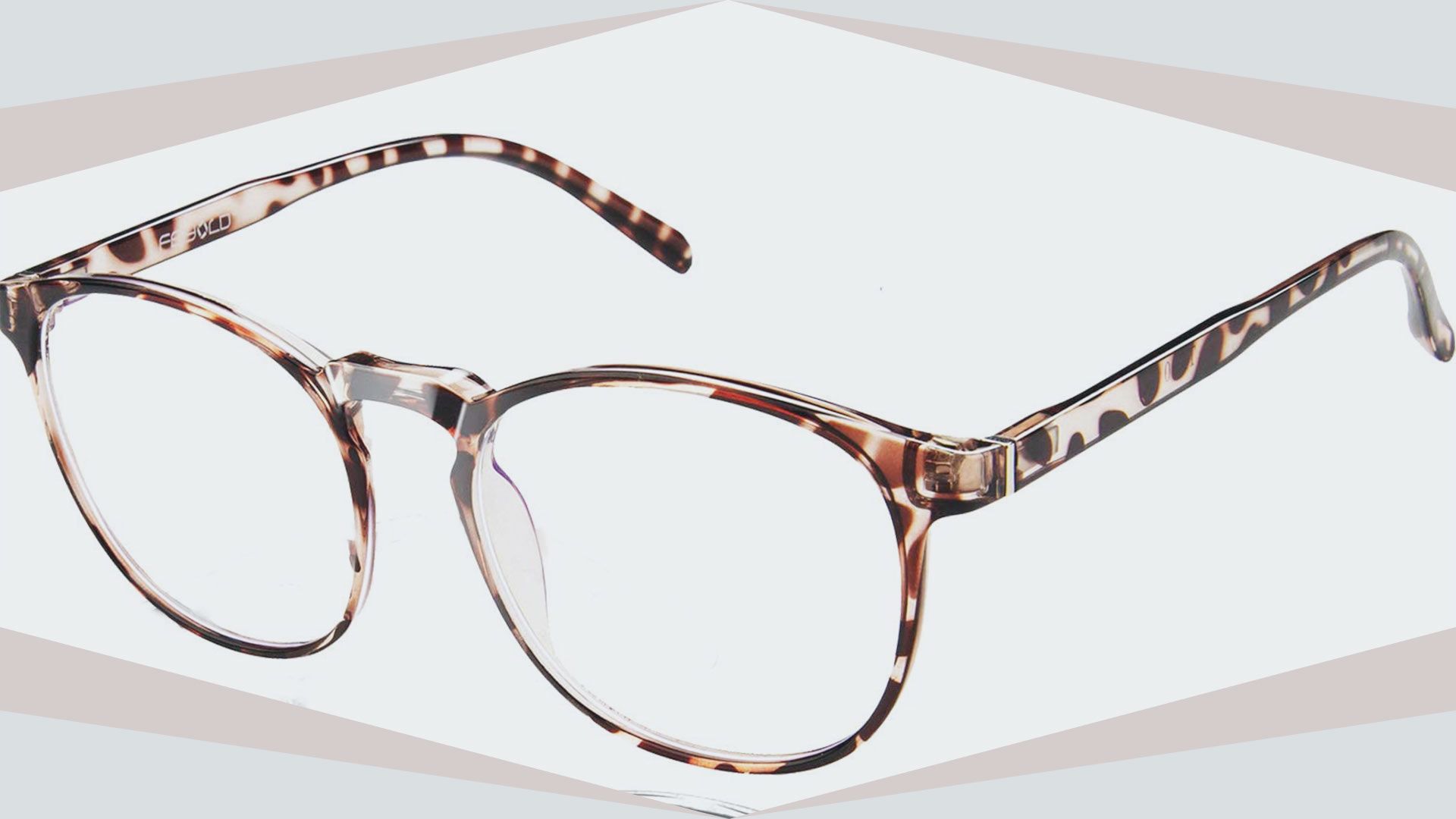 For anyone spending long hours staring at a screen, blue-light glasses are a must. We like Feiyold Blue Light Blocking Glasses ($22). Their 3A transparent lens blocks 99 percent of blue rays, helping to reduce eye fatigue, blurriness, and headaches.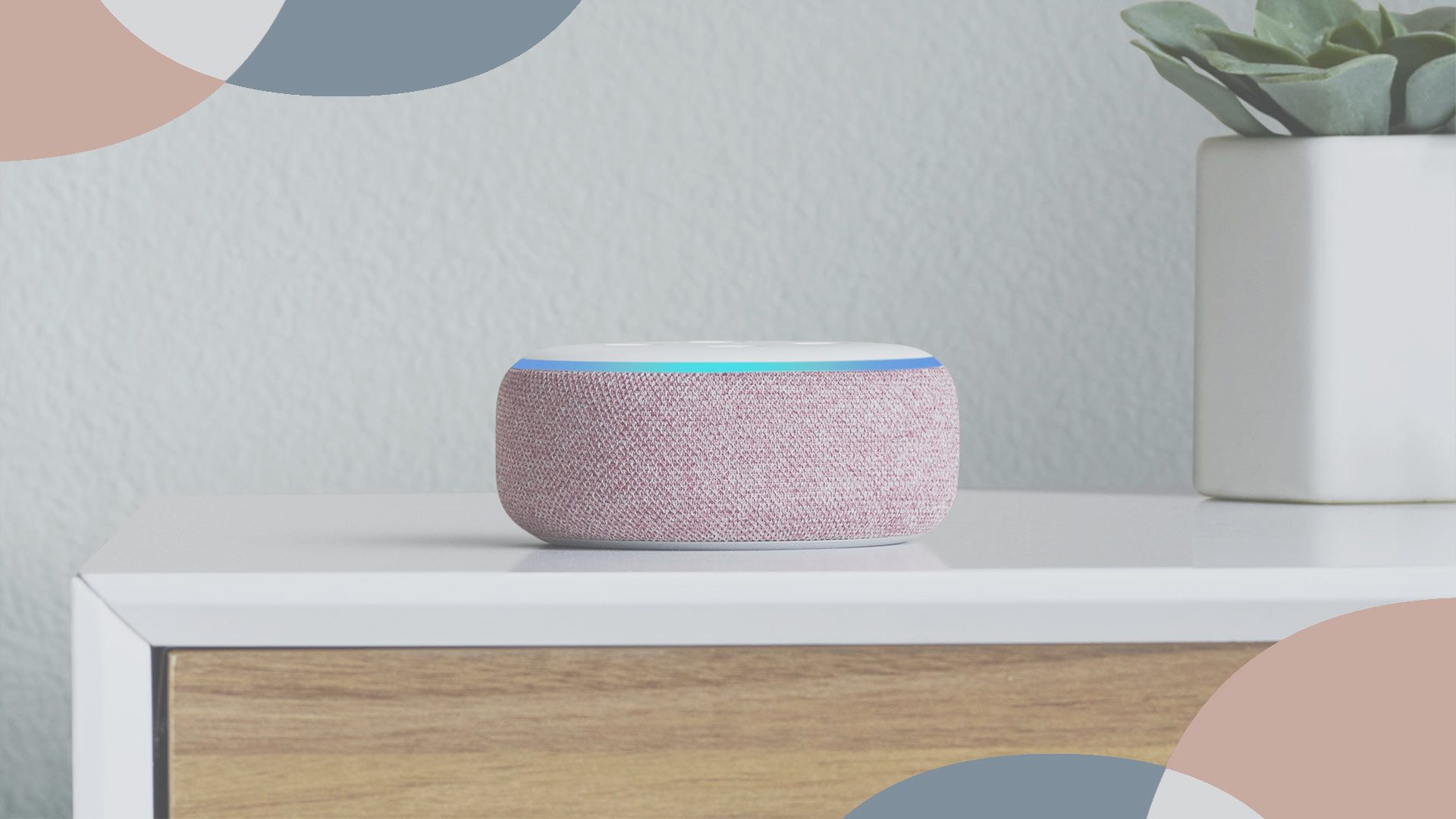 The Amazon Echo Dot ($24) is a can't miss item for anyone from a new remote coworker to your best friend. Besides its numerous useful features, it's one of the smallest smart speakers out there—perfect for workers with limited space.
Under the Tree
For anyone who wants to look their absolute best in a video conference—and who doesn't?—add the Lume Cube Video Conferencing Lighting Kit ($66) to your list. We love that it's battery-powered and USB-C compatible, and has an adjustable lighting kit from 1 to 100 percent, for optimal lighting in virtually any environment.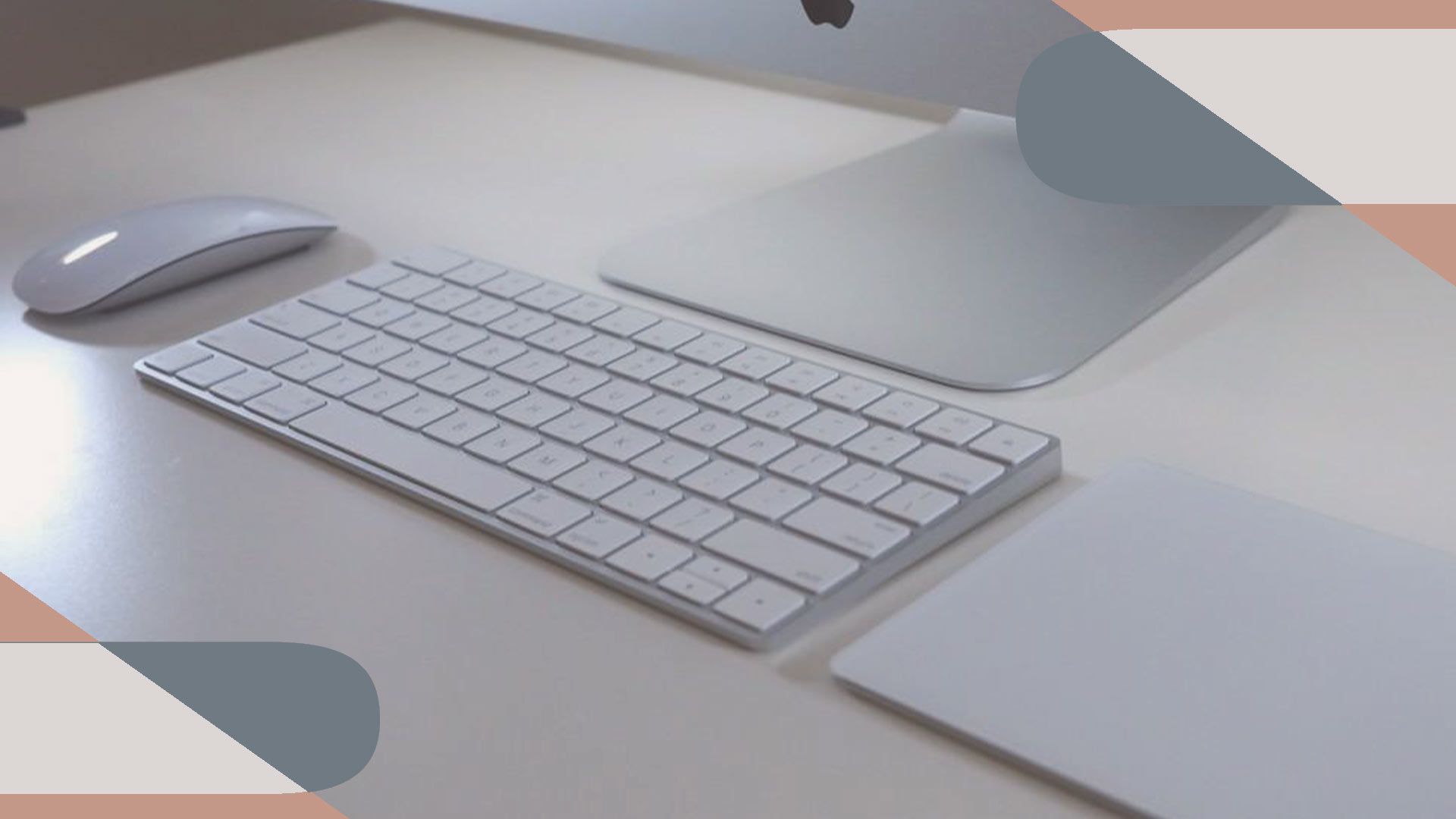 Keyboards come and go, but you'll never forget Apple's wireless Magic Keyboard ($94). Sure, there are less expensive options on the market, but you'd be hard pressed to find anything better than this version. The main reason? Besides its classic, sleek look, its almost inconceivable battery longevity makes charging it almost an afterthought. Prefer a larger and more traditional keyboard with the numbers on the side? Check out the larger version for $119. Bonus: pair it with the Apple Magic Mouse 2.
Santa, Baby!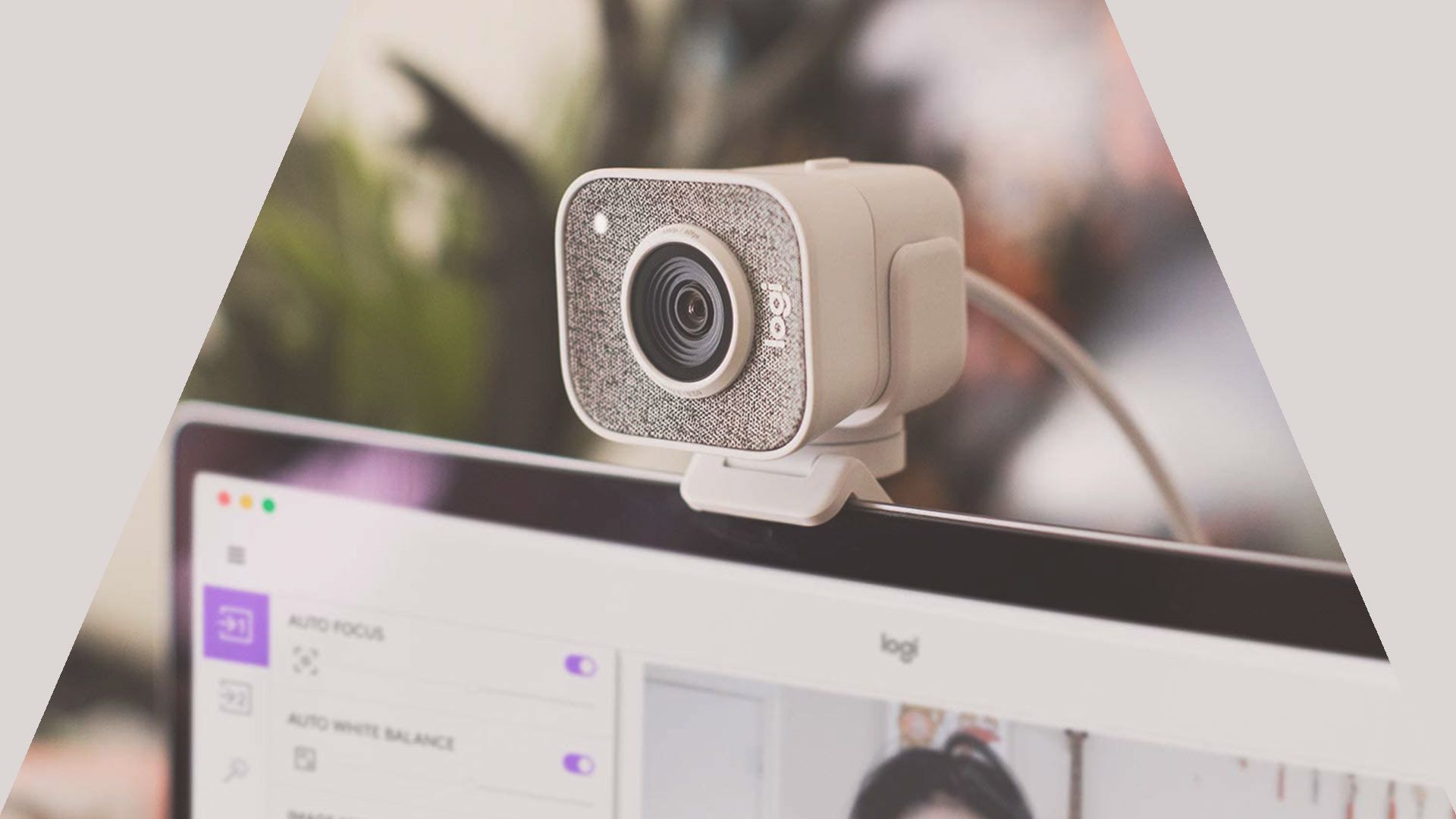 Unless you've been living under a rock, you've experienced firsthand during a recent virtual meeting how lackluster most computer webcams are. Save yourself the frustration and pick up a Logitech Streamcam ($269). We love this camera for both its aesthetics and its functionality. It's small and sleek sitting on top of a laptop or desktop monitor. It has solid, high-def video quality. It even comes with a tripod to achieve ideal camera angles. And its USB-C adaptor it allows users to stream and upload directly to YouTube, Facebook, and Instagram stories.
If your remote-working loved one doesn't have noise-canceling headphones yet, it's past time. We suggest Bose Noise Cancelling Wireless Bluetooth Headphones 700 ($299–339). Yes, they're one of dozens of noise-canceling options, but we love these in particular for their comfort and lasting power—their cush ear coverings and 20 hours of battery life ensure all-day listening luxury. Plus, they sound good whether you're listening to Dr. Dre, your favorite podcast, or a conference call.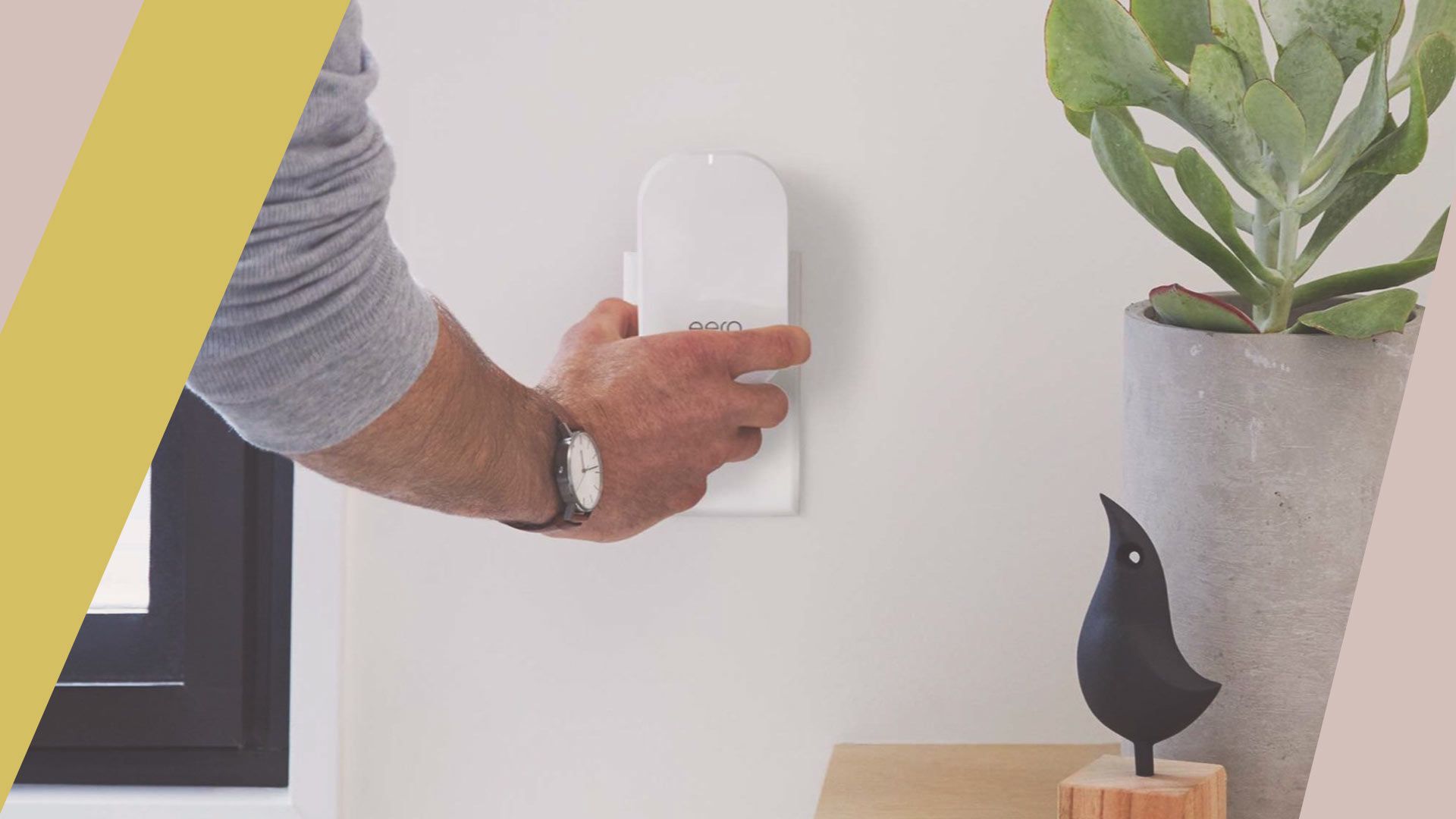 Are multiple people maxing out your bandwidth at home with online work and distance learning? Time to invest in the Amazon eero Pro mesh WiFi system ($299), our top choice for boosting Wi-Fi speed and dependability. Mesh Wi-Fi represents a step-change in router technology, and the eero Pro is the best of the best, helping to make dead zones a thing of the past.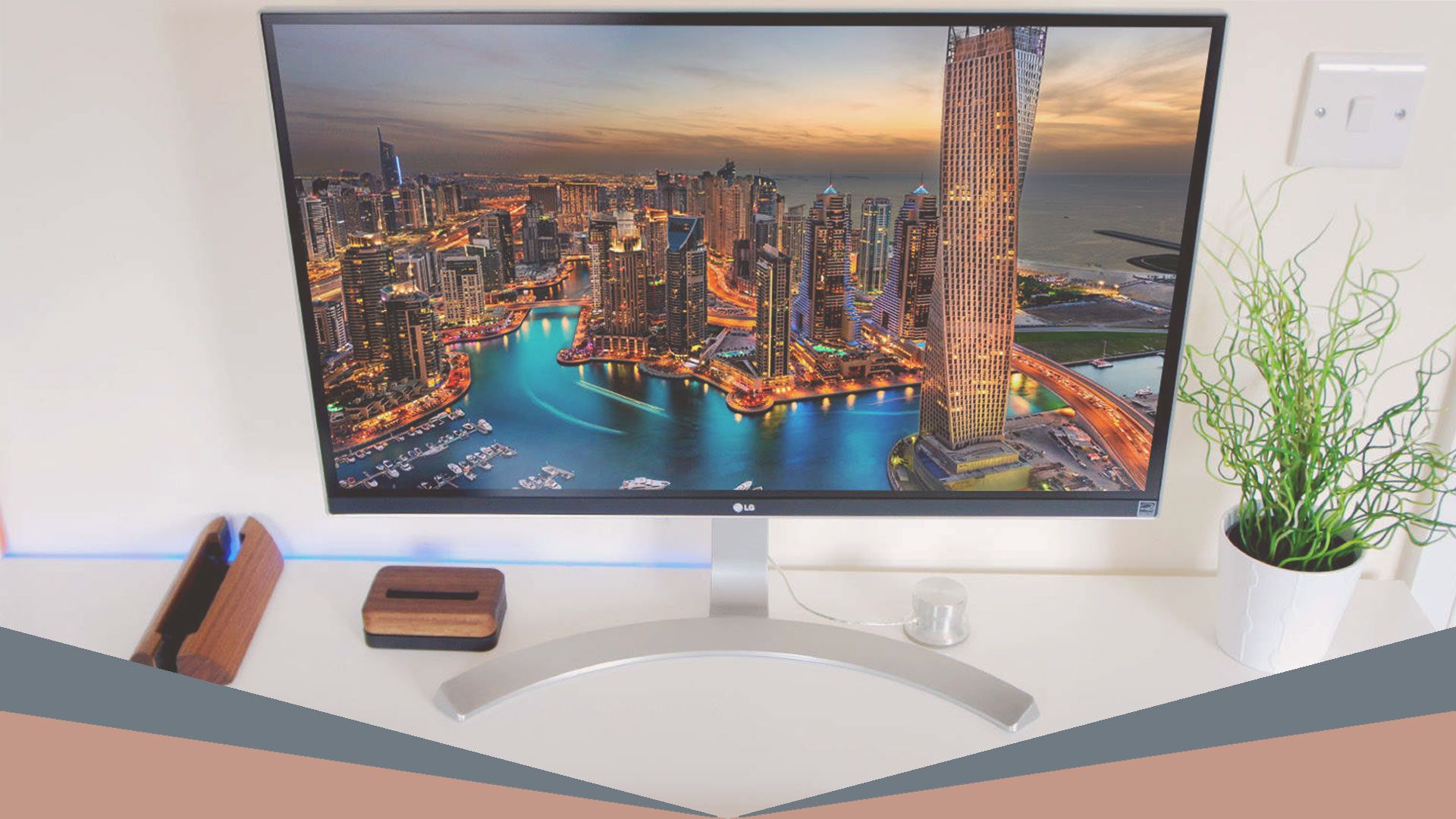 If you know someone building their first home office or looking to upgrade their current setup, the question of a monitor has probably come up. Make that person's day with the LG 4K UHD IPS Monitor ($450). It's a designer's dream, comes in a wide range of colors, is compatible with HDR10 high dynamic range, and has a USB-C adapter.
Digital Nomads
Stocking Stuffers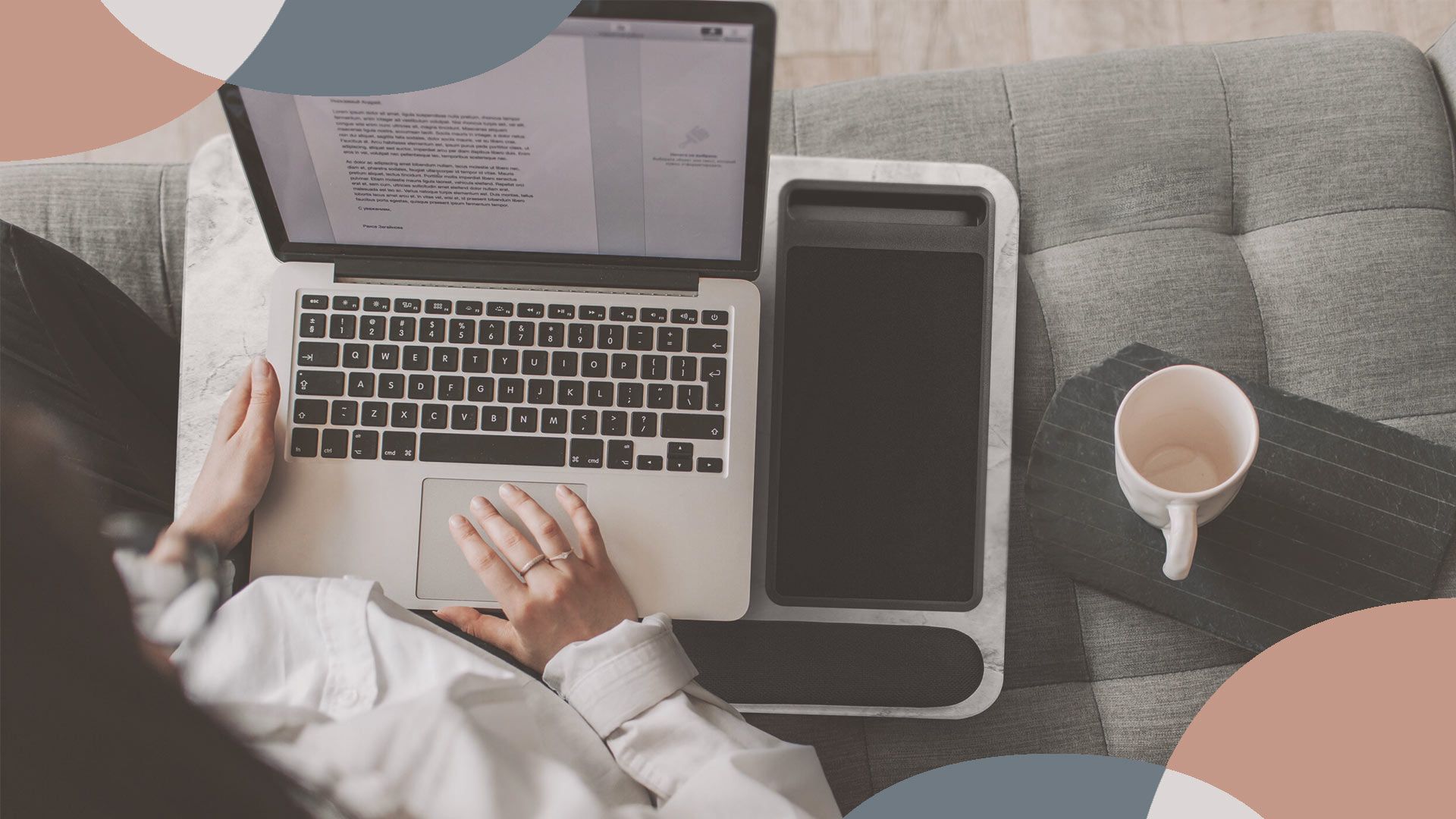 Digital nomads, rejoice! If you ever find yourself longing for the familiarity of a desk but don't want to give your itinerant lifestyle, the LapGear Home Office Lap Desk (currently $35) bridges the gap. This portable desk is lightweight and features a built-in mouse pad and phone holder.
Any worker on the go knows how essential an outlet adapter is. In addition to typical wall outlet plugs, the Universal Plug Adapter ($19) has four USB ports. And it's compatible with 150 countries, so intrepid digital-nomad giftees are highly unlikely to venture anyplace where this handy-dandy contraption won't work.
Under the Tree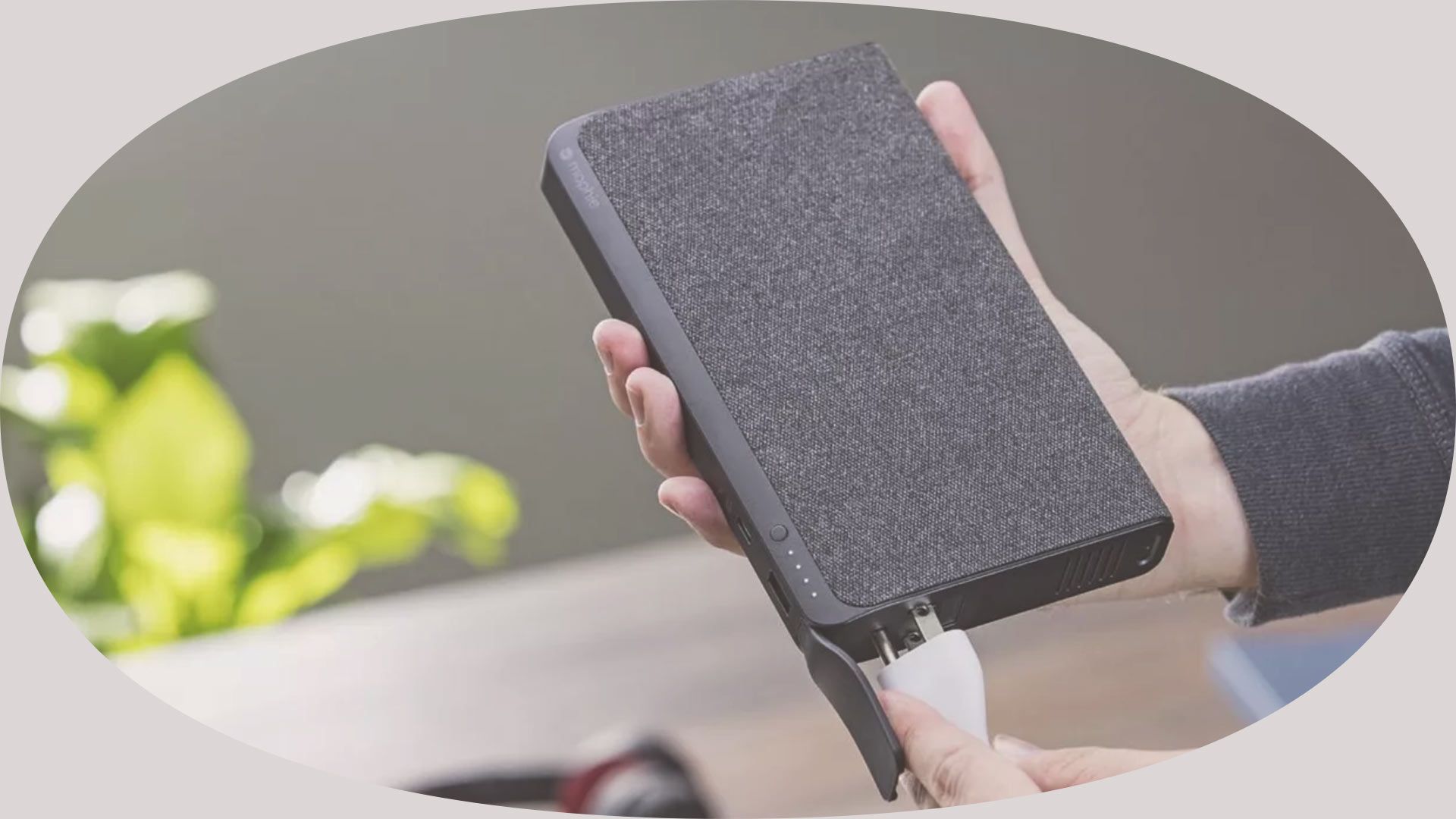 One major pain point for digital nomads is reliable power. Allow us to introduce the Mophie Universal Powerstation AC 22,000mAh ($135). With 100W of power, it will charge a MacBook at full speed. Its battery life for a smartphone is up to 100 hours; for a tablet, 21 hours; and for a laptop, 15 hours.
Every digital nomad needs a reliable travel bag, too. Cotopaxi's Allpa Travel Pack ($174) is the best. At 35 liters, it's big enough to fit all the essentials but fits comfortably in the overhead. It has a padded laptop sleeve, grab straps, shoulder straps, and a suitcase-style, full-wrap zipper opening. And with a TPU-Coated 1000D Polyester and 840D ballistic nylon paneling, it can take a real beating.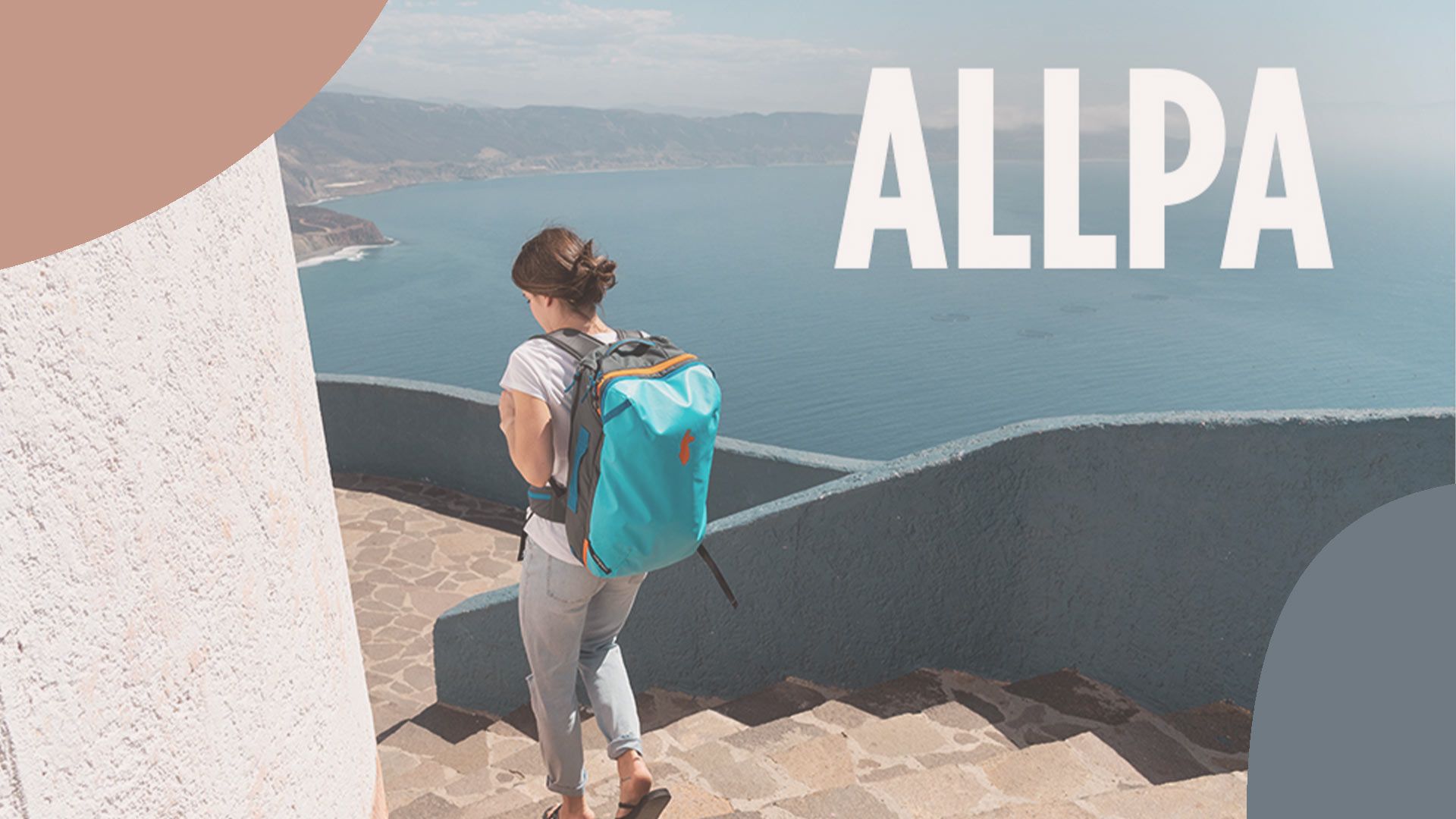 Most digital nomads will tell you all they need is a phone, laptop, and Wi-Fi. The phone and laptop are fairly controllable. The Wi-Fi? Not so much. That's why we recommend the Netgear 4G LTE Broadband Modem ($130). This device is compatible with all Micro-SIM cards and works even in areas that don't have strong broadband service.
Santa, Baby!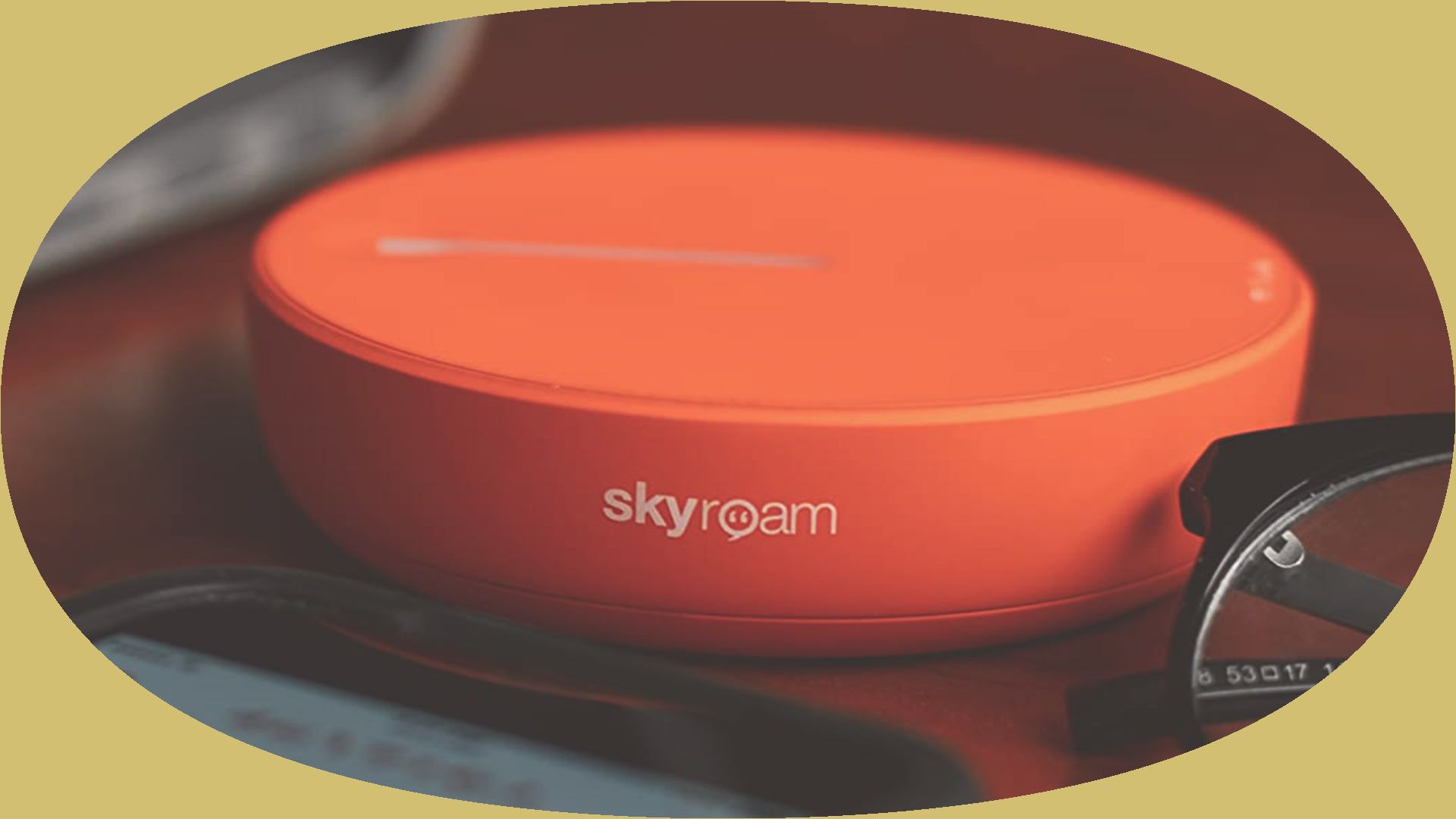 Want to take your mobile hotspot to the next level? Try the Skyroam Solis Mobile WiFi Hotspot and Powerbank ($100-248). The pay-as-you-go device works in more than 130 countries, has at least 16 hours of battery life, charges other devices, and takes up very little space in a travel pack.
Most any digital nomad will tell you their laptop is their most valuable possession. The new Apple MacBook Air with M1 chip (starting at $999) is our favorite option for the WFA set. At 13 inches, it's the perfect size for portability, and the current version is a huge improvement over previous models, featuring multiple times the computing speed, up to 18 hours of battery life, and the M1, Apple's first-ever chip designed specifically for Mac.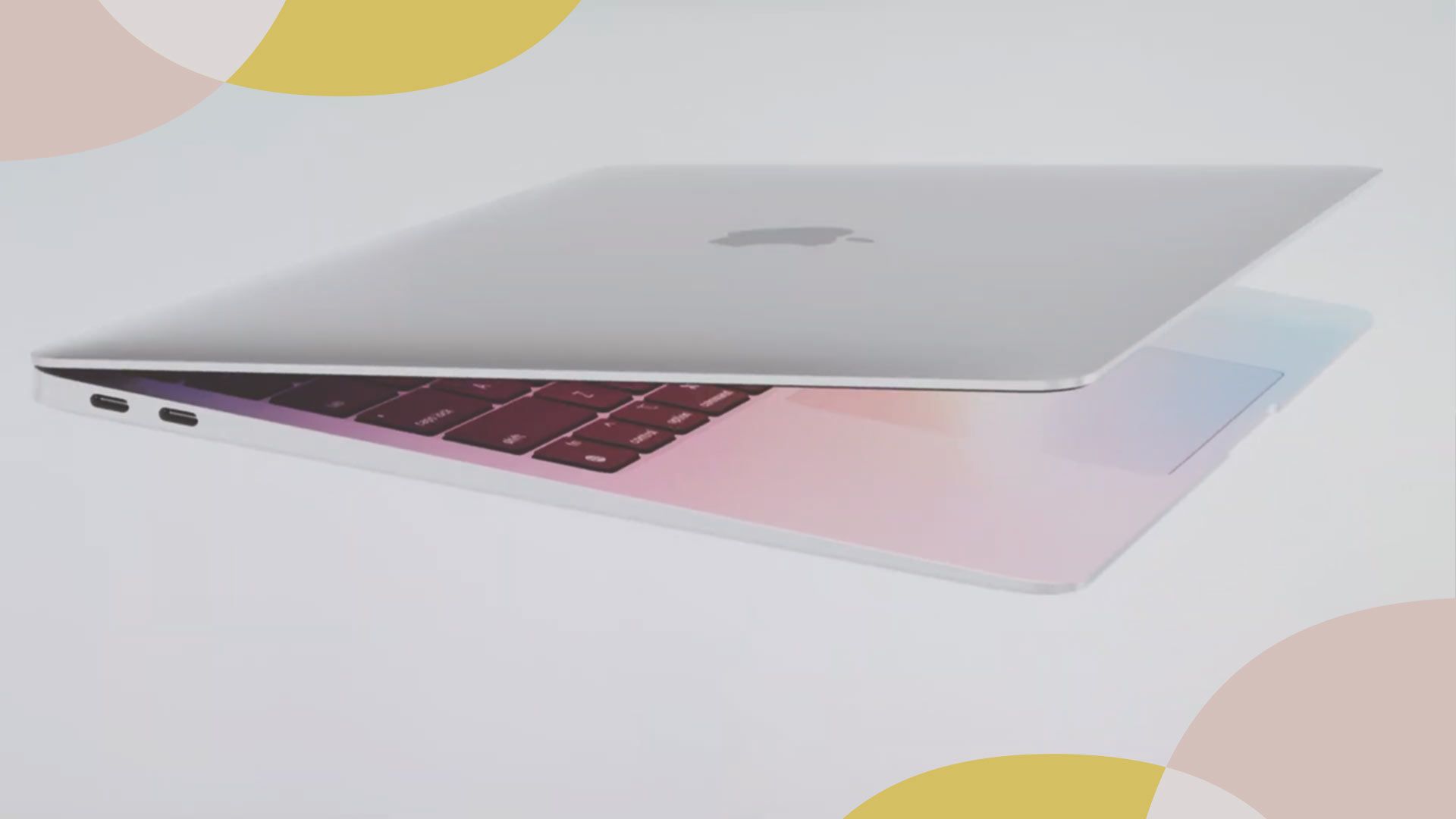 As an Amazon Associate wrkfrce earns from qualifying purchases.