How to Optimize Your Resume for Remote Work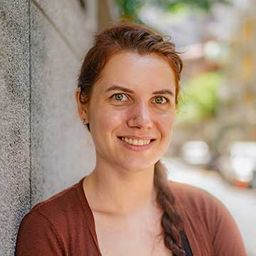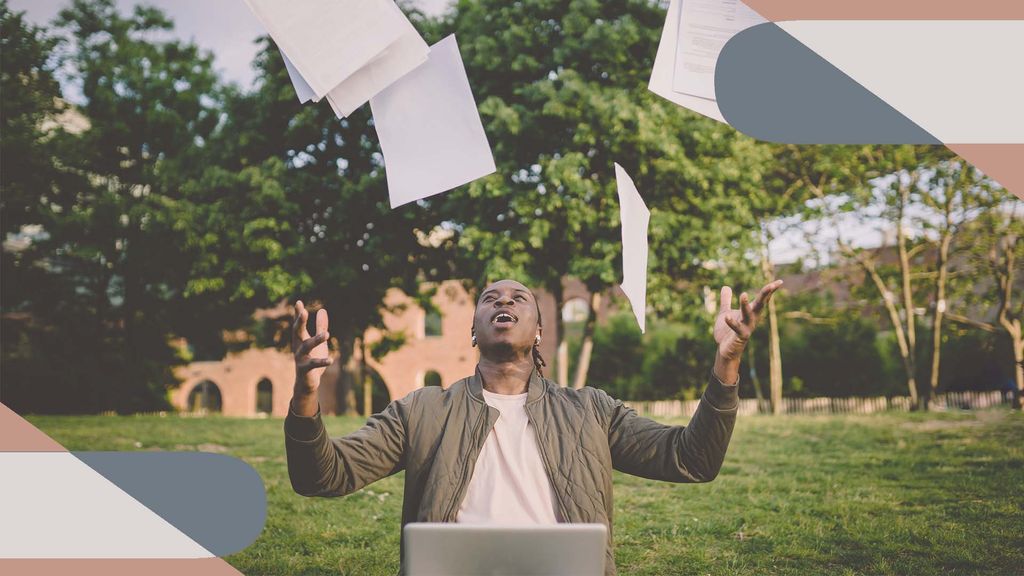 Ida is a Content Writer at Resume Genius who enjoys supporting job seekers as they plan their next career moves. She graduated from New College of Florida with a double major in Philosophy/Chinese Language and Culture. In her spare time, Ida enjoys hiking, reading, and gardening.
---
Are you eager to join the 32.6 million Americans expected to work remotely by 2025? The prospect of no commuting, increased free time, and the freedom to work from anywhere in the world has many US employees yearning to leave the traditional office environment behind.
Luckily, remote and hybrid work models have been gaining popularity in recent years as employers recognize that remote workers are highly engaged, benefiting both the employees and the business.
However, to successfully transition to remote work, you need to craft a polished resume that convinces hiring managers you can handle the unique challenges associated with this type of work. Here's how you can do it:
Highlight key remote work skills:
Remote work requires a unique skill set and a level of autonomy that may not be required for on-site employees. This is especially true when working in different time zones from colleagues or clients, which is common for remote workers.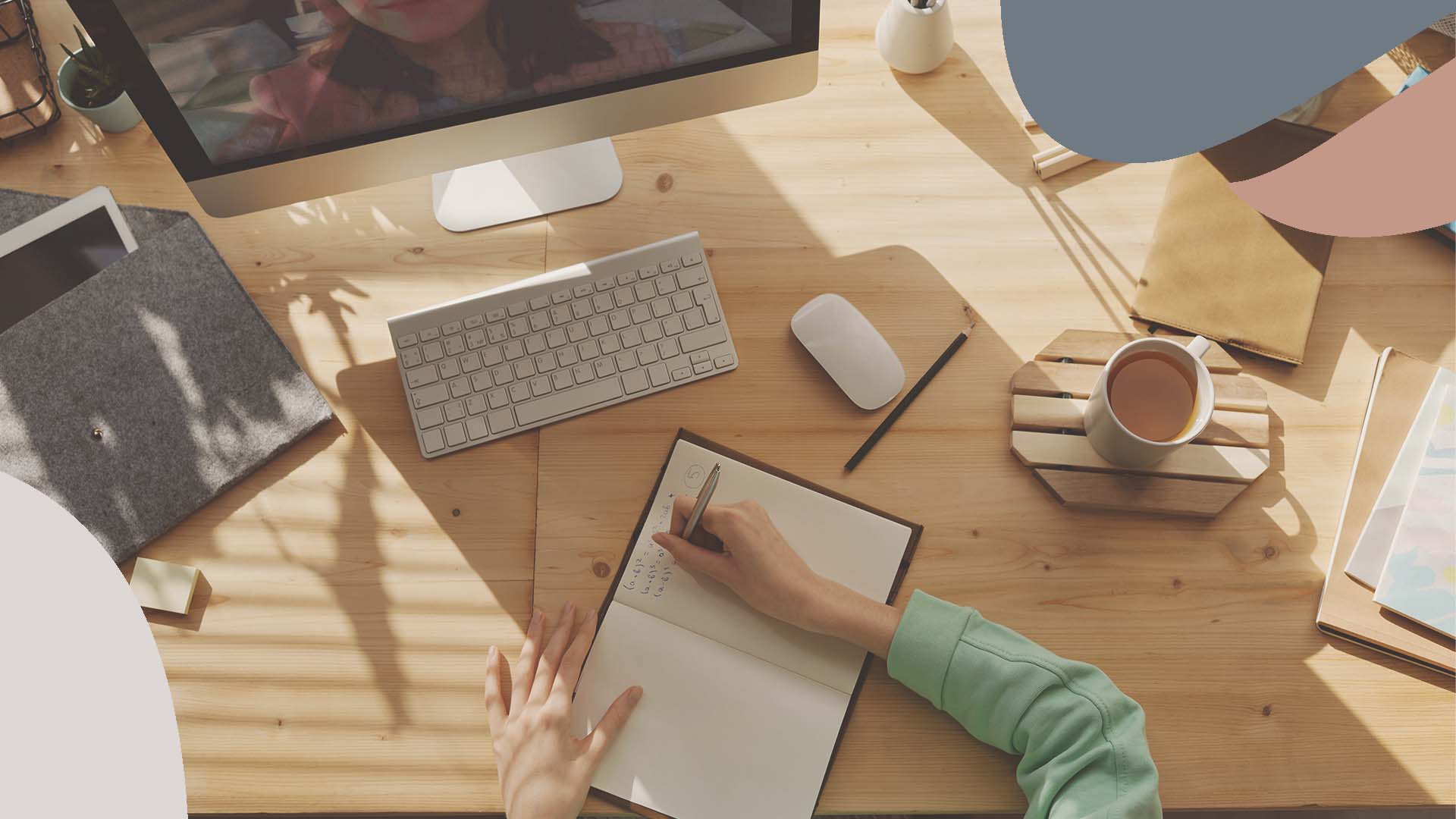 Communication is one of the skills most highly sought-after by employers, especially when it comes to hiring remote workers. Eduardo, our senior outreach marketing specialist, explained why, in his experience, effective communication skills are crucial for working remotely: "Remote work heavily relies on written communication, which requires us to be even more mindful to ensure that our messages are being delivered properly."
In addition to communication skills, Dominique from our content team suggests emphasizing basic tech troubleshooting skills and knowledge of cybersecurity. Being able to solve technical problems and safely navigate internal and external systems can give you an advantage over other applicants.
Highlight remote work tools and software:
Unlike traditional office settings, remote work relies on different collaboration methods; whether that means a new take on meeting formats or optimizing your home office for peak efficiency. Mentioning the remote work tools and software you're confident with on your resume signals to employers that you can easily adapt to remote work.
For example, on my team, we use Slack for communication and Trello to track progress. Zoom, Skype, Jira, and Microsoft Teams are other popular remote work tools to consider mentioning. While most pre-made resume templates available online lack a specific section for tools and software, you can simply add it yourself or include it in the "additional skills" section.
Include previous remote work experience:
If you've worked remotely in the past, even on a part-time or project basis, make sure to mention it on your resume.
According to Conrad, one of our senior content editors with extensive experience in interviewing job applicants, employers look for indications that you can manage your time effectively and work independently. Previous remote work or freelance experience can demonstrate these abilities and make you more appealing to employers.
If you don't have prior remote work experience, don't worry. Websites like Upwork, Freelancer, and remote.co can help you gain remote work experience and build your portfolio.
Add a link to your LinkedIn profile:
When your work is primarily conducted online, having a well-curated online presence is essential. Employers will likely want to explore your LinkedIn profile before making a hiring decision to gain a better understanding of your professional background.
Eva, our senior digital PR writer, suggests including a link to your LinkedIn profile in the contact information section of your resume. Regularly updating your profile to match your resume demonstrates consistency and helps build a reliable professional narrative that remote employers can trust.
Keeping your LinkedIn resume and profile up-to-date not only leaves a positive impression on potential employers but also makes it easier for them to find you, saving you time in your job search.
Remember to provide more comprehensive information on your LinkedIn resume compared to your regular resume. While resumes submitted to employers should be concise and tailored to specific positions, your LinkedIn resume should offer a comprehensive overview of your skills and employment history.
By optimizing your resume for remote work, highlighting relevant skills and experience, and maintaining a strong online presence, you'll enhance your chances of securing a remote job. Embrace the opportunities that remote work offers, and pave your way to a successful remote career!