So, you're a few months into the great remote work experiment? Turns out, your employees like it. And so do you. From mid-March to mid-April 2020, the percentage of employed adults working remotely catapulted from 31 to 62 percent, Gallup research says. About half of those said even if COVID-19 were to pass, they'd still prefer remote work.
McKinsey research from June 2020 says that four out of five employees (80 percent) enjoy working from home. Some 40 percent report being more productive at home, while 28 percent say they're as productive as they were in the office. Companies like Facebook, Twitter, and Google already say they plan to allow many employees to work remote indefinitely.
What if you want to try this with at least a portion of your company? We've got you covered.
Begin With Your Policies
The Society for Human Resources Management (SHRM) says to start with a policy. This is the time to establish which roles within a company are eligible for remote work, how often employees can work remotely, and—in the case of COVID-19 shutdowns—when employees might expect updates on a potential return to the office.
Rethink Relationships Between Employers and Employees
With a policy in place, you need to reconsider some basic office norms. Peter Cappelli, a management professor and director of the Center for Human Resources at the University of Pennsylvania's Wharton School, made a succinct point in March 2020 about moving employees to a remote setting amid the coronavirus pandemic. "At minimum," Cappelli wrote in Fortune, "this crisis should make employers rethink what kind of relationship they want to have with their workers."
A fundamental part of any relationship is trust, which is particularly important when you're establishing a remote workforce. When employees don't trust leadership within their companies, the chance of their being engaged is a meager 1 in 12, according to Gallup research. When that trust is established, the study says, the likelihood rockets to one in two.
Studies show that establishing trust is best when meeting in person is still possible. But those days are gone, or at least on hold, for many. "If one wished to establish trust among remote workers who have to use an impoverished medium, the most effective interaction is to meet face-to-face," researchers from the University of Michigan say. "Exchanging get-acquainted social information through interactive chat prior to beginning work is nearly as effective."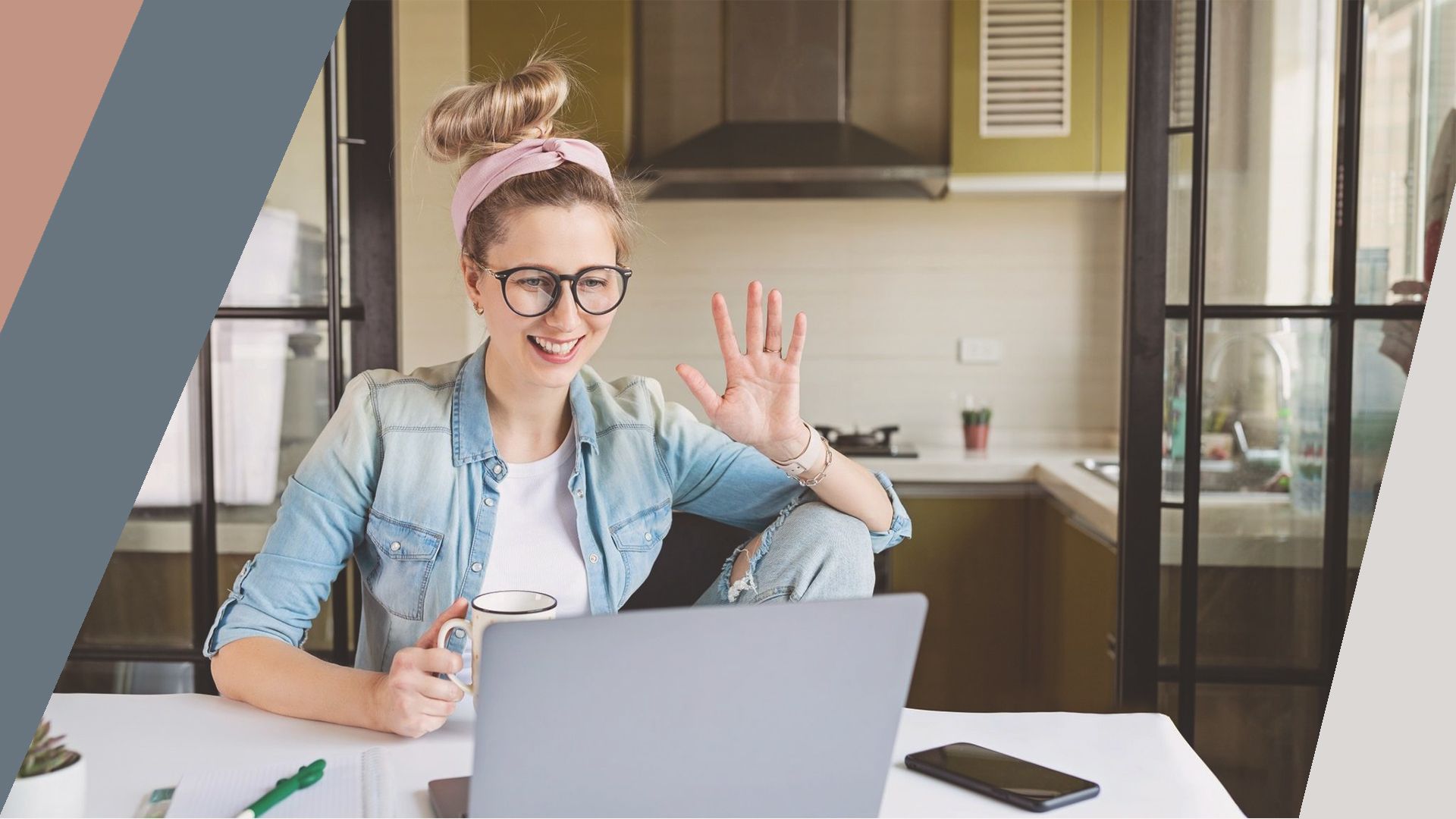 Clarifying expectations with your employees is another way to build trust, Gallup suggests. And that can mean setting excruciatingly clear expectations: This is the work you should do. This is the quality standard. And this is the deadline. Talking about employees' specific talents is another pro tip. First, telling others what you appreciate about them and their individual skills is just nice. Second, it helps build relationships and trust. Let your employees know specifically what made your company want to hire them, and then chat about how those skills have evolved.
Wharton's Cappelli says COVID-19 provides an opportunity for employers to create either a "coming together" moment or a "divide."
"Employers should and probably have to—depending on the jurisdiction—do things to protect employees from infection," Cappelli said in an email interview. "If they can go about that jointly with the employees, it will help build trust and encourage employers and leaders to look after each other."
On the other hand, Cappelli says, managers and bosses "ducking" the office with special protections or working from home while employees are expected to be on-site could "create a divide that would be hard to reconcile."
Now's the Time to Retool Management Policies
These days, there's no shortage of tips on how to manage a remote team. A common thread is establishing effective communication between managers and employees. Employees can start this at any time—before moving remotely or months after a pandemic-forced remote situation. Management professors in the Harvard Business Review recommend creating a routine of daily check-ins. Phone calls and Zoom meetings are both options.
This also means establishing some seemingly elementary plans, like timing, method, and means of a daily check-in. Have a set time, communication method, and meeting-length expectations ready to go. Defining and setting boundaries is helpful as well. Make sure your employees know about separating their work space from the rest of their living space, and that they don't have to answer or respond to emails past normal working hours.
Rethinking emotional support is another management consideration the HBR authors suggest. During daily check-ins is an ideal time to ask employees how they're doing, as well as to ask about their experience with remote work.
Individualizing management plans is key, according to Gallup. "The best managers have always individualized their coaching to the worker, but doing so at a distance requires greater intentionality," Gallup's Jennifer Robison points out.
A good first step is to ask each employee to describe their ideal work situation. As employees spend months (or years) working remotely, their workstyles and peak productivity hours will likely change. As a manager, you need to keep an open mind and keep learning, along with your employees, what is best. A general rule is to be up front, open, and honest with each employee.
Wharton's Cappelli says communication might be one of the most important issues facing managers. Very few employees actually see their leadership during normal times, Cappelli points out, and even more rarely during COVID. Cappelli says to tell employees what's going on within the company, what it's doing to keep them safe, and what the remote plan is. Otherwise, they might start filling in the gaps themselves.
Taking Care of Employees…
Your employees need basic tools to do their jobs. Companies can help themselves by establishing—and clearly communicating—which specific tools employees are eligible to use. App linking software company Zapier provides each new hire with an Apple laptop and monitor and any software the new employee needs for their job. Not all companies are able to do that, but employees should at least know what to expect.
…and Making Sure They Know How to Navigate External Drives
It's one thing to set up employees with snazzy software and a futuristic laptop. It's another for them to know how to use the software and laptop and connect it to your networks. Employers should make sure systems and documentation are in place to assist with even the most mundane tasks, like connecting to company email or a remote network.
Get Ready for a Remote Culture—and Some Fun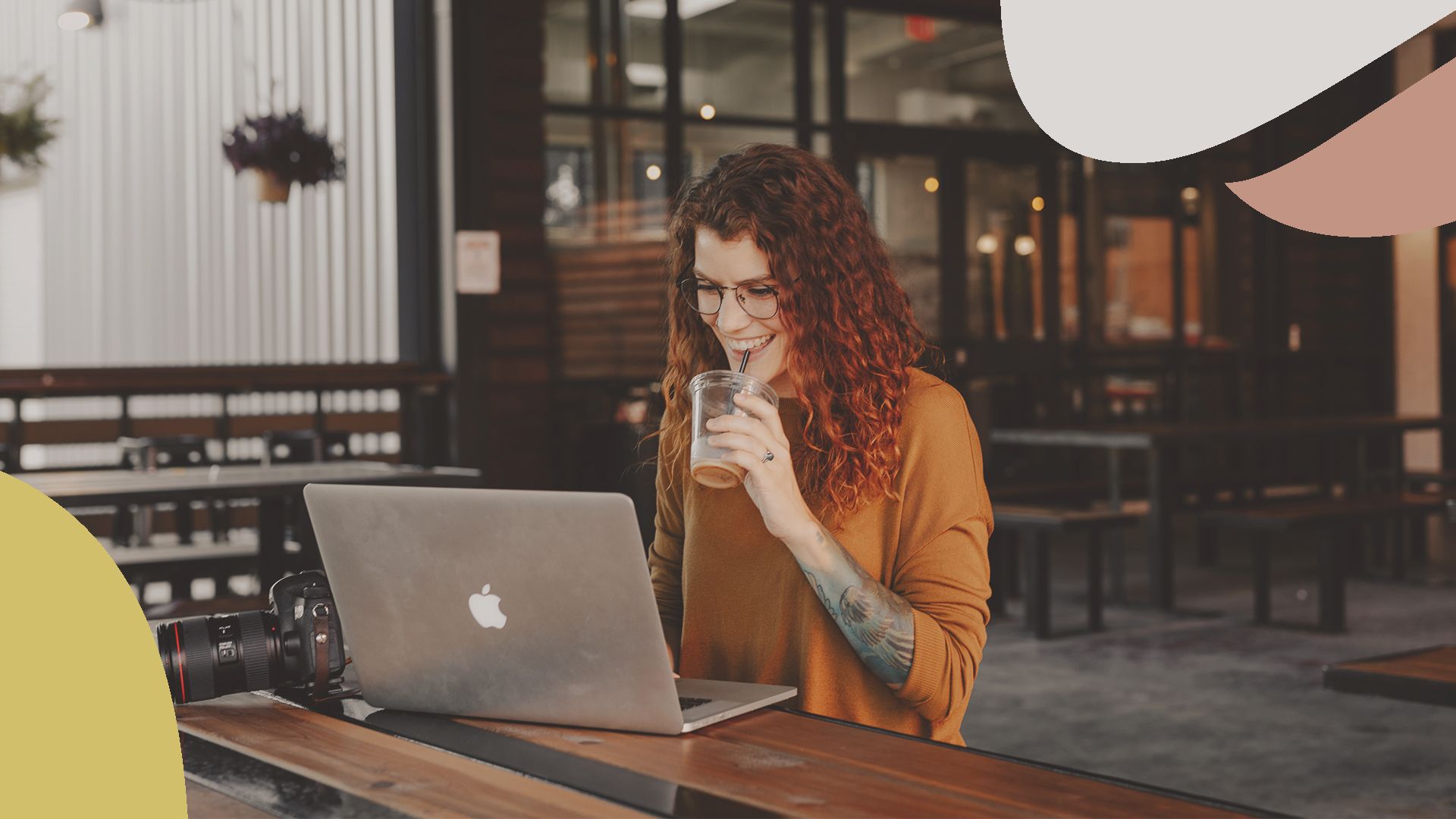 Once you have a plan and policies in place, don't forget the importance of boosting social interactions and culture. Loneliness is the biggest struggle remote workers reported in Buffer's most recent State of Remote Work study. Some are totally fine working remotely. Others crave and miss the social interactions of a typical office. Either way, creating Slack threads or Google Hangouts for water cooler–type social interactions can help curb loneliness. And, as with the tips above, having a clear structure in place is essential. Many companies are creating weekly game times or virtual happy hours. The format and timing are consistent from week to week and help maintain the relationships that workers want and need. At a time when so many people are craving a respite from pandemic-enforced isolation, always remember lesson number one: Have fun!