Google's shift to remote work says a lot about bottom-line savings. wrkfrce offers some key takeaways for company leaders hoping to maximize profit with a remote-first model.
We can all agree that saving money is a good thing, right? Now that many major companies have at least one year of experience—and financial records—tracking data on remote work, a trend is emerging: Remote work can be good for a business's bottom line. According to at least one study, some 60 percent of employers report cost savings as a "significant benefit" to having a remote workforce.
Google, in particular, has saved a hefty amount of money from remote work–related cutbacks. What can we learn from Google and its dollar-saving approach? Let's take a look.
Google's Plan
Like most companies, Google went fully remote in March 2020 amid the pandemic. You've probably heard the Silicon Valley–based tech monolith has saved a ton of money from cutting back on entertainment and travel expenses. This trend has continued in 2021, causing Sundar Pichai, CEO of both Google and its parent company, Alphabet, to revamp Google into a hybrid-first model of work.
Google is creating a dispersed, remote, and flexible culture that can be adopted by small and medium-size businesses and larger multinational corporations alike. First, all Google employees will be immediately eligible to work up to two days a week "wherever they work best," says an email Pichai sent to employees. "Since in-office time will be focused on collaboration, your product areas and functions will help decide which days teams will come together in the office."
Employees will also be able to apply for full-time remote work status.
"Before the pandemic, we had thousands of people working in locations separate from their core teams," Pichai continues. "I fully expect those numbers to increase in the coming months as we develop more remote roles, including fully all-remote sub teams."
Additionally, Google will open more offices globally and allow employees to apply to change office locations. Transitioning offices to smaller sites, in coworking spaces in more locations, could likewise help save money. Pichai predicts that 60 percent of Google's employees will work remotely up to two days a week, 20 percent will be in new office locations, and 20 percent will be fully remote. Google will sweeten the deal by allowing all employees up to four weeks of fully remote work a year.
Other Plans and Tips
Google is obviously not alone in the money-saving telecommuting game, nor is it always the most relatable company in terms of size and profits. Robin Healthcare, which is now just a few years old, has recently adopted a remote-first approach. While the company had offices in Berkeley, San Diego, and Austin before the pandemic, the health tech startup has now expanded its hiring pool by offering remote-first work, along with the option of coming in to its offices when employees choose to.
Long before the pandemic, other companies, like American Express and Cisco Systems, have reported saved costs from increased worker productivity, lower attrition rates, and even lower health care expenses from employees living healthier lives while working from home or in hyperlocalized offices.
What This Means for Your Business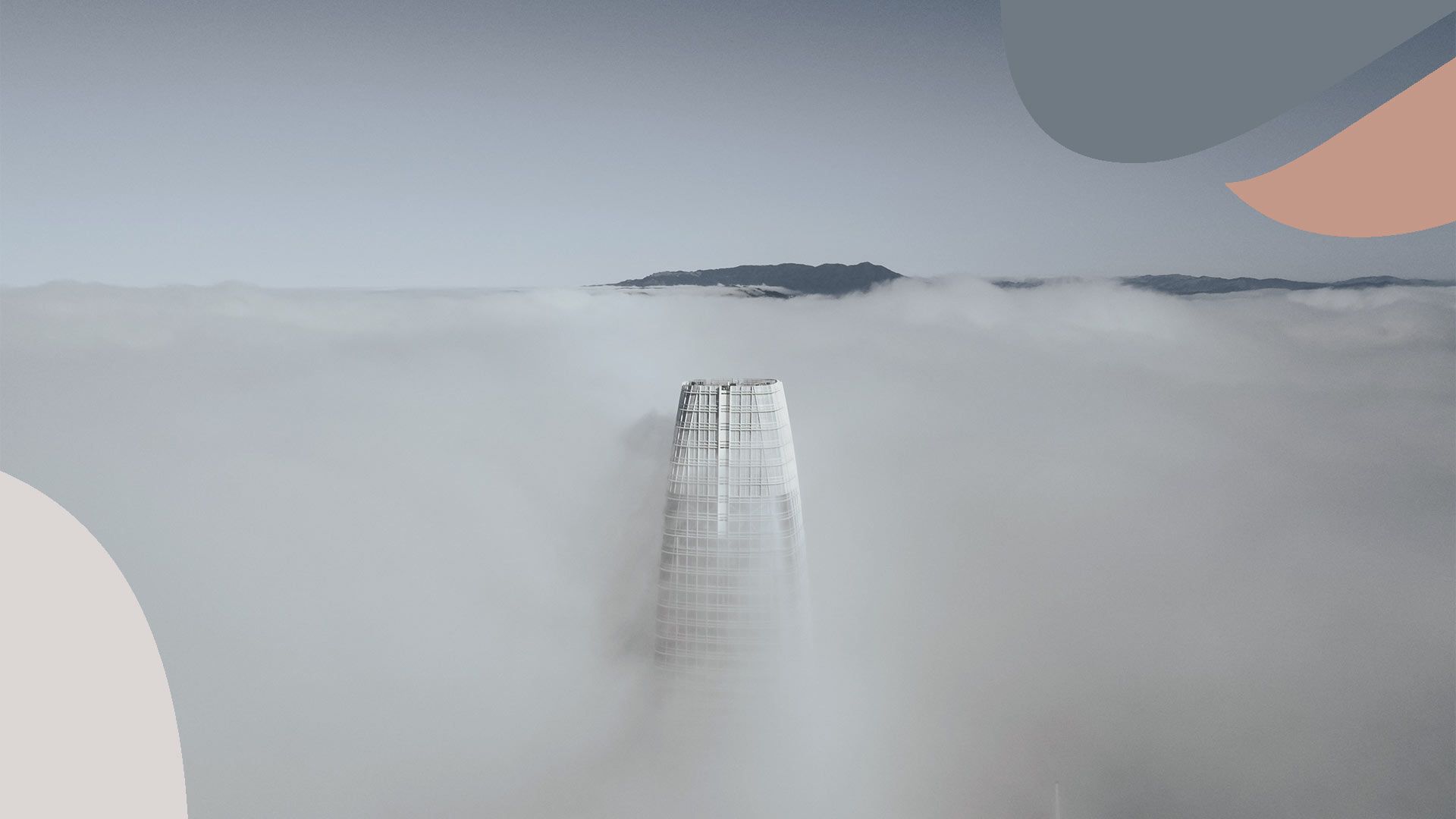 Prime takeaway: Consider the hybrid model. Google isn't the only major company adopting this model. Salesforce announced earlier this year that the majority of its workforce would work remotely one to three days a week, with the option for some to stay fully remote. Facebook and Amazon also both expanded remote work options to most employees earlier this year.
More importantly, employees seem to love having the choice of where to work. According to Growmotely's study of professionals and entrepreneurs around the world, only 3 percent want to return to the office full-time. KPMG's 2020 remote work survey revealed that 71 percent of respondents want the ability to work remotely at least 25 percent of the time. What does this data say about potential cost savings? Happier employees are less likely to leave, which means, like Cisco Systems has seen, fewer expenses in recruiting, training, and rehiring employees.
We recommend taking the approach that works best for your company. It could be Google's model, but more likely, a take on Google's model will best meet your company's specific needs and culture. Allow teams and groups within the company to decide which days will remain remote options during the week. Consistency is key here.
Next, as Google does, allow the option for full-time remote work. Maybe, like Google and Amazon, you'll decide this on an application basis. That's fine. But leaving that option open will not only satisfy employees who want to remain fully remote, but it also means expanding your hiring pool well beyond the geographic area around your offices.
Pro Tips: Consider Mental Health and Inequities and Take Your Time
Although Google sketches a compelling outline, making a hybrid solution work for your business means you have to go much deeper than a top-down policy announcement and consider the practical impacts on the wellness of your employees. A Kaiser Family Foundation study from February 2021 revealed that an alarming number of adults—4 out of 10—reported having anxiety or depression. Isolation and loneliness are two of the highest-reported negative effects of full-time remote work. Besides adopting a hybrid model, managers can implement certain strategies to help support employees experiencing mental health struggles.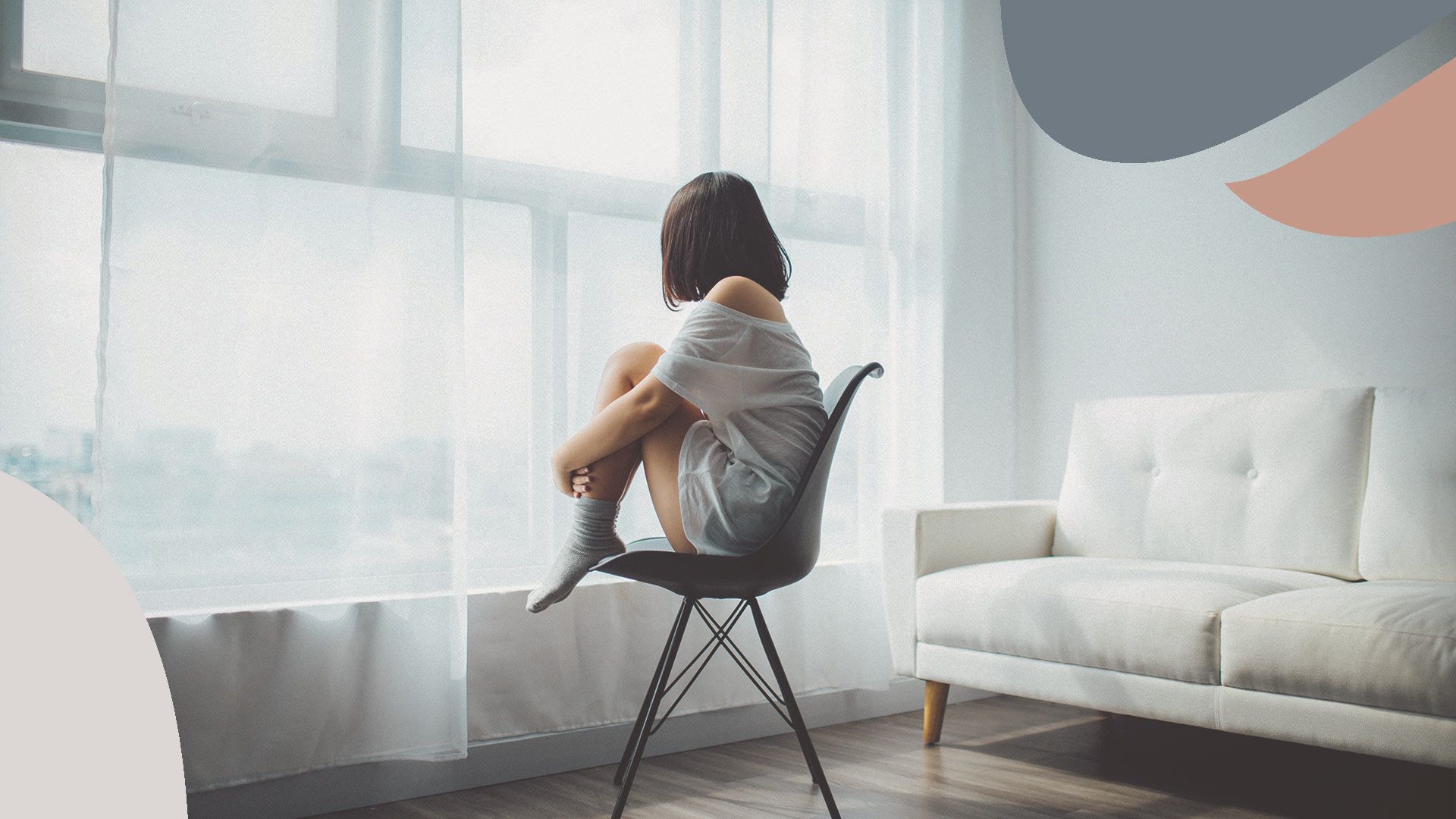 First, simply acknowledging the potential difficulties of the new work arrangements is helpful. Weekly or biweekly check-ins between managers and employees are also important to initiate. These meetings can be used not only to check up on your employees' well-being but also to devise measures to help employees across all capacities. Enacting these measures is essential to continually build trust between supervisors and their staff and to help isolated employees feel more connected and heard.
Something else to consider when you're planning your remote or hybrid approach is the tier system of inequality that can arise from a workforce in which some employees are able to work remotely more than others. Inequities within a flexible work model can form in both directions—among those who are more office-bound or those who are more home-based. For example, those who are spending more time at the office might be considered for a promotion over those who are not. On the other hand, those spending time at home might be boosting their physical and mental wellness more than those spending more time in the office. Make sure to take into account potential inequities like these, which can form amid the adoption of new work model.
Lastly, take your time in rewriting your remote work and flex options. Google has created a playbook, as have other companies. Do your research, investigate what other companies have done, and assess applicability to your company's specific culture and employees. Then remember the concept of "impermanence": Just because one approach is working—or not—at the moment doesn't mean it will work indefinitely. Continue to take feedback and pivot accordingly.