Jesse Chambers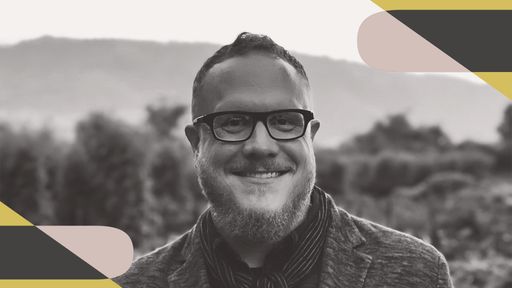 Founder & CEO
An entrepreneur in the digital media space, Jesse Chambers is an accomplished executive with leadership experience at successful startups, as well as some of the largest, most well-respected global media brands. In early 2019, he left the San Francisco Bay Area with his wife and dog and, working full-time from a 27-foot Airstream trailer, founded wrkfrce.
Rooted in the belief that when we design our careers around our lives—and not vice versa—we are more productive and more fulfilled, wrkfrce is a digital media company that gives remote workers and the businesses that employ them information, tools, and inspiration.
Jesse grew to understand the far-reaching impact of digital transformation on our lives, our culture, and ultimately the way we work while helping to lead brands like TechCrunch and Engadget, among others, as the vice president of monetization at AOL from 2014 to 2017 and then, following Verizon's acquisition of and merger with AOL and Yahoo!, as global head of premium content strategy for Oath/Verizon Media from 2017 to 2018. Because of the travel demands of his various roles, Jesse found himself a de facto remote worker and digital nomad—and loved it.
By building wrkfrce, Jesse and his team seek to question the inherited wisdom that the only way to work is in an office from 9 a.m. to 5 p.m., and to help people and businesses realize their full potential through flexible and remote work.