In an onsite office, it's easy for you to pop in on a cubicle to see if your employee is working on the required task—or perusing Amazon for the latest deals. Employees, cognizant that their boss is just a few steps away at any given moment, usually keep working.
Employees certainly can be productive (perhaps even more productive) working from home. Being able to get up and get going without worrying about their commute, they may work longer hours. They may even get more done without office distractions or having to sit through interminable meetings.
Still, even when employees are working remotely, business owners and managers need to track what employees are doing. Each employee is unique. While some do their best work at home, others need to be supervised so they stay on task and maintain their output.
If you're managing remote or mobile employees, an ever-growing number of companies offer tools to help. Here are several to consider.
Online Meetings: Zoom
The Zoom app provides an administrative dashboard that lets you identify whether employees are active or inactive on Zoom calls. This real-time tool can track who participated in certain meetings, how long they were on the call, and more.
Zoom once provided a tool for hosts to determine whether attendees on a call were paying attention but removed the feature in April 2020 after criticism from security experts.
Employee Productivity: Salesforce
Among its many administrative features, Salesforce lets you see when your employees are logging in.
Salesforce also can integrate with a variety of third-party add-ons that can help you gain more insight into employee productivity. Salesforce Adoption Dashboards tell you which features employees are using, and Ultra Field History Tracker's tools let you see every field's history in your Salesforce implementation.
Project Management: Asana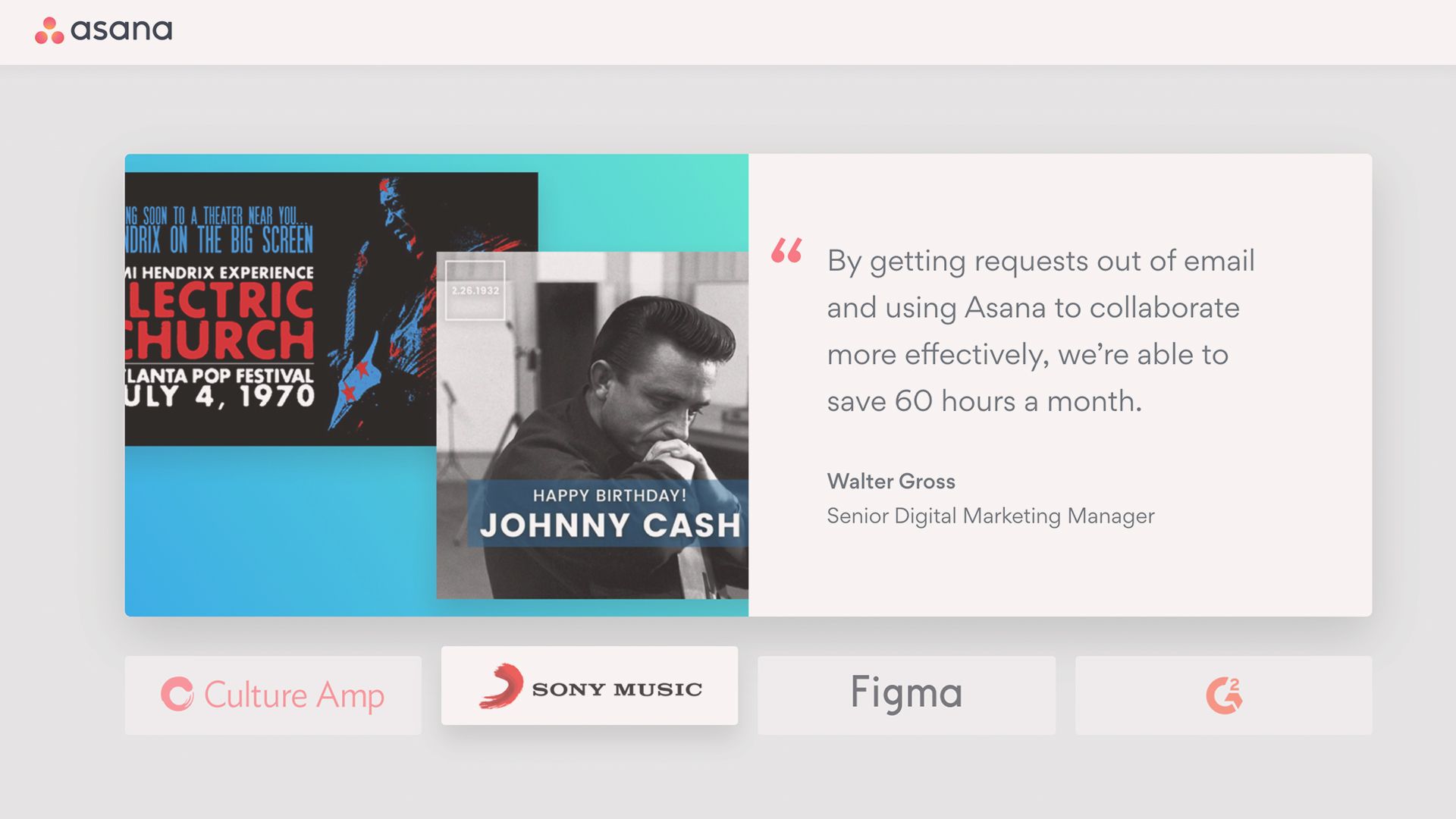 If you're using Asana for project management services, you should spend some time in the Insights tool inside its administrator console. There, you'll find valuable tools to track employee activity on the service and see who's creating teams and updating projects. You can also find out when specific employees have logged in to determine if they're working on priority projects.
File Storage and Sharing: Dropbox
Tracking your remote storage is critical, and that's why Dropbox offers such a robust catalog of options. From the dashboard, you can track which employees are uploading files and creating new folders, and you can see when files are updated.
Most important, you can also see when your employees create links, so you know when they share files with people outside the company. If you're especially concerned about mobile workers accessing data from unsafe devices, a hardware tracker tells you when employees access files from their personal computers or phones.
Time Tracking: WorkSnaps
If you're concerned that employees aren't accurately recording their time, WorkSnaps tracks their device time and adds it to their time reporting, so you can see if they match. You can also track what they're working on, in real time. WorkSnaps' time-tracking features easily integrate with Basecamp, Freshbooks, or Asana to ensure employees are actually working when they say they are. In fact, combining WorkSnaps with these remote-work tools, which don't include such robust employee-tracking features, gives you far more insight into employees' perceived vs. actual productivity. Pay attention to that last part—tools like these work best to increase employee self-awareness about their work patterns and habits. They don't work as well if you use them only as a "gotcha!"
Activity Tracking: HubStaff
In addition to tools that track your payroll and set project budgets, HubStaff also includes some handy tools for tracking employees.
The app lets you take screenshots of your employees' machines to see if they're working on the desired tasks; you can even see how much they're working by tracking their mouse and keyboard movements. An app and URL tracking feature also allows you to see what apps and sites employees are accessing while they're working.
Keep in mind, however, that HubStaff is desktop software, so if employees are using their own machines, you're out of luck.
Activity/Productivity Tracking: Workpuls and Time Doctor
Similar to HubStaff, Workpuls helps you determine whether employees are being productive based on how they use tools like Slack, Microsoft Word, and others. A Screenshots feature shows what employees are doing at any given time, and an activity tracker tells you if they're working or have gone AWOL. You can even turn on a stealth mode to monitor employees without their knowledge.
As with HubStaff, to track employees you'll need to install the Workpuls software on their computers.
The Time Doctor app features automatic time tracking, so you can see when employees are working and when they're on break. The screenshot tool can quietly grab a screenshot of an employee's active monitor to see what they're working on. Time Doctor also features an "off track" alert that reminds employees they've ventured into nonwork activity and need to get back on task.
One More: HiveDesk
HiveDesk can automatically track employee time and create timesheets. An activity monitor analyzes what they're doing on their computers. An automatic screenshot feature takes snaps of employees' screens at random intervals to monitor productivity.
Do keep in mind that employees may be working on their own machines while they're remote; HiveDesk won't work if that's the case. If you have company-provided hardware, however, it will work just fine.
Looking ahead, the future of remote work looks bright. Companies are finding it boosts productivity and profitability, and many employees are simply happier being able to work on their own schedules. But companies also need to think seriously about implementing remote work policies for using the solutions above to ensure remote workers are indeed working. And although some employees may balk at such tracking, it's ultimately best for business—and their careers.